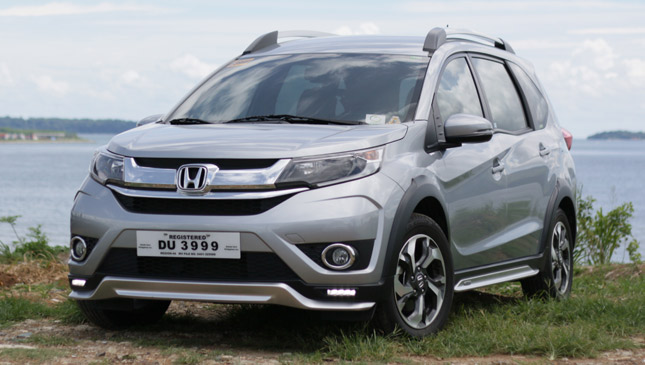 In this era of cheap air travel, smart shoppers know when to score the best deals for budget airlines. We can readily forgo in-flight meals and the bare minimum of baggage allowance if it means spending several thousands less for a seat.
And for those who are on a budget but are still willing to spend a little bit more, there's the option of "Premium Economy." You still sit in the middle and back of the plane like everyone else in Economy class, but there's the promise of a little more room to wiggle around and perhaps your own A/V system.
ADVERTISEMENT - CONTINUE READING BELOW ↓
Honda was onto something several years back with the Mobilio. Here was a relatively inexpensive, seven-seater CUV that promised Honda's legendary build quality and drivability in a tidy little package that unfortunately seemed to have been inspired by a catfish.
So, Honda raised the bar with the BR-V, the Mobilio's more upscale sibling. And with Toyota's recent announcement that the Rush CUV is coming soon, Honda's decision to come up with a premium economy CUV like the BR-V is justified. It shares the same basic platform as the Mobilio, but wraps everything in swankier sheetmetal and a higher equipment spec.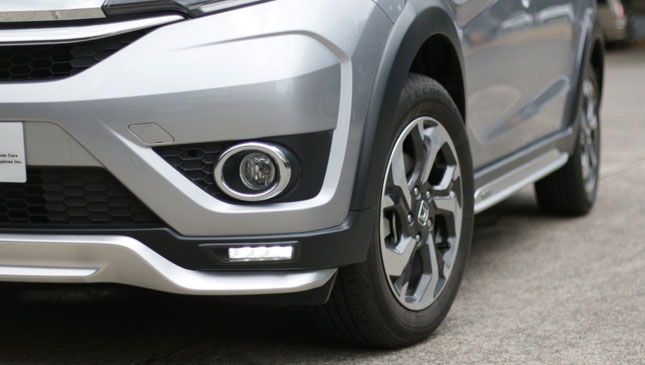 ADVERTISEMENT - CONTINUE READING BELOW ↓
Recommended Videos
I had the opportunity to put the BR-V through its paces for the cover story we did on this back in 2016, but I also had the car for a weekend training camp. Around 500km of driving through urban gridlock and open highway, and around 20 cumulative hours. Enough to make some firm judgment about its performance, comfort, and overall package.
Like the Mobilio, it does yeoman duty with a 1.5-liter SOHC i-VTEC engine that pumps out a modest 118hp at a lofty 6,600rpm mated to a Continously Variable Transmission. The BR-V benefits from paddle shifters for the CVT, while the Mobilio does not. And since the motor is not particularly torquey with just 145Nm on tap at 4,600rpm, the option to manually change gear ratios is much appreciated in the BR-V. You don't get that luxury in the Mobilio, instead having to make do with "D" and "S" algorithms.
ADVERTISEMENT - CONTINUE READING BELOW ↓
Even with a fairly light load of two people and around 100 pounds of sports gear, the BR-V has only a gradual rate of acceleration to the highway speed limit. It can cruise at the low hundreds range easily, but overtaking needs a fair bit of planning. If you need a seven-seater with a lot of punch, the Toyota Innova diesel should be on your short list.
The BR-V's strengths are in its ride and handling. It feels securely planted on the road, with precise steering and a relatively firm suspension that gives you the confidence to zip around bends at a velocity that might scare the spouse. Front struts and beam axle rear are nothing revolutionary; it's in the tuning that helps the BR-V handle better than you'd expect for a "mom mobile."
And unlike the workman-like interior of the Mobilio, Honda took the time to give the BR-V a cabin that's easy to love. The cockpit has a center stack that's canted towards the driver, and the steering wheel and instrument panel gauges clearly use parts from the premium bins of Honda's suppliers. The A/V system and secondary controls have a techy, minimalist look and feel that should age well, and there are just enough lines, angles, and textures with the dash and door panels to keep things visually interesting. In the style and "feel good" department, the BR-V scores big.
ADVERTISEMENT - CONTINUE READING BELOW ↓
But on the practicality side, Honda is once again the master at making the most out of relatively little real estate. The second row bench is slightly raised to afford a better view out, while the third row is bearable for short stints if you're not too tall.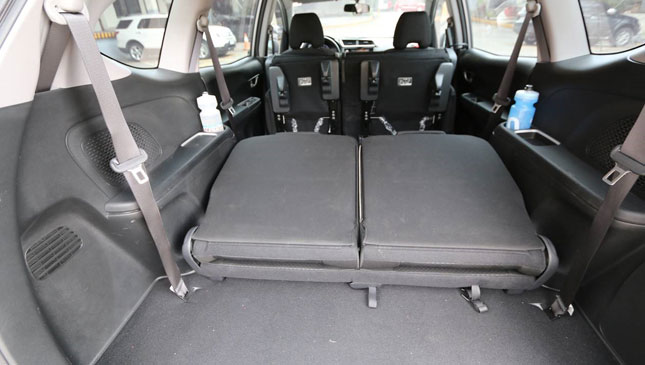 ADVERTISEMENT - CONTINUE READING BELOW ↓
The BR-V's multiple seating configurations mean it can take on people and cargo with a minimum of fuss. You can split fold the second row several ways, while you can tumble the third row or split the backseat to suit your needs. If you run a small business and frequently need to transport items, the BR-V makes for a stylish family car that also doubles as a workhorse.
Equipped with a Smart Key entry system, push-button engine start, dual airbags, ABS, auto climate control, rear A/C system, and a 7-inch touchscreen audio system with navigation, the BR-V Navi Modulo variant stickers for P1,210,000. It starts at P1,030,000, but I would suggest you get at least the Navi (P1,149,000) as this gets you the paddle shifters aside from some other goodies. Unfortunately, cruise control is unavailable for any variant, so your right foot may get a workout if you plan to frequently use this Honda on the highway.
ADVERTISEMENT - CONTINUE READING BELOW ↓
As a stylish yet practical people mover that's reasonably priced for what it comes loaded with, the BR-V is a solid choice. After all, paying more for a little luxury has tangible benefits down the road.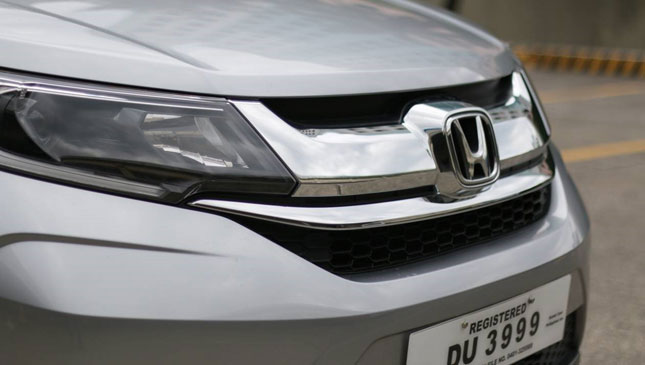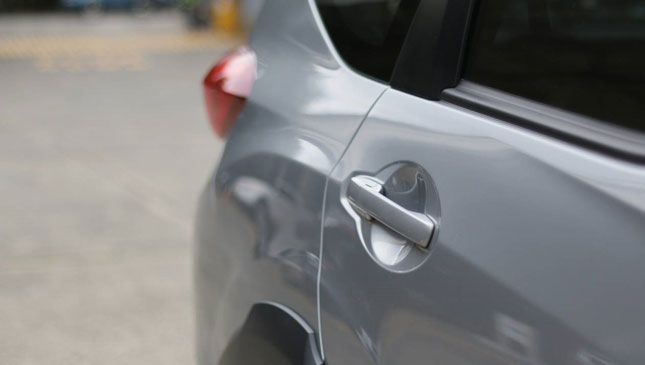 ADVERTISEMENT - CONTINUE READING BELOW ↓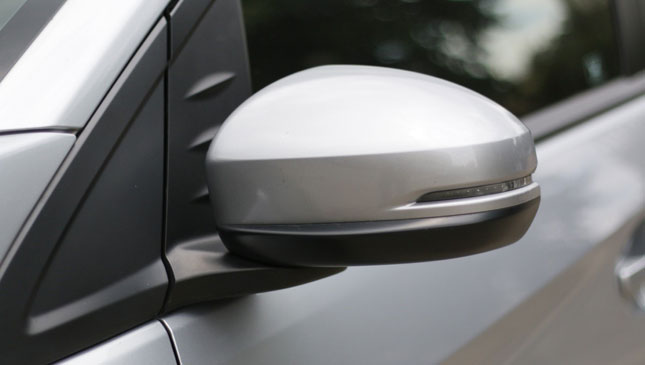 ADVERTISEMENT - CONTINUE READING BELOW ↓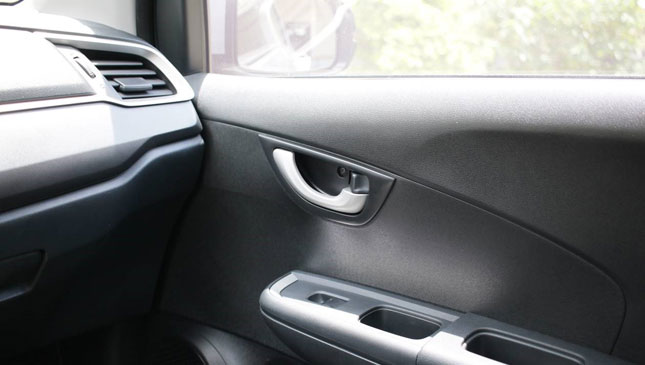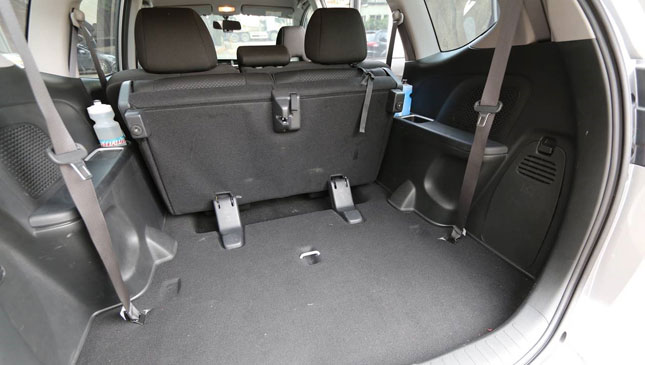 ADVERTISEMENT - CONTINUE READING BELOW ↓
ADVERTISEMENT - CONTINUE READING BELOW ↓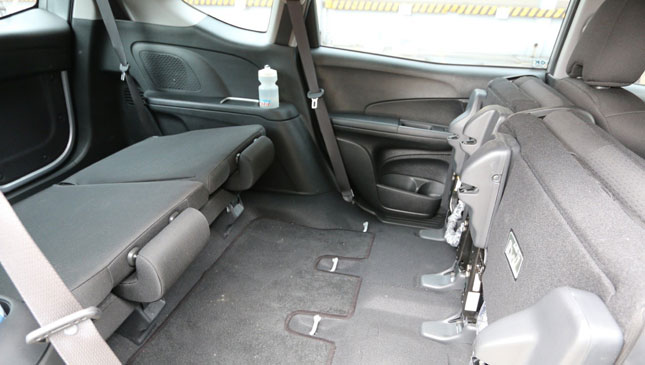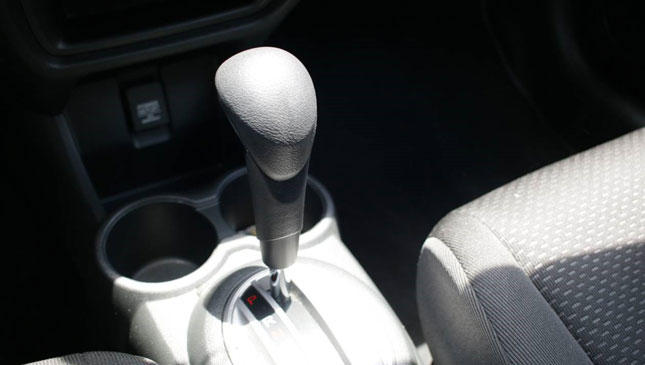 ADVERTISEMENT - CONTINUE READING BELOW ↓