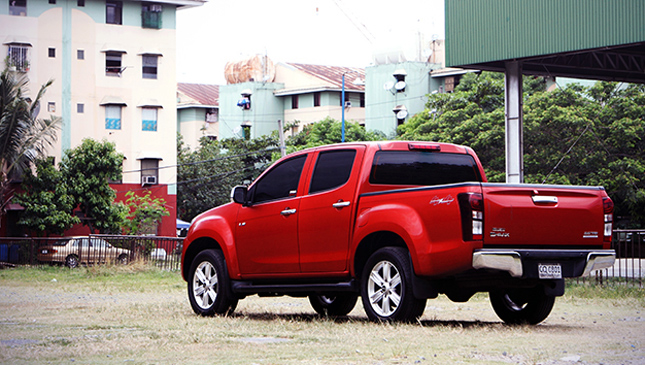 Hello!
I just had my Isuzu D-Max serviced for 10,000km and I paid more than P9,000 at the dealer's shop. What is the benefit of having the work done at the service shop? Can I not have it done elsewhere to save on cost? Thanks!
Peter De Dios
Hi Peter,
When you have your car, pickup, van or SUV serviced with the manufacturer's authorized dealers, your vehicle, ideally, is getting the right kind of attention from some of the most qualified technicians ever trained to work on it. This ensures that any issues that may have come up since the time the vehicle left the factory and when you took ownership can be addressed in a manner that's prescribed by the manufacturer. This also ensures that nothing is haphazardly done or missed. That's the premise, at least.
Continue reading below ↓
Recommended Videos
If it's just a matter of having fluids changed, tires rotated and other basic work done, I'm sure any automotive technician outside of the authorized dealerships with the right qualifications can work on your car. However, they may not have the latest updates from the manufacturer with regards to model-specific information or special tools (if required) to work on your vehicle. This would be the primary advantage of having your vehicle serviced at an authorized location.
Having said that, without knowing the breakdown of the work done to your vehicle, I won't be able to tell you if you were overcharged or not. But I would definitely take a close look at what's on the bill and ask questions on each of the items indicated if they seem questionable.
Many dealers also seem to promote the idea that if you have your vehicle serviced other than at an authorized service center, your vehicle's warranty will be voided. I've no confirmation or information if the warranty will indeed be voided. That's going to be something you will want to ask your vehicle manufacturer, and the answer to that is also going to answer your last question.
Thanks for writing in.