The hobby of restoring old cars is usually known as such. On the way back to Manila from the hillclimb I came across a very interesting garage in Barangay Santa Rita East, Agoo, at the base of Marcos Highway in La Union.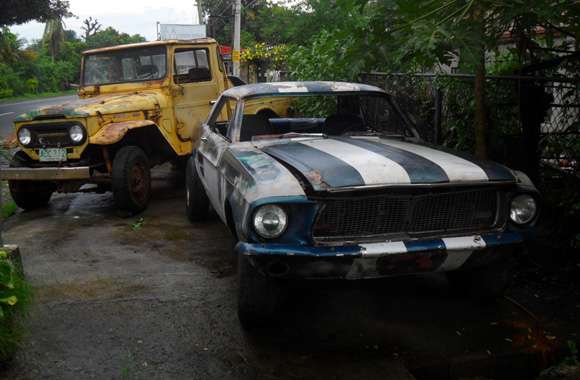 It is hard to miss, because it isn't every day that you come across these kinds of collectible autos on the side of a national highway. Timeless Quest is a shop owned and operated by car collector Lito Laron. Standing to his right is his son. True to urban old-schooler lore, there is plenty of vintage metal hidden away in the provinces.
Continue reading below ↓
Recommended Videos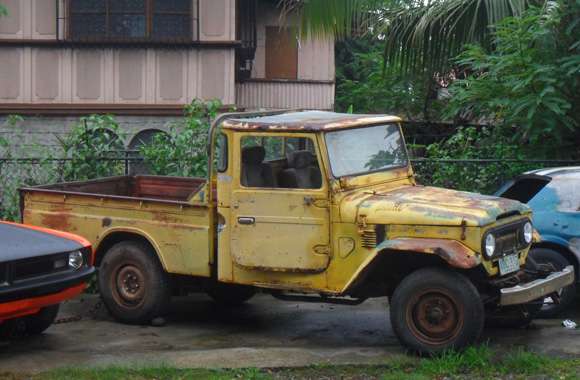 According to Lito, this is an all-original 1965 Toyota FJ45 pickup. This is my first time to see one in this type of configuration. It could make for a very nice project, if funds and time allow. As far as I can tell, it is complete--though exposed to the elements.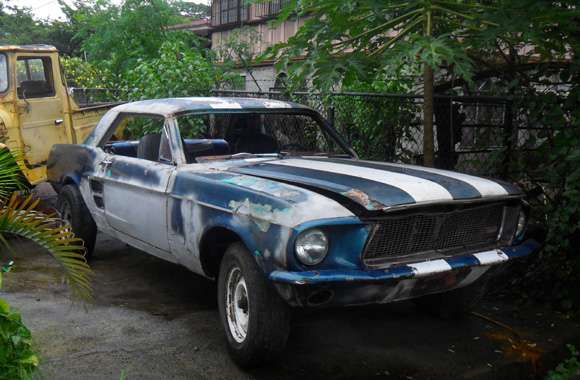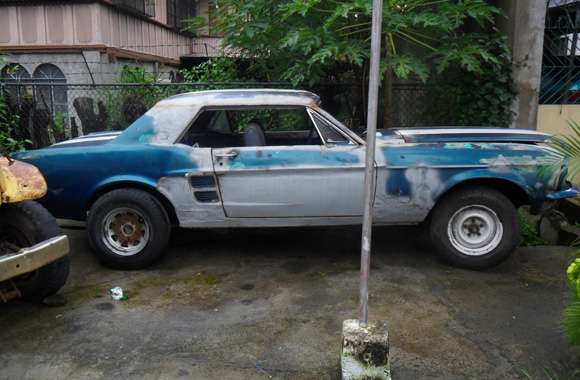 Fans of American metal will appreciate this 1967 Ford Mustang Coupe. I wonder if somebody will buy this car, even if it is in this condition. However, you can't deny its appeal. It is rusting away, but there is still hope. In my opinion, no car is ever beyond repair.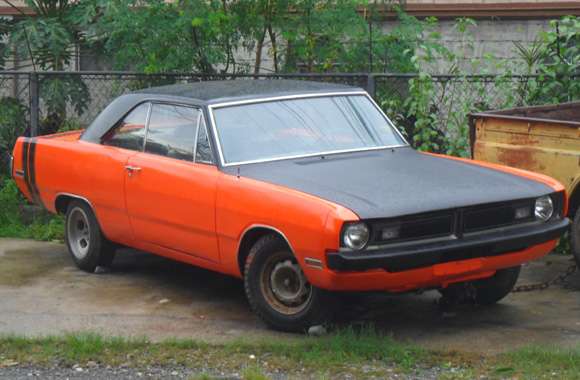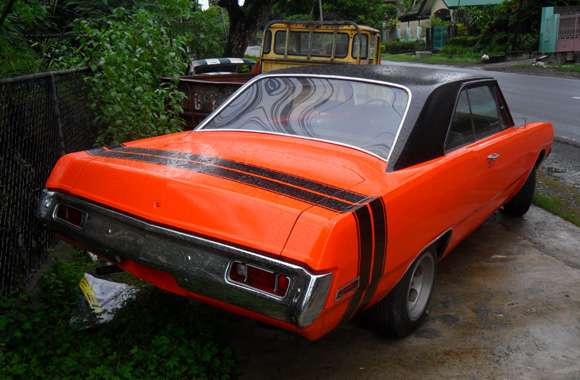 The third car parked outside is a 1970 Dodge Dart 'Swinger'. How's that for a name? This car isn't as big as the usual American muscle cars, but it has impact. That, or I'm just a sucker for those stripes painted on the trunk. If I'm not mistaken, these racing stripes were common on Dodges from the era. Inside we find Lito's personal project: A 1970 Ford Torino GT.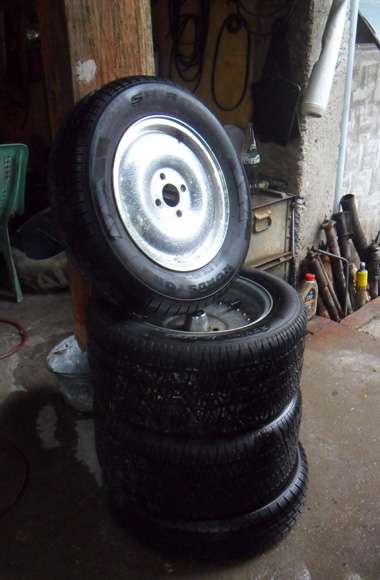 We can't wait to see it cruising the highways (with these wheels) when the restoration/modification is complete.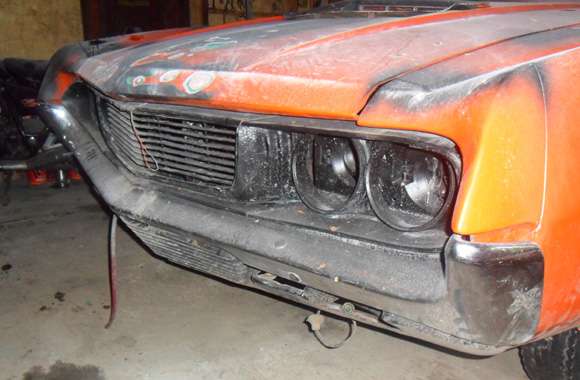 By the way, the cars parked outside are for sale. If you want to haul one of these beauties away for a proper restoration, contact Timeless Quest at 0929-146-2117. Thanks for having me over at your shop, Lito!