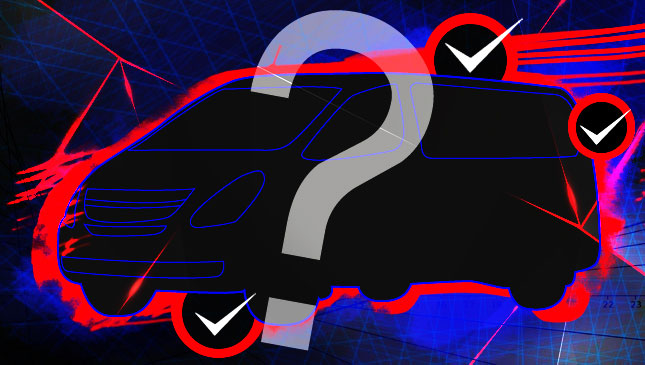 Hi, Botchi. In your March 10, 2015, column, you've mentioned Korean vans that have quality issues. I read that remark with a bit of trepidation because I am in the market for a van.
I've never owned a Korean vehicle. Unfortunately, the Japanese offerings are either crude and primitive (Nissan Urvan and Toyota Hiace), or too expensive (Toyota Alphard and Honda Odyssey). I get nauseous in the Hiace because of its bouncy ride.
Thus, the Hyundai Starex and the Kia Carnival top my list. Since both vans are built by Korean carmakers, I'm curious to know if there are really quality issues. Are they serious or minor?
Sincerely yours,
Anthony
Hello, Anthony. I'm very sorry for the late reply.
There have been a number of after-sales-related issues with Hyundai vehicles ranging from automatic transmission gear levers refusing to slot into place, to the car key itself being stuck in the keyhole for the ignition. Other concerns include suspension-related knocking or thumping noises, and some minor electrical-related concerns.
It's been difficult getting to the bottom of this because very little information is actually verified. It is also unconfirmed whether the causes are due to driver error, or due to ignorance or negligence on maintenance.
I personally tried to follow up on some of these cases, but the owners say that either the dealership or an outside independent shop has resolved some of these issues under warranty or goodwill (free-of-charge schemes if done by the dealership), or through unorthodox repair methods (outside the prescribed Hyundai service system or protocol).
ADVERTISEMENT - CONTINUE READING BELOW ↓
If you recall, there was a Hyundai vehicle a few months ago that self-incinerated as per social-media posts. The last bit of news I heard was that the shoddy wiring for the vehicle's aftermarket electronic accessories had caused the fire. However, I never got any actual verification or feedback from Hyundai about it.
The fact that a lot of these "issues" find their way to me is a cause for concern. Of late, I have heard a few of the erratic gearshift lever and the stuck key in Tucsons, and suspension-related problems in Starex and Accent units. These are all older-model Hyundais, so I have yet to hear issues from the Sonata and the Santa Fe.
I have heard from fleet operators that the Starex's diesel engine gets smoky over time, but that can be because of the use of low-quality, high-sulfur diesel fuel. That's a problem not only in Hyundais, but in all diesel-powered vehicles that do not use high-quality fuel such as Petron's Turbo Diesel or Shell's V-Power Diesel. Some have also complained about the Korean carmaker's transmissions breaking prematurely, but I suspect that's down to overloading and poor maintenance on the part of these fleet operators.
As for Kia, I have never heard of any such problems. The Grand Carnival is a very new model having been launched only a few months ago, so it is too soon to tell. All recent reports and write-ups about the Grand Carnival have been generally positive, though.
If ever I can levy anything against Kia, it is that three to five years ago, spare parts were always out of stock. Back then, some owners would wait for about two to three months to get parts like bumpers and fenders. I asked some Kia dealerships about this issue, and I was told the length of waiting was affected by insurance claim-related issues. So the information that gets to me is muddled by these other external factors.
However, a former Kia Philippines executive admitted that the company did have a problem sourcing certain, big-ticket item parts from Korea. That problem seems to have been fixed in the last 18 months or so, with Kia having some sort of resurgence.
I hope this helps in some way. Thank you and God bless! Drive safely!
Botchi Santos
Consumer Editor
Artwork by Kimberley Cowper