In August 2018, SsangYong Berjaya Motor Philippines—the Korean brand's official local distributor—brought in the refreshed Tivoli. The changes were meant to provide the subcompact crossover with a sportier look and a more premium interior vibe.
Good news, then, as the model's styling was one of my issues with its pre-refresh version—a subjective issue, but an issue nonetheless. So, does this update improve the Tivoli's overall package? We drive a test unit for a week to find out.
Styling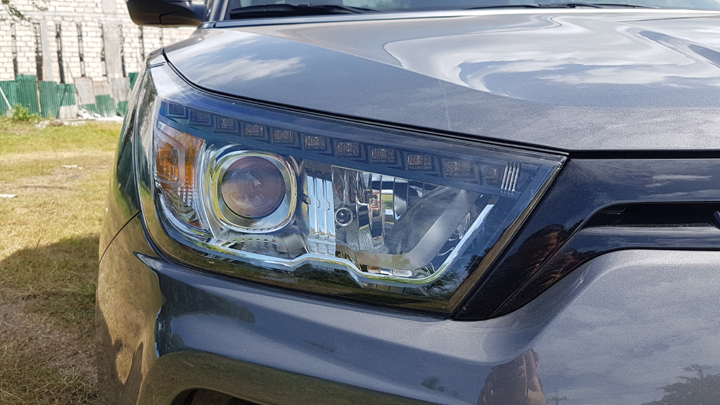 The pre-refresh Tivoli was a quirky-looking crossover, and SsangYong's update does little to mess with the car's funky, somewhat polarizing design.
I have to say that this particular variant does live up to its 'Premium Sport' billing, though: It does look slightly sportier now. There's a more unified look to the lower fascia and bumper compared to the previous version, thanks to nice black plastic bits and some chrome trim. Also, the Tivoli now runs on sportier-looking 10-spoke wheels with a dark finish.
ADVERTISEMENT - CONTINUE READING BELOW ↓
Everything else—like the car's swept-back headlights and the minimalist grille—remains the same.
Interior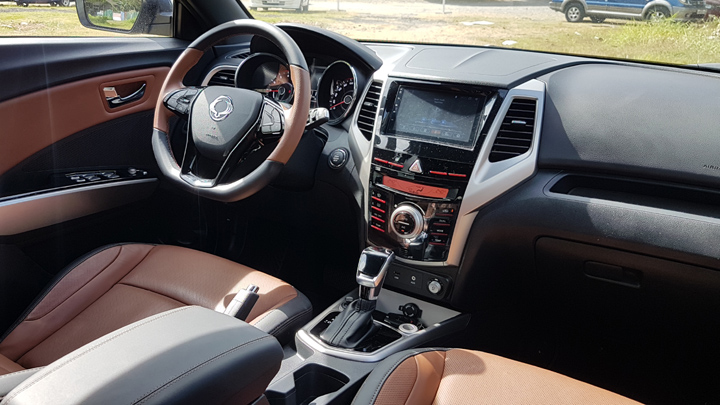 It's impressive what a fresh new trim and some changes in color can do to a vehicle's interior vibe. The Tivoli now comes with brown leather seats and trim. The material's texture and feel are much nicer than they look in these photos, too.
It's a nice change of scenery compared to the previous iteration's dominantly dark color scheme. Also worth pointing out is that the shift knob in the Premium Sport variant comes with a more modern look versus the unit I had in my previous review.
Other bits worth pointing out: The piano-black and gray trims remain the same, but the steering wheel feels more premium now thanks to a different application of materials and a lighter color.
Engine performance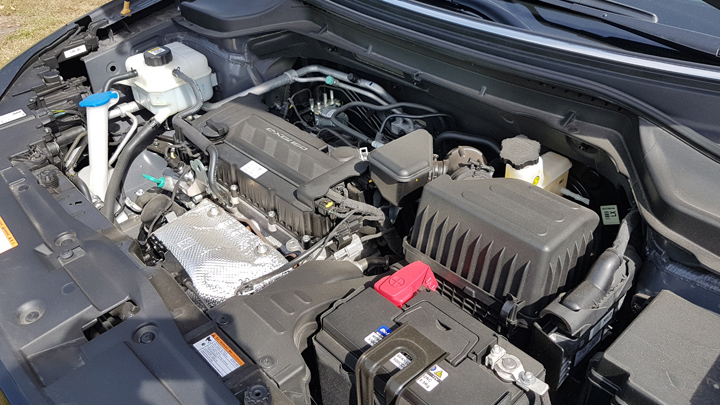 This variant might look and slightly sportier, but as far as engine grunt goes, it definitely doesn't feel more energetic while you're driving it. That's not really an issue, as it still feels punchier than its 1.6-liter engine's 126hp and 160Nm might suggest.
At low speeds, I still experienced somewhat inconsistent performance from the six-speed automatic transmission. On the bright side, manual mode is much easier to use now thanks to a conventional shift-knob setup, rather than the tiny switch you had to play around with in the old design.
Fuel economy hovered around 6km/L in city driving conditions.
Ride and handling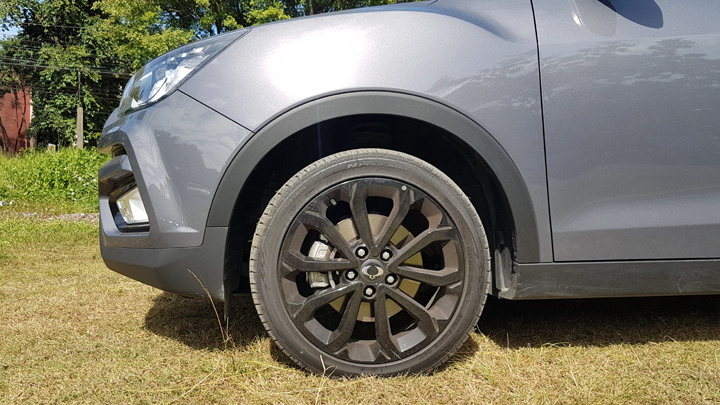 This small crossover still handles as nimbly as I remember it. Its steering is light and responsive, and its turning radius feels relatively smaller than the actual spec-sheet figure. Visibility is still good thanks to the large windows, and the MacPherson/torsion-beam suspension combo still handles the daily grind of Metro Manila driving just fine.
ADVERTISEMENT - CONTINUE READING BELOW ↓
Extra features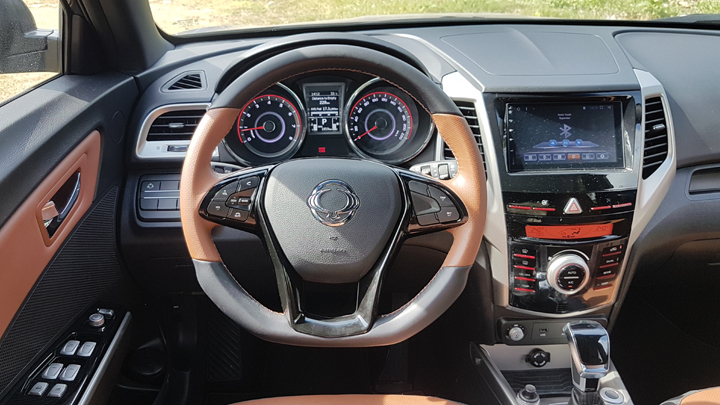 The previous version's seven-inch touchscreen infotainment system remains, as does its mediocre six-speaker sound setup. Dual climate control is nice, as are the front seat's convenient power adjustment.
One major plus is the Tivoli's rear cargo space. It's deeper than I expected and can fit at least a handful of sizeable overnight bags.
Verdict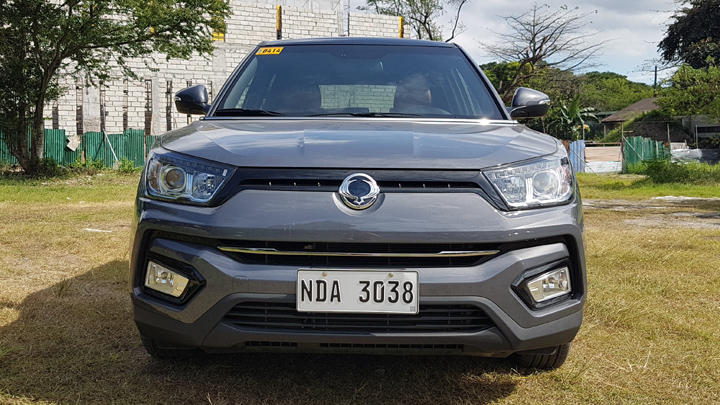 The Tivoli Premium Sport offers the same driving dynamics and practicality as the pre-refresh version, in a more refined and relatively sportier-looking package. The interior, in particular, sees some major improvements in trim material, and now conveys a much homier vibe compared to its predecessor's dark and stealthy feel. As far as subcompact crossovers go, this one's cabin is pretty nice.
SPECS: SsangYong Tivoli 1.6L AT Premium Sport
Price: P1,160,000
Engine: 1.6-liter gasoline I4
Power: 126hp @ 6,000rpm
Torque: 160Nm @ 4,600rpm
Transmission: 6-speed automatic
Drive layout: FWD
Seating: 5
Score: 15/20
SsangYong Tivoli