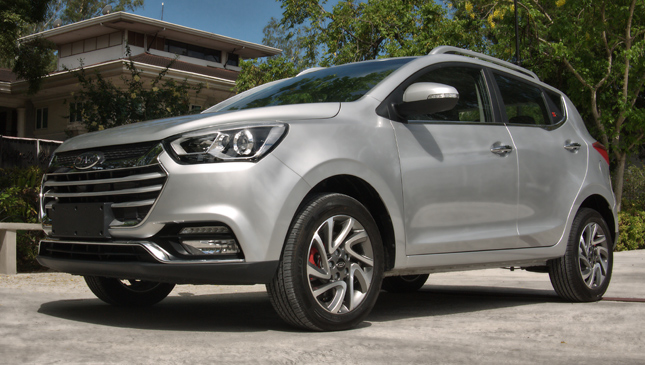 With the re-branding of JAC, there's a lot of new metal on the showroom floor to explore, and a lot to take in. Here, we're starting with their second smallest crossover, the S2. While not the most technically impressive JAC model, it sits right in the sweet spot of affordability and features to attract new buyers to the brand.
ADVERTISEMENT - CONTINUE READING BELOW ↓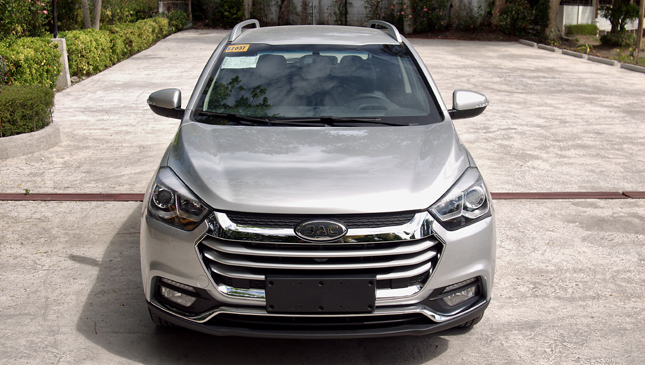 STYLING
The S2 is a handsome piece of metal, with well-sculpted lines and expressive styling that cribs from the Volkswagen and Hyundai playbook without overtly copying anything in particular. The design evokes a European feel–confident and unfussy. Some subtle touches include sharp ridges over the wheelarches that make them 'pop' and a concavity on the hatch lid that gives it more style than the drab slabs on other crossovers. Big 16-inch wheels feature a nice directional design. Shame they look so small on this car, though!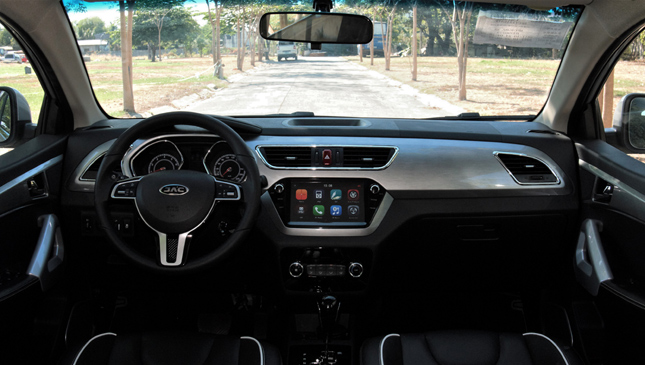 INTERIOR
The S2's interior is largely free of the ergonomic and stylistic quirks of other Chinese cars. There are panels wrapped in a rich, dark brushed aluminum texture that's quite appealing, as well as stitched leatherette everywhere; on the armrests, seats and even over the sporty twin instrument gauges.
ADVERTISEMENT - CONTINUE READING BELOW ↓
Controls are where you expect them. No searching for window switches by your knees. Some of the switchgear and instruments aren't up to the same standards as the rest of the interior. The door controls are a bit flat, and there's an audible 'tick' whenever you flick the light stalk. And the trip computer nestled in the middle of the instrument cluster feels pretty basic. But the rest of the interior feels like a few hundred grand more expensive than it is.
Interior space is modest, but not bad for the class. The chassis is deeply tubbed, which is great for preventing water penetration in floods, but this also means you have to step over a high sill to get in. While headroom is a bit tight in the back, there's more legroom and trunk space than in the Ford EcoSport. Against the Suzuki Vitara, it's a bit more even. The Suzuki has an edge in cargo space and build quality, but the S2's material selection is richer.
ADVERTISEMENT - CONTINUE READING BELOW ↓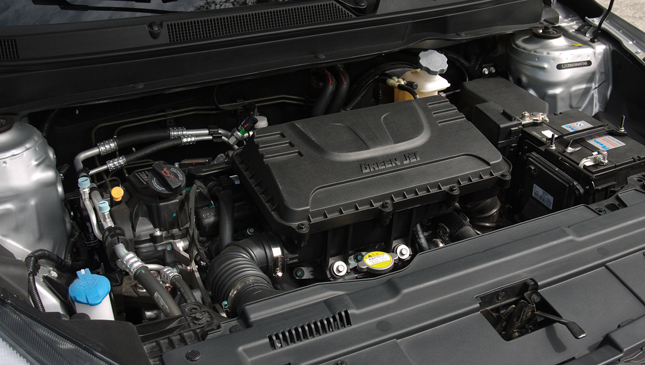 ENGINE PERFORMANCE
The 1.5-liter engine under the hood features dual variable valve timing and a lightweight aluminum block. Its 112hp and 146Nm are on the high side for the class, and the engine is willing to rev, though a lack of firewall insulation allows a lot of its buzzy growling into the cabin when you floor the pedal. Sadly, you can't access all 112 horses with the CVT, as it 'shifts up' before the 6,000rpm power peak.
ADVERTISEMENT - CONTINUE READING BELOW ↓
Where its primary competitors come with either six speed automatics or dual clutch gearboxes, the S2 features a continuously variable transmission. You know, the kind that uses belts and cones instead of gears. JAC has a useful infographic on their website to tell you why: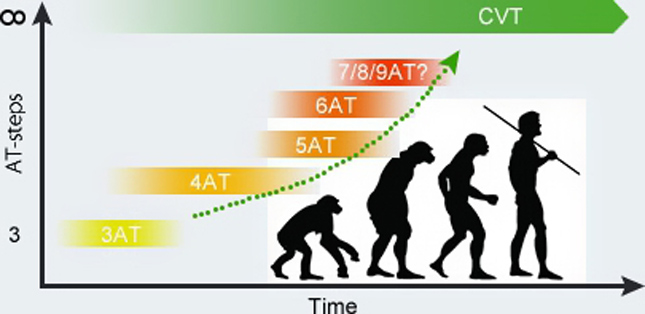 The virtually infinite intermediate gears on a CVT mean no drop in revolutions as the vehicle accelerates. While some CVTs—including this one—have a manual mode, it's more efficient to just leave them in automatic mode. The S2 hits 100kph in 'Sport Mode' nearly two seconds quicker—at 12.4 seconds—than when manually shifted, due to delays in shift response. That said, manually shifting the S2 does help make for smoother progress in traffic than simply leaving it in "Drive."
ADVERTISEMENT - CONTINUE READING BELOW ↓
One notable quirk of the S1's CVT is the short final drive ratio, which has you cruising at nearly 2,300rpm at 80kph, and over 3,000 rpm at 100kph. While this affects highway economy somewhat—we only got 16km/L at 80kph—the trade-off is better pep and economy in traffic, where typical small car owners will spend most of their time.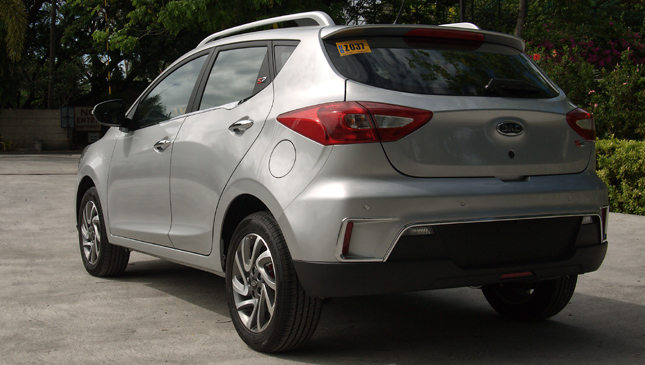 ADVERTISEMENT - CONTINUE READING BELOW ↓
RIDE AND HANDLING
The JAC S2 is no hot hatch. It's a crossover with a long stroke suspension and 200mm of ground clearance. Which means decent riding comfort, but a modest amount of body roll in corners. That said, the S2 is nimble and light on its feet. The steering feels oddly light, but self-centers aggressively, making quick maneuvers in tight spots a breeze.
The 205/55R16 Wan Li "Harmonic" tires provide a relatively composed and quiet ride, but not much else. Around town, the high dashboard and door cards interfere with your line of sight if you're short of stature and the rear window is a bit crowded by all the headrests back there. If you're not carrying extra passengers all the time, we'd recommend sticking that removable center headrest in the trunk. Despite the high beltline, the S2's standard parking camera and small size makes parking a breeze.
ADVERTISEMENT - CONTINUE READING BELOW ↓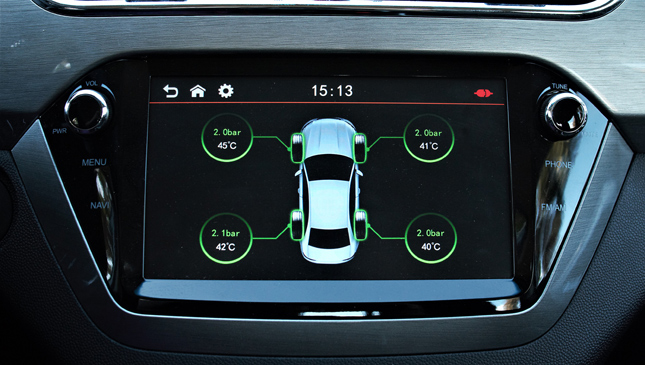 EXTRA FEATURES
Despite costing over P100,000 less than a stripped EcoSport or Vitara, the S2 comes pretty well-loaded. Aside from the exterior chrome, roof rails and alloys, you get cruise control, steering audio controls, and a 7-inch touchscreen with a nice clean look and none of the confusing GUI issues of other Chinese touchscreens. It gives you access to the aforementioned parking camera, a tire-pressure monitoring system that helpfully displays tire temperatures as well as pressures, and intuitively simple Bluetooth phone connectivity. Sound quality is crisp and clear, even with the volume turned up to uncomfortable levels.
ADVERTISEMENT - CONTINUE READING BELOW ↓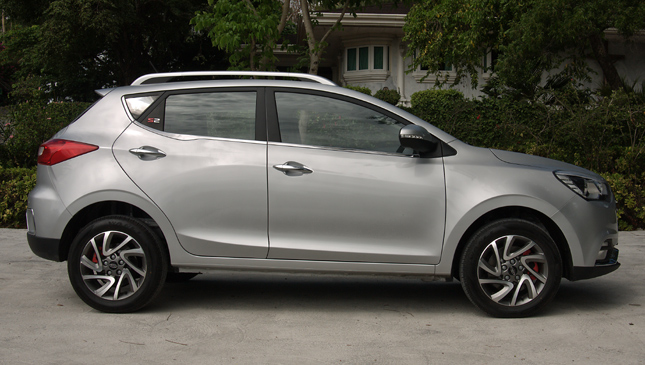 VERDICT
A lot of people are still wary of Chinese cars, but with JAC backed by the LICA Auto Group, with attendant bonuses in terms of bank financing and dealership support, the renewed brand is off to a good start. As for the S2 itself, it's a fine effort for a brand which, as late as last year, was still selling models a decade behind the competition.
ADVERTISEMENT - CONTINUE READING BELOW ↓
The S2, on the other hand, feels thoroughly modern, and a bargain for a model range that starts at just P690,000. Not a lot of money for a car this nice. Makes you wonder, actually, whether this quality extends down to the S1, a 100hp 1.3-liter crossover that costs as little as a base-model Mitsubishi Mirage. Hmm...
SPECS: JAC S2 1.5 CVT
Price: P755,000
Engine: 1.5-liter gasoline
Transmission: CVT
Power: 112hp @ 6,000rpm
Torque: 146Nm @ 3,500-4,500rpm
Drive layout: FWD
Seating: 5
Score: 16/20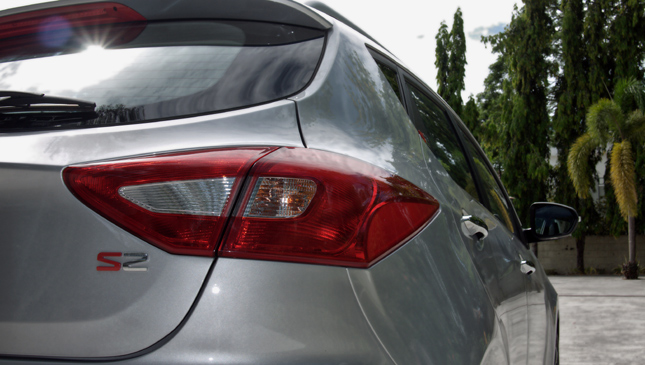 ADVERTISEMENT - CONTINUE READING BELOW ↓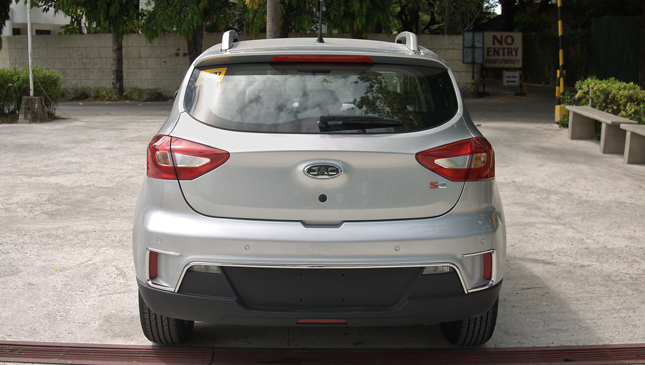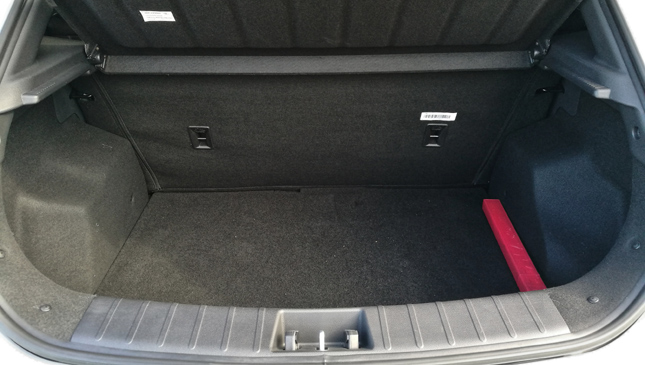 ADVERTISEMENT - CONTINUE READING BELOW ↓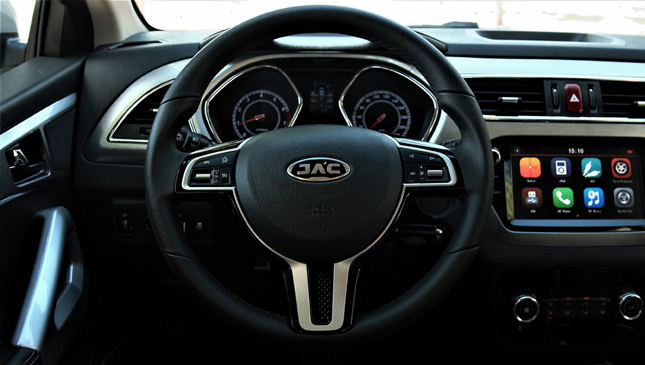 ADVERTISEMENT - CONTINUE READING BELOW ↓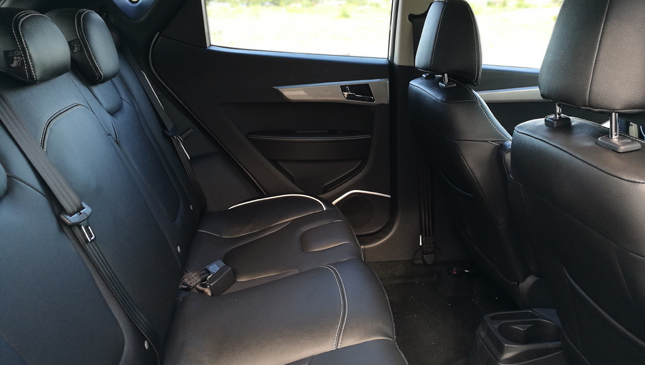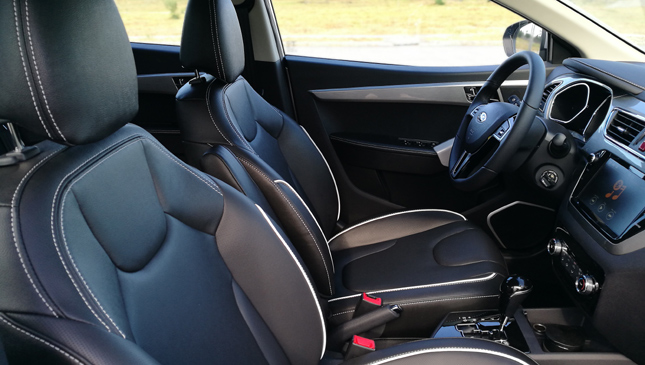 ADVERTISEMENT - CONTINUE READING BELOW ↓