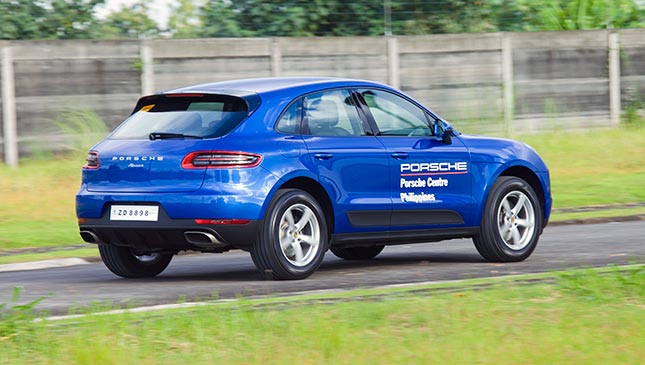 The Macan has been on the local market for a little over three years now. When I first sampled the entry-level variant, I wondered how well it'll do in relation to the more potent S Diesel and Turbo. It has, however, the right ingredients for success: the badge, the performance, the popular small-crossover platform, and a price at just under P5 million. And the 2.0T has indeed been selling like hotcakes—you see a good number of it on the road.
But in order to stay at the sharp end, cars have to be refreshed after a while. Exterior-wise, the only change for this facelifted version is the 18in Macan wheels, which are a little more straightforward than the previous rims. Hardly changing anything, after all, is a Porsche trait, which is why its cars age well.
Continue reading below ↓
Recommended Videos
Inside, it's the amenities that have been updated. Electric seat adjustment is now available for both driver and passenger; before, it was available only for the driver. The Porsche Communication Management with navigation, Apple CarPlay, and voice command has been given the latest software. The new car also comes with a tire-pressure monitoring system and lane departure warning. There are now two USB charging ports in the rear center console—a convenient feature for the rear occupants. Listed as well on the options is a full leather package.
The update that matters most, however, is to the 2.0-liter turbo. Output has been upped to 252hp and 370Nm (the same as the Audi Q7's 2.0-liter turbopetrol), from 237hp and 350Nm, respectively. The previous Macan returned a little above 14km/L. While running from 85-100kph, this one returns 14.1-14.6km/L. At about 110kph, it does a steady 13.5km/L. Around town in light to moderate traffic, it yields 8-9km/L.
That boost in performance, along with slightly better efficiency, enhances the 'Porsche Intelligent Performance' ethos. The way the Macan 2.0T drives remains a joy, while the additional 20Nm adds to the treat. Steering is firm and accurate, and the seven-speed PDK is smooth and lightning-quick. This variant is potent without anything in excess, which makes it suitable for our country.
The new bits bring the price up to P5.5 million, before the new excise taxes. That figure will change, but no one can say just yet if this part of the market will mind as much. It's making the Macan 2.0T looking more and more like a sensible prospect, though.
SPECS: Porsche Macan 2.0T
Engine: 2.0-liter turbopetrol I4
Transmission: 7-speed dual-clutch
Power: 252hp @ 5,000-6,800rpm
Torque: 370Nm @ 1,600-4,500rpm
Layout: AWD
Price: P5,500,000*
Seating: 5
Score: 19/20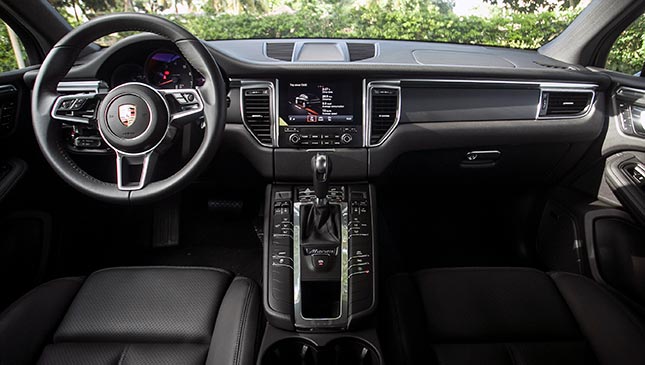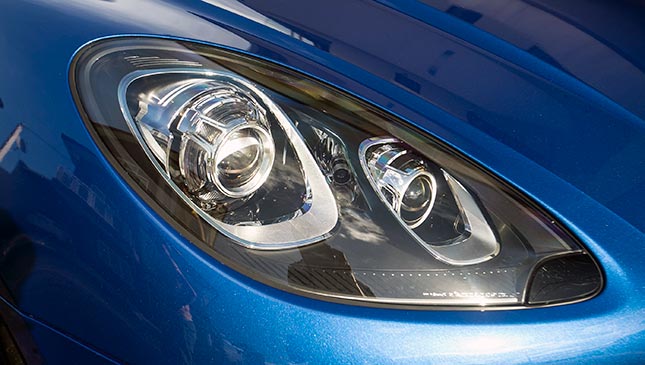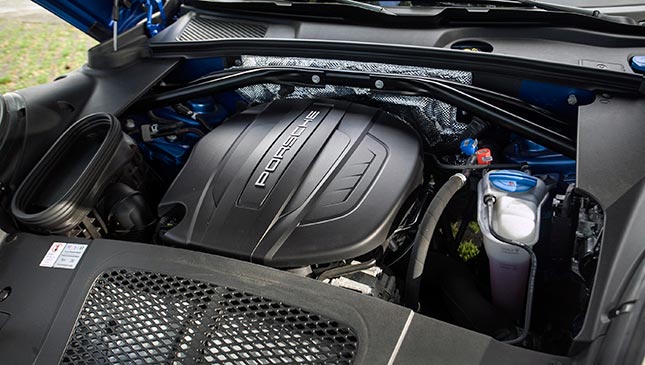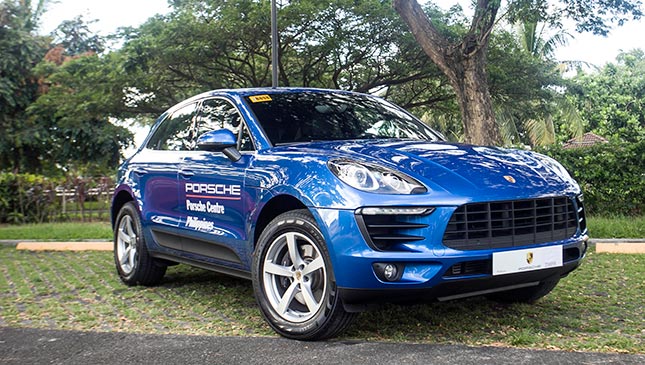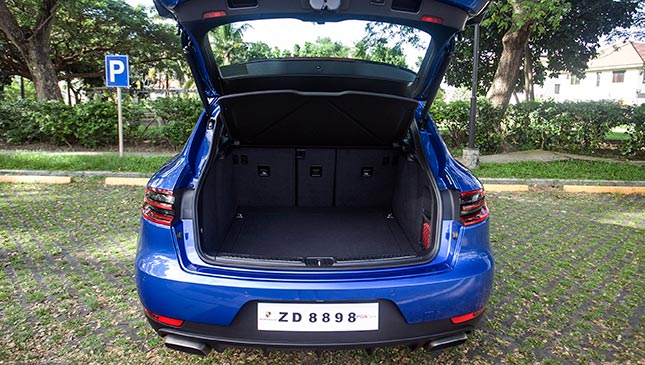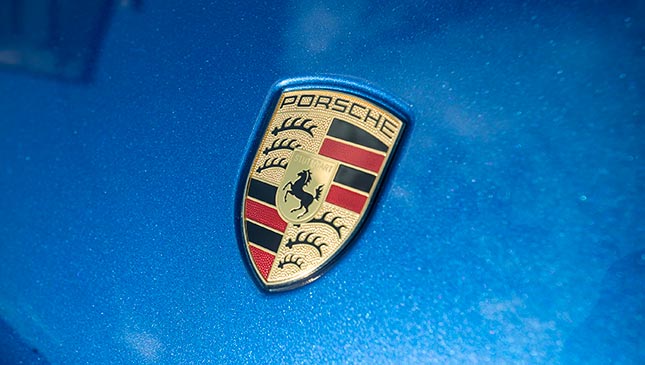 *As of this writing PGA Cars has not released its 2018 prices. We'll update this as soon as the information becomes available.