Christmas Day is just a few sleeps away. With the traffic worsening it doesn't help that you're facing a blank wall on what gift to buy for your loved ones. Chances are you will end up having high blood pressure as a result of shopping anxiety.
Now with millions of motorcycle riders in the country, there's a big possibility that one or more of your recipients is a biker, and in this area we can give you some help. If you don't know anything about motorcycles and you don't speak the language, don't be shy to drop by a motorcycle store and ask the salespeople which items are great gift ideas.
But there's one important thing one must consider in choosing a gift for a rider: Always prioritize riding safety before getting mesmerized by good-looking and colorful products that can instantly trigger your impulsive buying. And in choosing gift items, always buy the original over the fake ones so that the rider's safety will not be compromised.
So here are 10 motorcycle items that riders would surely like to have this Christmas. (All items are available in Motoworld)
ADVERTISEMENT - CONTINUE READING BELOW ↓
1) Komine SPOO5 Shoulder Back Guard II – P2,800
Back protection is often overlooked by riders. Their riding jackets and pants are often equipped only with elbow pads and knee protectors but without a back guard. Back protectors were designed to shield the rider's spinal column.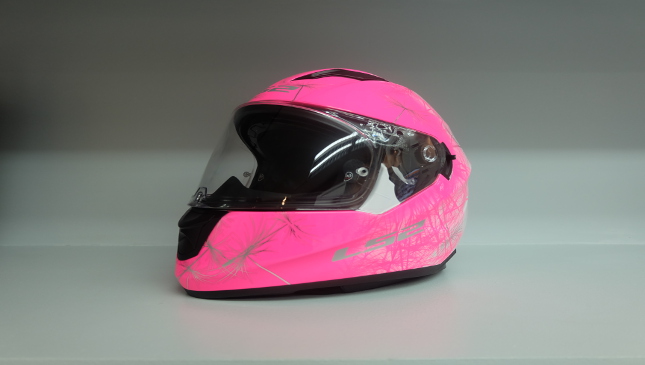 2) LS2 FF320 Stream Wind Helmet - P3,800
Painted in sexy Fluo Pink/White colors, lady riders will surely like to have this as a gift. This full face helmet is competitively priced yet ECE 22.05-approved for safe riding. Its outer shell is made of Kinetic Polymer Alloy to absorb strong impacts.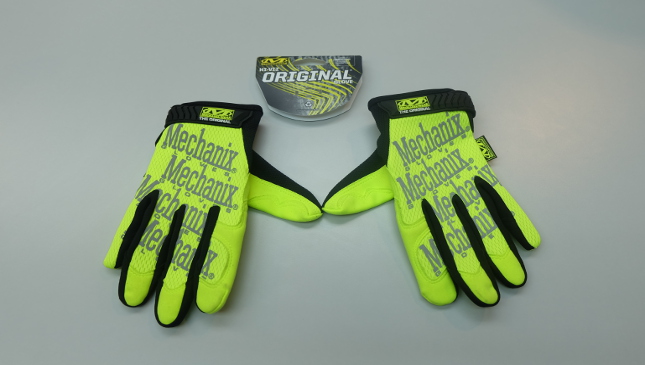 ADVERTISEMENT - CONTINUE READING BELOW ↓
Recommended Videos
3) Mechanix Wear Hi-Viz riding gloves – P1,600
Light and compact, these riding gloves are perfect for relaxing short rides. It also becomes highly visible when illuminated. For better fitting, this hand protection is equipped with the Thermal Plastic Rubber hook and loop at its edges.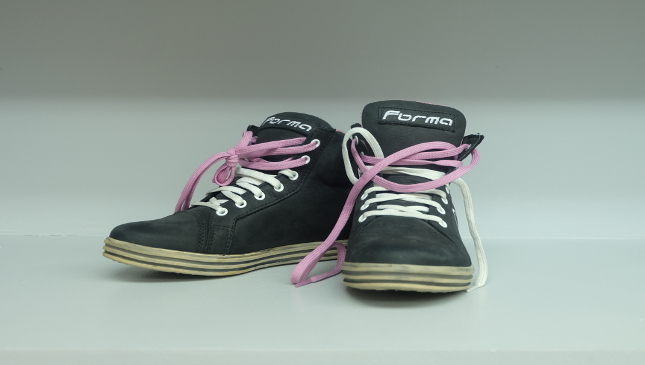 4) Forma Slam Dry ladies' riding shoes – P7,500
Despite the pink shoelaces, don't think of this footwear as just a fancy ladies item. It is made of thick, durable leathers that ensure protection for the rider's feet. They're not just hip-looking but strong and sturdy, too.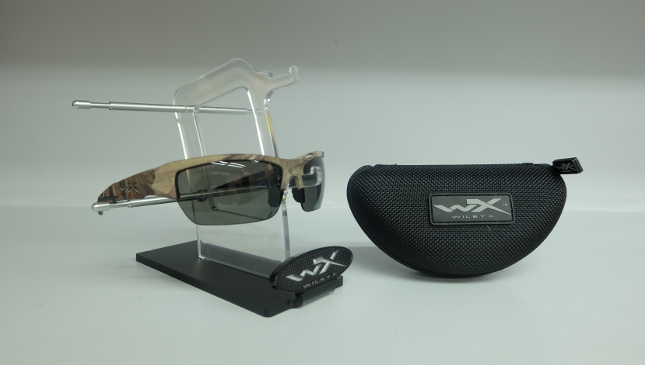 ADVERTISEMENT - CONTINUE READING BELOW ↓
5) Wiley WX Valor sunglasses – P3,300
Known for its extraordinary strength and durability, this eye protector is fast becoming popular among riders since it is light and compact and it can be worn in a motorcycle helmet—especially those not equipped with retractable internal visors. Its polarized lenses keep off the glare from water and other light-colored surfaces. This item is also used for military operations.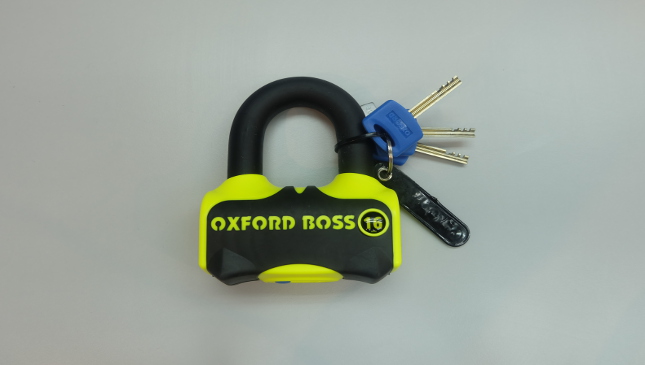 6) Oxford LK316 Boss 16 brake disc lock – P2,800
Nothing worse can happen to you this Christmas than losing your motorcycle to a thief. With the increasing number of stolen motorcycles in the country, it's always better to be safe than sorry. With its luminous color, this brake disc lock is a good deterrent against bike thieves.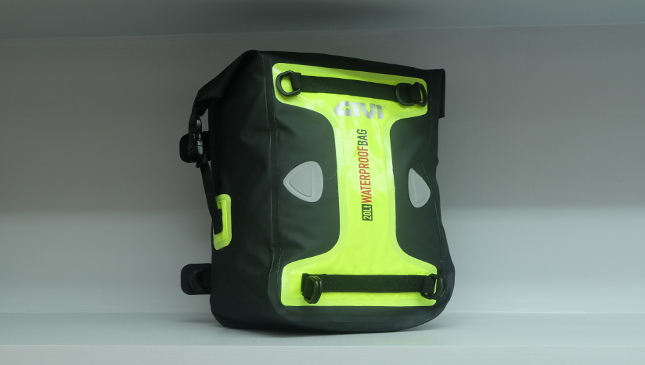 7) Givi WP406 Waterproof Seat/Tank Bag – P4,800
You'll never know when it's gonna rain. Motorcycle riders are always conscious of their belongings by making sure that they are neatly packed and kept dry at all times. With 20L of capacity, this motorcycle bag is light and easy to carry around. It is also made of strong PVC 500D tarpaulin material.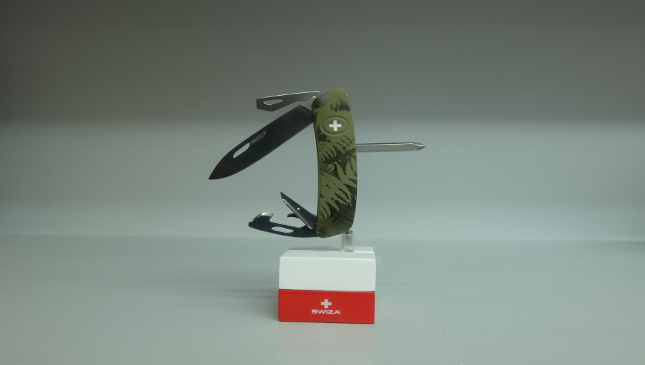 8) Swiza C04 Silva Box Khaki – P1,900
ADVERTISEMENT - CONTINUE READING BELOW ↓
A pocket knife is another item often ignored by motorcycle riders. But having been blessed with 11 functions, this compact tool can save your day from different problems ranging from engine failure to starting a bonfire. This Swiss knife boasts of a 75mm stainless steel blade with an ergonomically designed soft grip. Don't ride without this.
9) Putoline Nano Tech Synthetic engine oil – P600
With everyone busy preparing for the Yuletide season, motorcycle preventive maintenance is often the least of one's priorities. By giving a rider a quality motor oil, he will be reminded of the importance of keeping a motorcycle engine always clean and in top shape. Here is a motorcycle engine lubricant that is made from Europe to the rescue.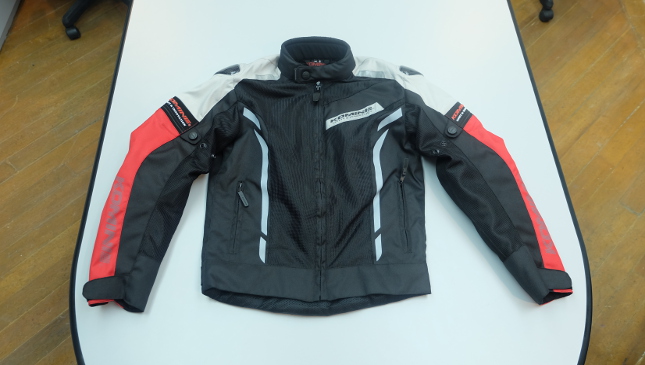 10) Komine JK-103 Carbon Protect M-Jacket – P6,800
Riding jackets are probably the most desired gift by many riders every Christmas. Aside from providing them safety protection, jackets make them look good and feel good. This textile-mesh combo jacket is popular in a tropical country like the Philippines. It provides full protection at the back, on the elbow, shoulder and chest.