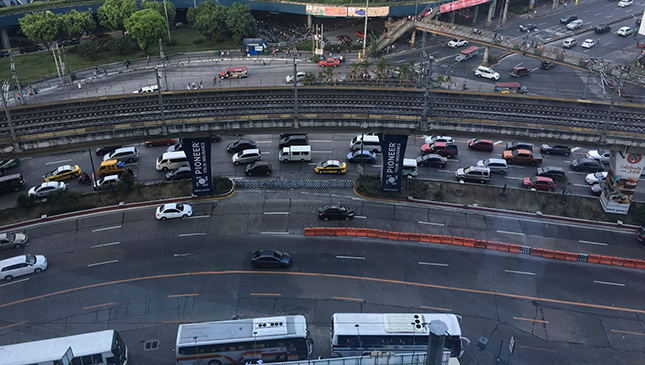 To leave, or not to leave? That is the question on many motorists' minds leading up the the annual Holy Week break.
Stay in the city, and you're left with open roads and just about zero traffic. Of course the downside is there's a chance you'll end up bored out of your mind midway through the holiday, on account of the lack of operating establishments and everyone on your friends list enjoying the province.
Take a trip out of town and you can hit the beach, visit the country's summer capital and anywhere else in between. The catch is you're probably going to be stuck in gridlock expressway traffic if you get caught in the holiday rush.
Continue reading below ↓
Recommended Videos
To us though, either option will do just fine. Whether you're staying in or heading out, simply plan your schedules accordingly and you'll make the most out of the few precious days you have off.
The 10 photos below, submitted by our staff and loyal readers, basically sums up what we're going on about. So, how did you spend the Holy Week vacation? Stuck in traffic, or with a smog-free city breeze in your face? Let us know in the comments.