It's officially Auction Season, which means rare chunks of metal are going to be exchanged for rather large chunks of money. And this one, offered up at RM Sotheby's Monterey sale, is as rare as they come.
As you can see, it is entirely excellent. Oh sure, it's got an official name—the BMW 3.5-liter CSL IMSA—but simply put, it's magnificent. BMW built the thing in 1974, and in short number, too—this is one of only five such CSLs in existence. Of the five, four were actively raced. Including this one. Successfully, too.
Continue reading below ↓
Recommended Videos
This CSL debuted at the 24 Hours of Daytona in February 1975, but due to engine troubles it had to retire from the race early. BMW returned a month later at the 12 Hours of Sebring where it finished on the top spot, not least thanks to the herculean efforts of driver Brian Redman, who recorded seven hours behind the wheel in total.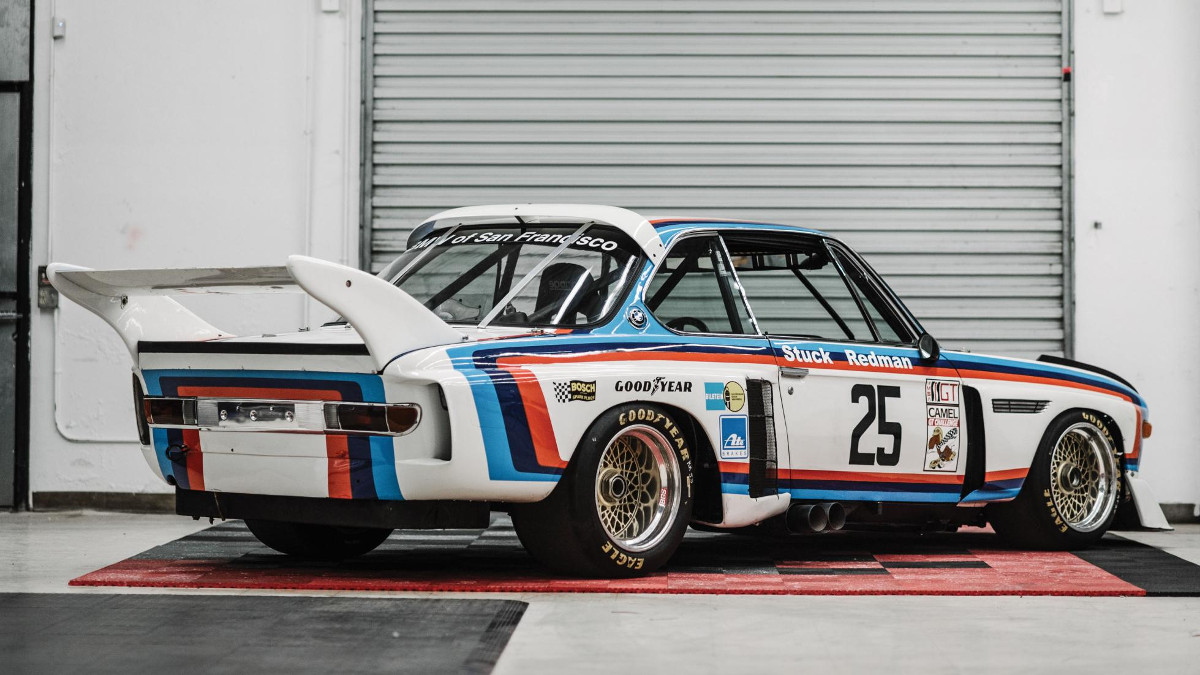 It continued to race in '76 recording a number of finishes, including a win at the Six Hours of Silverstone in May. It continued to race, and in 1978 was believed to have set a IMSA GT series record at Laguna Seca.
Sometime later, chassis no. 987 was acquired by Vasek Polak, a well-known Southern California dealer, race team owner, and collector. Following Vasek's passing in April 1997, the CSL was then sold to the current owner, Henry Schmitt, principal of BMW of San Francisco. Schmitt did the correct thing by running the CSL at various vintage racing events, keeping a logbook of its appearances at places like Laguna Seca, Sonoma, Reno, Coronado, and Mt. Tremblant.
There's lots of history included in the sale; expected, really, considering RM reckons on a price somewhere between $1.5m and $2.2m. The lucky owner—who'll become one of only three people in the world outside BMW to own a CSL IMSA—will get FIA papers, photographs, service invoices, a vintage racing logbook, and various media articles about the 1975 BMW IMSA GT campaign.
Here's hoping the new owner will take a page out of Henry Schmitt's book and continue to drive the thing.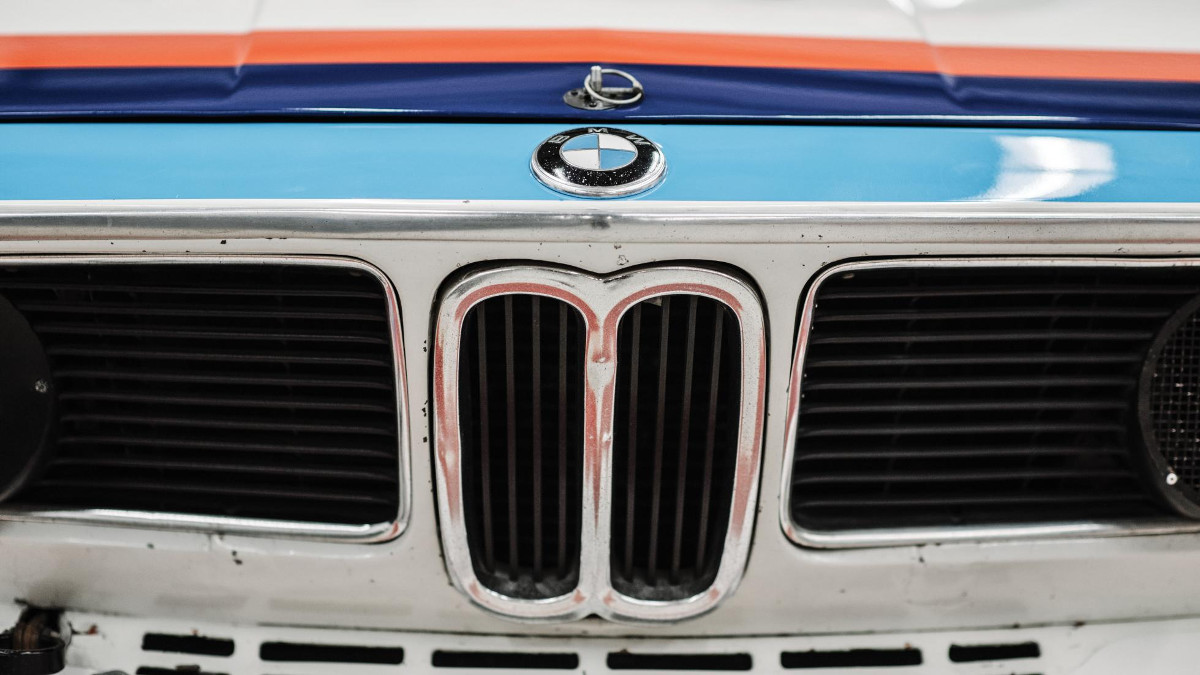 NOTE: This article first appeared on TopGear.com. Minor edits have been made.