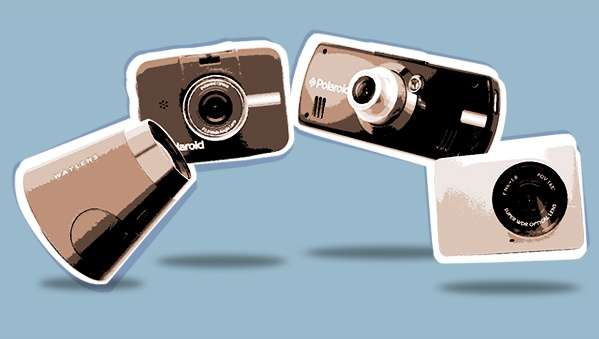 Dashcams have become somewhat of a necessary car accessory recently. You'll never know when something unexpected—whether it's a reckless motorcycle or a hot-headed motorist—will come running your way. But when it does, you'll be glad to have this nifty little recording device to keep the situation in check.
We've featured many dash cameras on our website, each with varying levels of performance and different price ranges. We know a ton of you are looking into purchasing one to start the new year, so we compiled all of our dashcam stories from 2016 to help you choose. All that's left to do is to make your pick.
Continue reading below ↓
Recommended Videos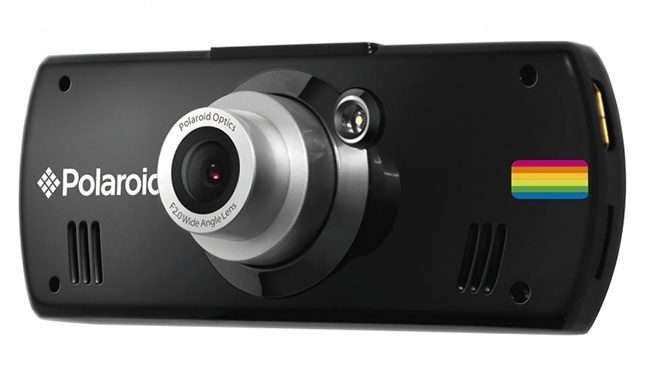 Polaroid C270, Polaroid DS301 and Polaroid C201
"Well, here it is: Polaroid's new line of dash cameras. Yep, the same camera brand that previously became popular for its instant photos, is now into dashboard cameras for cars. And these are now available in the Philippines."
"Overall, the Polaroid E280GW is a decent purchase if you want good quality photos and videos from your dashboard. The working features like the speed limit alert, driver fatigue warning, and built-in GPS are great, especially for long drives. The inconsistent functions are bit of a let-down, and the camera is a bit pricey at P9,999.75. But if it's quality you're after, it's worth the price of admission."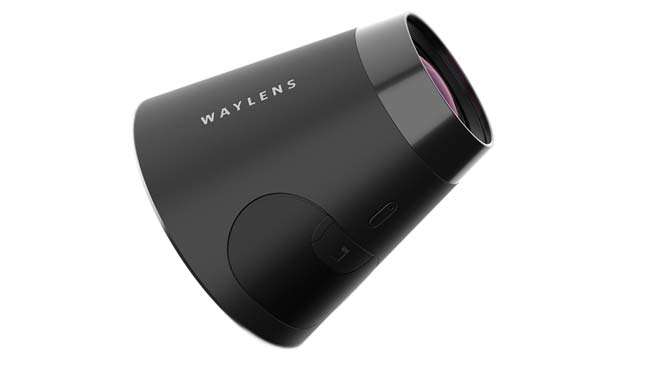 "The whole package comes with the camera, mount, chargers, cables, remote, OBD-II transmitter, and mobile app. We'd love to get our hands on one of these to see how it performs for ourselves. We reckon night-time HD time-lapse recordings during rush hour traffic would look pretty neat."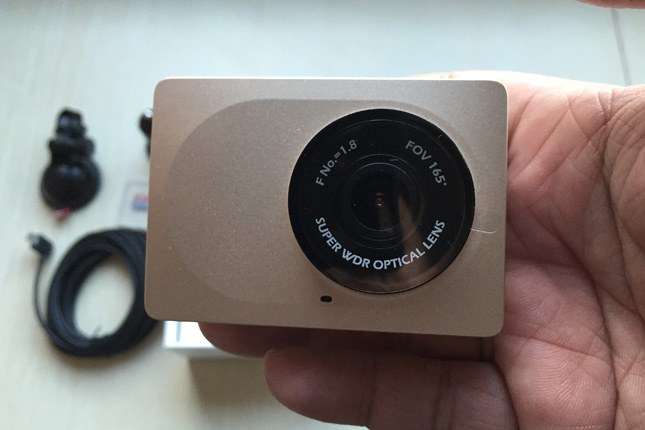 "So we try out the Yi for a few days, and the gadget stuns us with its video quality. The lens has an aperture of F1.8, and this lets a lot of light in even during night-time. It is easy to see what's happening on the road in the evening. Reviewing the daytime clips, it almost looks like an HD GoPro camera is being used. The plate numbers of the other cars on the road are clearly seen, and we can still read the street signs."
"At the highest settings, the videos and photos are crisp and detailed. The lens is wide enough to capture up to the sides of your car's chassis so you won't miss a thing. Admittedly, the video was a bit laggy when we used it at the highest setting, so perhaps using a lower setting is a better option. The video quality was consistent when we tested it at night, too."