The 2019 Manila International Auto Show (MIAS) is just two days away. With that in mind, here are some of the things we're looking forward to this year.
1) The restored old-school cars
Last year, MIAS graced us with a ton of restored, old-school vehicles, some of which looked as if they'd never even been driven off the showroom floor. Old-school Corollas, Lancers, and Volkswagens were some of cars on display last year. We hope for the same extensive selection of restored old-school cars in attendance for this year's display—or maybe even more. It's a very serious competition, and trophies await the winners.

2) Food and refreshments after a long day of walking
Yeah, yeah, we know. You don't go to a car show for the food and drinks, but hey, the weather's pretty hot these days and you can definitely build up a thirst and appetite walking around the grounds of the World Trade Center. The food stalls and some food trucks are adequate enough to cater to the massive MIAS. Hopefully, there won't be long lines as the heat can drive a hungry person to insanity.

3) Russ Swift's stunt show
Russ Swift will again be in attendance at this year's MIAS. The man's precision when it comes to driving is just phenomenal, and we can't wait to see him do what he does best at his stunt show this year. Maybe you'll even be the lucky passenger to ride with him as he does one of his signature donuts.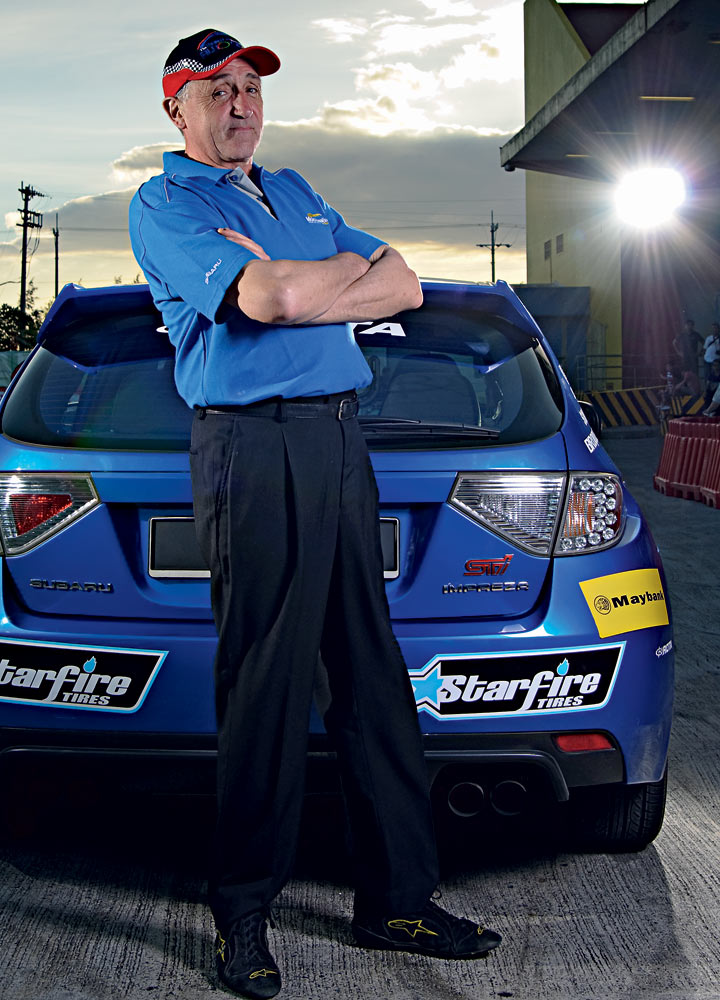 4) Meeting Top Gear PH readers
We take delight in getting to know our readers. If you see us at this year's MIAS, don't forget to say hi. The MIAS crowd is always filled with a variety of people, some new to the hobby of cars, and some engaged in it since they were knee-high. Some are into the modification scene, some are into restorations, some are into off-roaders and everything in between. If you're a reader—and hey, even if you're not—we share the same passion, and that means we'd love to meet you.  You can find the Top Gear PH booth at the main lobby of World Trade Center. See you guys there!