Even for the most ardent Ayrton Senna fan, this tribute to the three-time Formula 1 world champion might be a bit too much for the lounge coffee table. This is a life-size, 160kg bronze statue of the Brazilian racer, depicting him flat out through the Eau Rouge corner at the Spa-Francorchamps circuit in Belgium.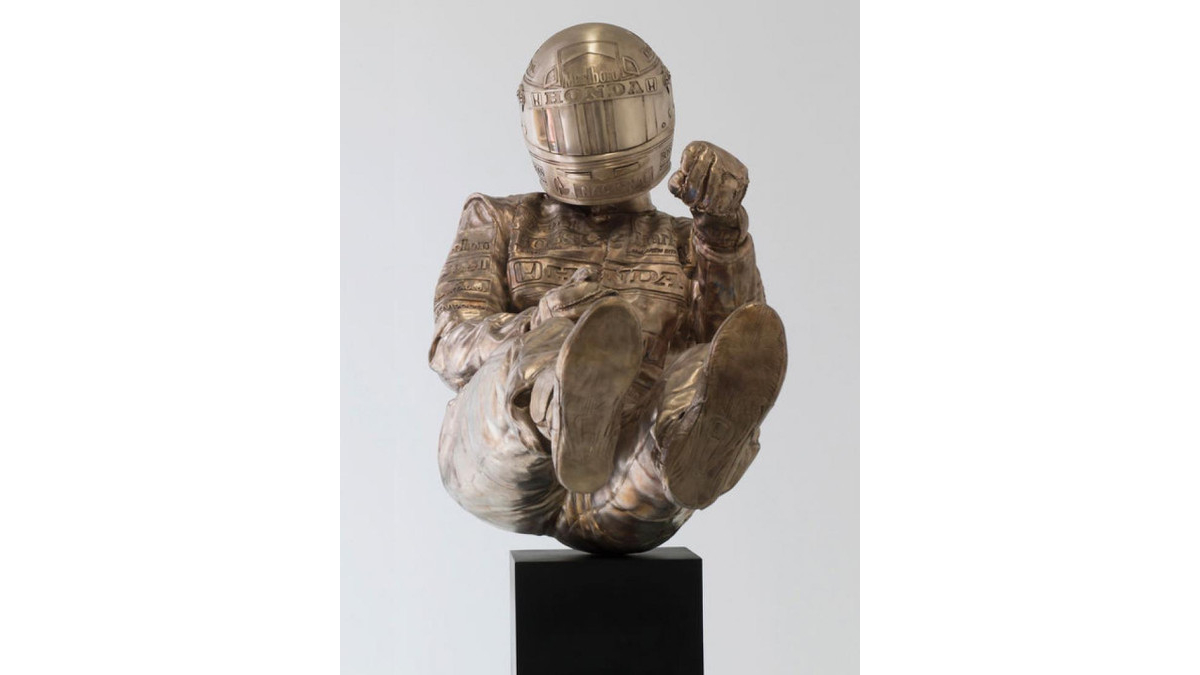 Artist Paul Oz selected a pose of Senna flat out through one of F1's scariest corners after reading a quote Ayrton himself uttered in 1993: "If you take away Eau Rouge, you take away the reason why I do this." After more than 12 months of work using photographs and 3D modeling to maximize accuracy, three identical sculptures are now complete.
Continue reading below ↓
Recommended Videos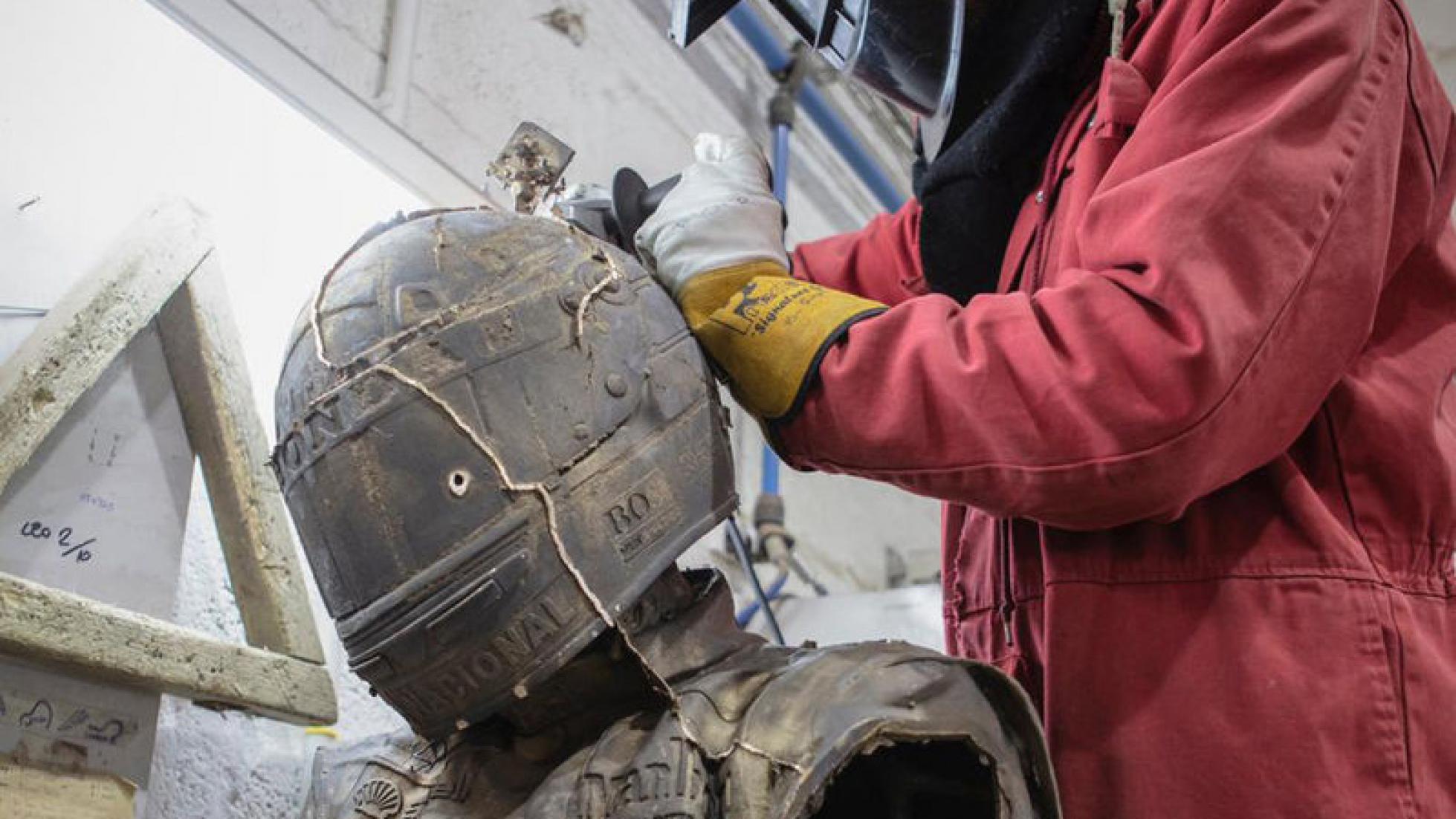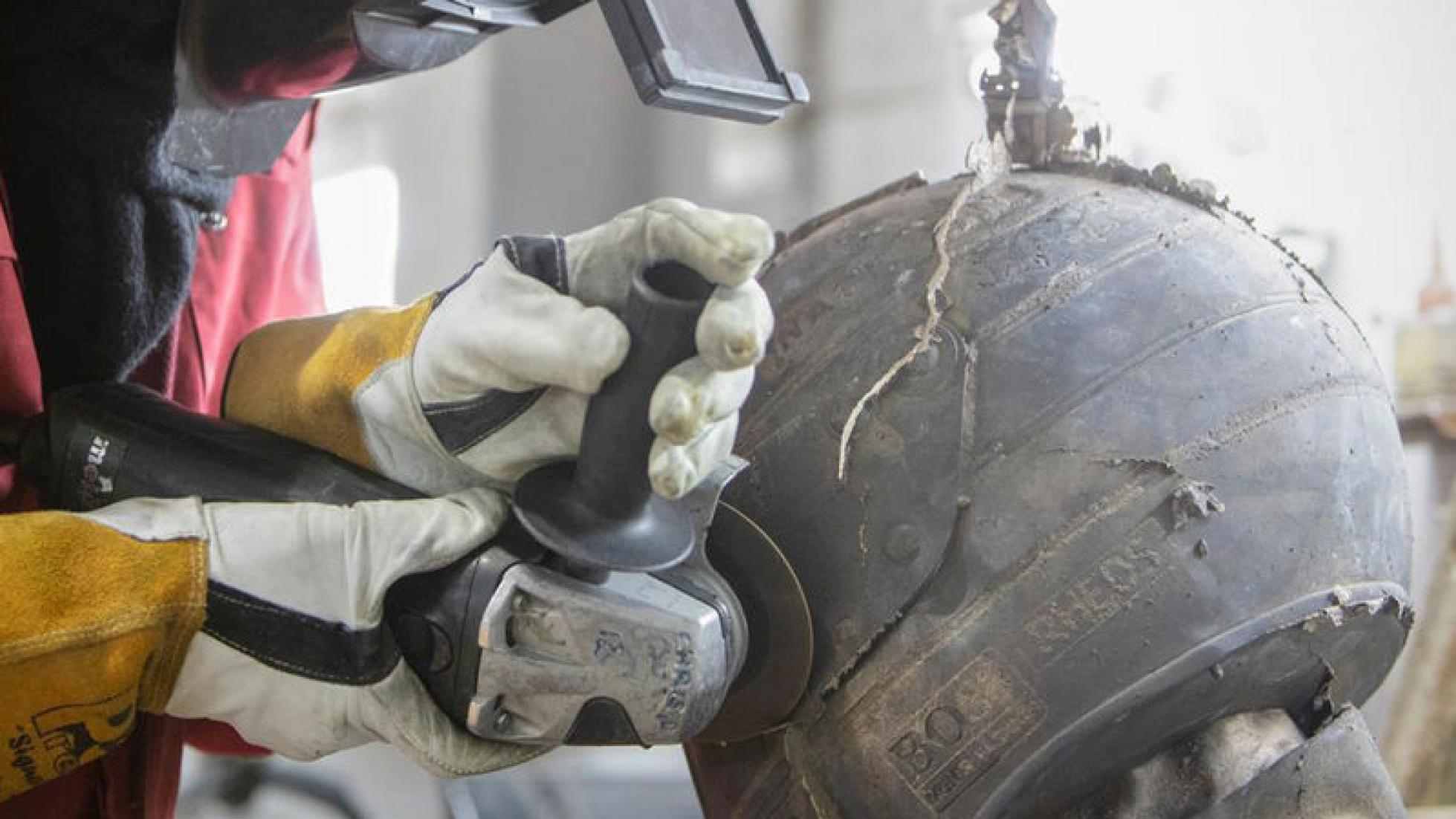 One will be housed at the Instituto Ayrton Senna charity foundation, and another will live at the McLaren Technology Centre, along with the F1 cars in which Senna won his triplet of world titles. The final sculpture is being put up for sale, with an asking price of £199,000 (P13.3 million). Oh, and if you need it shipping to outside the UK, postage and packing is, erm, £1,000 (P67,000). Of the sale price, 10% will be donated to the Instituto Ayrton Senna.
Paul Oz says of the statue's pose: "It's a position alien to most, and even many F1 fans don't appreciate how extreme it is, even back in the '90s, although more so now. If there's one thing I am happiest about with this statue is the dynamic and balance of the position."
Got spare cash? This beats a paperweight…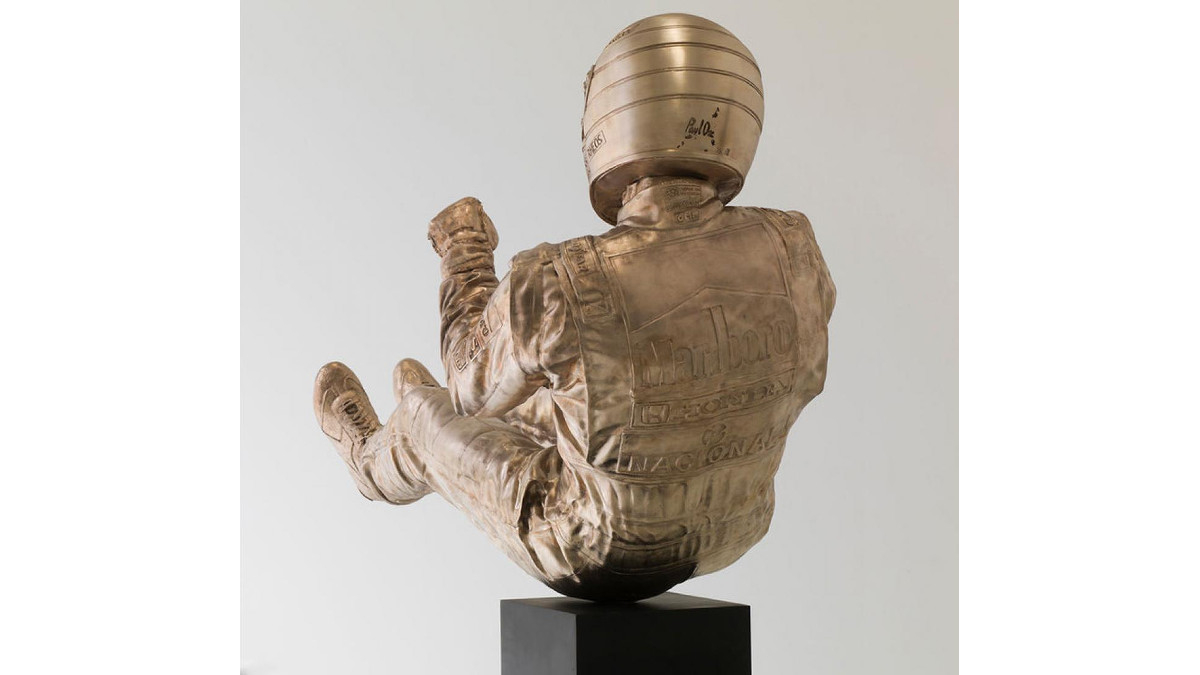 NOTE: This article first appeared on TopGear.com. Minor edits have been made.