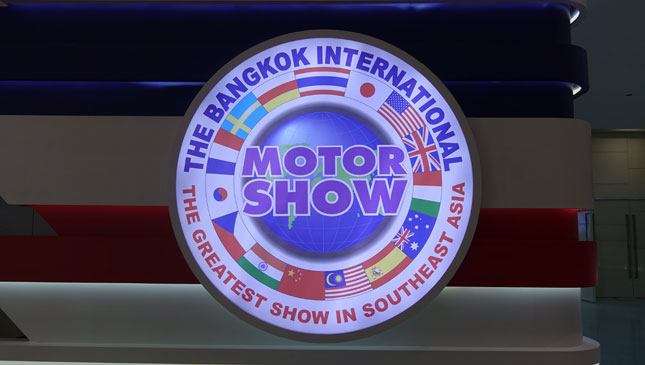 Each year, a lucky member of Top Gear PH gets to fly out and experience the Bangkok International Motor Show. It's a sought-after assignment among the team, as each show is a unique and educational experience.
The same goes even if you're not a motoring journalist. Thailand is just a few hours away by plane, and the trip to see the annual motor show is well worth the blow to your wallet. Here are a few reasons why you might want to plan a trip to Bangkok: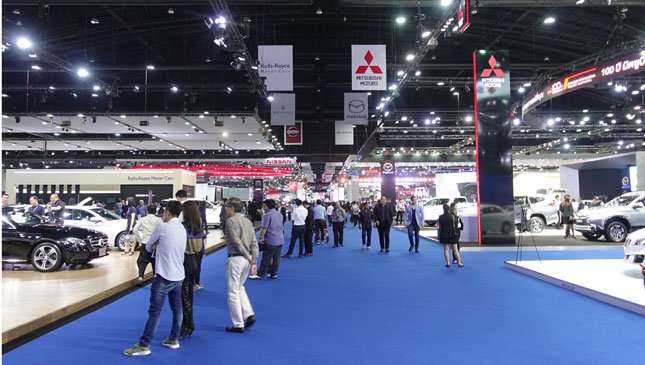 Continue reading below ↓
Recommended Videos
1) It's BIG
If you've ever been to one of our local motor shows at the World Trade Center, then you'll know how much time you can spend and pounds you can lose just from walking around all the different booths. Now imagine if it was six times bigger and packed from wall to wall with automotive goodness, and you'll begin to understand why the Bangkok show is a must-see. You won't even notice how sore your feet are when you're trudging along the 60,000sqm exhibition hall. Oh, and the show runs for over a week, so you'll have plenty of chances to visit again.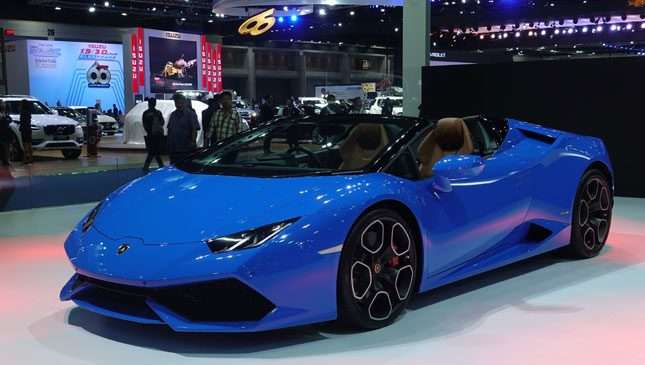 2) There are expensive and rare cars to check out
For many Filipino gearheads, their closest encounter with names like Lamborghini or McLaren are through toys or colorful desktop wallpapers. In Bangkok, you can get up close with these mesmerizing supercars and take as many photos and selfies as you like. It's one thing to see and read about these cars, but it's an entirely different thing to see them for yourself. In case you're wondering: Yes, they actually are that beautiful.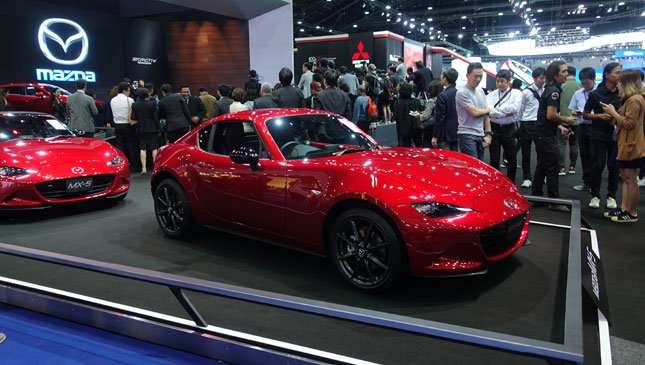 3) You can see upcoming models before everyone else
Want to see into the future? Then Bangkok is the place to go. As you might know, many of our cars are made or sourced directly from the Land of Smiles. Before a new variant or model is launched here, chances are that the Thais will get to see it first. This year, we got to see the Mazda MX-5 RF a few days before it made headlines at the Manila International Auto Show. Attending the Bangkok show is like looking into a crystal ball. Not to mention that you can say to your friends, "Ah, the new one is out? Nakita ko na yan."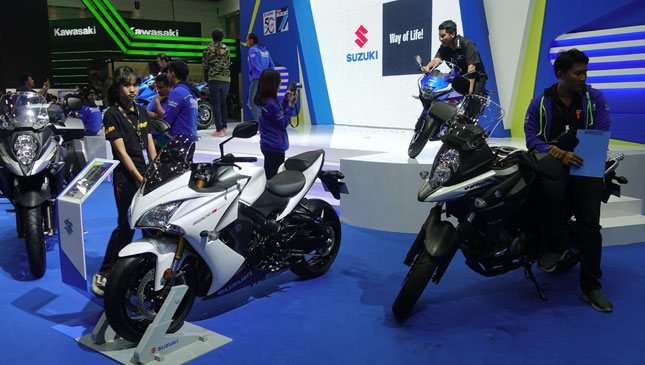 4) There are motorcycles, too
If you prefer to get around on two wheels instead of four, then the Bangkok show has just as much to offer. About a third of the Impact Challenger exhibition hall is dedicated to brands like Yamaha, BMW Motorrad, Harley-Davidson, and so on. There are countless bikes of all sizes and displacements on show, and you can even sit on some of them to see how they feel.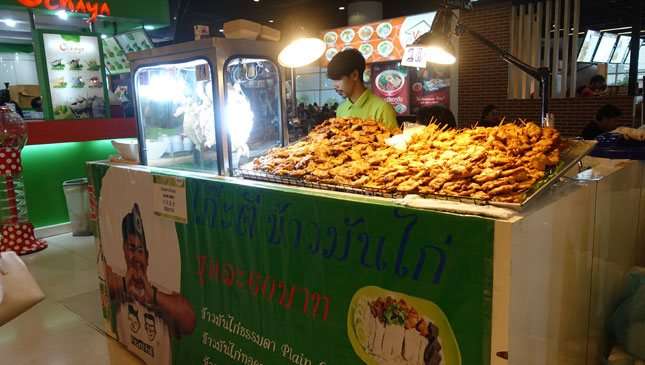 5) Eat all the Thai food
Okay, so this one doesn't really have anything to do with the motor show itself. But if you love your pad thai and spicy tom yum soup, then the journey is more than worth it for the food trip. Nice cars and delicious food—what's not to like?
Photos were taken using a Sony RX100 Mark V