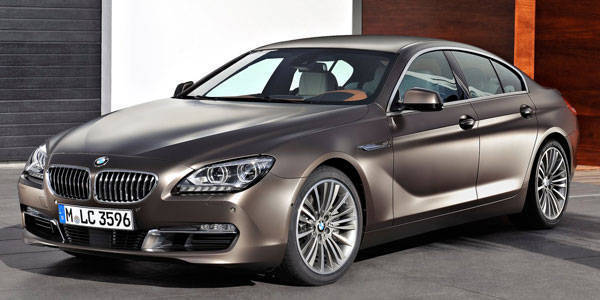 The car you see above is the new BMW 6-Series Gran Coupe, which the German carmaker launched at this year's Geneva Motor Show. It was created to compete in the four-door executive "coupe" market, in which the likes of the Audi A7 and the Mercedes-Benz CLS-Class also do battle. As you read this, Top Gear Philippines associate editor Paulo Subido is driving this car in Palermo, Italy. So expect to read about this fine automobile in our magazine.
In the meantime, here's a little activity for you. BMW has just posted five wheel designs on its Facebook page with the following caption: If you would have free choice, which rims would you put on the all-new BMW 6-Series Gran Coupe?
Below are the five wheel designs. Carefully look at the car again and decide which wheel design best suits it. You may answer the question by taking our poll below, and then perhaps you can provide a short explanation in the comment box after.
ADVERTISEMENT - CONTINUE READING BELOW ↓
Wheel design #1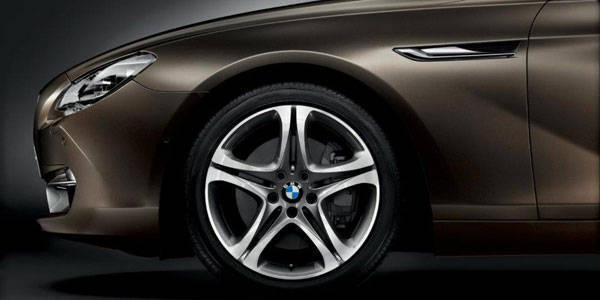 ADVERTISEMENT - CONTINUE READING BELOW ↓
Recommended Videos
Wheel design #2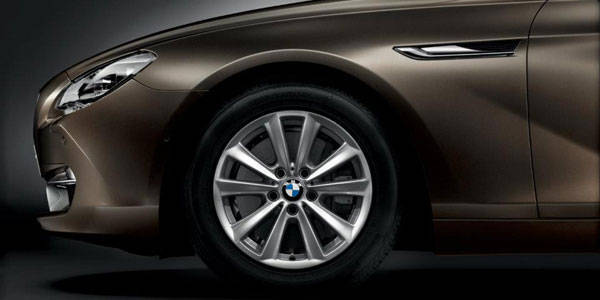 ADVERTISEMENT - CONTINUE READING BELOW ↓
Wheel design #3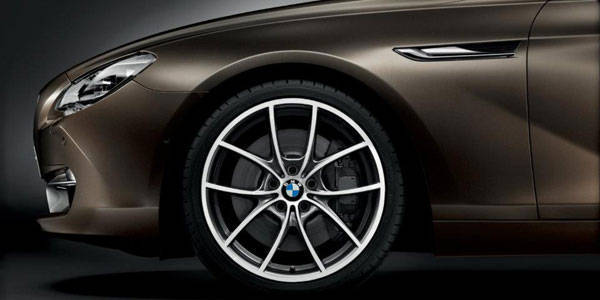 Wheel design #4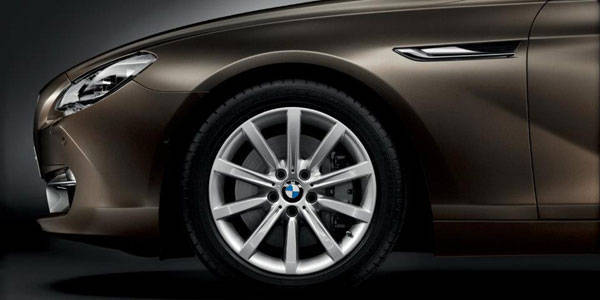 ADVERTISEMENT - CONTINUE READING BELOW ↓
Wheel design #5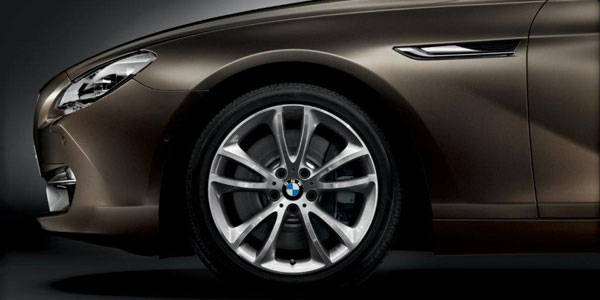 [poll]303[poll]