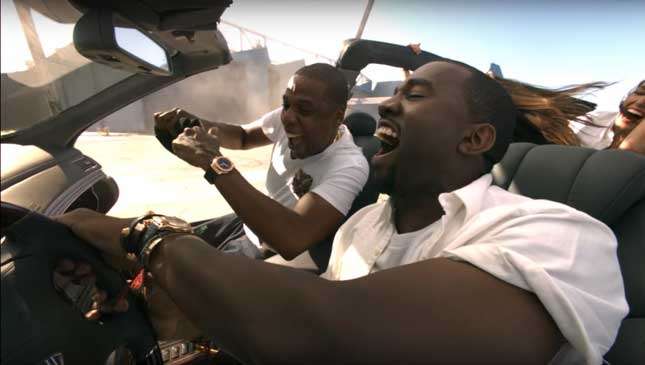 Hip-hop artists to love to rhyme about how cool their whips are. We probably would, too, if we had the kind of six-figure bank accounts they preach about with equal fervor. Alas, all we can manage is the next best thing: lip-sync to their songs about luxury car brands while we're stuck on EDSA in rides they would probably use as golf carts.
Envy aside, hearing talented musicians weave automotive references into their lyrics is (literally) music to our gearhead ears. They give us that chest-thumping feeling, making us proud to be part of car culture. On that note (get it?), we've put together a little challenge to put your music-listening skills to the test.
Can you guess which hip-hop songs these car-centric lyrical snippets are from? Take our quiz and share your results in the comments. Holla!
Continue reading below ↓
Recommended Videos