If you're viewing this on a mobile device and can't see the video, please click here.
In case you're not familiar, Rally Hokkaido is a rally race held on the forest roads in Central Tokachi area in Hokkaido, Japan. The course has lots of twists and turns that make for some very fast-paced rally action. The Hokkaido course is part of the Asia Pacific Rally Championship (APRC).
As you can see from the video, the Hokkaido course is as exciting as the views are breathtaking. What we would give to be up close to all the muddy, dirt-flinging action on those roads. Unfortunately, we're not lucky enough to experience that (yet). The best we can do for now is to live vicariously through our (lucky) friends over at Wurth Philippines.
Wurth Japan is the main sponsor of the Hokkaido leg of the APRC. As a reward for a job well done in the first half of the year, the Philippine office recently sent its top sales representatives to Hokkaido to watch the rally action up close and personal. Aside from their group selfies and food photos, the Philippine team also sent us some pictures of the cool rally cars that they got to see.
ADVERTISEMENT - CONTINUE READING BELOW ↓
Check out the photos below to see the awesome rally cars through the eyes of our friends at Wurth. It's as close as any of us might ever get to seeing the real things. We're totally not jealous...promise!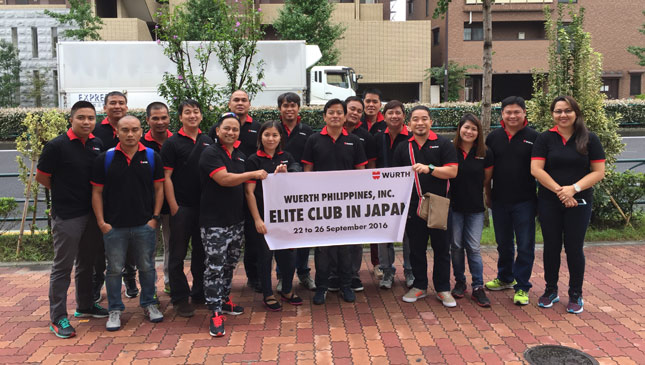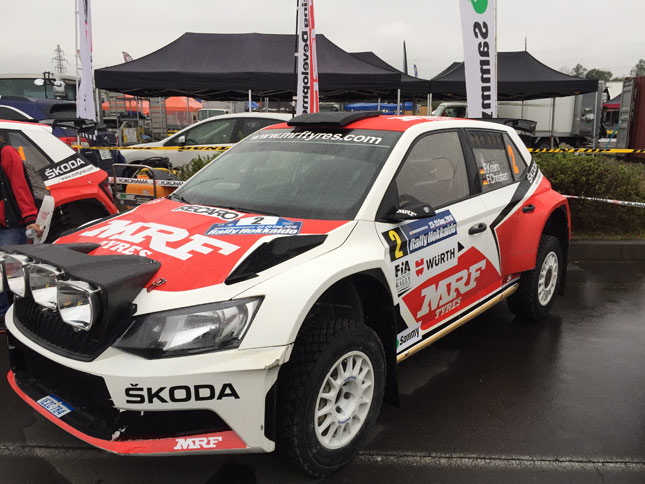 ADVERTISEMENT - CONTINUE READING BELOW ↓
Recommended Videos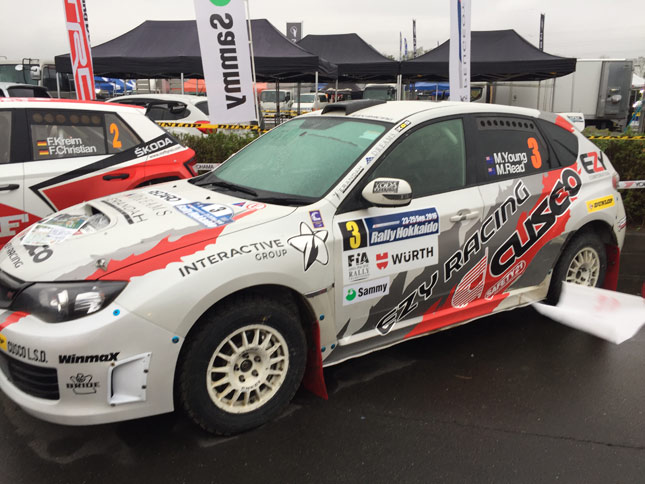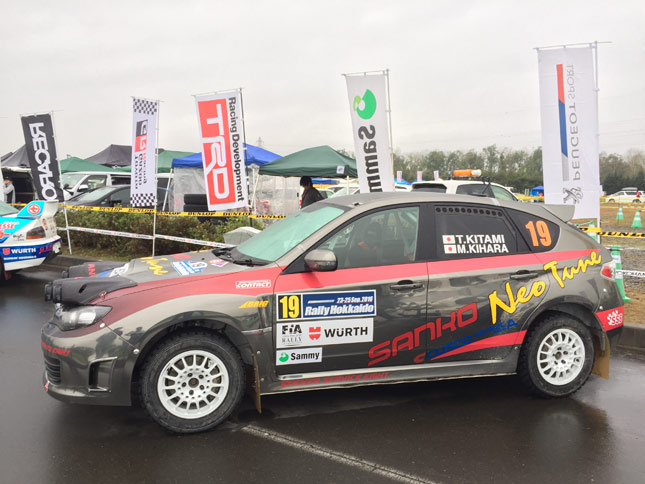 ADVERTISEMENT - CONTINUE READING BELOW ↓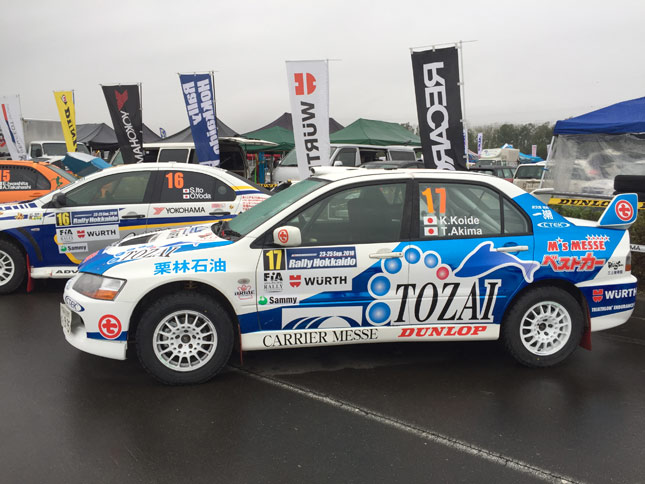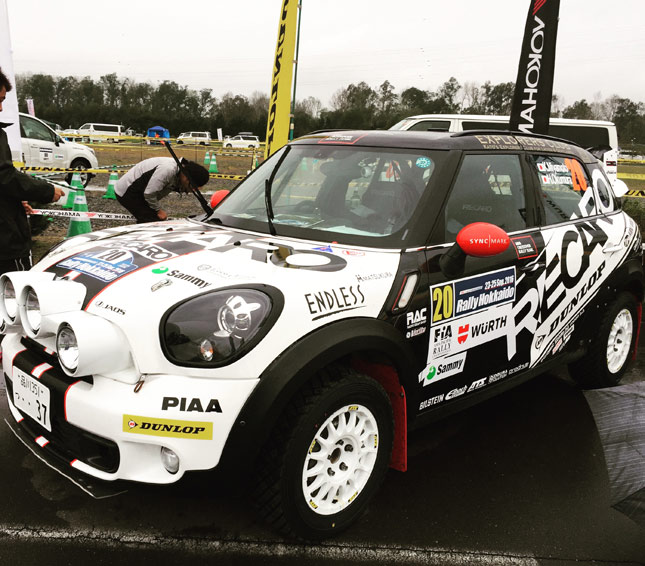 ADVERTISEMENT - CONTINUE READING BELOW ↓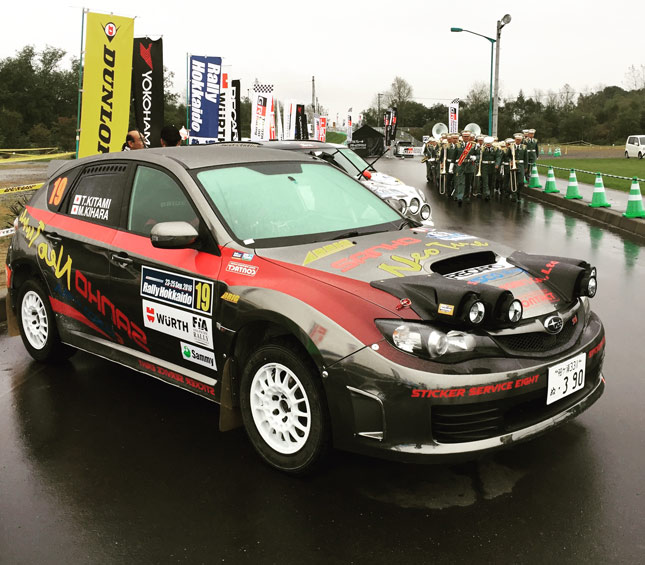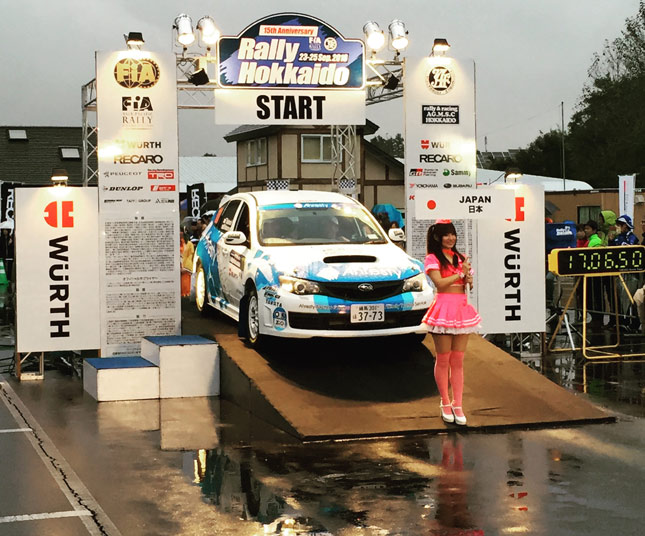 ADVERTISEMENT - CONTINUE READING BELOW ↓