Are you sick and tired of that obtrusive hunk of plastic called a dashcam plastered on your windshield? If your answer is yes, we don't blame you.
The truth is, tons of dashcam models on the market are bulky, obtrusive, and just plain ugly to look at. You may prefer not to have it there, but sadly—in this day and age—every motorist needs one.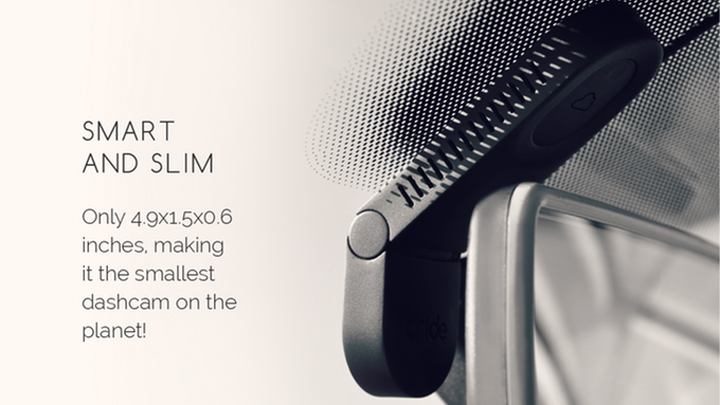 Thankfully, not all dashcams are created equal. Some manufacturers design them to be as subtle and minimalist as possible, and the crowdfunded Dride Zero is one such unit. It's tiny enough to easily fit behind any car's rearview mirror, but it still manages to offer great video quality and tons of features.
Continue reading below ↓
Recommended Videos
You mount it to your windshield via adhesive tape. Video recording is in 1440p 30fps, and the device also comes with a rearview camera. It's GPS-capable, comes with a downloadable app, features an emergency record function, and has a recording angle of 170 degrees. You can even share footage via the cloud by simply pressing of a button. Not bad for a product on Kickstarter.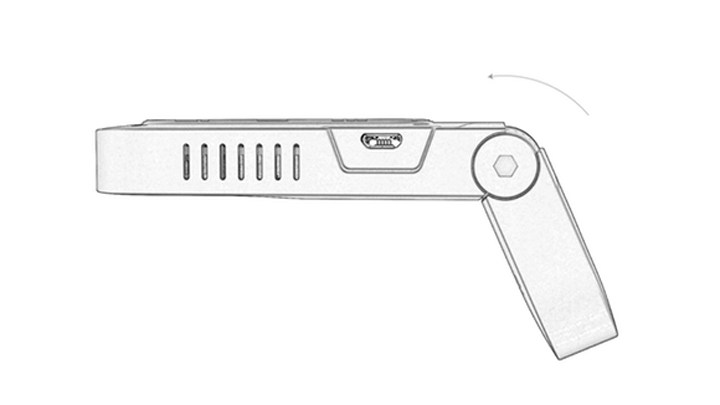 How much? The cheapest pledge for the project is $89 (P4,500). This gets you a Dride Zero dashcam unit, a charging cable, a Dride PRO account, and—wait for it—a Christmas card from its creators. So far, it has raised more than $30,000 in pledges. If you're interested, you can check it out on Kickstarter.
Do you think this model's slim design is worth the asking price?