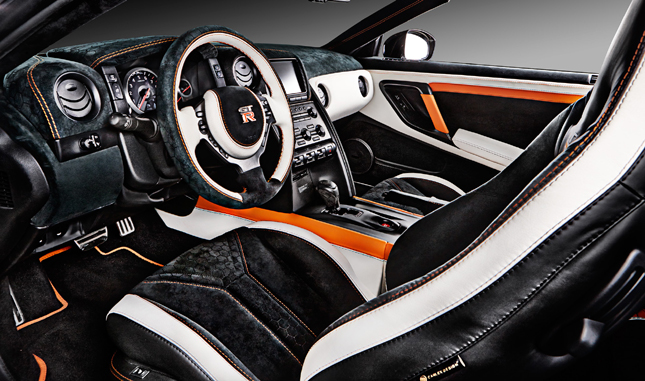 Is all that hard-earned money burning a hole in your pocket? Well, when you're finished sprucing up your ride's exterior to SEMA-worthy status, you might want to look to get in touch with Carlex Design---a Poland-based company that specializes in designing "unconventional" vehicle interiors.
These cabins are downright beautiful. The company has had its hands on everything from Nissan GT-Rs to Land Rover Defenders and even a 1967 Ford Mustang Fastback. We particularly like what the company has done with sportier models like the Impreza and WRX--a very attractive combination of luxury, premium feel and energy.
ADVERTISEMENT - CONTINUE READING BELOW ↓
Each vehicle Carlex Design works with comes out with a unique look, premium materials and incredible attention to detail. The company's latest design is a Toyota Tacoma cabin, which has been making its rounds on the internet. Frankly, if our car's interior looked or felt in anyway similar to what you're seeing in these photos, we wouldn't mind being stuck in Manila's hellish traffic for hours on end.
One look at their work and you can tell these dudes take their craft very seriously. In fact, the company website has some very choice words for the automotive industry: "Natural leather has been replaced by numerous manufacturers with artificial materials and even more luxurious brands have drastically limited the choice of car interior design for their models," the site says.
Fortunately for moneyed car enthusiasts, the company is here to fix that...for a price. How much will a Carlex Design interior set you back? Well, the company's website doesn't say--interested customers will have to inquire. Based on looks alone though, we're willing to bet it will cost a pretty penny.
ADVERTISEMENT - CONTINUE READING BELOW ↓
Recommended Videos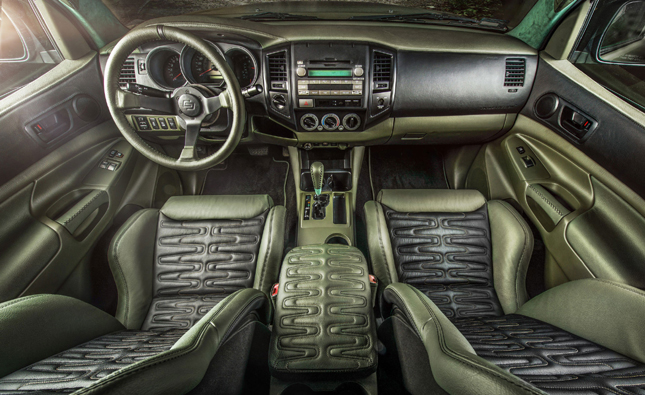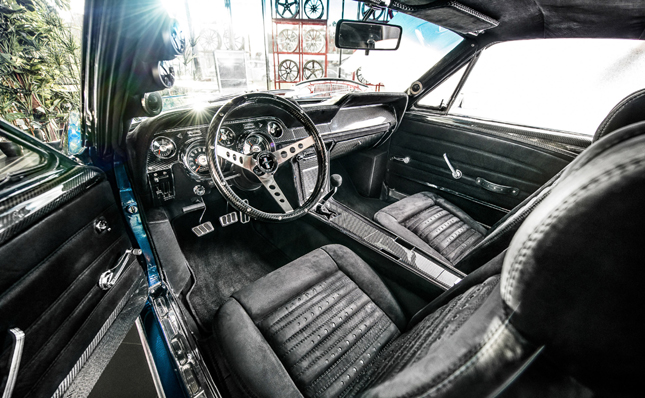 ADVERTISEMENT - CONTINUE READING BELOW ↓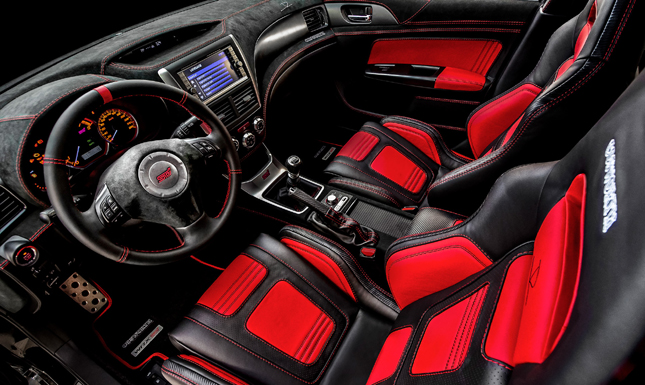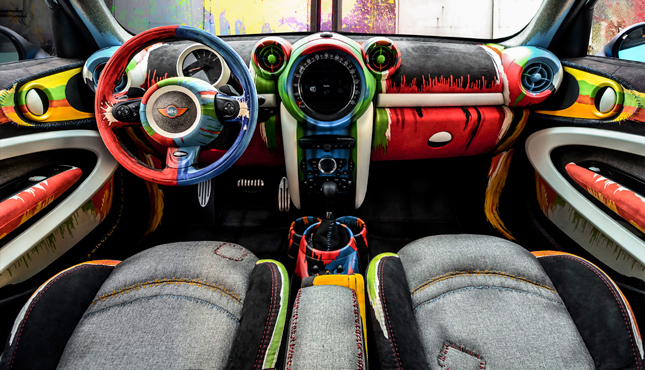 ADVERTISEMENT - CONTINUE READING BELOW ↓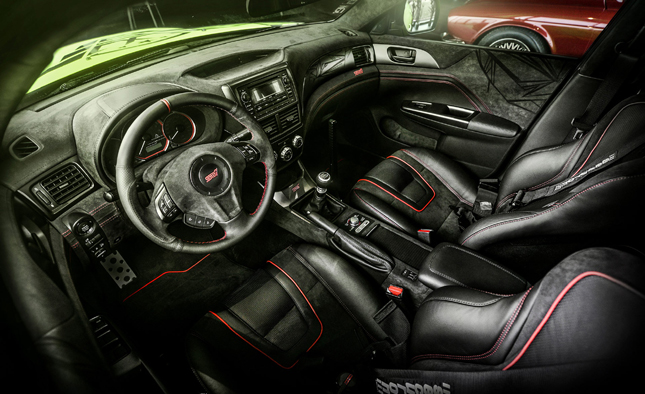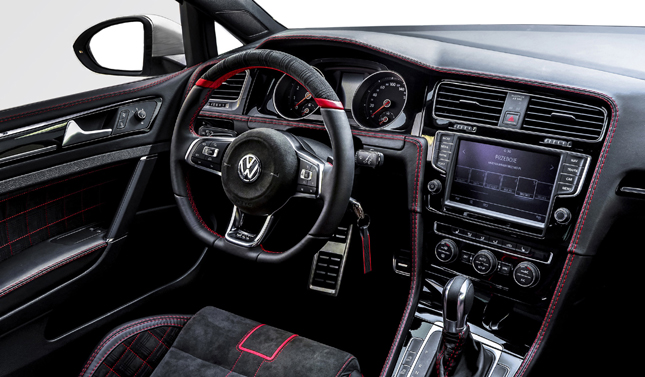 ADVERTISEMENT - CONTINUE READING BELOW ↓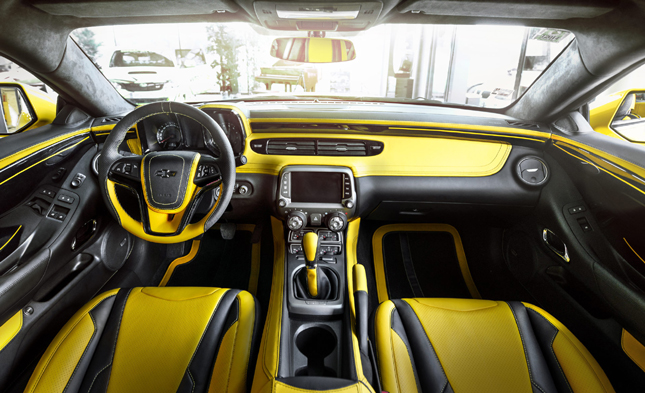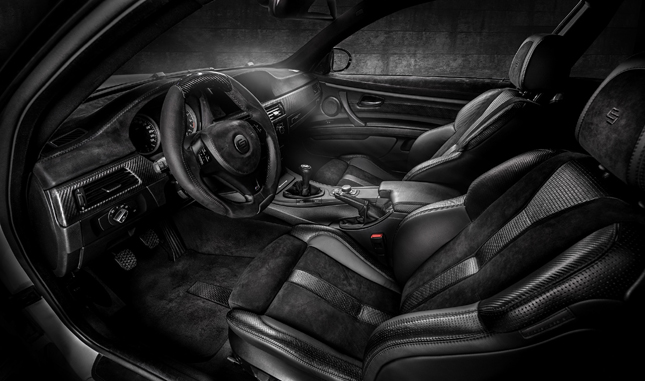 ADVERTISEMENT - CONTINUE READING BELOW ↓