We do enjoy a Lego car, whether it's a fiendishly complex Bugatti Chiron with a functioning W16 engine, or even a life-size McLaren 720S. Thing is, they're a bit unwieldly. Difficult for us to push along the office floor making vroom and screech noises without annoying the rest of our colleagues.
Lego's new offering for some pocket-sized petrolhead amusement is a muscle car fan's plastic fantastic dream. The latest Speed Champions set features a 1970 Dodge Charger R/T complete with removeable supercharger sprouting from the hood, and its modern grandchild.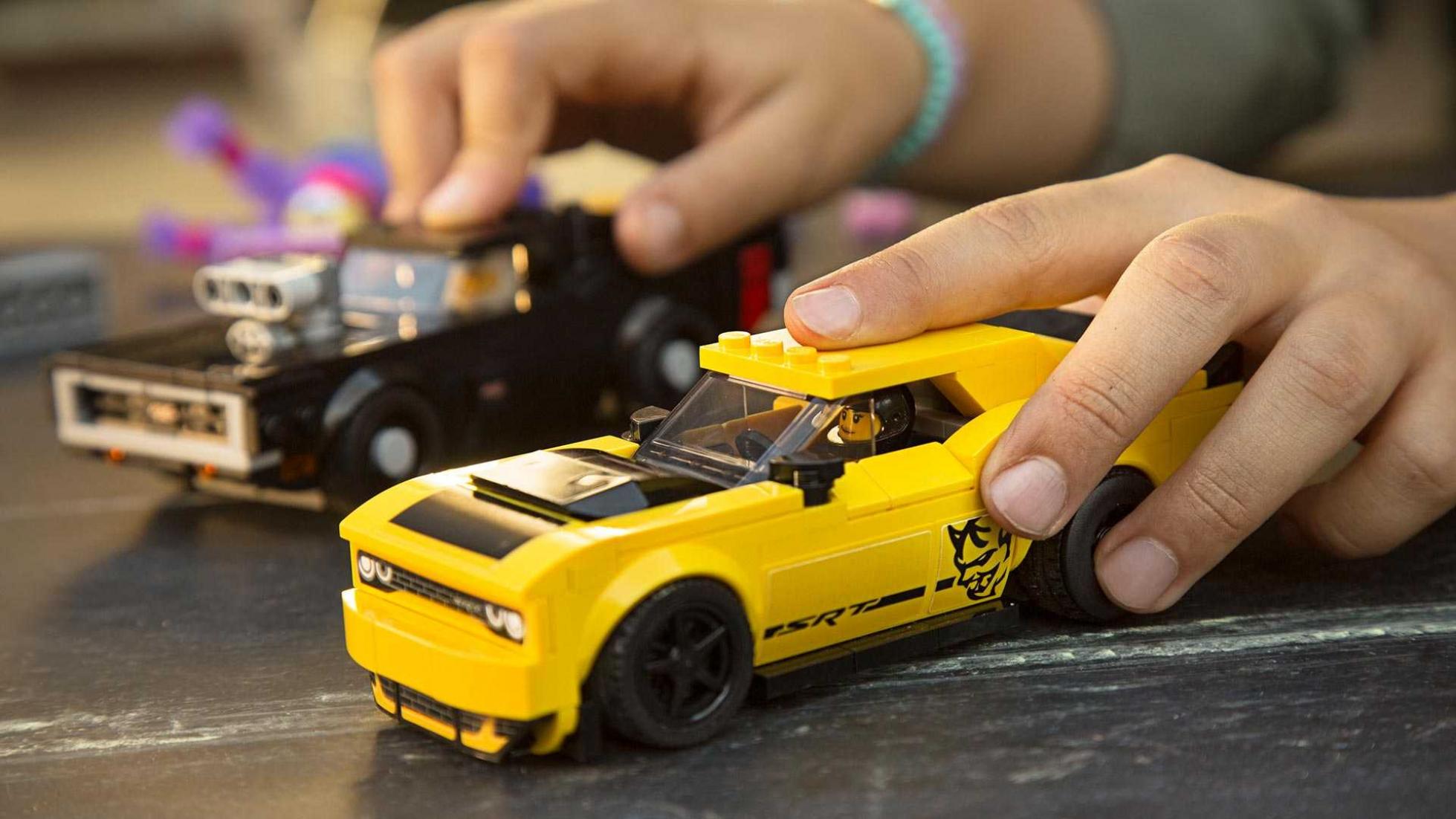 That'll be the violently yellow the 2018 Dodge Challenger SRT Demon, infamous for its ability to wheelie, its cost-option passenger seat, and its status as one of the only modern (ish) gasoline-powered cars that can give a Tesla a run for its EV subsidy in the millennial version of Top Trumps: YouTube drag races.
ADVERTISEMENT - CONTINUE READING BELOW ↓
Fittingly, the set includes parts to build a traditional 'Murican Christmas tree starting gantry, providing hours of drag-race entertainment without incessant rallying cries to Like and indeed Subscribe. Take that, YouTube.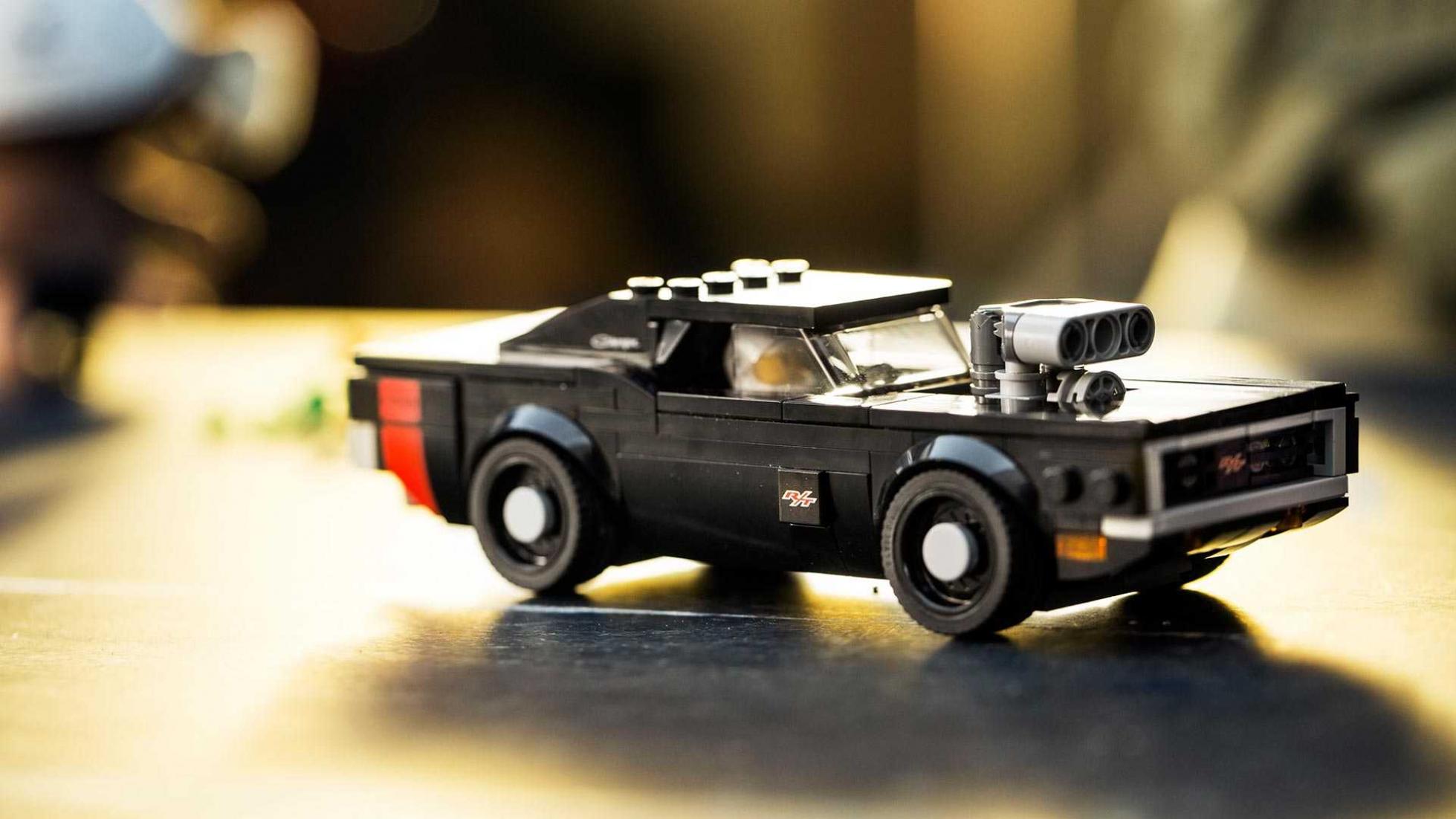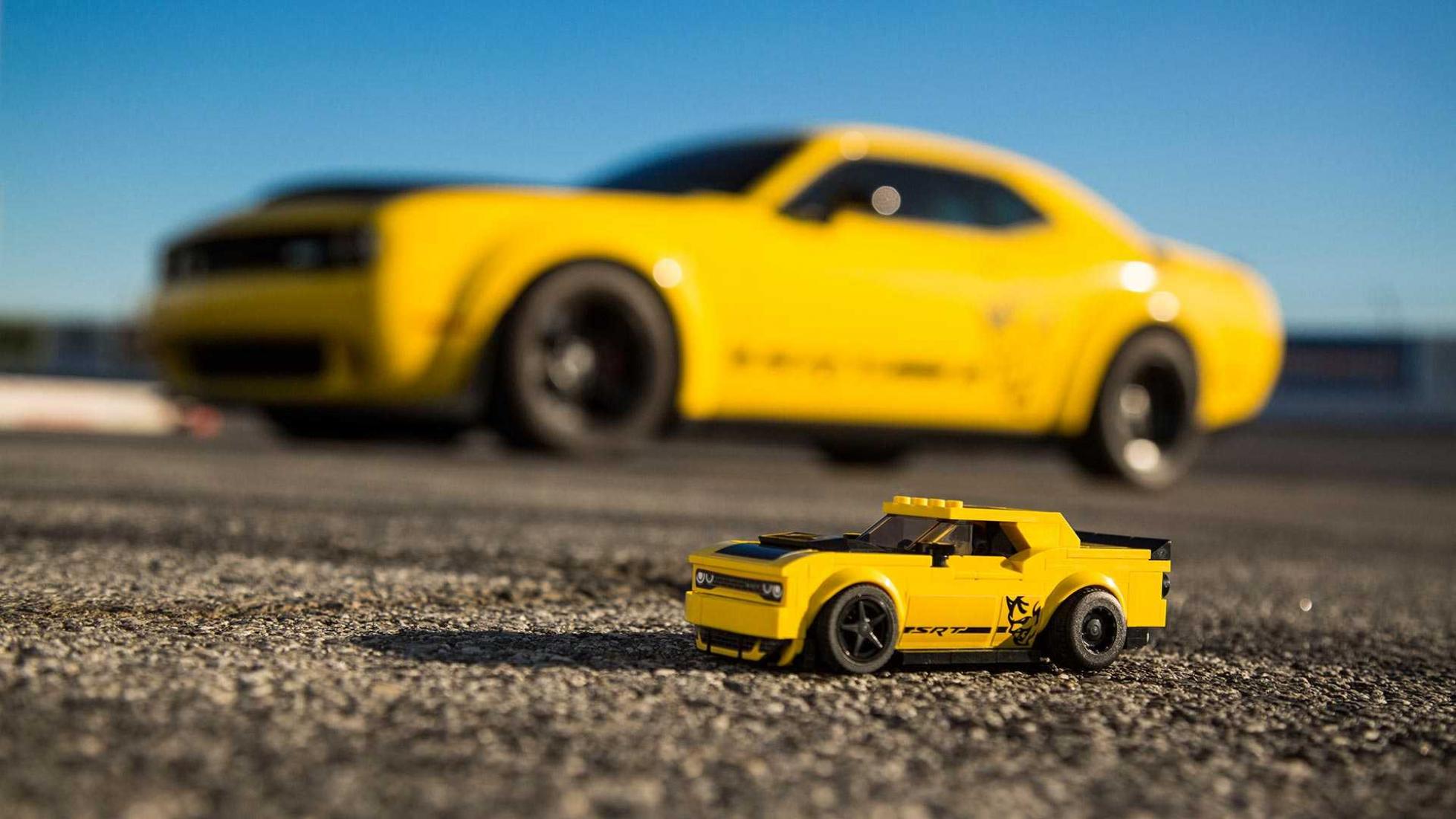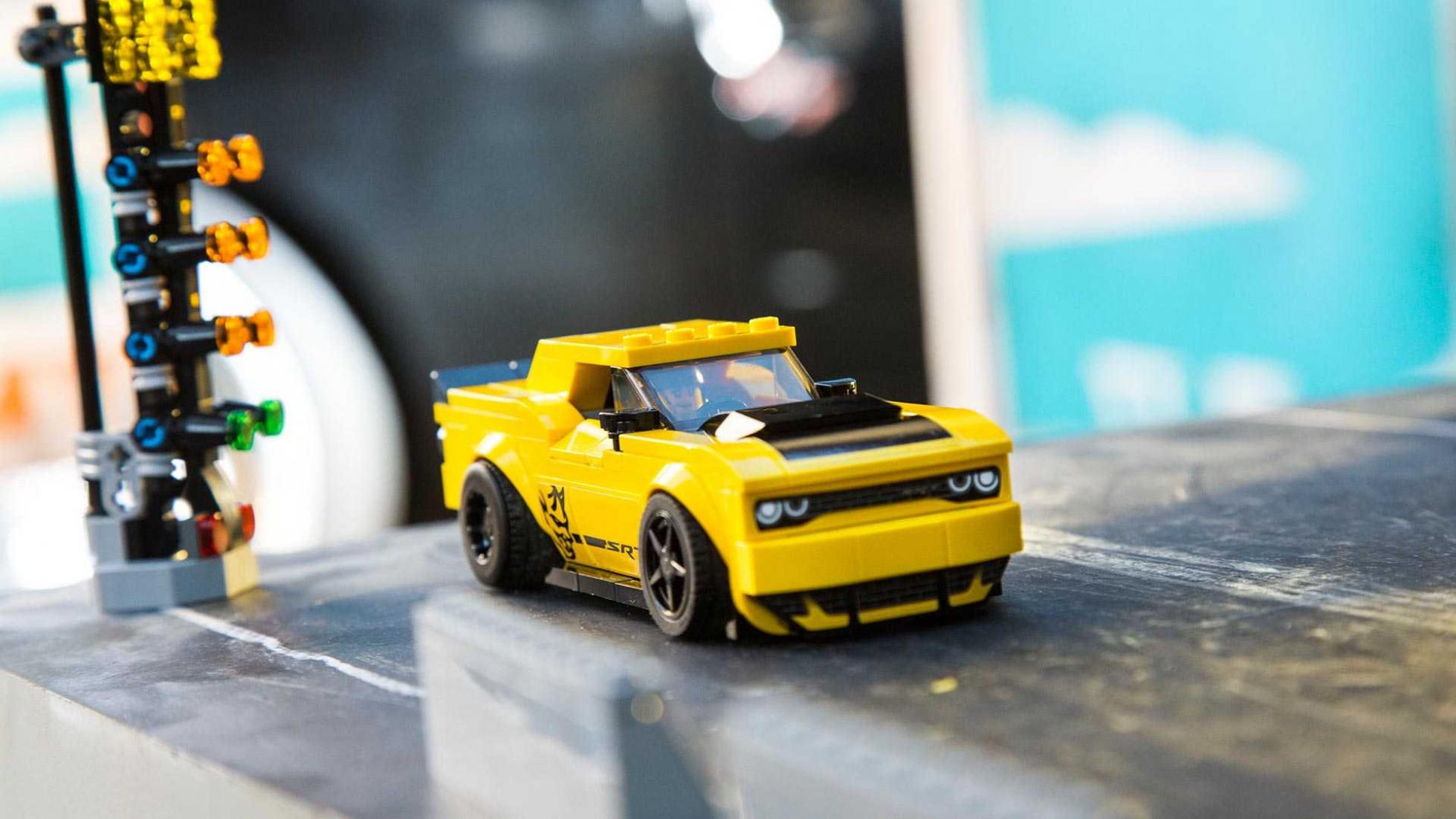 NOTE: This article first appeared on TopGear.com. Minor edits have been made.