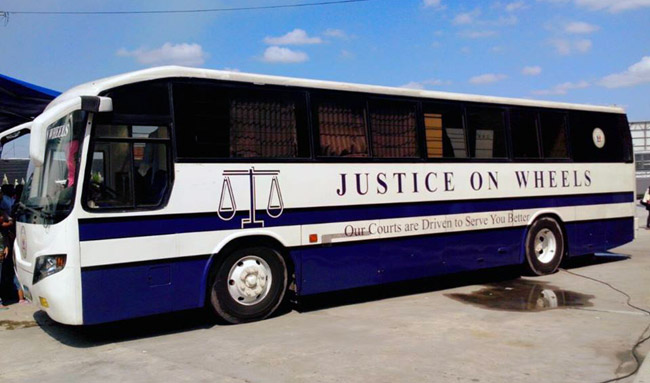 Surely, we're all tired of hearing about buses falling off the Skyway and into ravines. We're all tired of reading about buses crashing into a poor passenger vehicle on some snaky provincial road. In the eyes of many, buses are the bane of Philippine motoring.
Here's some good news that involves buses.
Apparently, the Supreme Court has rolled out a program called Enhanced Justice On Wheels, which allows the hearing of cases to be conducted inside mobile buses. Reader Atty. Socrates Padua sent us these photos and wrote:
"I'm from the Public Attorney's Office in San Fernando, Pampanga. I'm sending to you some photos of the ongoing Enhanced Justice On Wheels program of the Supreme Court being conducted for the courts of Guagua and Macabebe. Two mobile courts were provided for the activity aimed at decongesting jails and extending swifter justice to those under detention. By the end of the day, we hope that many detention prisoners will be released."
ADVERTISEMENT - CONTINUE READING BELOW ↓
He added: "Buses have been getting flak the past months because of gruesome accidents, injuries and deaths caused by these seeming hari ng kalsada. At least today, these buses were tools in the dispensation of justice."
Brilliant program, this one. And regarding Atty. Padua, he seems to be a regular Top Gear reader; he ended his message with this: "Best regards to everyone, especially to the Chief and Botchi."
Good job, Supreme Court of the Philippines! (And nice tagline: "Our courts are driven to serve you better.")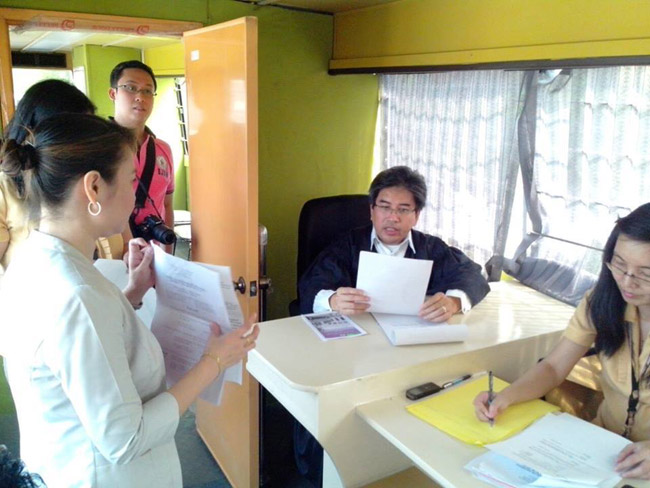 ADVERTISEMENT - CONTINUE READING BELOW ↓
Recommended Videos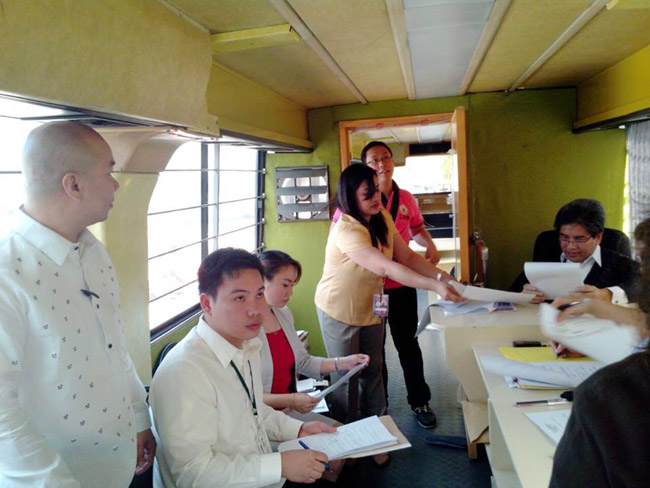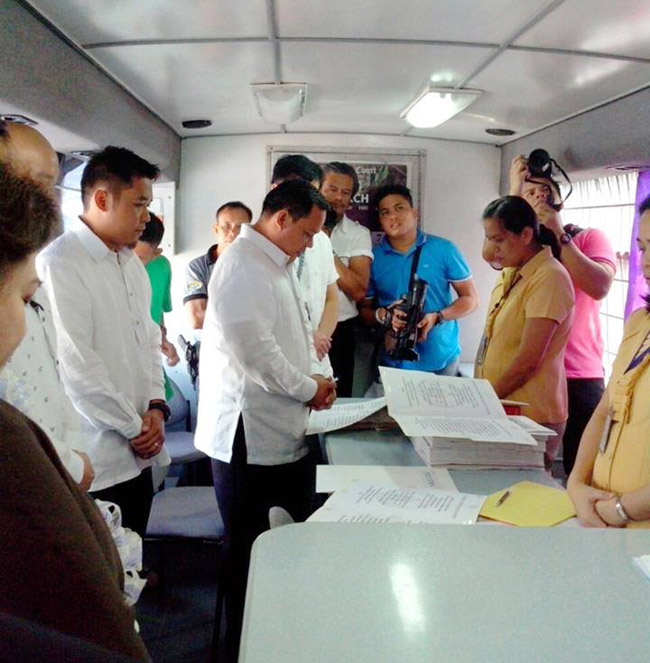 ADVERTISEMENT - CONTINUE READING BELOW ↓