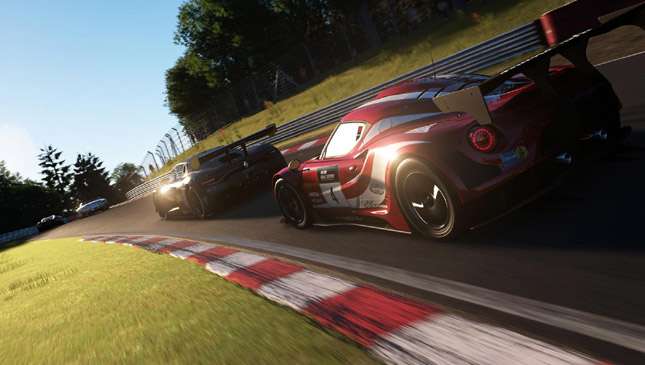 Gran Turismo Sport is not called Gran Turismo 7. That might sound like stating the obvious, but it's worth remembering. The venerable series' arrival on PS4 was always going to be an inflection point for Gran Turismo, as it was finally forced to discard hundreds of lower-detail car models that would have looked comically awful splashed across your 43-inch 4K television.
The biggest casualty is the loss of GT Mode. Gran Turismo's Pokemon-esque car collection campaign mode has been the central part of all six of the previous GT games and now it's gone. Filling the void is Sport Mode, a competitive multiplayer interpretation of the structure and regulations of real world motorsport. Thankfully, it's excellent.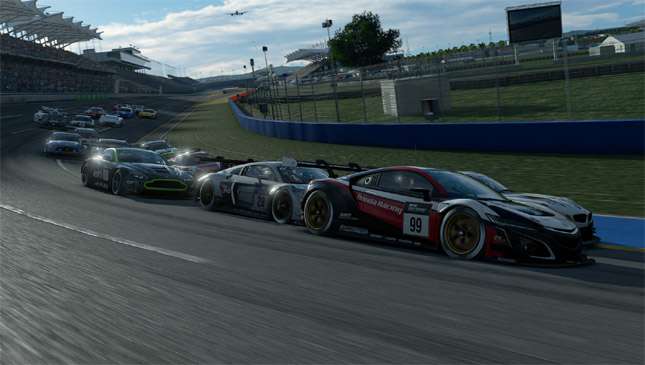 Continue reading below ↓
Recommended Videos
The three 'daily races' cycle through every hour, meaning even if you only dip into the game briefly you can see several events to completion and earn a bit of cash. More significant events, such as rounds of the Nations and Manufacturers' cups, will run to a more rigid schedule and will feel like more pressured, important races because of it. We can't wait to snap like a cocktail stick under that pressure and go sailing off at the first corner in a cloud of tire smoke and brake dust.
Instead of a haphazard selection of machinery from across automotive history, GT Sport focuses on fleshing out its racing classes, ensuring you're spoilt for choice within them. The two central classes in Sport Mode are Group 4 and Group 3, directly comparable to GT4 and GT3 in motorsport. Like the real thing, they guarantee exceptionally close racing between a wide variety of manufacturers and models. Unlike the real thing, these cars aren't necessarily being pedaled by professional racing drivers.
Yes, there are still people who lurch across the circuit like drunken toddlers and clatter you off the road—it remains an online racing game—but Sport Mode's attentive stewarding system dishes out sensible time penalties that, in especially chaotic races, can see you finishing on the road outside of the top 10 but posting a podium finish on the final leaderboard. Cue smug selfies in front of the results screen.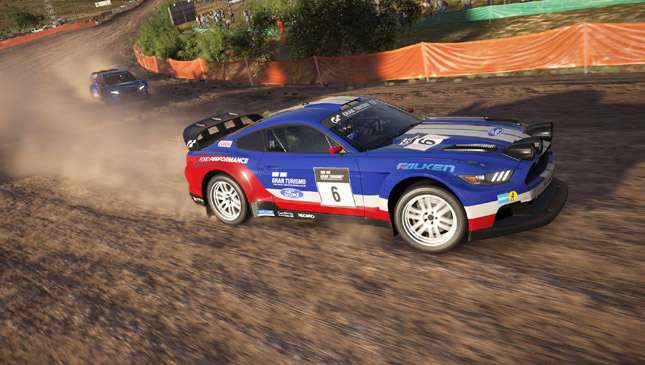 If you do need some alone time, there is a reasonably substantial single player Campaign mode that offers up a series of discrete challenges, including the classic Gran Turismo license tests that have cost the lives of so many PlayStation controllers over the years. Mission Challenge is the most involving portion, though, with 64 events ranging from passing cars across a couple of corners, through Gymkhana-style autocross to a full 30-lap endurance race with tire and fuel management.
Unifying the whole lot is a handling model that, for our money, is now the best on console. The road cars in particular behave intuitively and with identifiable character. Even subtle shifts in weight distribution are perceptible and you can properly dance a car through a turn, which wasn't always the case in previous games in the series. There might be only 162 cars to choose from, down from over a thousand in GT6, but they're now each individually a joy to drive.
Gran Turismo impresario Kazunori Yamauchi is a bona fide GT3 racing driver and it's clear that GT Sport has been built by someone with an appreciation and understanding of track driving and motorsport. As a small example, the racing line driving aid has been rendered entirely obsolete by new turn-in, apex and exit corner markers that ensure you're looking ahead rather than fixating on the asphalt in front of you. It seems forehead-slappingly obvious now, but GT Sport is the first modern racing game to do it. This is a game that will almost certainly make you a better driver.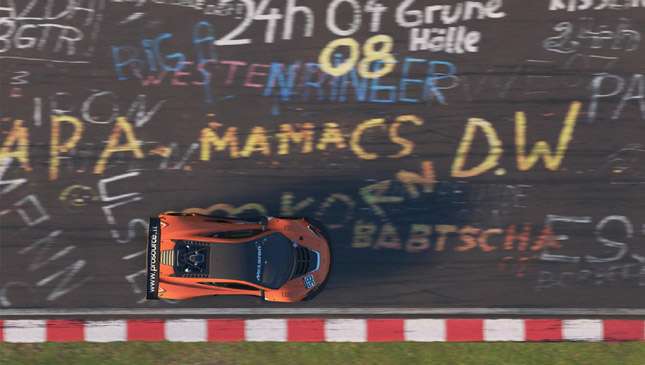 If you'll excuse us for getting all philosophical in a review of a videogame about racing cars, Gran Turismo Sport offers a singular vision that's just as clear and coherent as it ever was. It's just that it happens to be a different vision from the previous six games.
We do miss hoarding cars in GT Mode, and scudding around in a heavily modified early '90s Supra for the first couple of hours, but ultimately do you play racing games to stare at your cars slowly rotating in a menu or do you play to hustle them on track? If the answer's the latter then you'll still find plenty to love in GT Sport.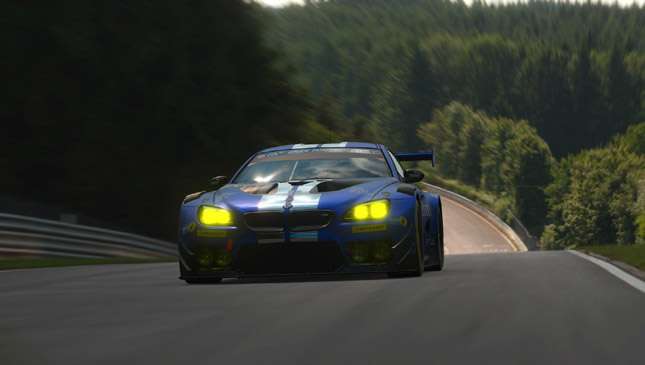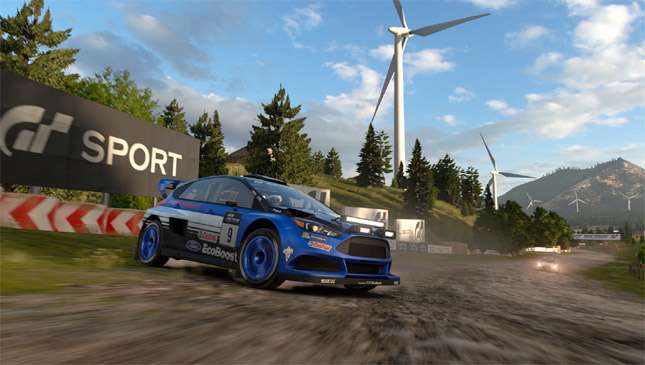 NOTE: This article first appeared on TopGear.com. Minor edits have been made.