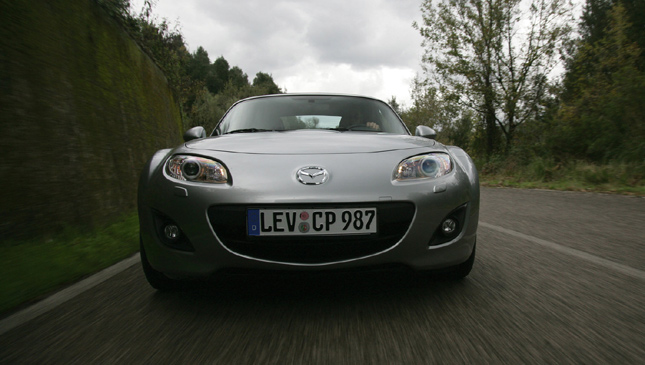 Here's a question for you: What car makes you happy?
Now before you answer, know that we're not talking about 'happy' in the sense of how fun a car is to drive or how mind-blowingly impressive its performance figures are. By 'happy,' we mean a car that has a certain charm or look that immediately puts a smile on a passerby's face without necessarily putting said person behind its wheel. Oftentimes a car literally just looks happy.
Aesthetically, a few immediately come to mind. So since it's March 20, the International Day of Happiness, we got to listing some of the most cheerful rides to have ever set foot in the Philippines. Did we miss anything?
ADVERTISEMENT - CONTINUE READING BELOW ↓
1) Mazda Miata
We were a little torn regarding which generation to place on this list. The older models were certainly happy to look at, but the current one is devilishly handsome as well—although slimmer headlights give it a more sinister-happy vibe compared to its predecessor. So we just used both generations.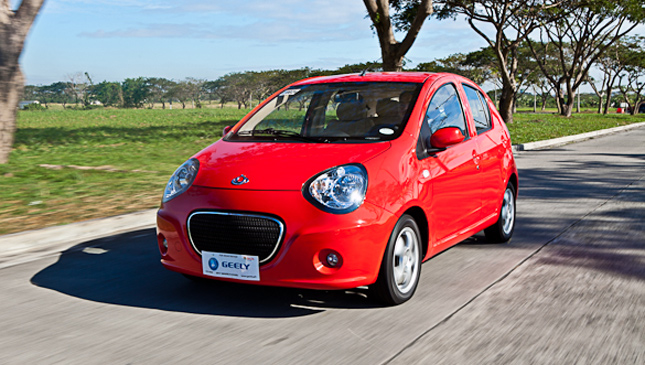 ADVERTISEMENT - CONTINUE READING BELOW ↓
Recommended Videos
2) Geely Panda
Chinese carmaker Geely released the Panda a couple of years ago, but the tiny ride has since vanished into obscurity. If you could look past the car's low-quality build and ignore the nauseating smell of the interior's cheap plastics, you had, well, a car that looked like a lot like Panda. Cute, but we wouldn't buy one.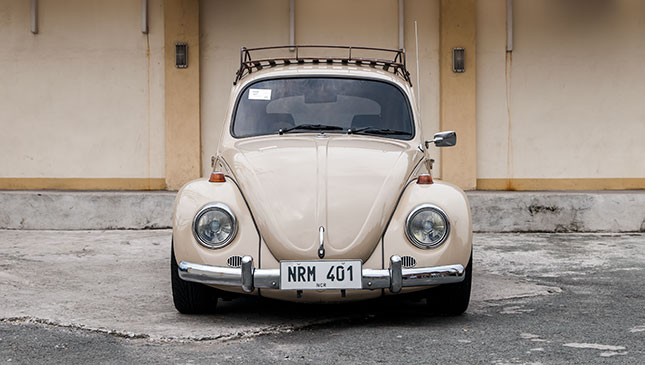 ADVERTISEMENT - CONTINUE READING BELOW ↓
3) Classic Volkswagen Beetle
The new ones are alright, but Volkswagen has just never been able to recapture the same humble charm of the people's car of old. Unfortunately if recent rumors hold true, the Volkswagen Beetle's days might be numbered.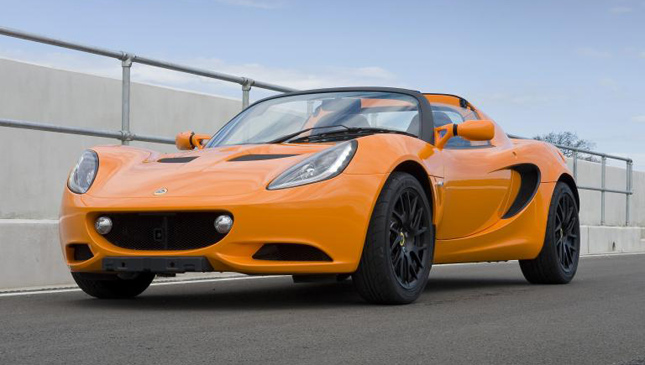 4) Lotus Elise
The Elise is just about as purebred as driver's cars come. It also happens to have one of the most merry faces in the world of performance vehicles. Frankly, you don't see many of these around so the mere sight of one driving by should be enough to put a grin on any car guy's face.
ADVERTISEMENT - CONTINUE READING BELOW ↓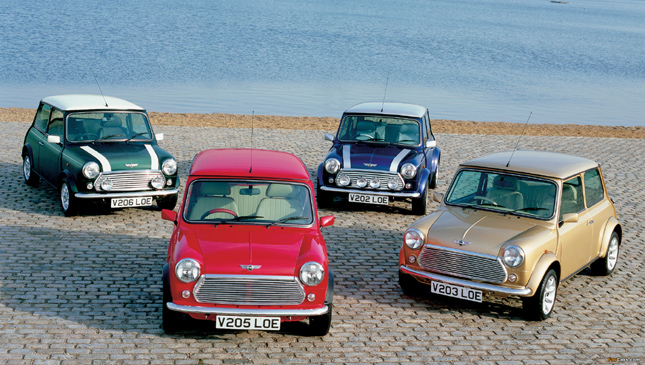 5) The classic Mini Cooper
Today's Minis are, well, not so mini. Big and bulky (at least by yesteryear's standards), they're a far cry from the tiny, modest Coopers of old. Seeing a beautifully maintained/restored OG Mini Cooper pass by takes us back to a simpler time.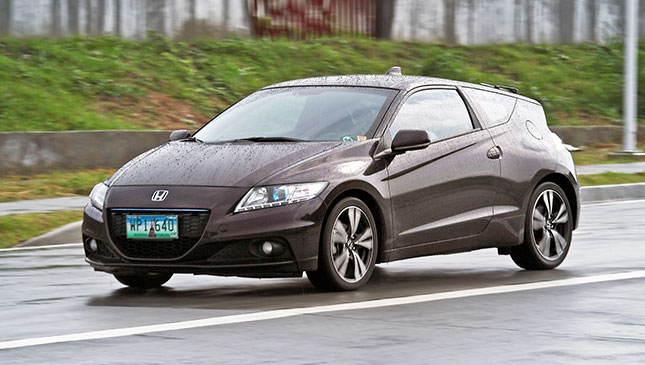 ADVERTISEMENT - CONTINUE READING BELOW ↓
6) Honda CR-Z
This wide-eyed, smiling sporty Honda hybrid isn't perfect, but it's definitely one of the most peculiar-looking rides in the country. We mean that as a compliment by the way. Sporty and clean with head-turning looks? That's something to smile at if you ask us.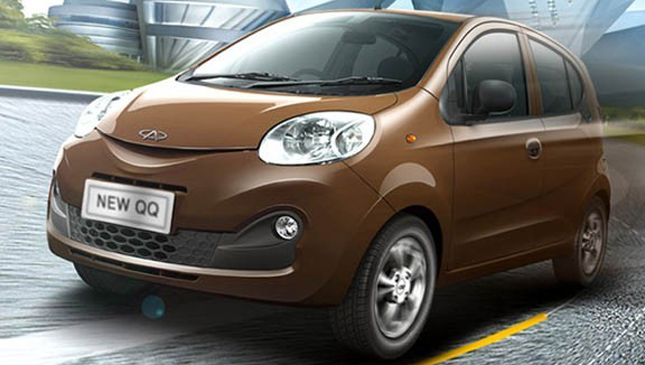 7) Chery QQ
ADVERTISEMENT - CONTINUE READING BELOW ↓
Just look at the cute, pouty little bug-eyed face up front! It's almost enough to make you forget about the QQ's shoddy build quality, cheap materials and other shortcomings. Almost.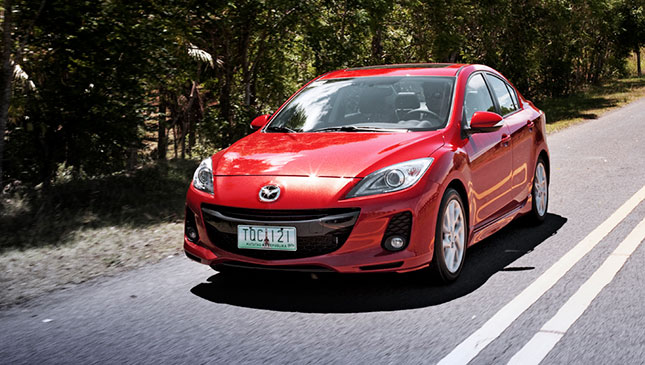 8) Pre-Kodo Mazda 3
Mazda's Kodo design language improved the Japanese carmaker's look by leaps and bounds, endowing cars like the Mazda 2 and 3 with proportions, lines and accents more befitting the company's relatively premium image. It was a step up, but we definitely still dig the cars' cheerful pre-Kodo personas.
ADVERTISEMENT - CONTINUE READING BELOW ↓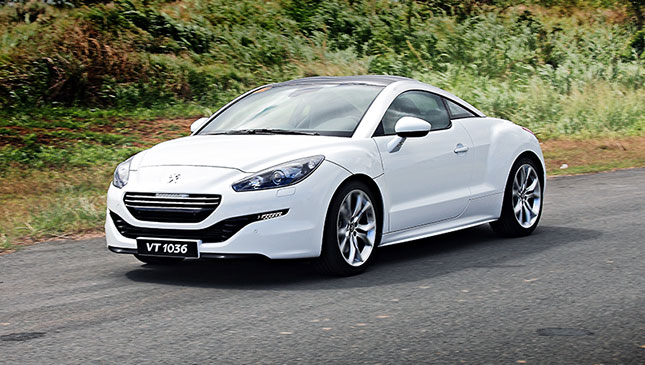 9) Peugeot RCZ
A fun car with a fun face. The RCZ's 1.6-liter turbo mill provides a peppy drive, and its steering is incredibly precise. Taking this French-made ride out for long drives will put a smile as big as the one up front on your face.