If you haven't heard already, Morgan Freeman is now available as a downloadable voice for Waze. Unfortunately for us, the deep, soothing sound of the veteran actor is only available for US-based users, which means we'll have to settle for the unremarkable in-app voices.
This got us thinking: What celebrities would make for awesome electronic copilots? The popular navigation app has already featured the likes of Terry Crews and Arnold Schwarzenegger, but we're sure there's still a good number of untapped Waze-worthy celebrity vocal cords out there.
Here are 10 celebrity voices on our Waze wish list.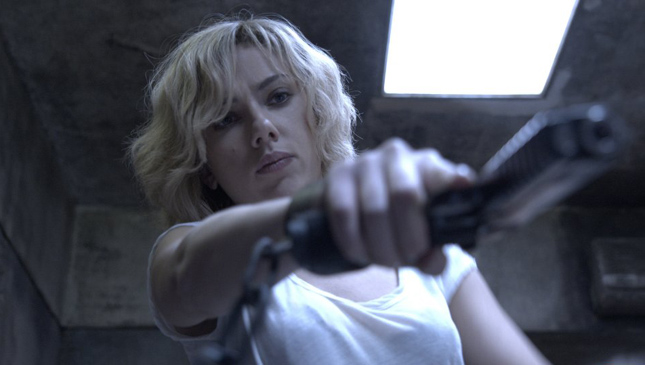 1. Scarlett Johansson. If you've seen or heard her in the film Her, you know what we're talking about. We can't think of any voice we'd rather listen to while stuck in traffic. Just be careful not to fall in love with your phone.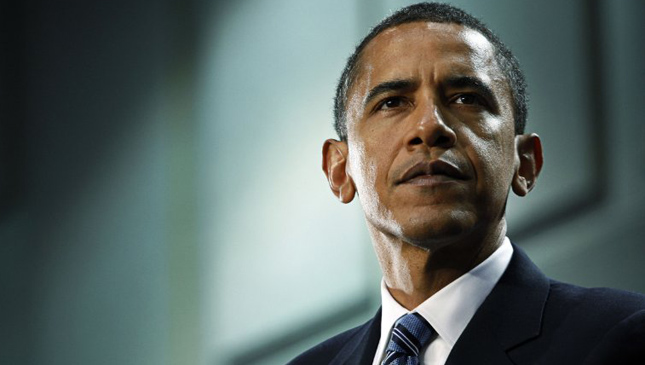 ADVERTISEMENT - CONTINUE READING BELOW ↓
2. Barack Obama. How many voices do you know to be more authoritative than the US President's? If his utterance can lead the most powerful nation in the world, leading you to your destination should be a piece of cake.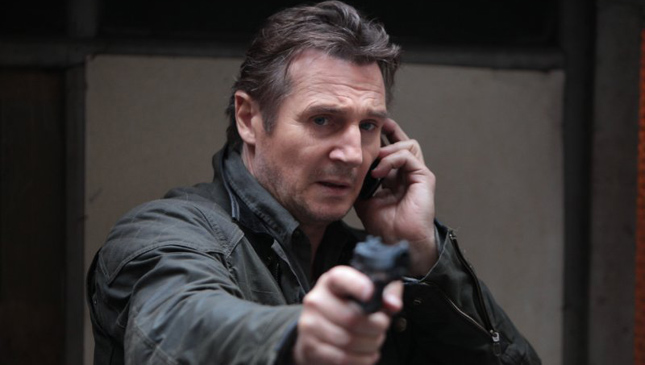 3. Liam Neeson. He has a very particular set of skills--skills he has acquired over a long career. He will look for you, he will find you, and he will lead you to your next stop.
ADVERTISEMENT - CONTINUE READING BELOW ↓
Recommended Videos
4. Shaquille O'Neal. Honestly, it's only a matter of time before his voice pops out of your phone one way or another. With his knack for quips and wisecracks, he'd be a perfect choice for Waze.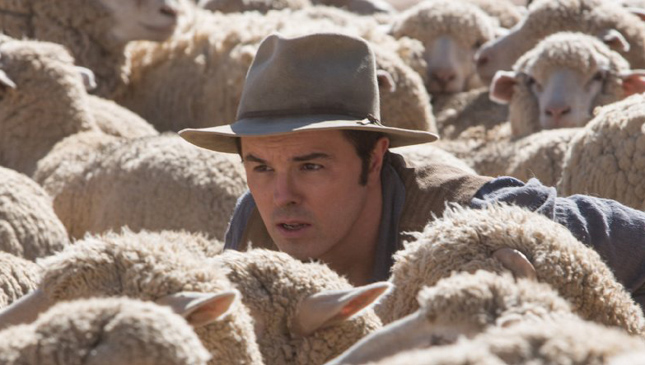 5. Seth MacFarlane. He's the voice of multiple characters in the hit cartoon shows Family Guy, American Dad and The Cleveland Show. Just look for the man's highlight reel on YouTube.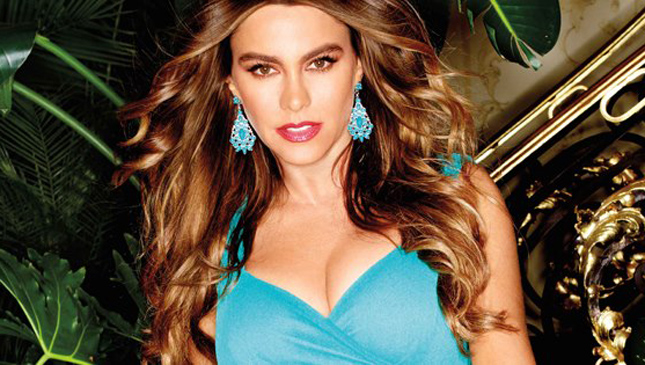 ADVERTISEMENT - CONTINUE READING BELOW ↓
6. Sofia Vergara. We don't really know if being directed by the high-pitched voice of a nagging Latina can be considered a good thing. In fact, it's probably one of the last things we want to hear in traffic. Still, you have to admit her voice is pretty entertaining.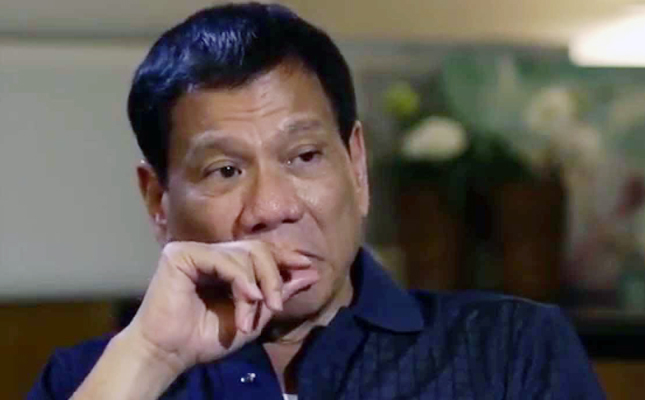 7. Rodrigo Duterte. To be clear, we are not necessarily endorsing the ballsy mayor of Davao City in the upcoming presidential elections. But his voice, accent and foul language would be pretty awesome barking navigational orders from our mobile phone. "Hindot ka! Sinabi ko nang kumanan ka!"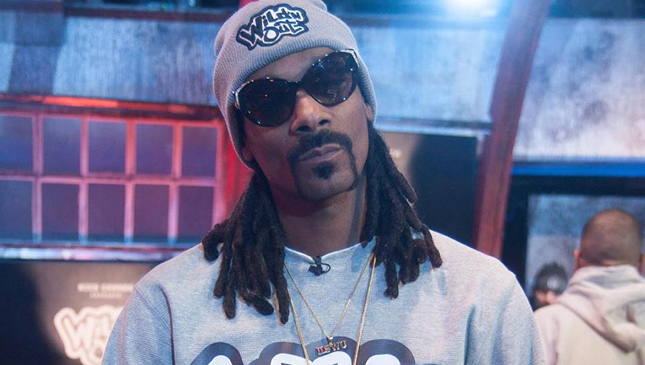 8. Snoop Dogg. "If the ride is more fly, then you must buy." Okay, so maybe those kinds of quotes aren't exactly what you want to hear when you're behind the wheel of your car. But there's something strangely therapeutic with the way the rapper talks. Imagine every instruction ending with "fo shizzle."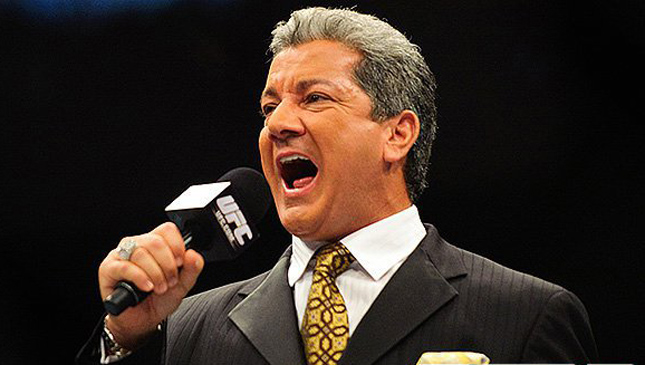 9. Bruce Buffer. The official UFC announcer has one of the most recognizable voices in the fighting industry. No major UFC fight would be complete without him. We can almost hear it now: "Laaaadieeees and gentlemen, you have arrived at your destination!"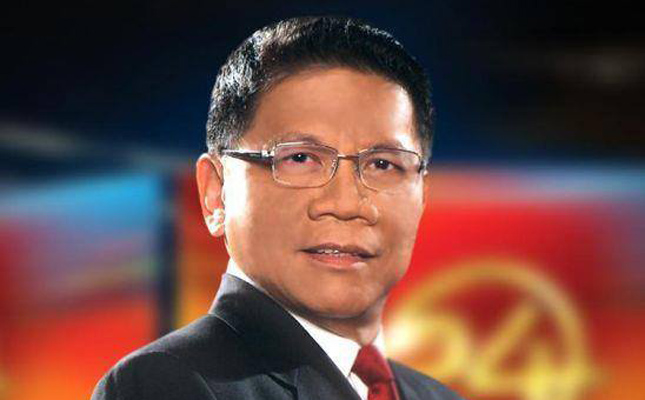 ADVERTISEMENT - CONTINUE READING BELOW ↓
10. Mike Enriquez. The broadcasting veteran is practically a household name in the Philippines, so there's no doubt his voice would be a hit among our motorists. He has interviewed just about every prominent personality in the country. The only question is whether or not we'll be able to stand his talking style while sitting on EDSA.