1. Mazda RX-7 Group B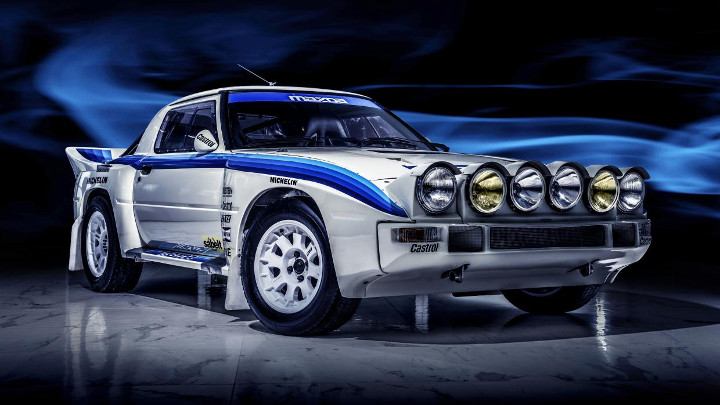 Group B had all the noises. But until the mid-'80s, the Golden Era of rallying lacked one of motoring's finest: rotary engines. Luckily, Mazda entered in 1984. This particular RX-7 never got to run, though, as Group B was over before it saw a stage.
2. Audi Group S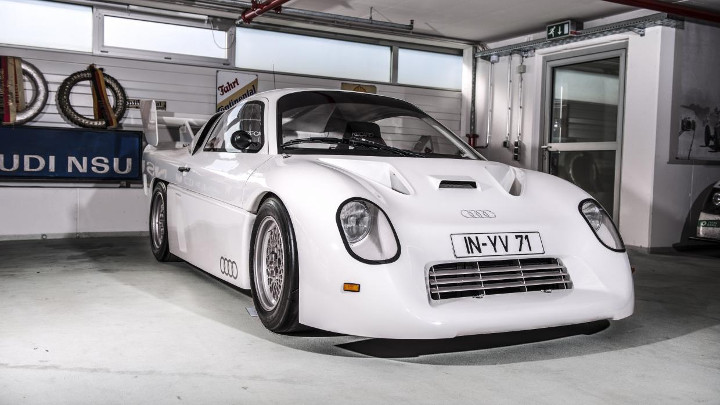 Continue reading below ↓
Recommended Videos
Audi's engineers secretly cooked up a dozen 1,000hp, mid-engined rally prototypes in the '80s. But when the bosses found out, via the police, about some—ahem—dubious testing, they demanded all 12 prototypes to be destroyed. This one survived.
3. Toyota 222D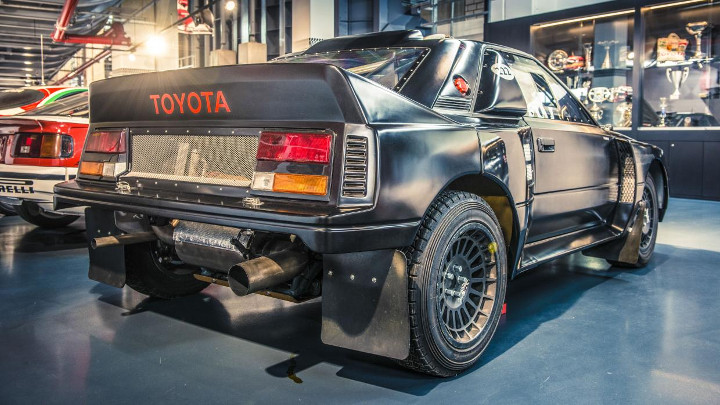 Here's what happens when you have a dream to go rallying and a spare Le Mans engine. This is the mid-engined, four-wheel-drive 222D—a potent Group S MR2 that unfortunately never turned a wheel in anger, as Group S was regrettably scrapped.
4. Ferrari 308 GTB Group B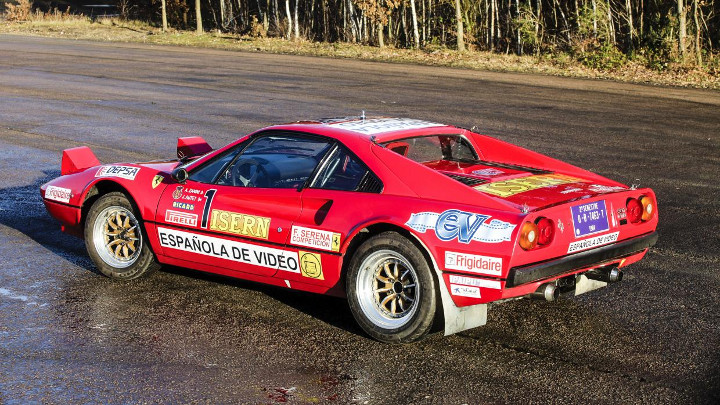 You don't see many Ferrari rally cars, do you? That's because Ferrari doesn't do rallying. That didn't stop Italian race team Michelotto from building around a dozen 308s to Group 4 regs in the late '70s, though.
5. MG Metro 6R4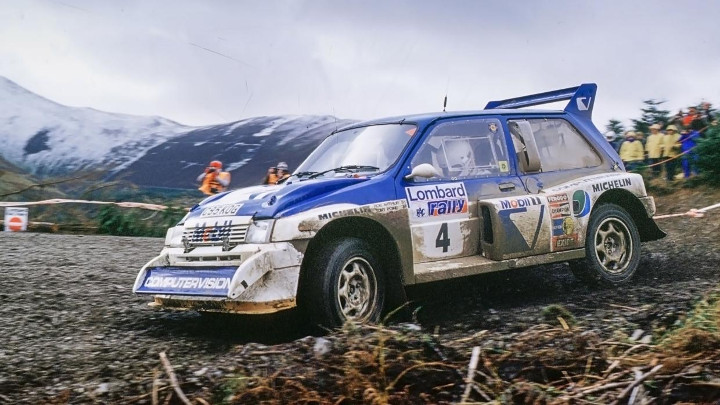 Wanting to combine the benefits of both the Audi quattro (4WD) and the Renault 5 Turbo (mid-engined), this Metro 6R4 (that stands for six cylinders, rally car, 4WD) was Group B's pocket rocket. Plagued with mechanical failures, its best WRC result was third at the 1985 Lombard RAC Rally.
6. Opel Manta 400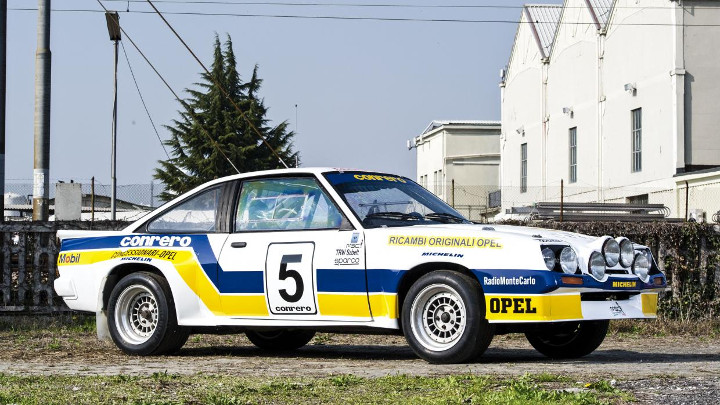 The Manta 400 made its debut at Tour of Corsica in 1983. With Kevlar bodywork and 275hp, it was lightweight and powerful for a rear-wheel-drive car. It lasted only 160km before the head gasket failed, previewing the results of future rallies.
7. Ford Escort RS 1700T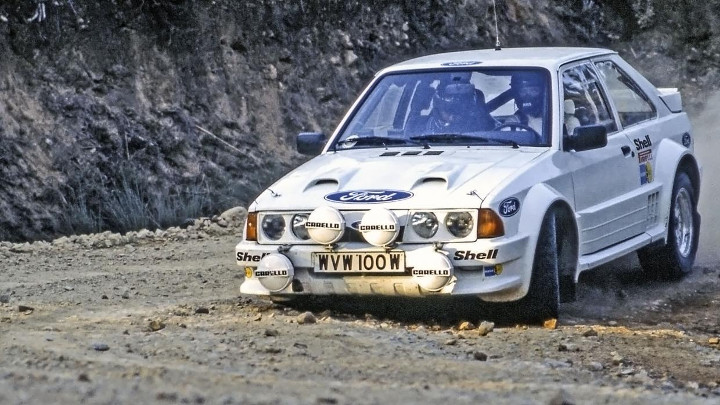 Group B's disregard for limiting performance allowed Ford to design its first silhouette rally car. It draped an MkIII Escort body over a custom RWD chassis. Costly and slow development meant it was scrapped in favor of a 4WD car: the mid-engined RS200.
8. Citroen BX 4TC Evolution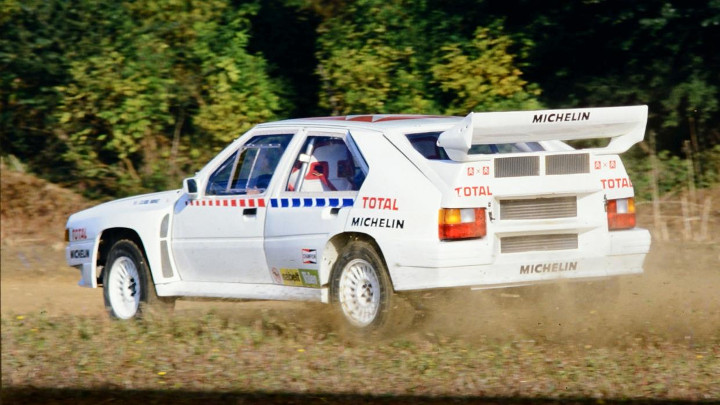 As unsuccessful Group B projects go, the Citroen BX 4TC was pretty much the most spectacular. It didn't hit the World Rally stage until 1986 and only managed three competitive appearances. Looked wonderfully mad, still.
9. Nissan 240 RS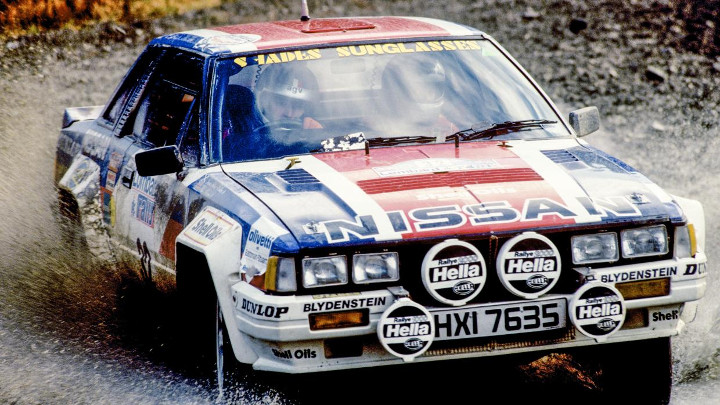 The 240RS was the Group B version of the easily forgotten Violet GTS. What it lacked in performance, it made up in reliability. And in the hands of Colin McRae, it brought results. This being a homologation car, 200 rare, boxy-arched road cars had to be produced. Excellent.
NOTE: This article first appeared on TopGear.com. Minor edits have been made.