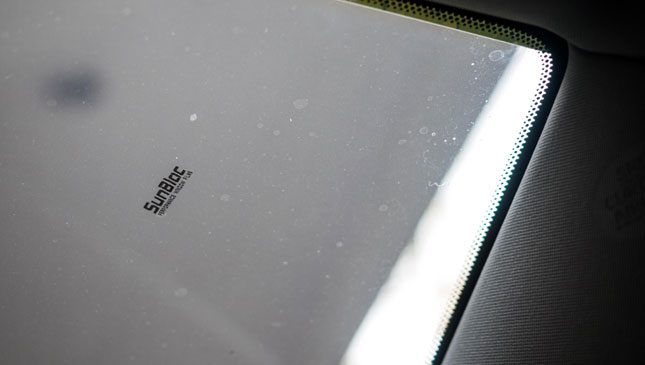 With the best beaches, the cheeriest people and the nicest weather, you would think that the Philippines is truly blessed. This blessing comes at a cost, though. That cost is one of the most sweltering, butt-moistening and face-melting summer seasons the planet can experience.
Chalk it up to a combination of extreme humidity and our proximity to the equator. When car companies like Nissan Philippines promote their excellent air-conditioners as a selling point, you bet that the heat in this country is taken seriously.
After leaving your car in the sun for just a few hours, opening its door is akin to entering hell's kitchen (the underworld, not the TV show). With the constant threat of being scalded by various little pieces of metal trim around the driver seat, even buckling up your seatbelt is a challenge fit only for the most masochistic of drivers.
You would hope that your car's A/C would be able to cope. But sometimes, even when the system's temperature is set at sub-zero, it can take forever for the car to cool down to something "fit for human habitation." That's where high-end window tint comes in.
We recently had the pleasure of driving a car that came with Sunbloc Ultimate Ceramic Tint. (Full disclosure: This tint had been installed by the previous owner of the vehicle.) Ceramic seems like a good idea for car window tint--if it is good enough to deal with the heat generated when braking a supercar (carbon ceramic brakes), it ought to do well in absorbing the heat from our closest star, which seems to be getting closer by the day.
ADVERTISEMENT - CONTINUE READING BELOW ↓
So how does this tint perform in handling the sunrays? Well, surprisingly great. We no longer fear meeting Satan upon opening our car door, and neither do we see the need to wear oven mitts when touching the steering wheel. That's a win in our book, and that makes this level of tinting worth the purchase.
Yes, the car remains relatively toasty inside after you enter, but despite sitting in the blistering heat for hours, it is never unbearable. As a big plus, temperatures rapidly cool when you switch on the A/C. Sunbloc claims that its high-end ceramic tint blocks not just heat (in the form of infrared radiation), but also radiation in the ultraviolet spectrum while allowing visible light into the car, thus allowing for greater visibility and safety on the road.
Technical mumbo jumbo aside, the most "conclusive" and "scientific" test of cooling efficiency is the patented Top Gear underarm sweat test. And in this case, from the scale of "so cold tita has rheumatism" to "Rexona has let you down, my friend," Sunbloc Ultimate Ceramic Tint scores a wonderfully breezy "just a tad, but she won't notice."
So we know it works, but what about the price? For an application on a standard-size sedan--including a full windshield--it costs P12,770. It might seem to be on the pricey side just for a car tint product, but try it out for yourself. Your car, your significant other and your previously sweaty butt will be thankful.
If you want to learn more about Sunbloc, check out the brand's Facebook page.
ADVERTISEMENT - CONTINUE READING BELOW ↓
Recommended Videos
Photos by Carlo Chungunco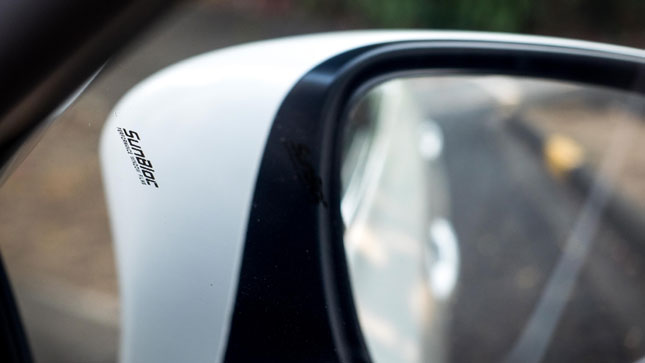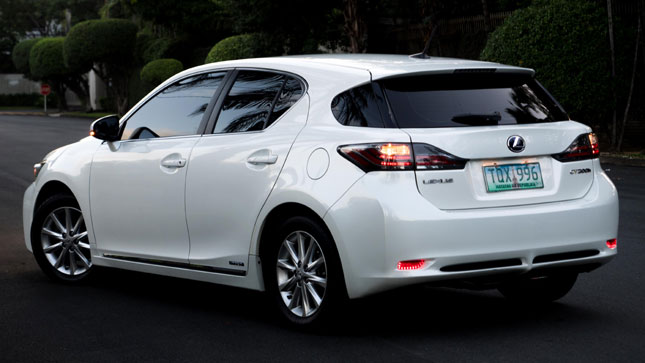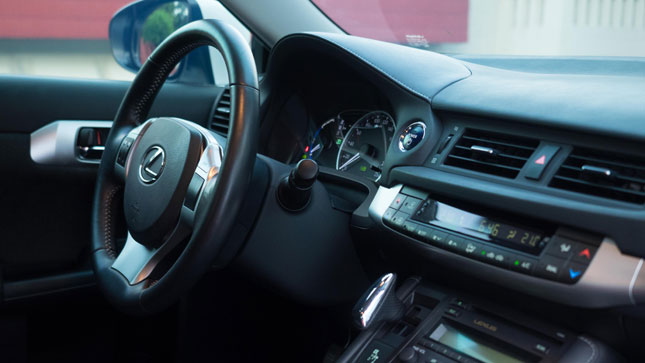 ADVERTISEMENT - CONTINUE READING BELOW ↓