Aston Martins shouldn't really try to ram home the James Bond connection so explicitly, should they? After all, most sentient beings are well-versed in the irrefutable fact that James Bond=Aston Martin. And vice versa.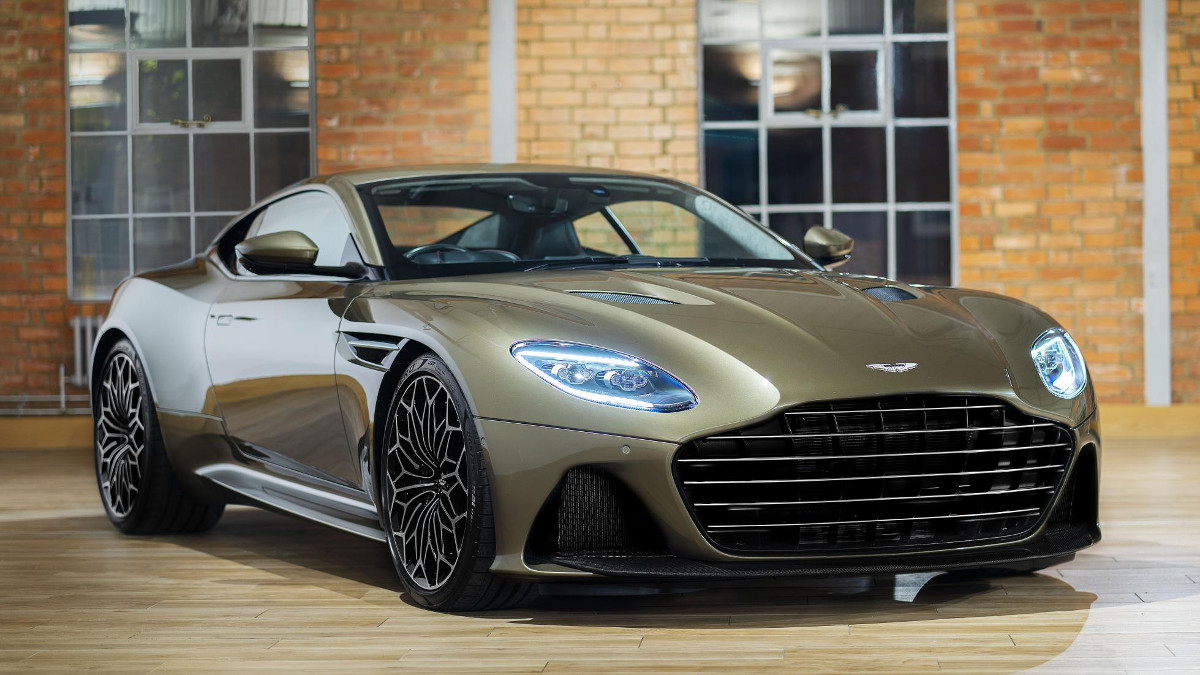 Exhibit A: this new 'On Her Majesty's Secret Service DBS Superleggera', which references 50 years since, well, On Her Majesty's Secret Service was first released into cinemas. You may or may not remember, in that 1967 film James Bond (George Lazenby) drove a DBS. In Olive Green.

And lo, this new DBS Superleggera gets an Olive Green paint job too. Which is good, because green is a good car color.


Continue reading below ↓
Recommended Videos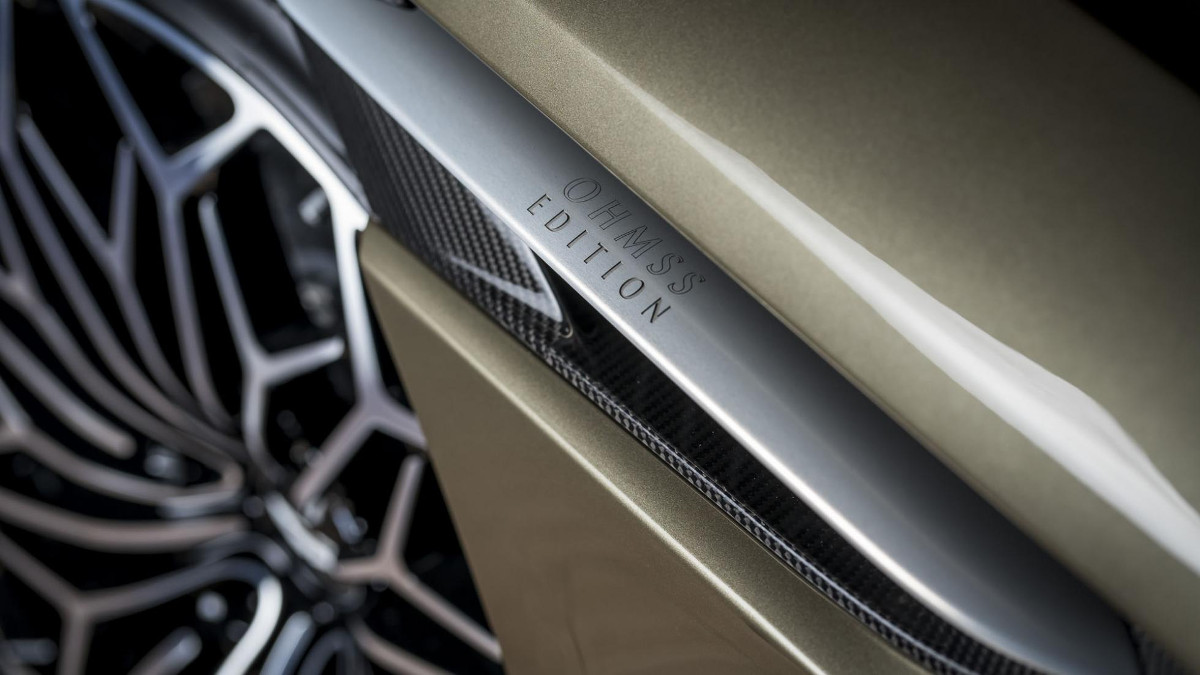 Elsewhere, the OHMSS DBS features wild, intricately designed forged alloys (diamond-turned, no less), much carbon fiber, an aero blade and a new splitter. The grille gets six horizontal vanes for a better homage to that 1967 movie car.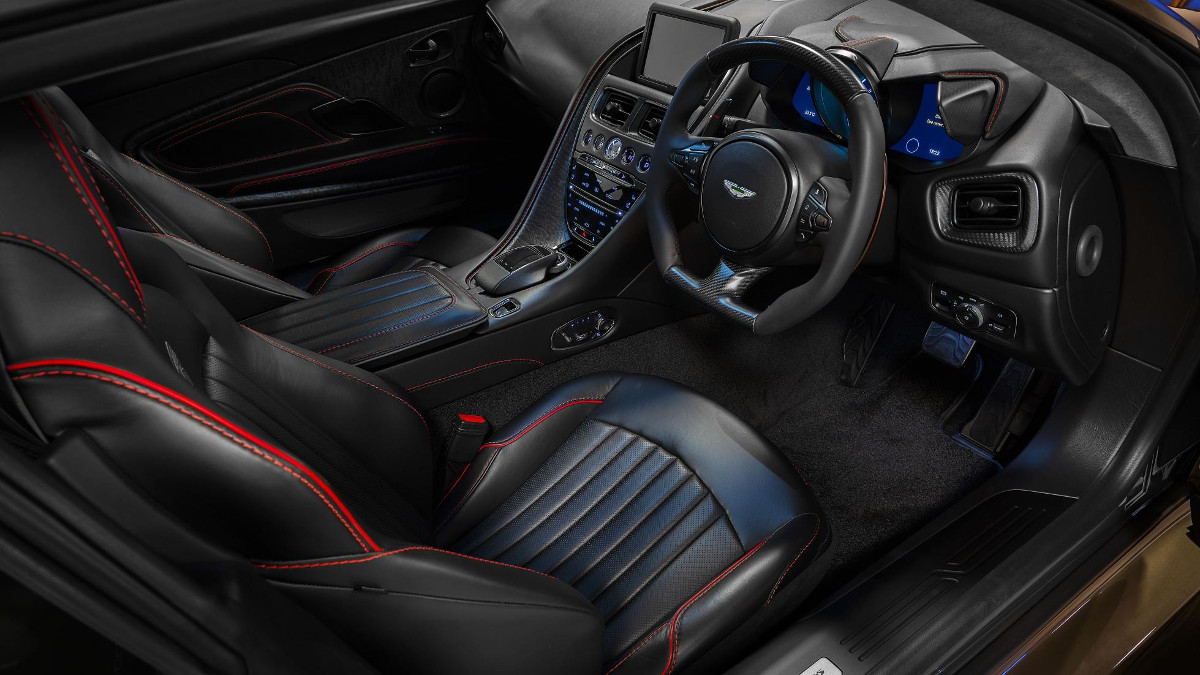 Inside, it's black leather with red striping, some Alcantara, and the option of a bespoke drinks case that slots into the boot. Naturally, there are badges all over the place to remind you that yes, James Bond=Aston Martin. And vice versa. At some point, you will have to explain these badges to someone.

There's no more power, but you probably don't need it. Aston's 5.2-liter twin-turbo V12 remains on very active duty here, kicking out 715hp which is plenty to scare yourself down a narrow mountain pass.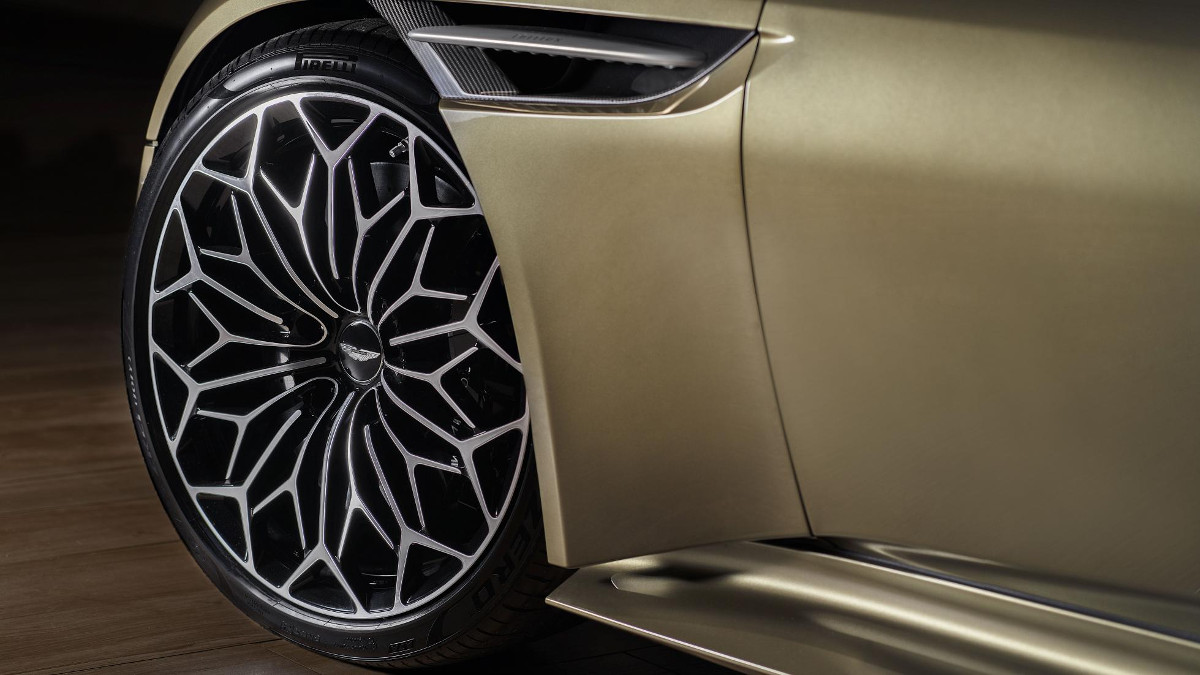 'Creating a James Bond special edition is always an exciting challenge as we work to create a car that embodies the legend of James Bond, and the original movie car,' explains Aston's Marek Reichman.

Only 50 of these special edition cars will be made, each costing £300,007 (around P19.9 million). We see what you did there, AM. So, are Astons cooler when the Bond connection is a little more…subtle? Or should we just rejoice in the fact that this is a very, very attractive car with a little hat tip to its silver screen past?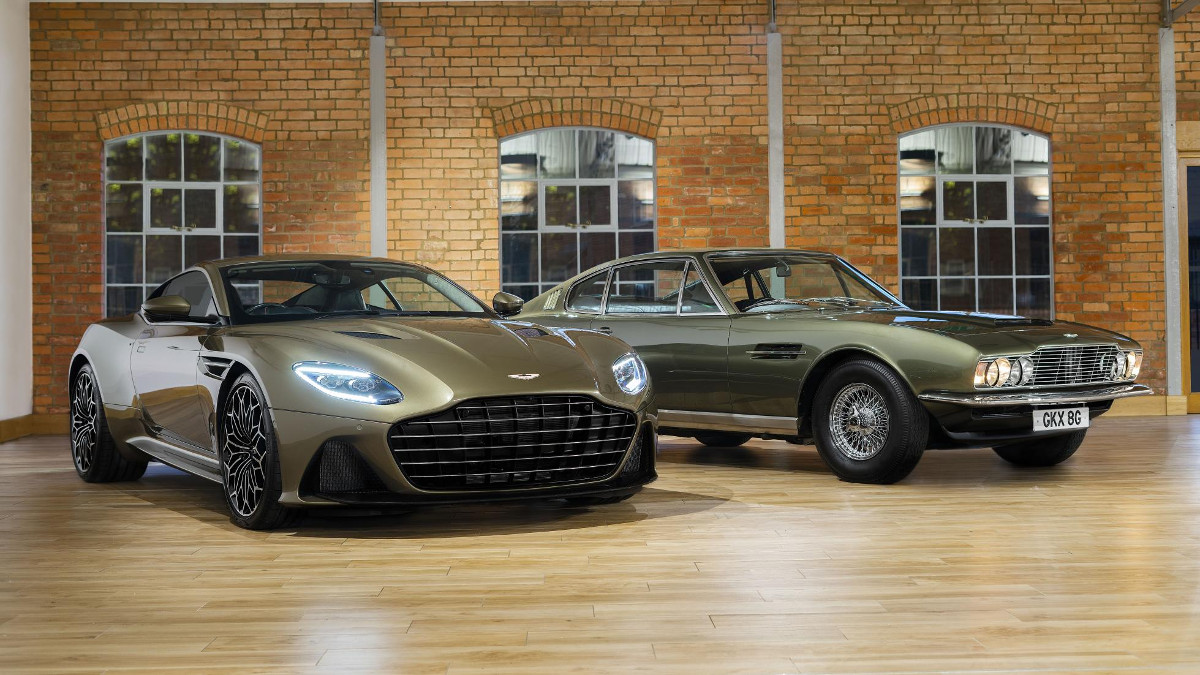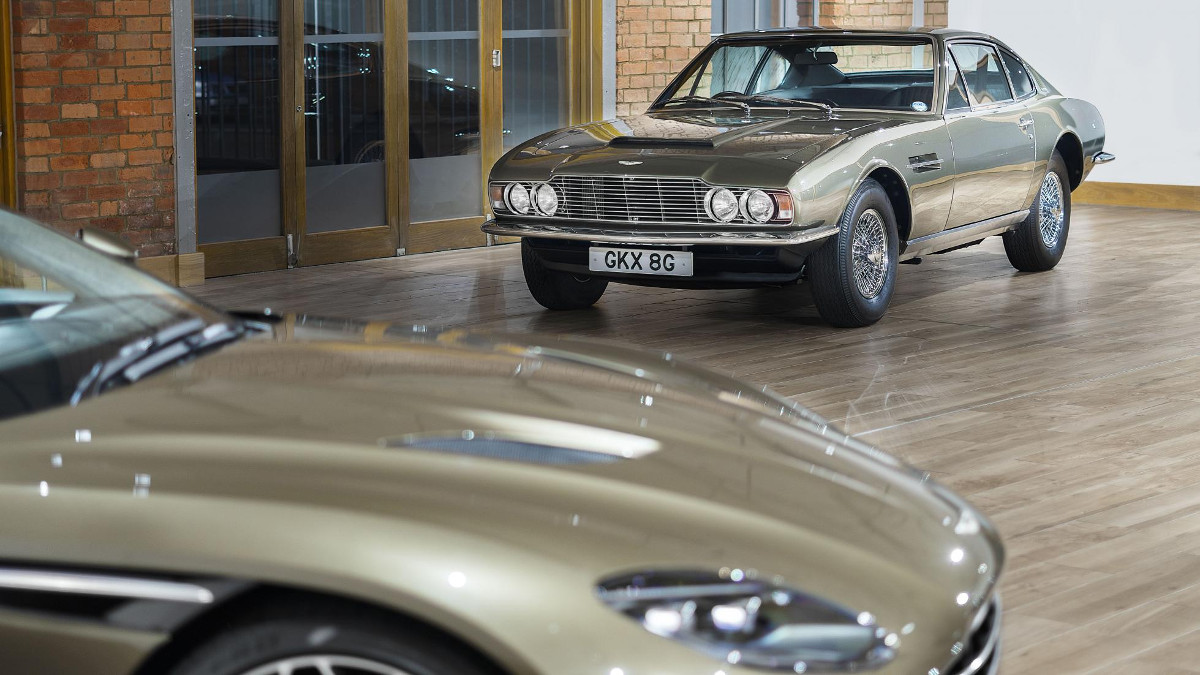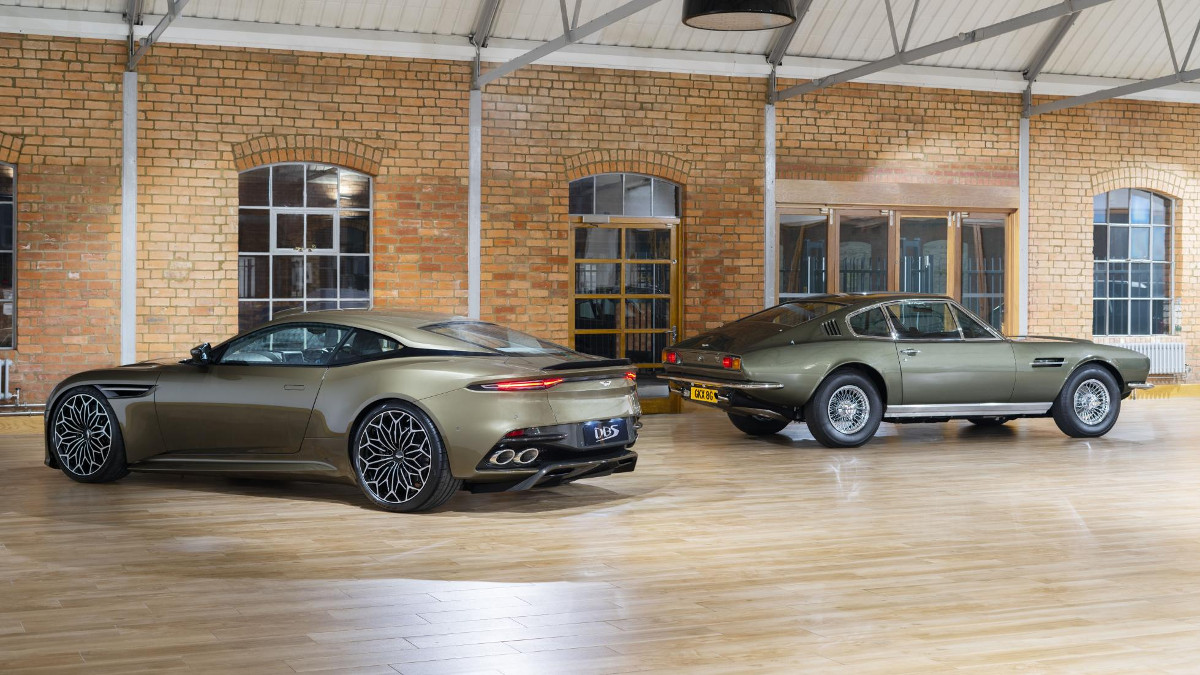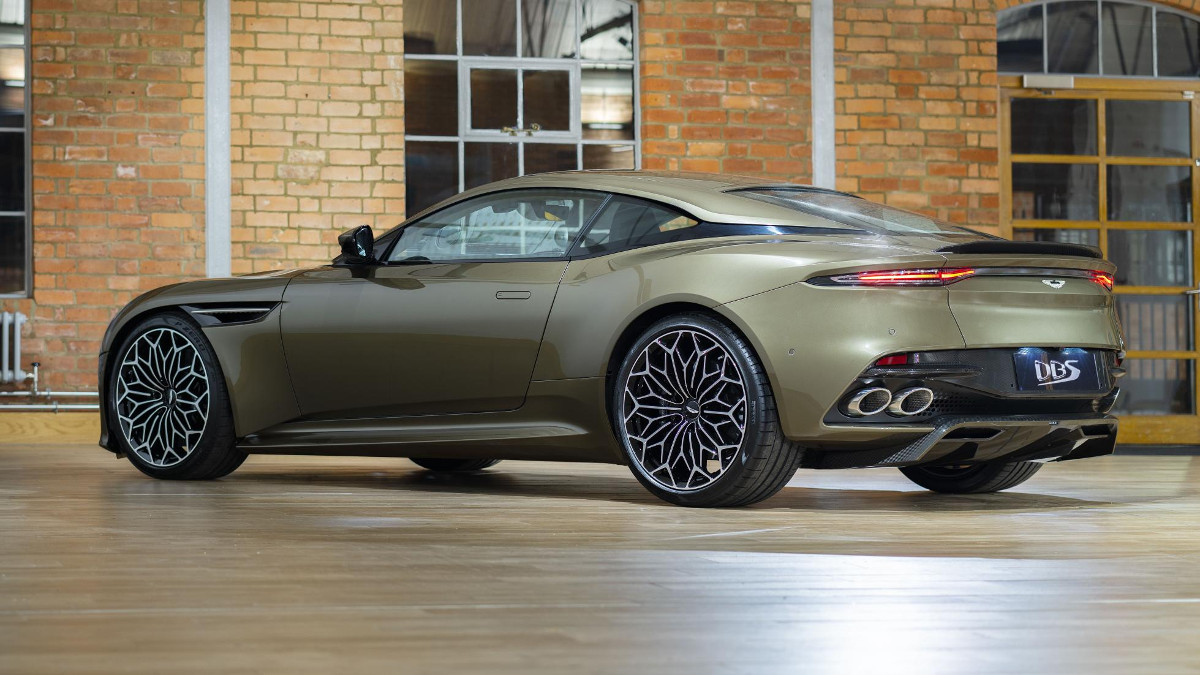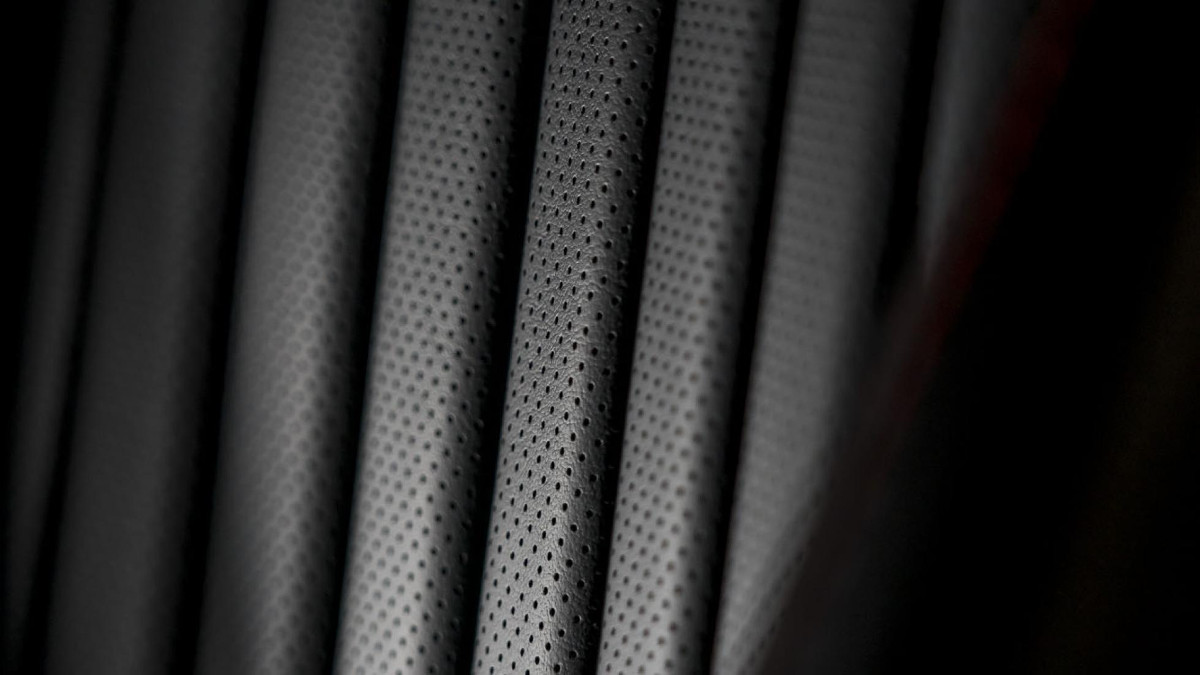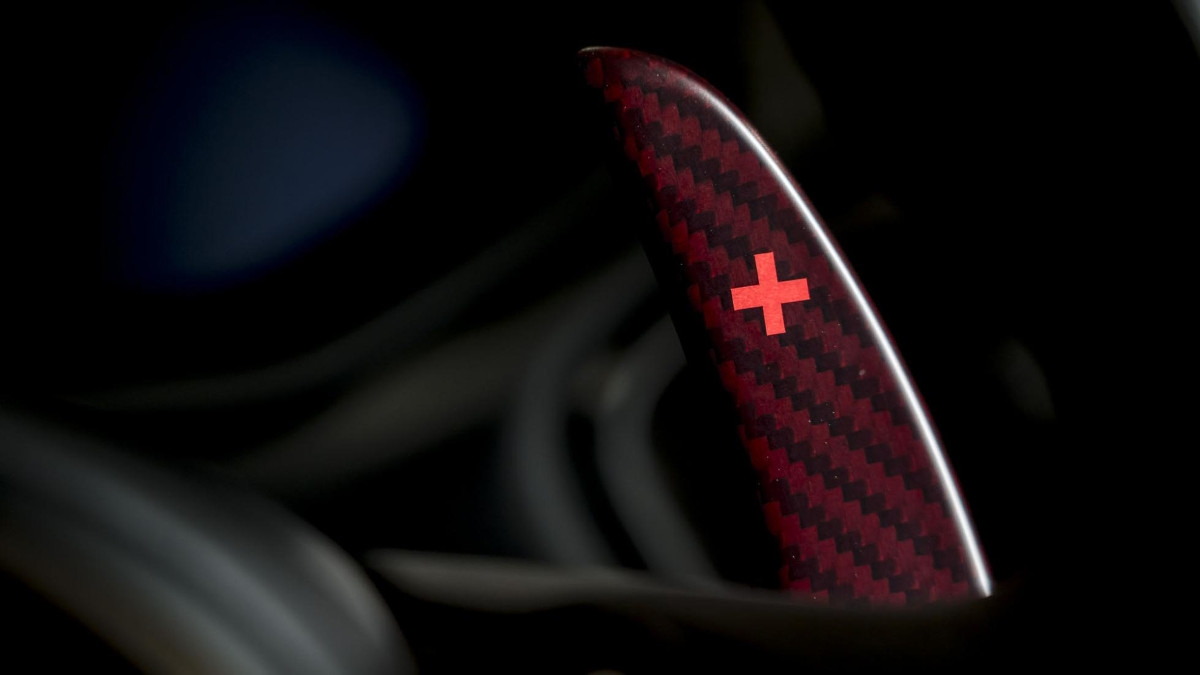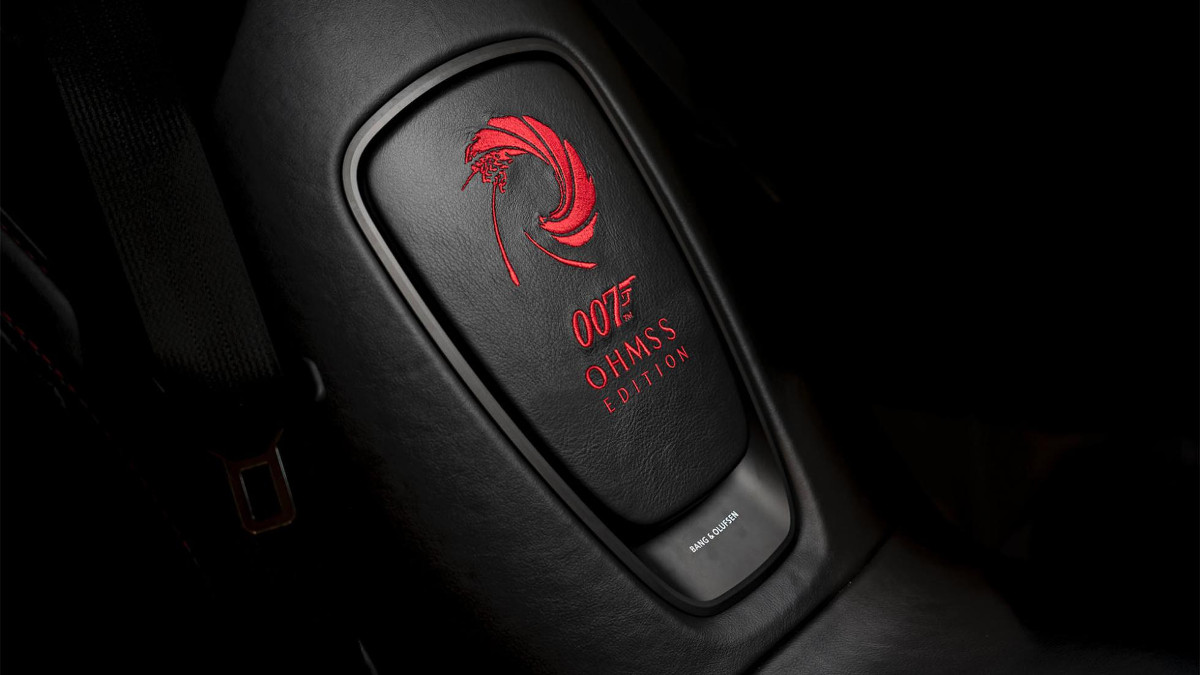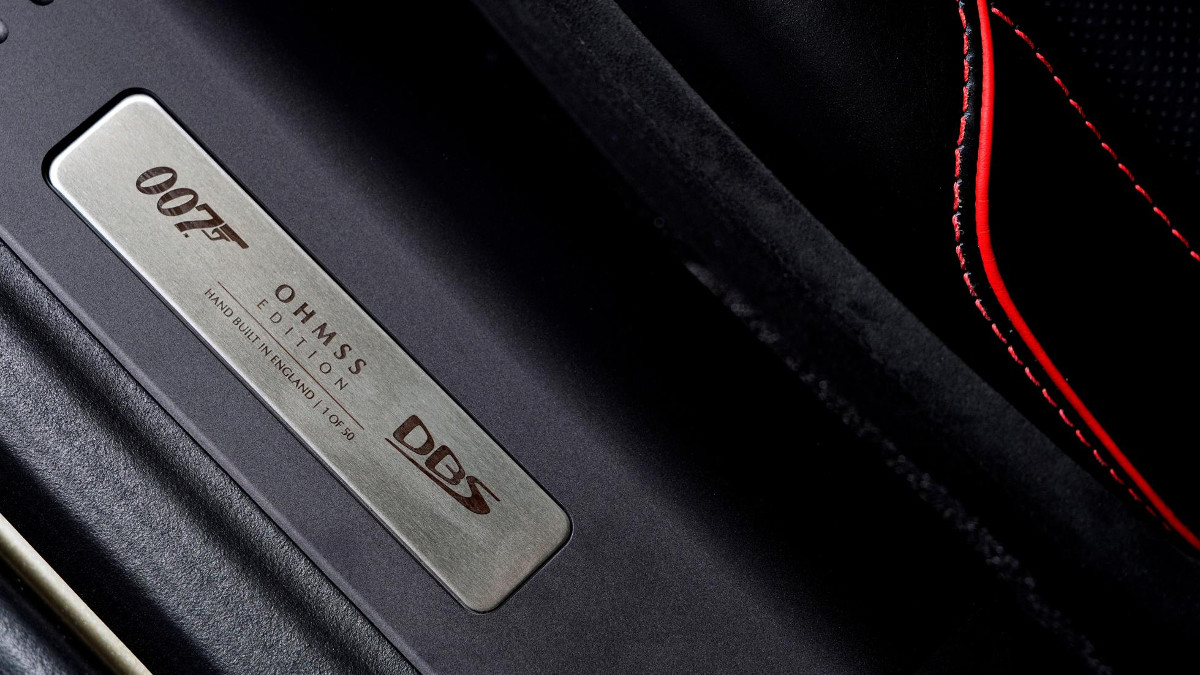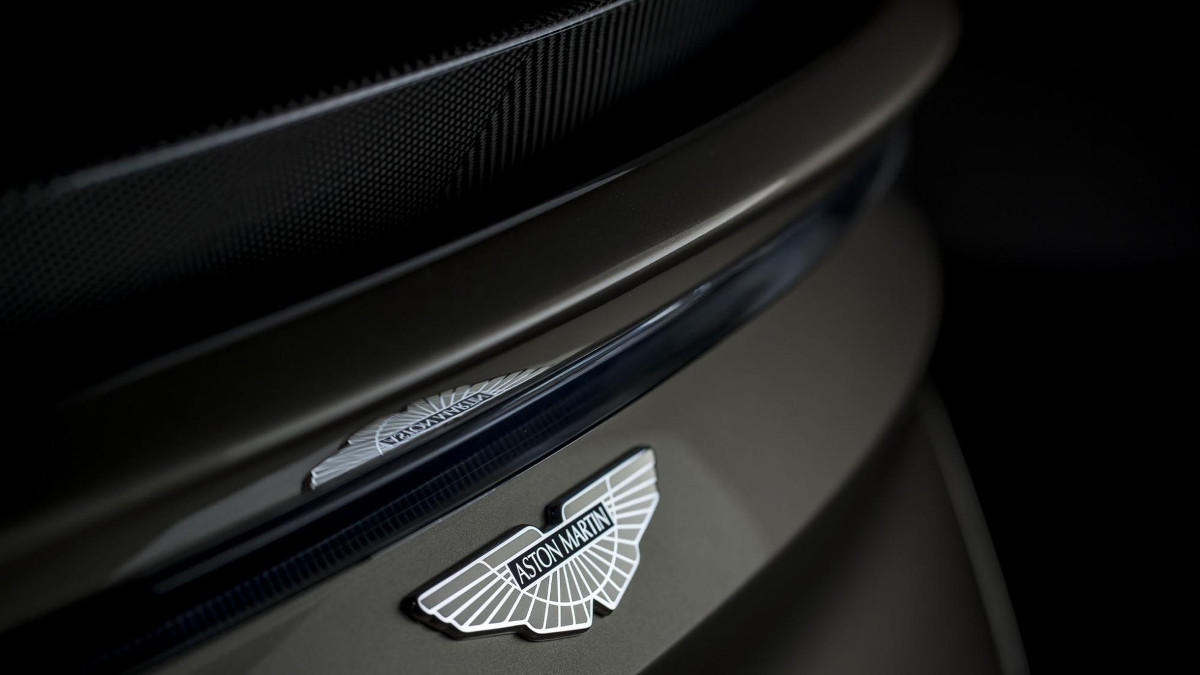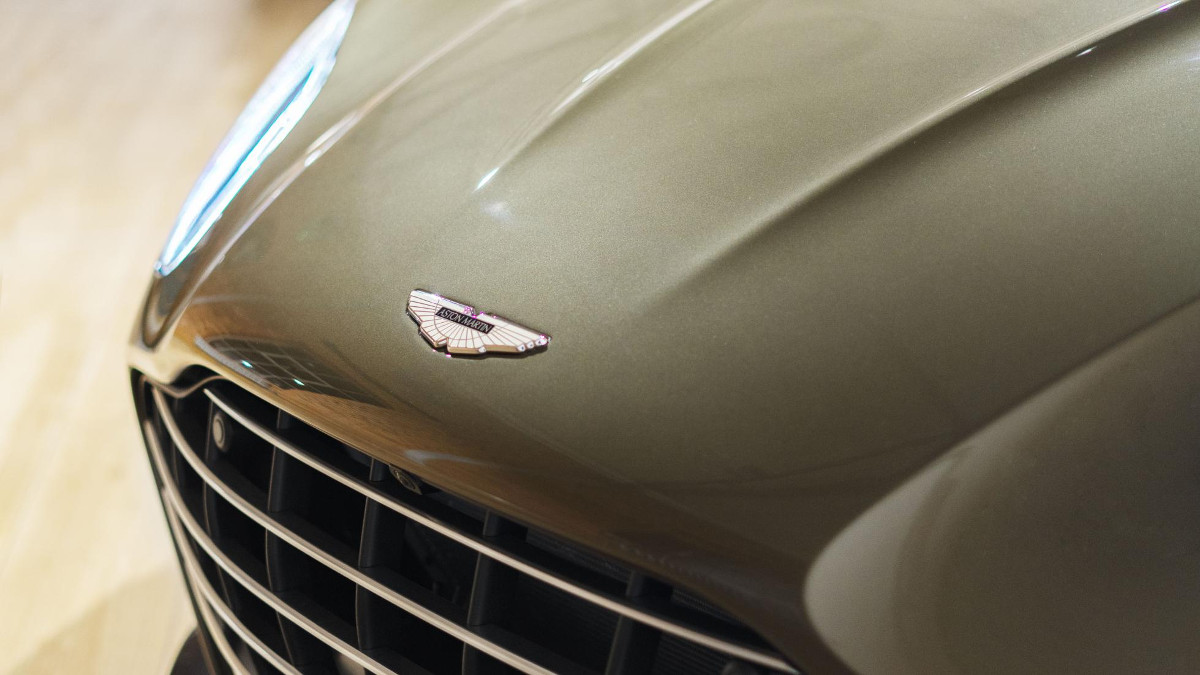 NOTE: This article first appeared on TopGear.com. Minor edits have been made.