"Please Hoon Responsibly" begs the disclaimer at the top of Gymkhana Ten. Right before Ken Block's latest tire-wrecking, laptop-speaker-slaying extravaganza spends almost 19 minutes assaulting your senses. And not just on one airfield or in one city this time. Oh no—gymkhana has gone global.
For its 10th outing, the YouTube car-ballet phenomenon covers five locations, from snowy Sweden via Mexico to downtown LA. There's five times the rev-limiter action, five times the drifts, the jumps, and yes, the jump-drifts.
Alongside familiar Blockmobiles like the Mustang-inspired Hoonicorn and the delightfully '90s Ford Escort Cosworth, Gymkhana Ten brings us the first outing for the Hoonitruck, a retro Ford F-150 powered, by the sounds of it, by the world's most furious hive of bees playing Guitar Hero. In fact, it borrows the bi-turbo V6 race engine from the Ford GT, delimited and unleashed for beyond 900hp. Would you expect anything else?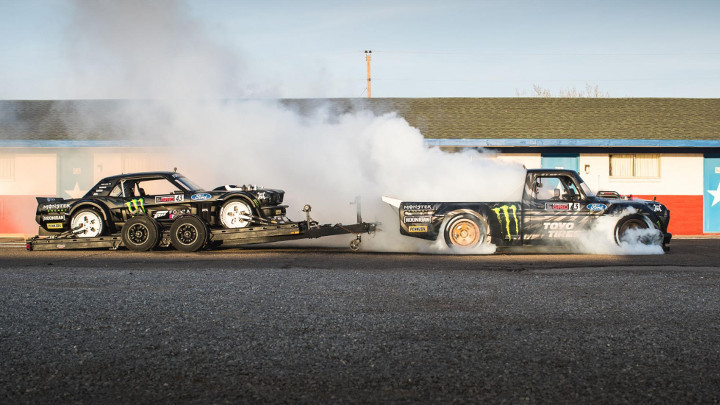 Continue reading below ↓
Recommended Videos
There are also cameos of teenagers being hooligans (okay, 16-year-old Oliver Solberg being a rallycross prodigy), some male semi-nudity, a car misbehaving with no tires, dawdling farm equipment getting a deserved humiliation, and all the gratuitous, delicious slow-mo footage you could hope for. Just go ahead and watch the video above. It's like the entire The Fast and the Furious franchise, with all eight films mashed into a quarter-hour hyper-montage.
Warning: Do not attempt to repeat. Or to watch if you're allergic to the smell of vaporized rubber…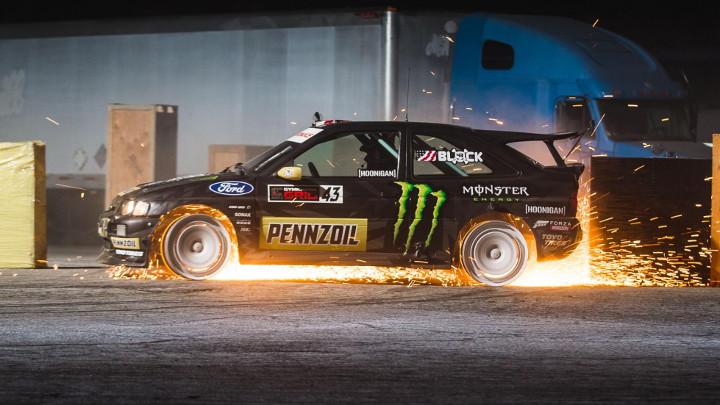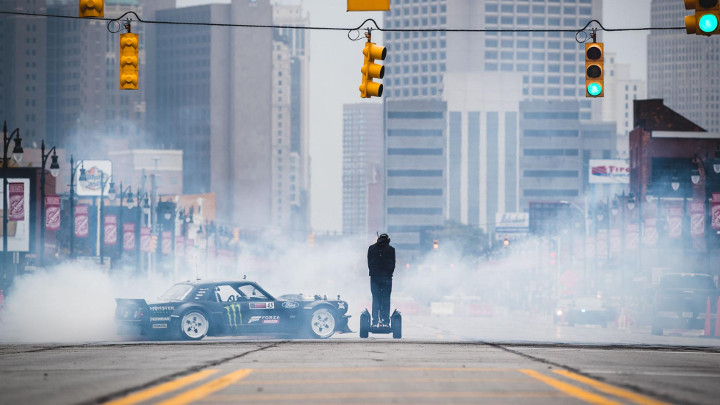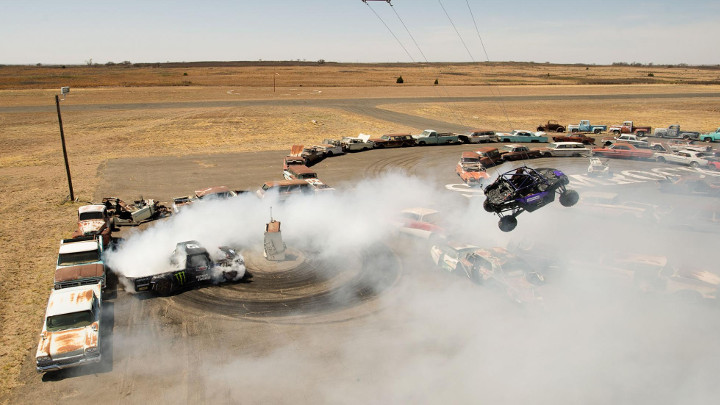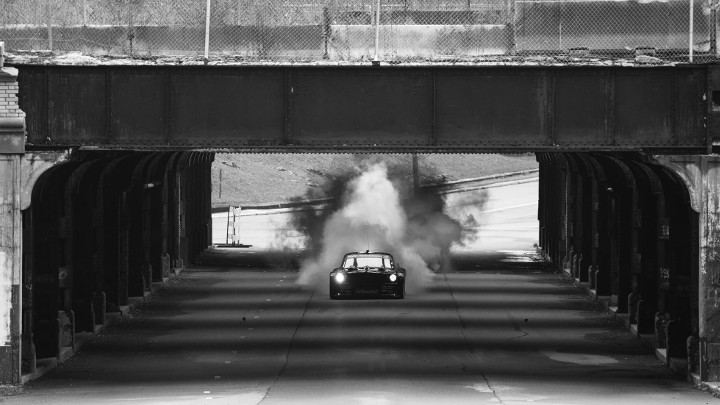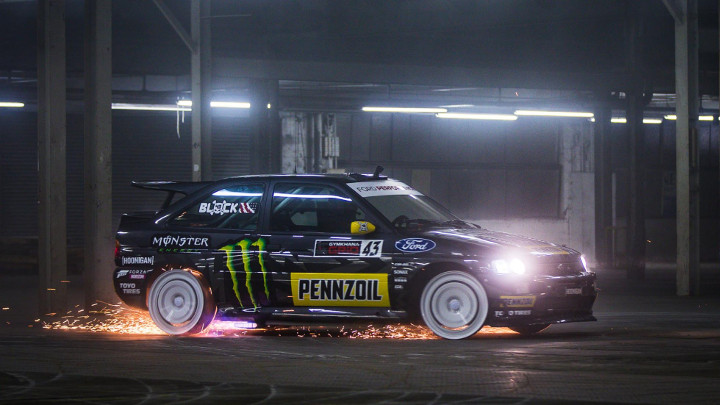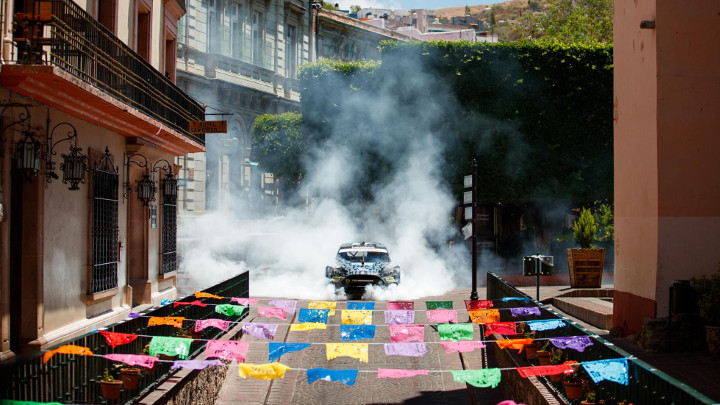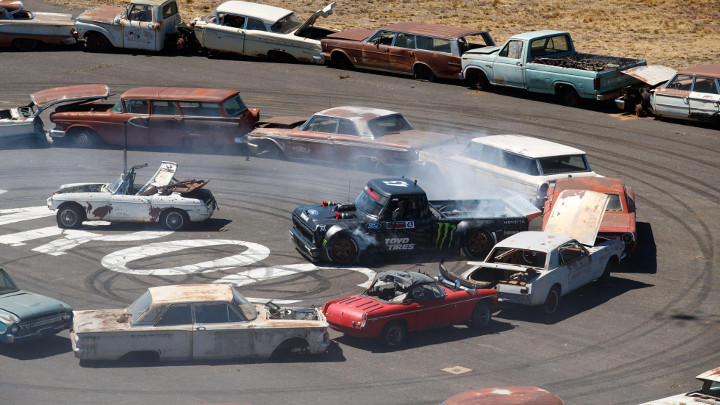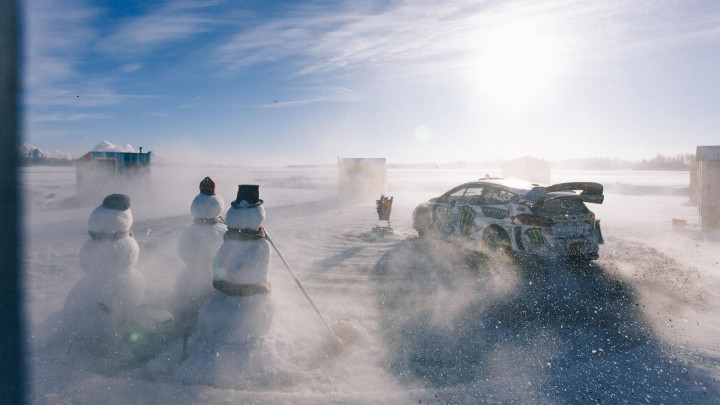 NOTE: This article first appeared on TopGear.com. Minor edits have been made.