Meeting up with people isn't always easy, especially when at least one of you isn't familiar with the area. Good thing there's a 'live location sharing' feature on mobile apps for the promdi who easily gets lost in the metro.

A lot of applications offer this feature, with the most common one being Messenger—it's a bit overlooked, to be honest. The app mainly functions for chats and calls, as well as sending photos and videos, but it also offers real-time location sharing. Most of you have probably never tried using this tool (if you even know of it at all).

To share your location on Messenger, all you need to do is connect to the internet (via WiFi or mobile data) and turn on your phone's GPS or location services. Once you've done that, open the conversation you want to share your connection with, regardless if it's a group or an individual. Then, click on the four-dotted menu at the bottom of the chat window and select the Location option. You can see a screenshot of it below:
ADVERTISEMENT - CONTINUE READING BELOW ↓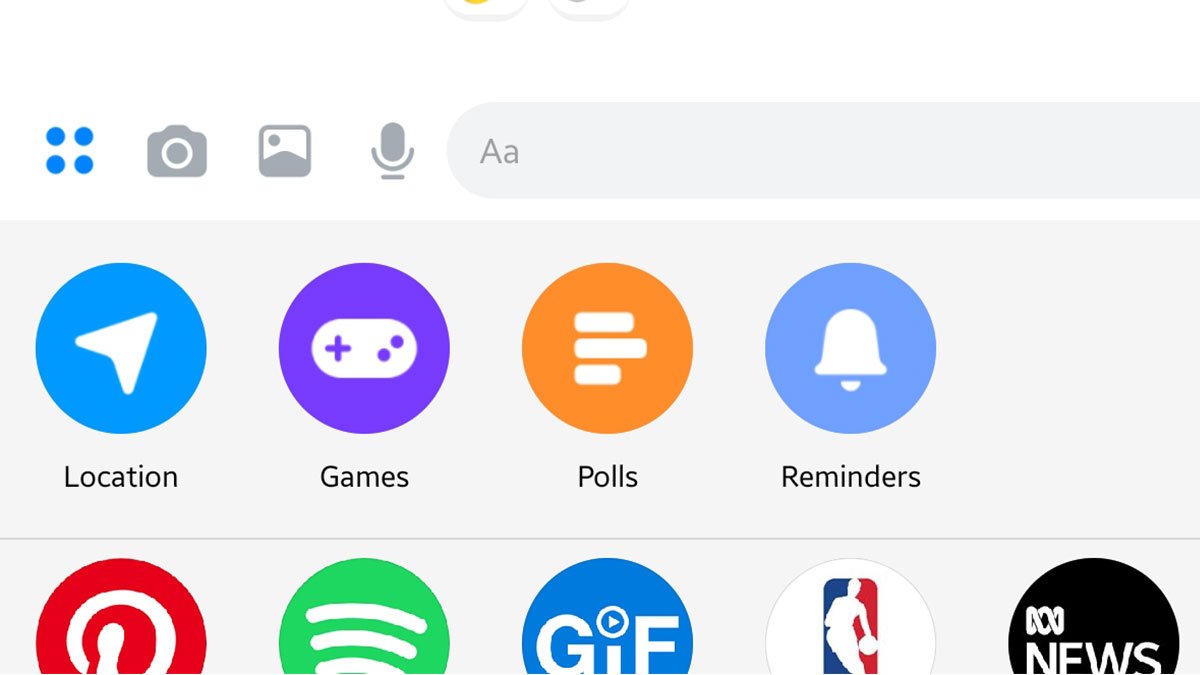 Your real-time location will be shared with the group or individual for 60 minutes, which you can cancel anytime. Multiple people in the conversation can simultaneously use this feature, making rendezvous a lot easier.

Whether it's a meet-up with family, friends, or a buyer/seller, we're sure you'll find this feature useful—given, of course, that everyone involved has a decent network connection.

And if you're talking to someone who isn't on Messenger, you can use Google Maps instead to share your live location with them. You can check out this link to learn how.

Do you think real-time location sharing is helpful? Let us know more in the comments.
ADVERTISEMENT - CONTINUE READING BELOW ↓
Recommended Videos