There are loads of stock and modified cars at the 2010 Manila International Auto Show (MIAS) but these are the ones you shouldn't miss when you visit the exhibit at the World Trade Center in Pasay.
Renault Sport Spider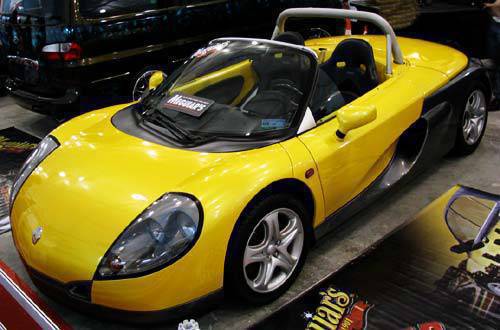 You don't get to see that many Renaults on our streets so to find one--and a sports car at that--is an even rarer experience. The car was designed from the start as a roadster for both the public roads and in its own one-make racing series. With only 1,726 units produced in its three-year production run, this one is surely worth checking out.
Continue reading below ↓
Recommended Videos
Click next to see more cars
Porsche 911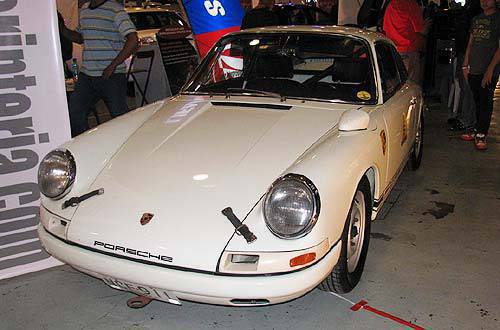 You must have seen a few Porsche 911s in your life, but have you seen an original circa-1960s model? If not, then you can cross out this one on your bucket list as a 911 race car on display at the show. Although its flat-six boxer engine produces less than 160hp, it was more than enough for any race car during its time.
Click next to see more cars
Shelby Mustang GT350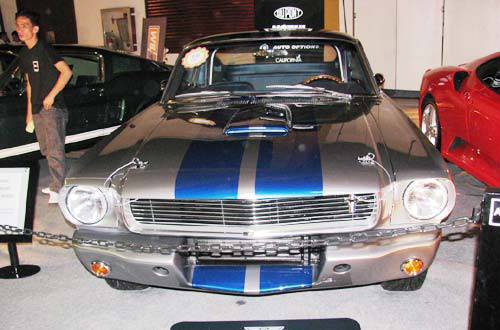 Alex Car Restoration is known for restoring many Shelby Mustang GT500s so it's kind of refreshing to see the famed car shop put on display the car's more conservatively styled older brother--the GT350. Produced for just one year from 1965 to 1966, the GT350 on display looks like a toned-down version of Eleanor, the GT500 Nicholas Cage used in the climactic chase scene in the movie Gone in 60 Seconds.
Click next to see more cars
Ford GT
When you check this out, the truth is, you'll be seeing five Ford GTs in one display. There's a red one with white stripes owned by AutoPlus' Carlos Gono, a white one with blue stripes, a yellow one with black stripes, a gray one with white stripes, and a blue one with white stripes. As we remember how many forehead, nose, and palm prints we saw on the white one which was on display at Top Gear Philippines' booth at last year's MIAS, we have no doubt a lot of people would be posing in front of these five Ford GT's for their Facebook profile photo.
Click next to see more cars
Sikat solar car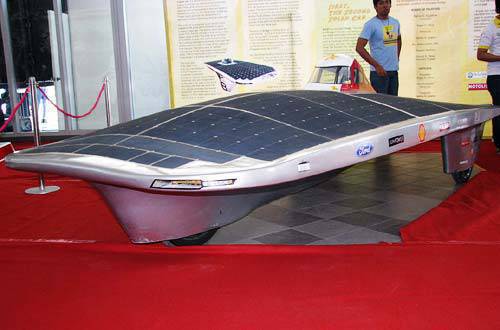 This is proudly Philippine-made. With the De La Salle University students constantly working on Sikat, the country's second solar-powered car, now would be a good time to check it out as it's not often it'll be on display for the public. No touching though as the car's solar cells are very sensitive. The Sikat team hopes to make it to the 2011 World Solar Challenge.