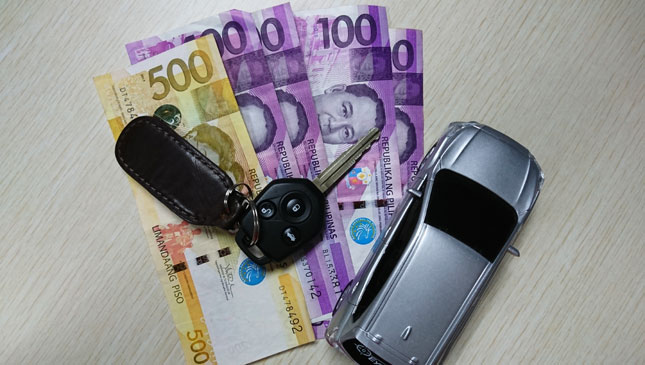 Ready to purchase a brand-new car? For many people, their first brand-new ride represents a major life and financial milestone. Kind of like buying your first house, only a lot less inhabitable (but a lot more fun).
It's a big step for your wallet indeed, but the good thing is that you don't necessarily have to pay for the entire car up front. That's where car financing comes in. By borrowing money to buy your car, you're able to enjoy it while you pay off the loan.
But how exactly do you qualify for that? Each bank/dealership/financial institution has their own requirements for lending money, so it will depend on where you choose to go. But before you're even able to fill out an application form, there are certain criteria you need to meet first.
Continue reading below ↓
Recommended Videos
Let's use BDO as an example. If you look through their website, they recommend that the first step you take is to check your qualifications for a loan. In BDO's case, their minimum criteria are as follows:
*You must be at least 21 years old, and not over 70 by the end of the loan term.
*You must be a Filipino citizen, or if you're foreigner, have resided here for at least two years.
*You must earn a gross family income of P50,000 per month.
*You must have a stable source of income. If you're a local employee, you need to have been with your present company for at least two years. If you're self-employed, then you need to have been operating profitably for two consecutive years. And if you work overseas, then you need to show that you've worked for at least two or three years.
So there you have it. Before you get all giddy and start browsing dealerships, think about whether or not you qualify for a car loan first.