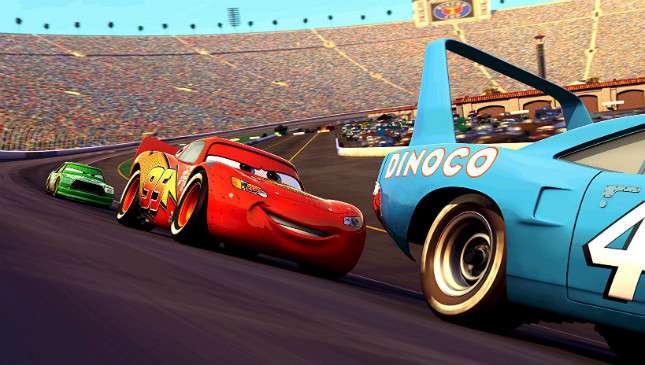 Do you like movies? Are you always first in line when a new Hollywood blockbuster hits theaters? Okay, the second one might be a bit much to ask of anyone, but we'd wager that you're usually there on opening day when a new film about cars comes out. There are few things more relaxing than sitting back and watching some cool cars zoom across the big screen.
If you're into movie cars, then this quiz is for you. Here we've compiled eight car-centric quotes from famous movies. We've tried to make the quiz a little more challenging than usual, so you won't find any sayings about 'life' and 'quarter miles' here. Think you're up for the challenge? Get started below and share you result in the comments.
Can you guess which movies these quotes about cars are from?
1.
Gone in 60 Seconds (1974)
Gone in 60 Seconds (2000)
2.
"Well that doesn't make any sense at all! First or last? You could be second, you could be third, fourth, hell...you could even be fifth."
Talladega Nights: The Ballad of Ricky Bobby (2006)
3.
Ferris Bueller's Day Off (1986)
4.
"I want you to go back out on that track and hit the pace car!"
5.
"Need I remind you, 007, that you have a license to kill; not to break the traffic laws."
Tomorrow Never Dies (1997)
6.
"Okay, here we go. Focus. Speed. I am speed."
7.
"I bet you he's got more than a hundred grand under the hood of that car."
The Fast and the Furious (2001)
The Dukes of Hazzard (2005)
Talladega Nights: The Ballad of Ricky Bobby (2006)
8.
"Sometimes all I want to do is head west on 20 in a car I can't afford, with a plan I don't have. Just me, my music, and the road."