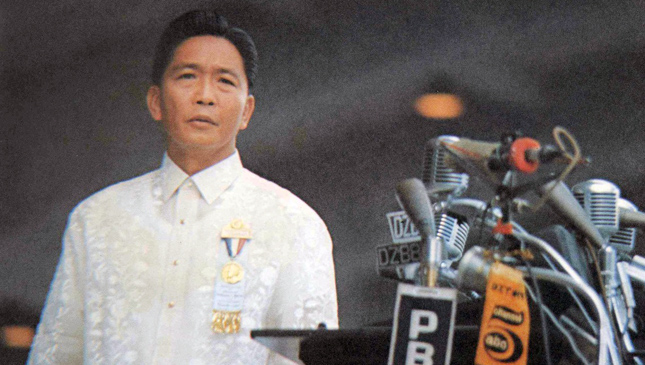 Never is the phrase "The circus is in town" more apt than when election fever hits. So far, we've seen a man who claims he's married to Kris Aquino, and a man who burned a Chinese flag, file their certificates of candidacy.
But what's scary are the real candidates who have a shot at winning, including one prospect whose reputation is so affiliated with corruption he will plunge us into the dark ages if he wins (we hope for this country's sake you know whom we're referring to; clue: a presidential aspirant). One such controversial candidate is Senator Bongbong Marcos, who dreams of becoming our next vice president. If he wins, he will be one step away from the position his father was driven out of almost 30 years ago.
This isn't a political news site, so we won't delve into issues of human-rights abuses and ill-gotten wealth, although anyone who lived through that era knows the real score (millennials, get your facts straight). What we do know is that car companies that did business here diminished drastically during Marcos martial law. From what we recall (save for our 50-year-old publisher, most of us weren't adults yet at the height of the Marcos era), only Mitsubishi persevered and stayed in our market during those days.
ADVERTISEMENT - CONTINUE READING BELOW ↓
ADVERTISEMENT - CONTINUE READING BELOW ↓
Recommended Videos
We complain, and rightfully so, about traffic, but that means that more of our countrymen are buying cars and enjoying the convenience of motoring. That wasn't the case back in the '80s.
So as the election circus begins, let's be reminded of what could happen if we chose the wrong candidates. Some say it will be hard to stop the momentum of our economy. But a nation's economic growth is closely tied to corruption. If it's too difficult to do business here because of lagay, foreign companies, including carmakers, will take their investment elsewhere.
Today, we have unbelievable options when it comes to automobiles, and with aggressive financing promos, too. Here are some of the cars we remember from the Marcos regime. And while we recall these models, let's hope we don't relive our past.
PS: Thanks to our publisher Jeff Reyes for serving as this article's consultant.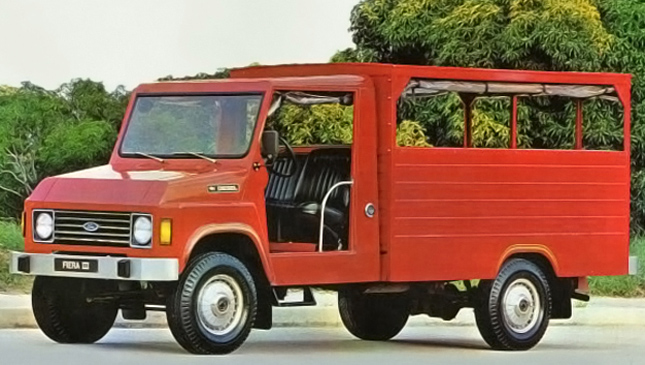 ADVERTISEMENT - CONTINUE READING BELOW ↓
1. Ford Fiera. Humble and resilient, this boxy MPV was an all-around people- and cargo-hauler.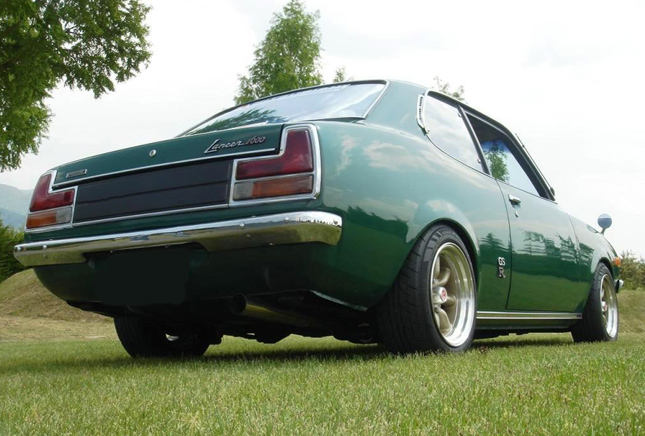 2. Mitsubishi Lancer. Perhaps the most popular version was the beloved "box-type," but many enthusiasts liked the L-type more. It was so-called, obviously, for the shape of its taillights.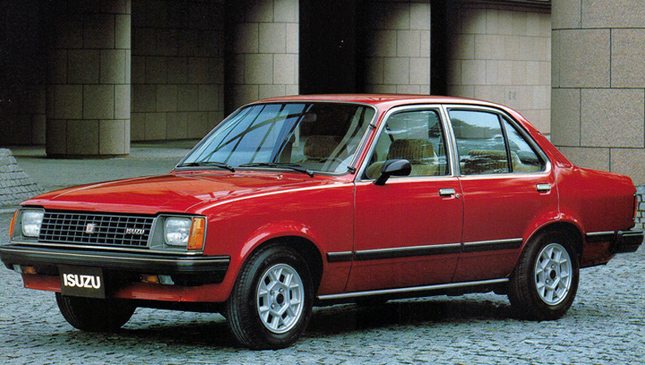 ADVERTISEMENT - CONTINUE READING BELOW ↓
3. Isuzu Gemini. This diesel sedan was commonly used as a taxi back in the day. As a passenger car, it was also rather comfortable.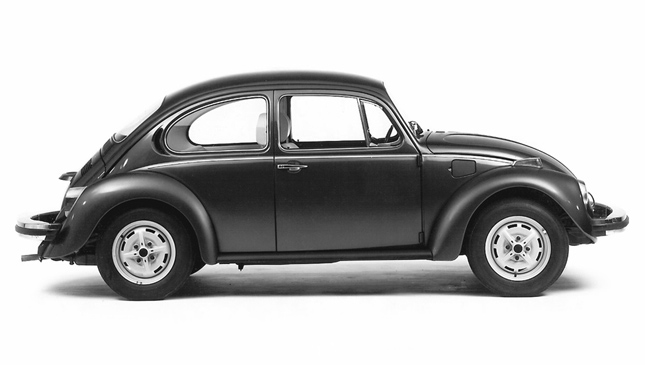 4. Volkswagen Beetle. Even here, this bug was positioned as a people's car. First-time car buyers chose it for its affordability (not to mention its endearing looks, of course).
ADVERTISEMENT - CONTINUE READING BELOW ↓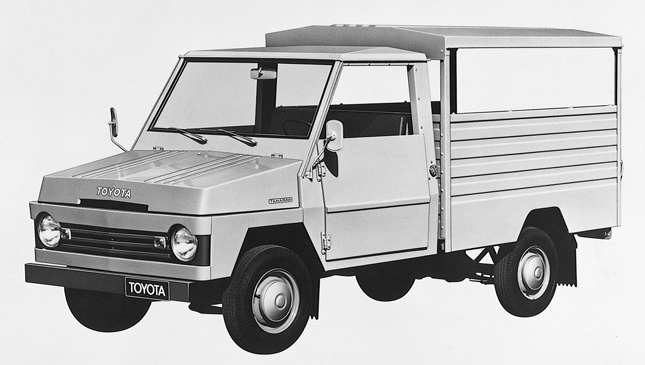 5. Toyota Tamaraw. Many excursions to Puerto Azul--when it was still a happening resort--occurred in this trusty "Asian utility vehicle." The Innova owes its legacy to this model.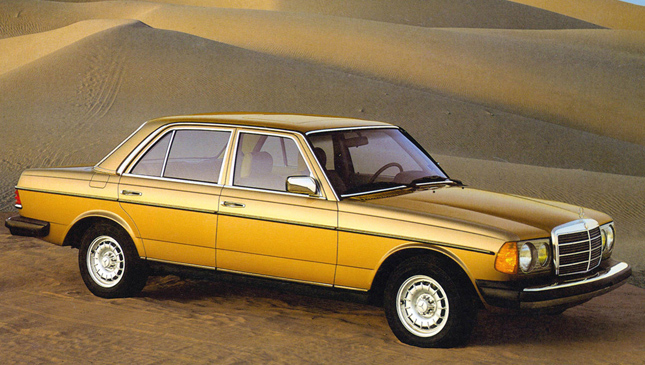 ADVERTISEMENT - CONTINUE READING BELOW ↓
6. Mercedes-Benz W123. Most likely the car that popularized the term "Chedeng" in our country. No crony would dare be seen in anything less than this E-Class ancestor.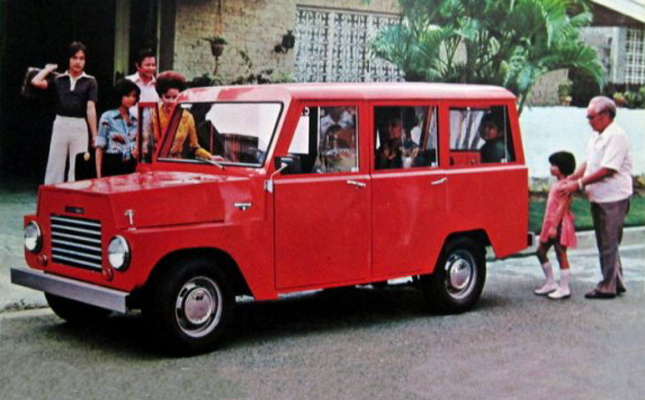 7. GM Harabas. The name alone tells you this vehicle was a veritable workhorse back in the day. This thing lasted for decades.
ADVERTISEMENT - CONTINUE READING BELOW ↓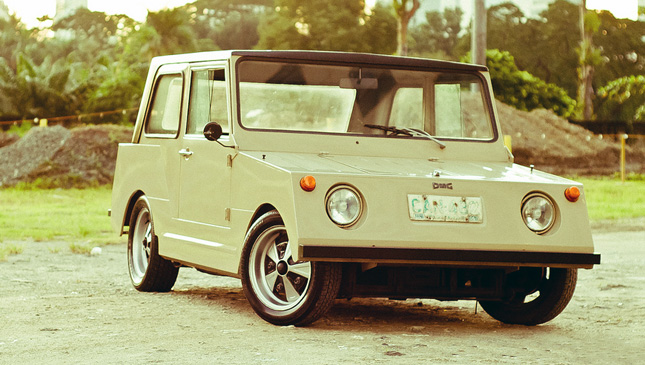 8. DMG Sakbayan. The local distributor of Volkswagen built the ultimate do-it-all vehicle, which became a popular police patrol car as well as PLDT's transporter.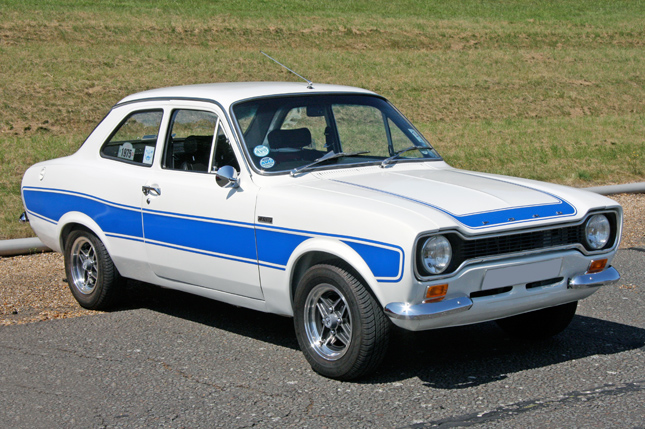 ADVERTISEMENT - CONTINUE READING BELOW ↓
9. Ford Escort Mexico. Available in two-door and four-door configurations, this was popular in street-circuit races--back when these contests were legal.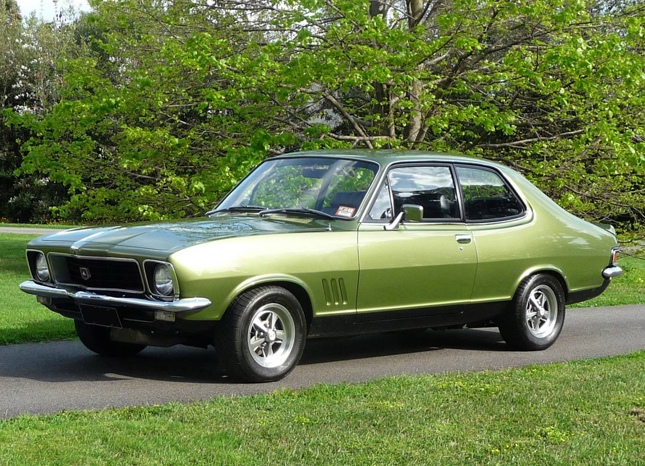 10. Holden Torana. Kids today may not be aware of this General Motors brand, but in the '70s, this model was a favorite among Pinoy corporate executives who dared to be different.
ADVERTISEMENT - CONTINUE READING BELOW ↓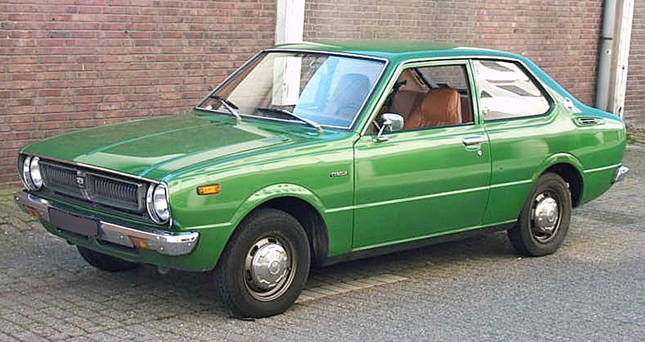 11. Toyota Corolla. Even back then, the Corolla nameplate was a bestseller. Part of its legend was thanks to the Philippine Basketball Association team that bore its name.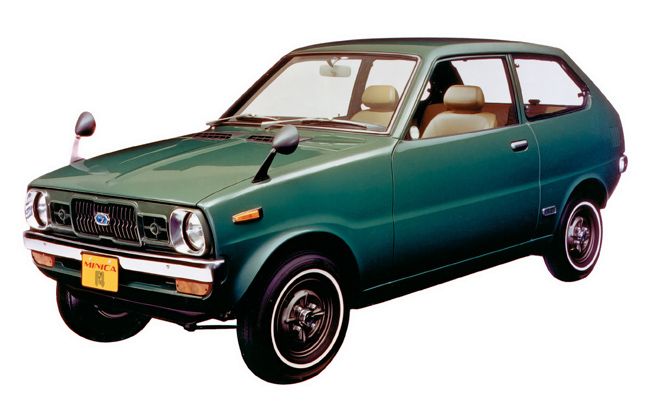 ADVERTISEMENT - CONTINUE READING BELOW ↓
12. Mitsubishi Minica. The smallest car at the time inspired a funny tongue-twister among our youth. If we remember right, our local units didn't have fender mirrors.