So, where's the new BMW M1, the full-fat 400hp+ version of the new 1-Series? The car that'll go up against the new Mercedes-AMG A45? Answer: it's not here. And it's not coming. But don't panic, because BMW thinks it has a better answer.
The 1 Series tops out at the M135i xDrive, a 306hp all-wheel-driver. Fun, but not frantic. Peg that car against the Mercedes A35, Audi S3, and the Golf R. Not A45 or RS3 material then. But it'll remain the top 1-Series for the foreseeable.
I asked the head of BMW M, Marcus Flasch, if he could do a full-M version of the 1-Series, given that you can't fit a six-cylinder engine transversely. "The M135i is exciting, but there are no plans for a high-performance 1-Series."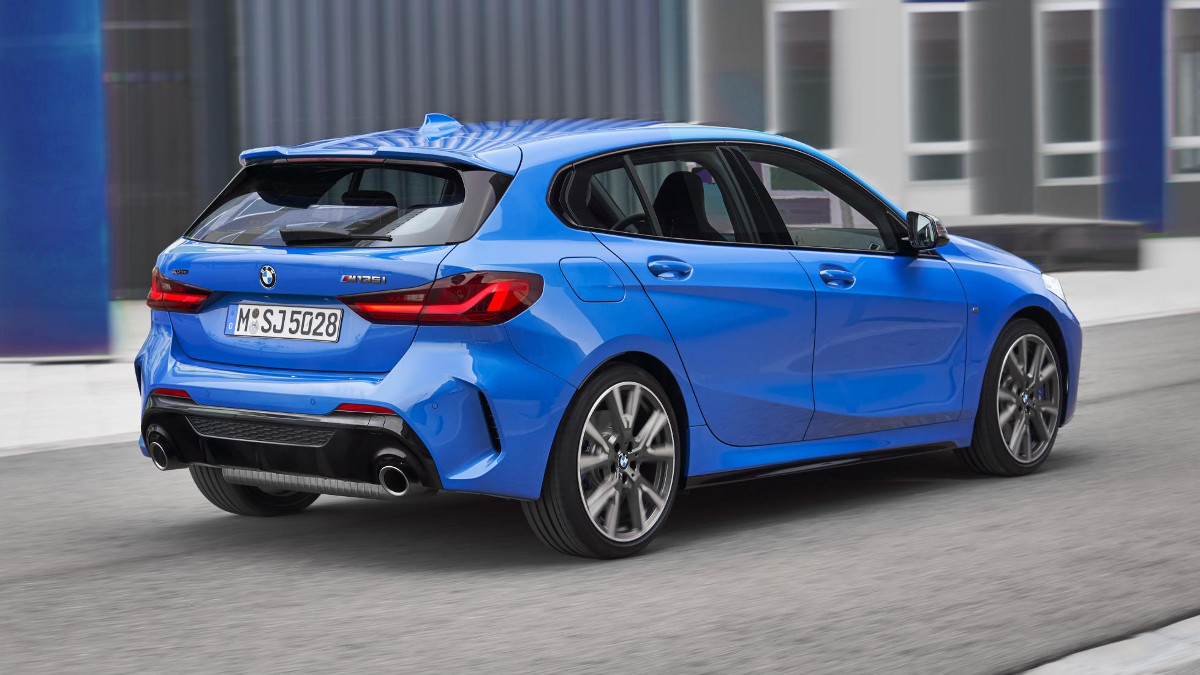 But the critical thing is, we know BMW will launch a new 2-Series two-door coupe. And that'll be rear-drive. "The 2 Series coupe is our drift machine" as BMW people are fond of saying. It will remain so.
ADVERTISEMENT - CONTINUE READING BELOW ↓
So that's BMW's strategy. If you want a ballistically fast small car, why have a 400hp transverse-engined four-cylinder hatch, when you could have a rear-drive six-cylinder? The M2 will be replaced by… the new M2. And that's an idea we can all get behind, because we love the M2 just as it is.
So do BMW. Flasch was trying to persuade me what a great car the M8 is, how much I was going to love it when I try it three months from now. Yeah, but it's so big and heavy, I said. Oh but it doesn't feel that way, he promised. Oh but I love the M2, I countered.
He paused, smiled. "Yes… the M2 is my favorite M car too. It's got so much character. Not every driver goes to tracks and uses all the performance, but in the M2 you feel the character at the first roundabout. It's got precise steering, an agile drivetrain, manual shift. We will continue to offer manual when customers demand it. It's about being fun to drive."
Our feelings exactly. Don't change a thing.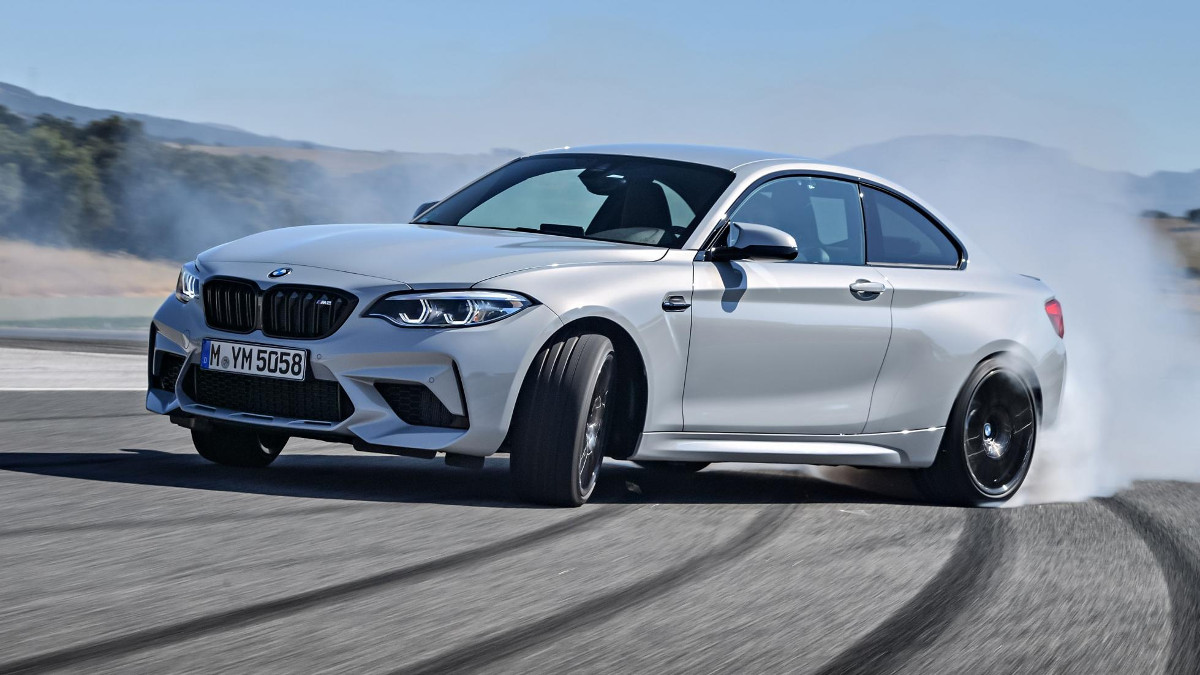 ADVERTISEMENT - CONTINUE READING BELOW ↓
Recommended Videos
Flasch added, "We'll do more special models of the M cars, limited edition CS versions." And sure enough we hear, from other sources, that an M2 CS is coming, as a run-out car for the current-generation M2 Competition. More power, less weight. Might be worth making friends with your dealer right now.
By the way, BMW has teased another small car to be launched at the Los Angeles Auto Show in November. That's the 2-Series Gran Coupe. As usual for a Gran Coupe, that means a slinky five-door. But it's actually based on the FWD/AWD 1-Series platform, not the RWD/AWD platform of the new 2-Series Coupe, so it too will top out at 306hp and four cylinders.
NOTE: This article first appeared on TopGear.com. Minor edits have been made.