Nigel Mansell only ever won the one Formula 1 championship. But he did it in style, winning nine races in what was his last full season in the sport—1992—and taking the drivers' title with five rounds to spare.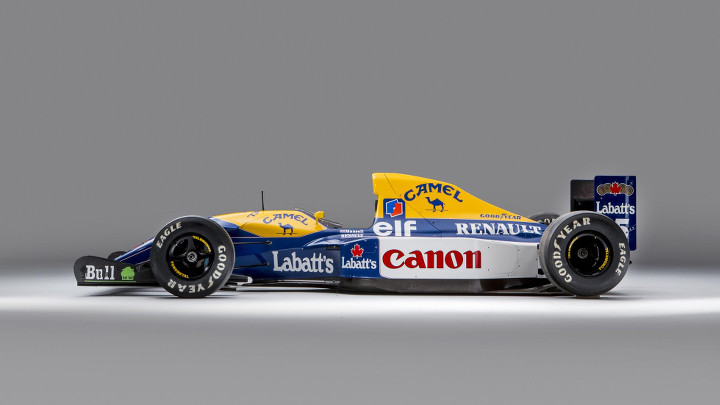 And this is the actual car he used in seven of that season's 16 grands prix, the car in which he took five of his nine victories. Set to be auctioned by Bonhams at July's Goodwood Festival of Speed, this Williams FW14B could fetch as much as £3 million (P202 million). And, praise be, we're told it's in fully-working order.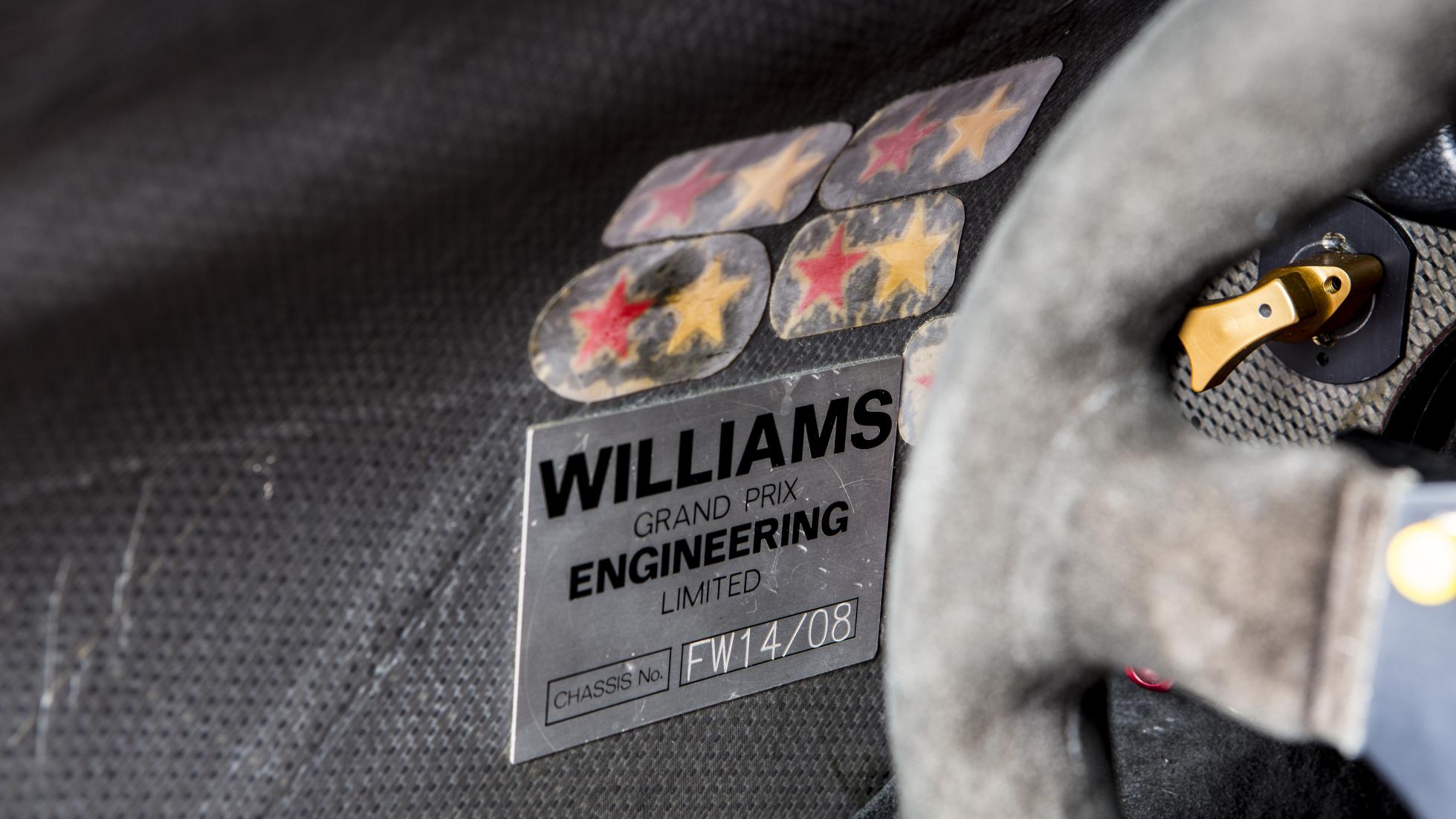 ADVERTISEMENT - CONTINUE READING BELOW ↓
The Williams FW14B is one of the great F1 cars. With aero by Adrian Newey, 3.5-liter V10 power from Renault, hydraulic active suspension, traction control, and an early paddle-shift gearbox, it almost literally ran rings around the competition. All too predictably, many of its innovations (including the suspension) have since been banned, which is why the FW14B is still considered to be among the most advanced F1 cars.
We miss the '90s.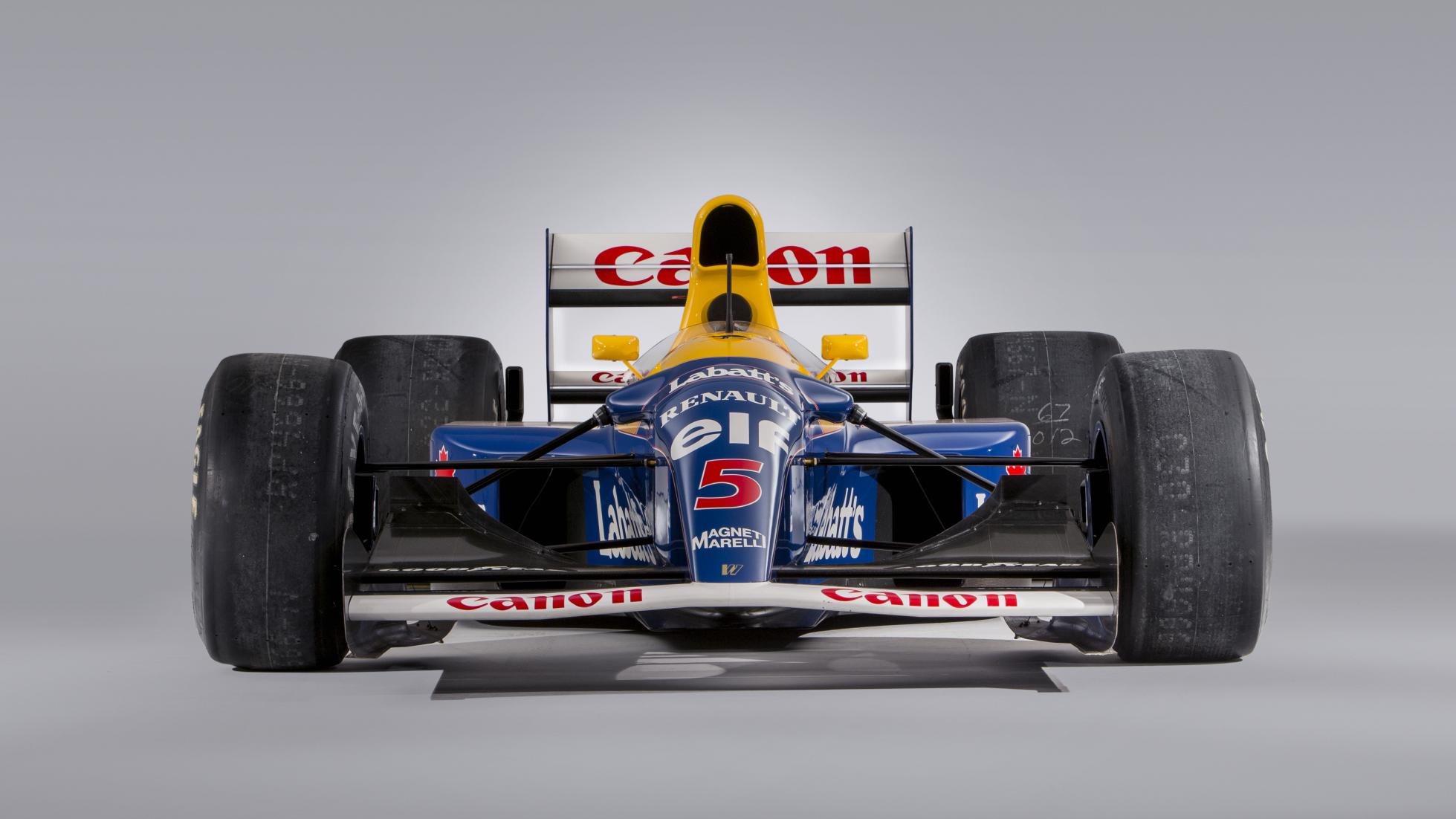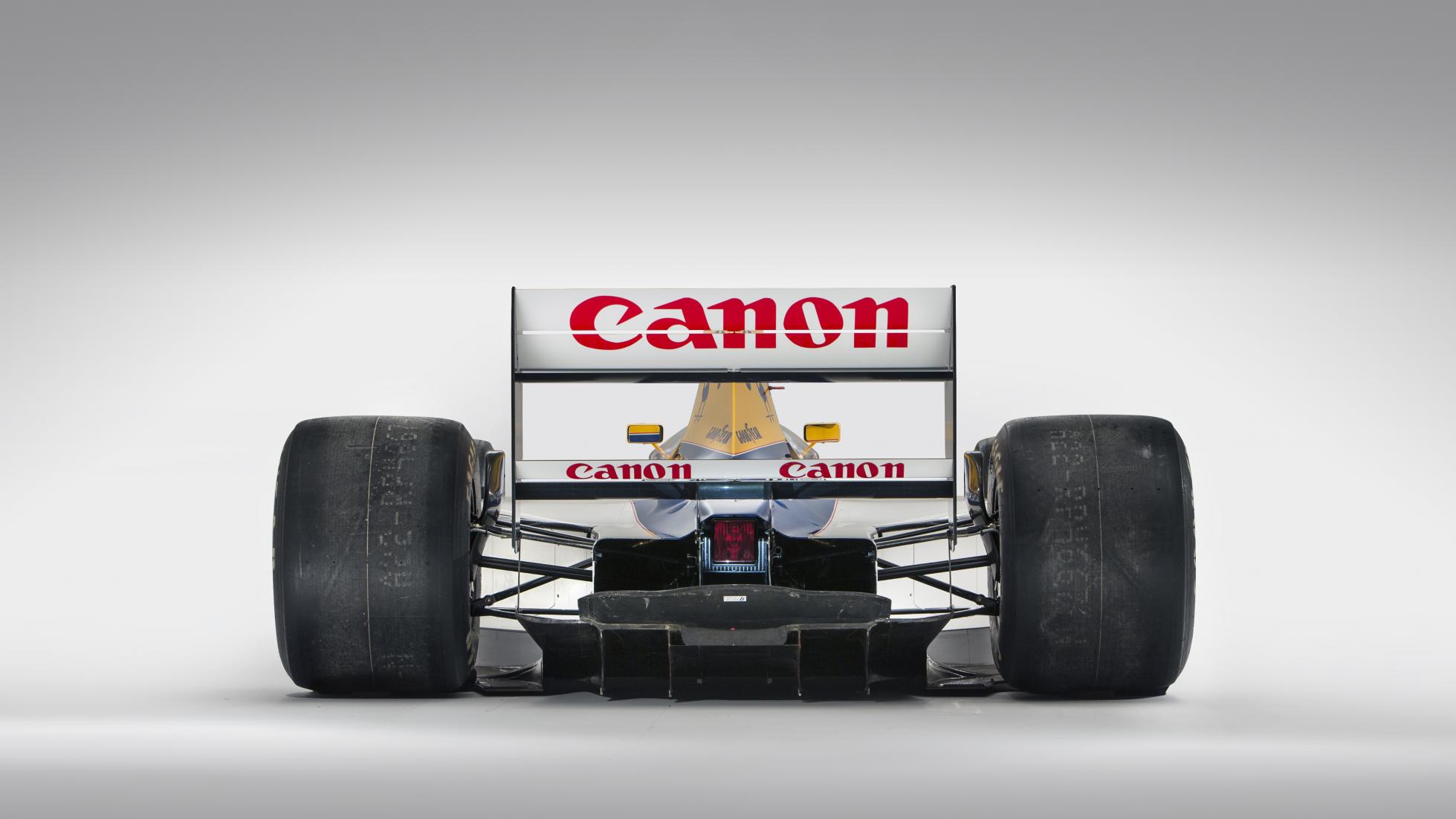 ADVERTISEMENT - CONTINUE READING BELOW ↓
Recommended Videos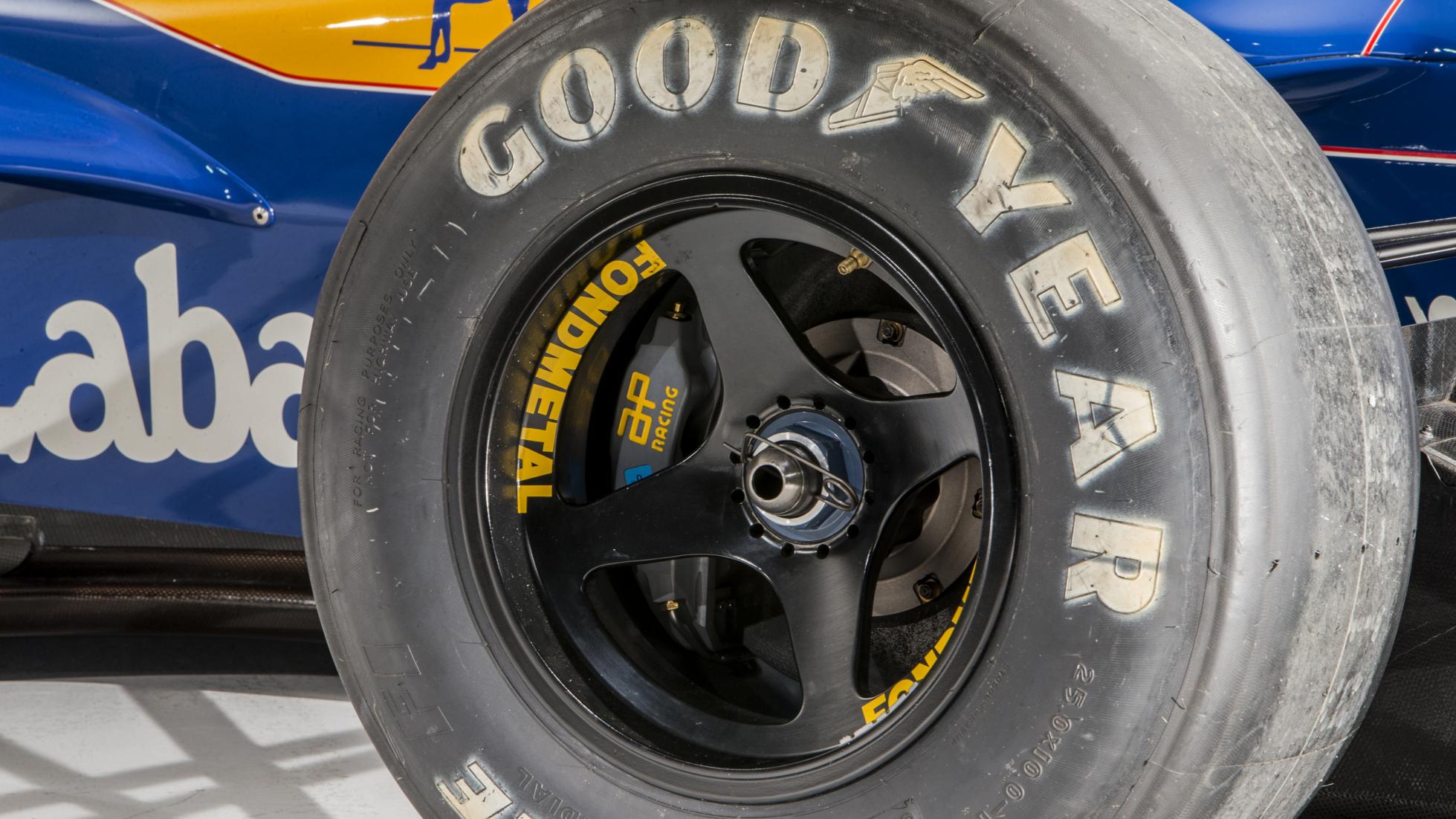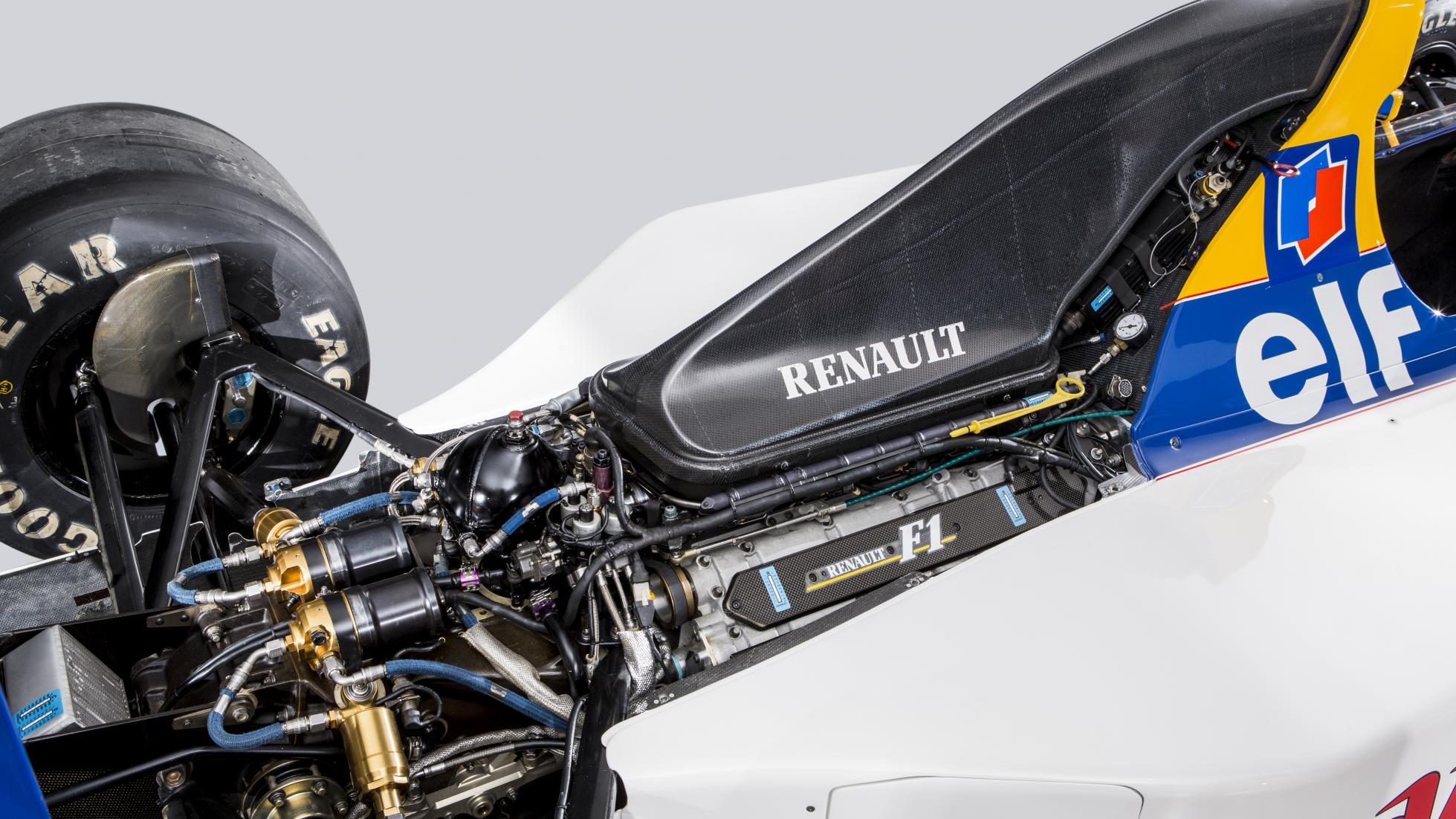 NOTE: This article first appeared on TopGear.com. Minor edits have been made.