Some say car-themed products are overpriced versions of the typical ones sans car-brand association. But there's something about that car manufacturer's logo that sets an item apart from the regular umbrella and T-shirt you can buy from the department store.
At the 4th Philippine International Motor Show (PIMS), where cars and car models abound, automotive merchandise are also found at several booths. TopGear.com.ph surveyed the PIMS's display hall for these items. Below is a photo gallery of some merchandise we found. But before you feast your eyes on these car-flavored everyday items, let's get your mind some exercise and have it ponder on this question: Why would you buy merchandise at a motor show?
Here are the top five reasons we came up with:
1. Expressing loyalty to your favorite car brand
After touring the entire motor show, you then wonder what's there to take home other than the photos of cars (and car models) you fancied. An awesome souvenir from the car brand dear to you is one you'll want to get to prove your allegiance. Come on. Moderate fandom is not a mortal sin.
TopGear.com.ph was told that the hottest-selling items in Mercedez-Benz showrooms are key chains, which cost anywhere from P900 to P4,000.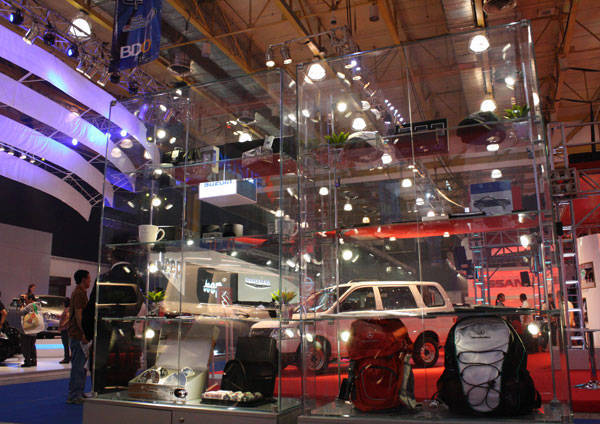 Continue reading below ↓
Recommended Videos
2. Complementing a dream ride
Your coolness score goes up a notch when you match your ride with merchandise--be it a key chain, a pen or a bag. So whether you're still saving up for that dream car or you're already driving it, that seemingly small item at the motor show may be another perfect car complement.
Mitsubishi has a wide range of products available—from caps, shirts of different kinds, and umbrellas and bags of different sizes. And Mitsubishi's staff is accommodating.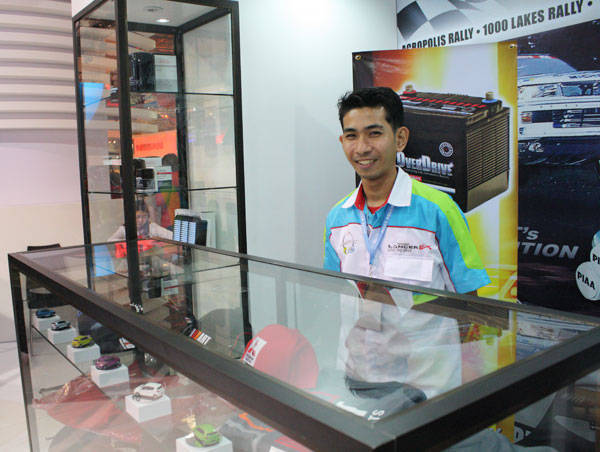 3. Waiting in line for a Toyota 86
You want to throw tantrums because you can't bring home a Toyota 86 yet. But real men don't cry or throw tantrums. So you manage your EQ and divert your attention to car merchandise-shopping. You can play golf, for instance, while you count the days before you become an official 86 owner.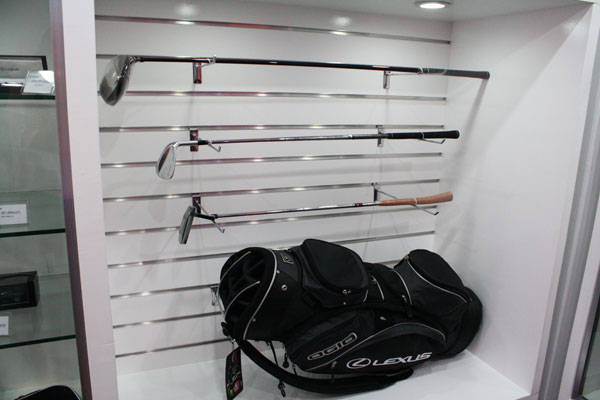 4. Presenting a peace offering to a man (or woman)
"I dropped by the motor show and got you something. Pretty, isn't it?"
What a lovely thing to say. You'd hope an item made exquisite by a car logo would end World War III with your wife (or girlfriend) or husband (or boyfriend). BMW has various T-shirts and jackets, which have a price range of about P2,000 to P9,000. Caps and bags are also for sale.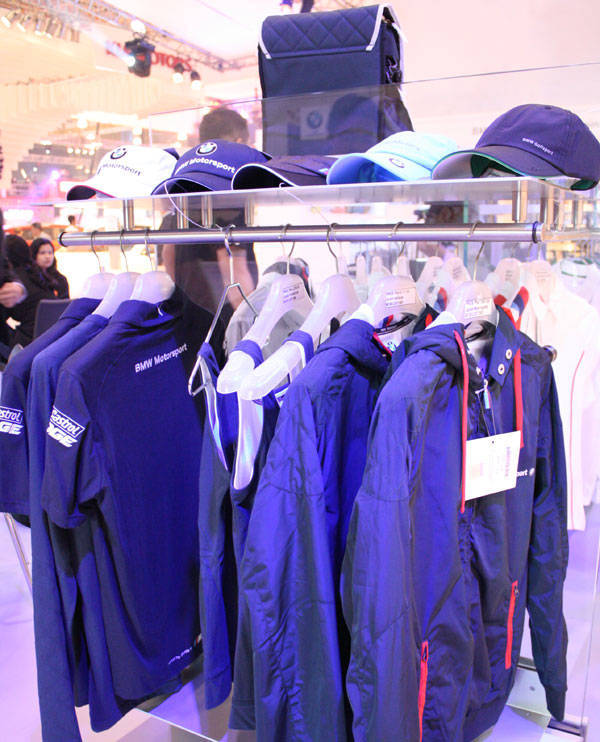 5. Indulging the child in you
Because a pat on the back is just not enough, you spoil yourself with at least one item that catches your eye. Admit it: You're not buying this for your son or your nephew.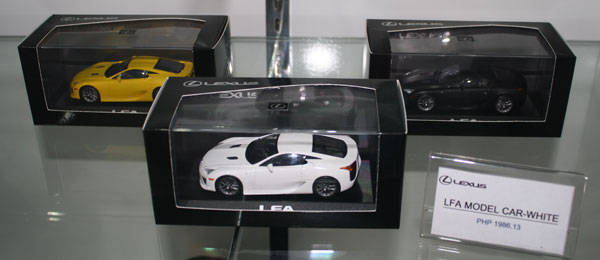 How about you? What car-themed merchandise are you interested in, and why would you buy them?
[gallery]1248[gallery]