Well, if you're going to commission a Rolls-Royce SUV—a car that has elicited a wide spectrum of opinion since its launch—you might as well go big.
And by big, we mean orange. Very, very orange. Unveiled at the finale of Monterey's Car Week, Rolls-Royce showed off its special Cullinan built for its special client, Michael Fux. It's his 12th bespoke Roller, and his 10th bespoke color that he now 'owns.' Indeed, if you want this specific hue, you have to ask him.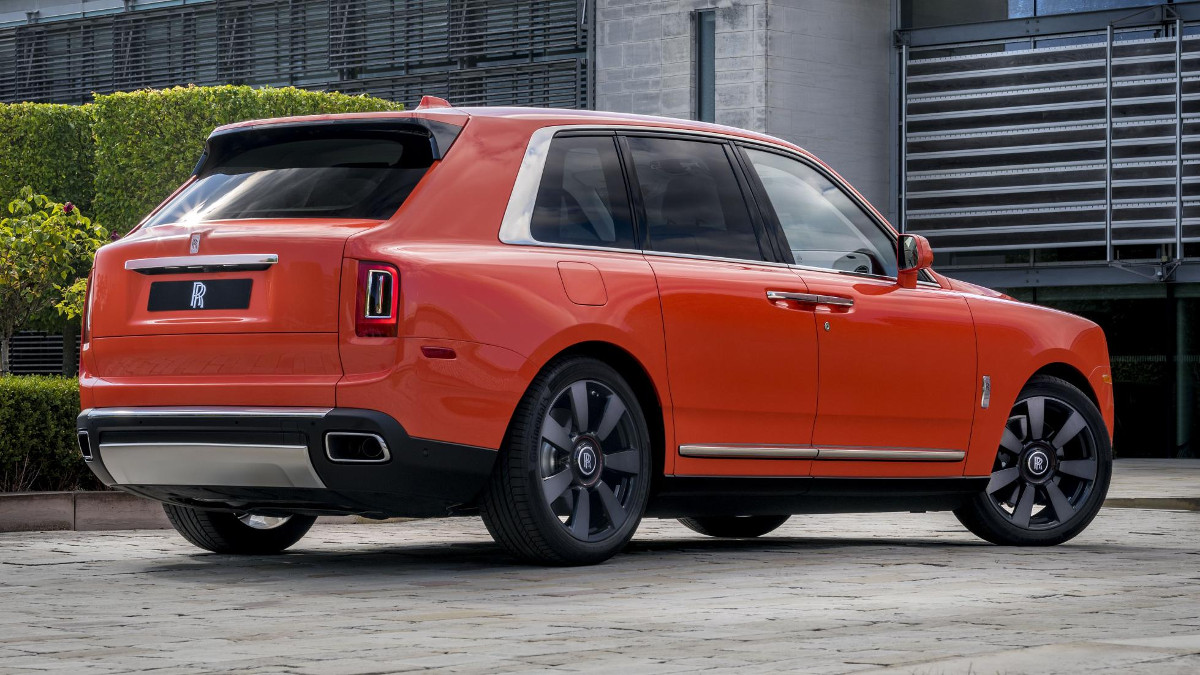 It's a hue he first spotted on a ladies wrap while in South Florida, which he then bought and gave to RR's bespoke team. They worked for a year to finish the car, using seven layers of paint and hand-polishing it for "multiple hours." Behold—the 'Fux Orange.'
Continue reading below ↓
Recommended Videos
He opted for black wheels with pinstripe orange centers, and inside, it's all white: white leather, carpet fascia, and steering-wheel rim, while his special orange is applied to the stitching and 'RR' headrest motifs, and used on the rearview mirror, the wheel stems, and the lambswool floor mats.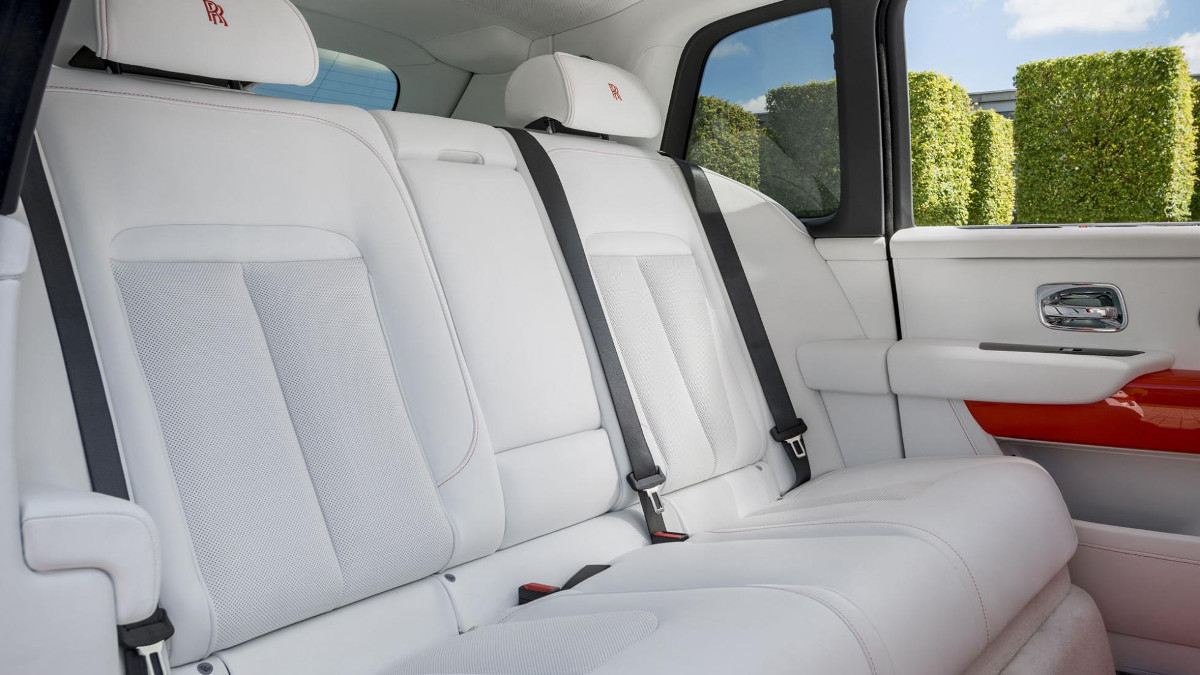 "For more than a decade, my team has never failed to deliver for him and the brand," explains RR boss Torsten Muller-Otvos. That's the thing with Rolls—they know each individual customer and their specific tastes. And while this is Mr Fux's 12th bespoke Rolls, it'll sit in his collection of more than 150 cars. (Part of the reason he opts for luminous hues is to help raise money for charity—his colorful car collection is used at fundraisers.)
So, you may harbor opinions on the Cullinan—what's your take on this orange one?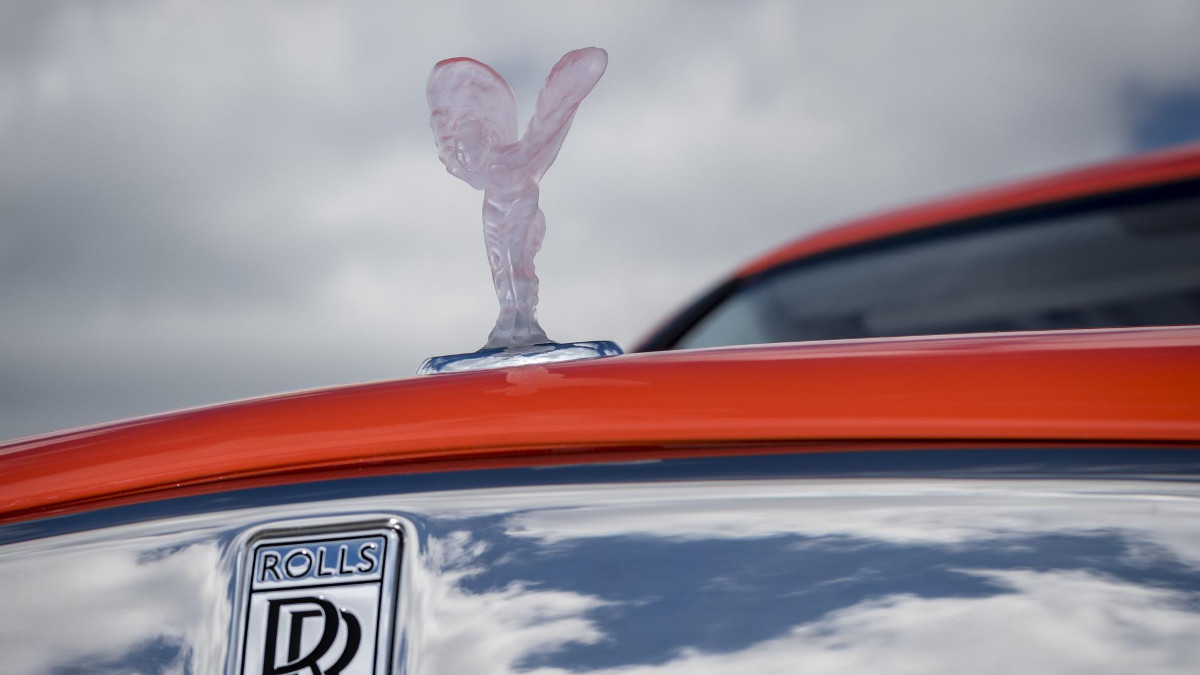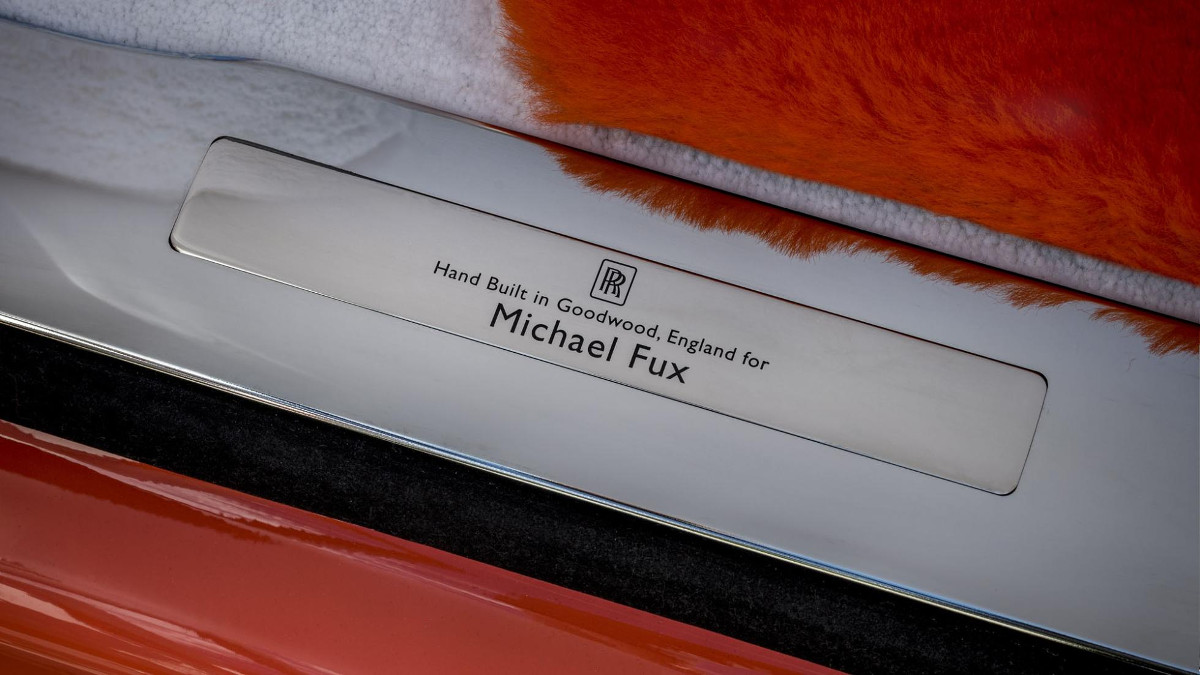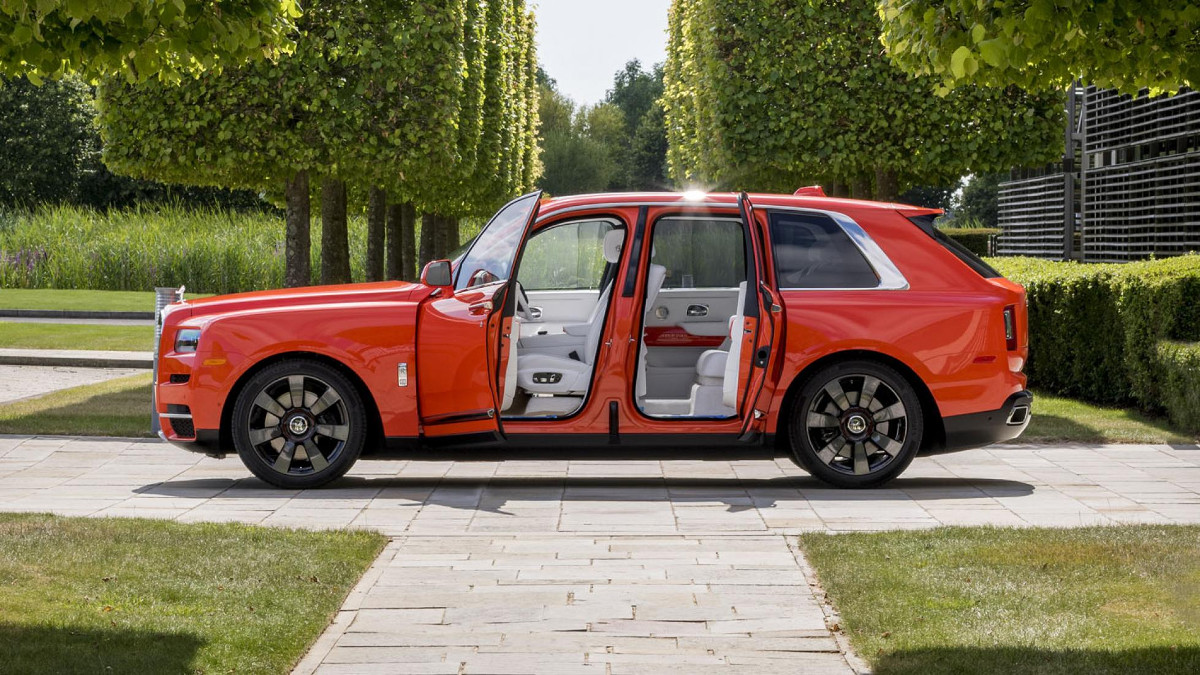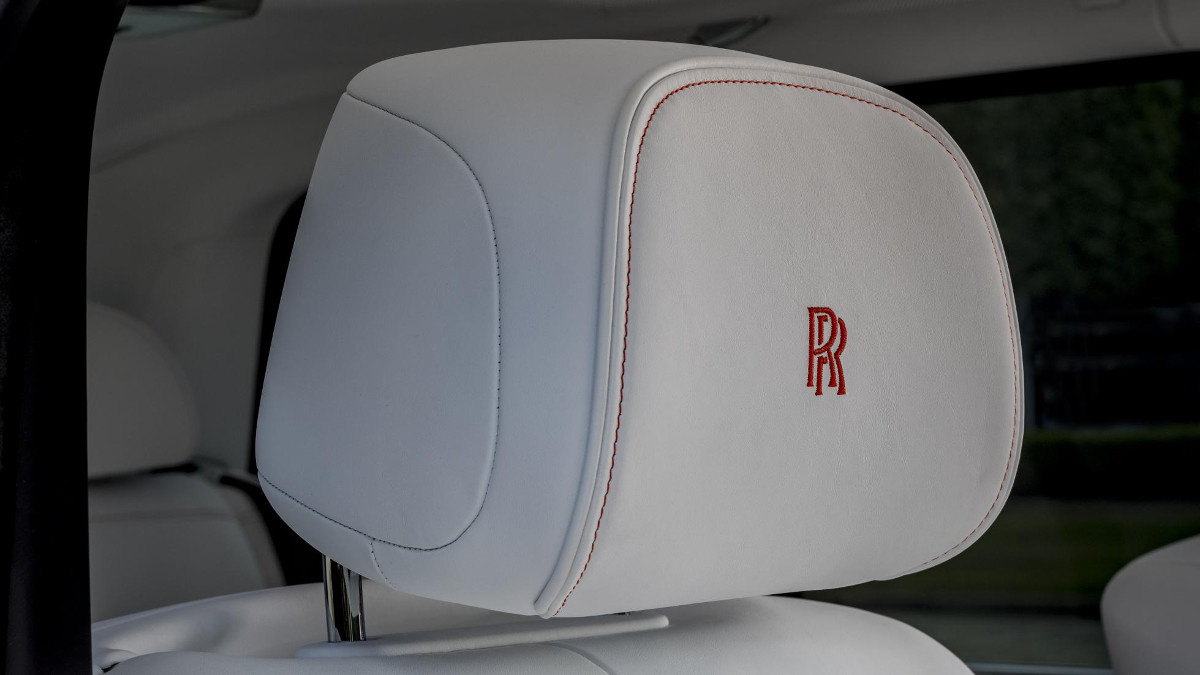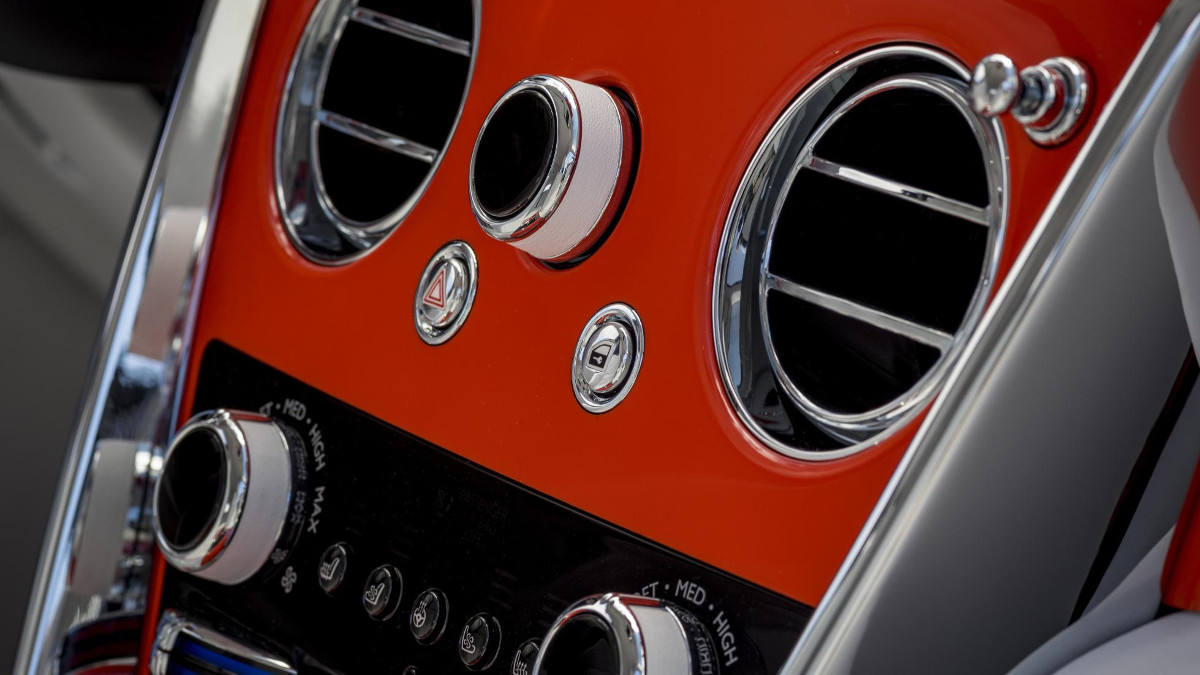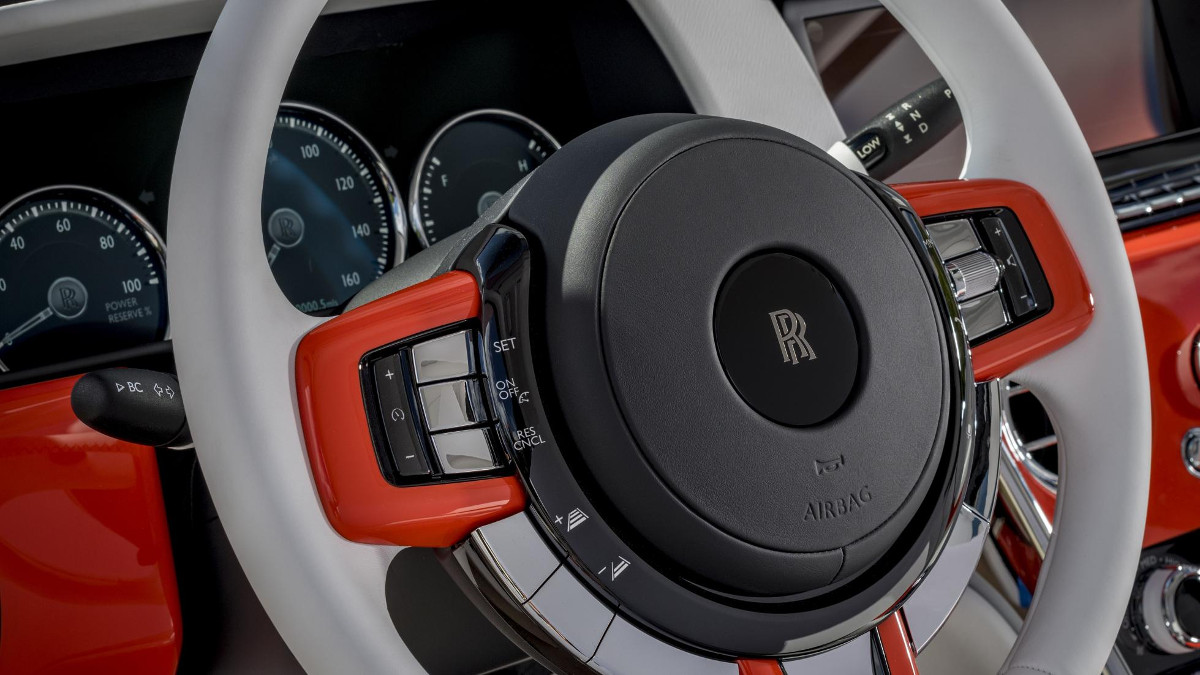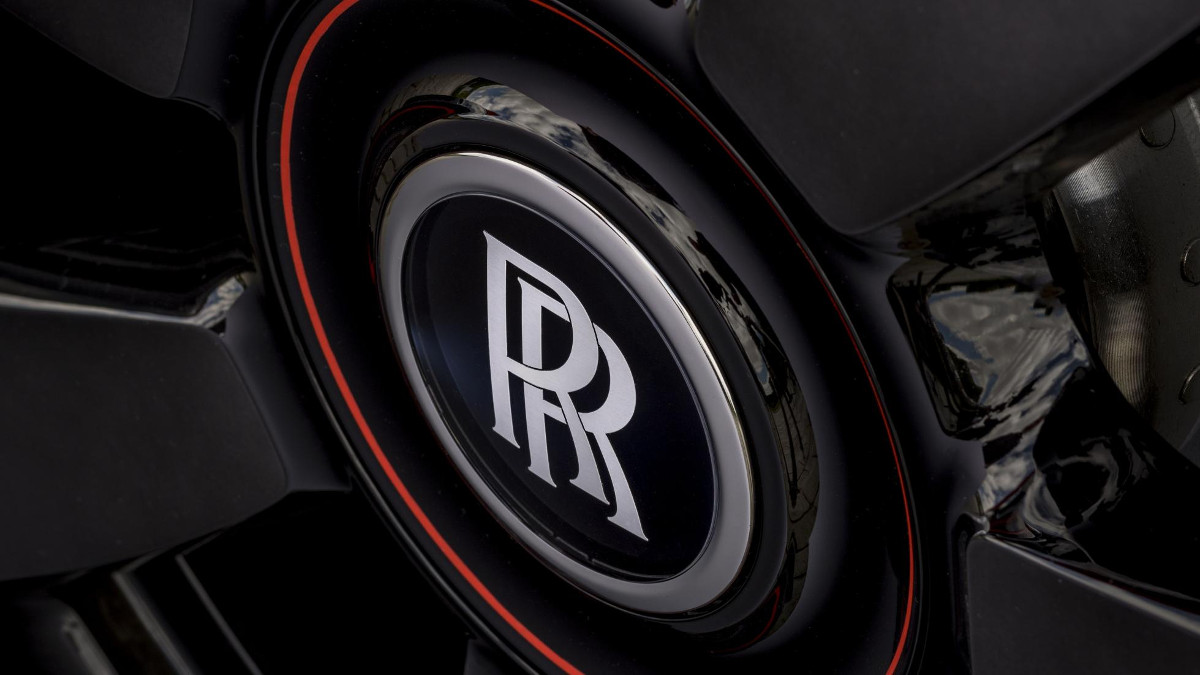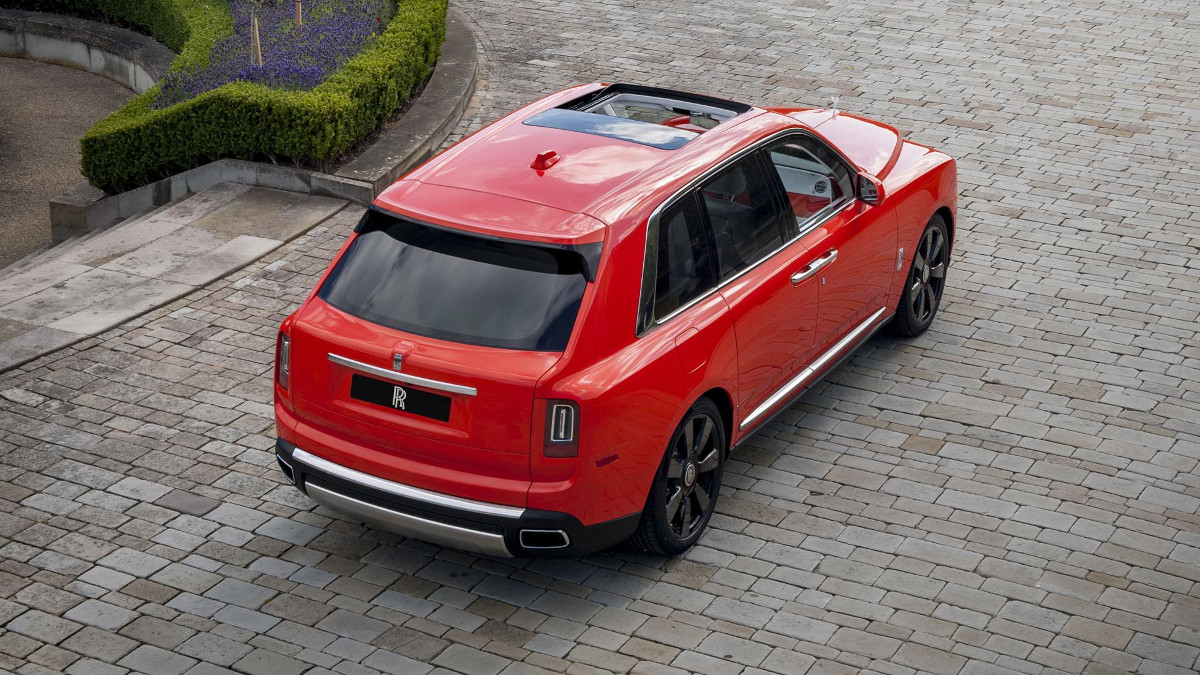 NOTE: This article first appeared on TopGear.com. Minor edits have been made.