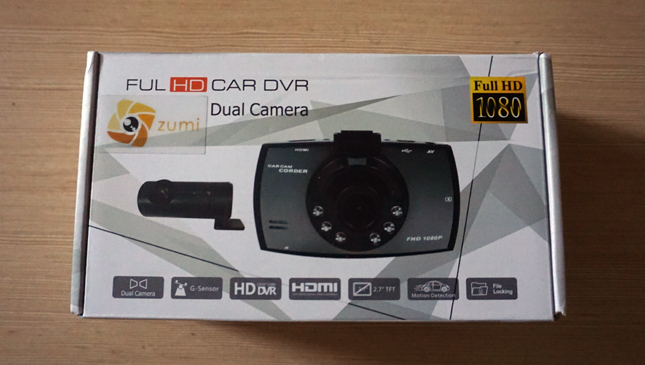 In order to regain much-needed peace of mind on our roads, many of us have installed dashboard cameras in our cars. By continuously recording our motoring lives, we have a measure of security against arrogant drivers, not to mention unscrupulous traffic officers.
Most dash cams, however, only record what can be seen in front of the windshield. There's still the rear of the vehicle, which is just as susceptible to untoward incidents. But we recently got hold of a dash camera that solves this minor dilemma.
This is the Zumi Duo Dash, a mobile video recorder with two cameras. The main unit is like a typical dash cam. It has a 1,080p HD camera with a very wide 170-degree viewing angle, and a 12MP CMOS sensor. You can view what's happening on a 2.7-inch LCD screen.
Setup of the Duo Dash is as straightforward as other brands. Once you've inserted a microSD card, just plug in the power adapter into the car's 12V socket and the thing will start recording. The Duo Dash will record video clips in five-minute intervals, and when the memory card is full, it will delete the oldest video file. Like other dash cams, this has an SOS button to protect a file from deletion, and a "G Sensor" that automatically saves and locks a file when it detects hard braking or a collision.
The secondary camera is a small stand-alone unit, about the size of a whistle and connected to a really long wire. The bottom of the secondary camera can tilt 90 degrees, and has 3M adhesive so it can be attached to the rear glass. To activate this cam, just plug it into a dedicated receptacle on the main unit, and another video feed will pop up onscreen--creating a picture-in-picture setup. Split-screen and front-/back-only options are also available.
ADVERTISEMENT - CONTINUE READING BELOW ↓
Because of the two camera feeds, two folders will be created in the memory card for videos: one for the front, and one for the rear. The video quality of the front camera is decent, with plenty of detail especially in broad daylight. The wide angle is quite useful, allowing for an encompassing view of the scene in front. Even in a dark environment like an office parking basement, the footage is still useful.
At its heart, the Zumi Duo Dash is a basic dash cam. It doesn't have bells and whistles like GPS and speed/position recording found on fancier models that cost upward of P7,000. The Duo Dash goes for P5,000, and it has two cameras that can record simultaneously.
If you want a basic, no frills dash cam for your protection, this car gadget is certainly worth considering.
Photos by Dinzo Tabamo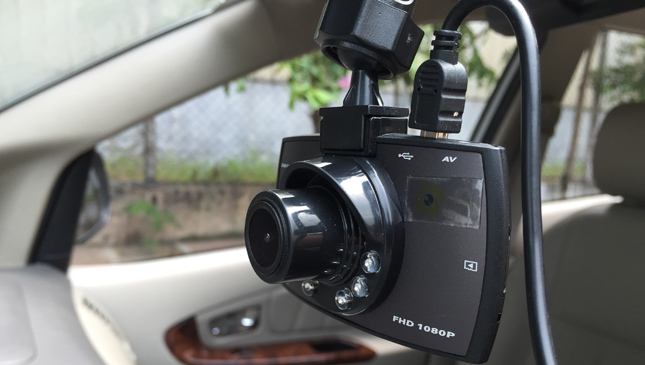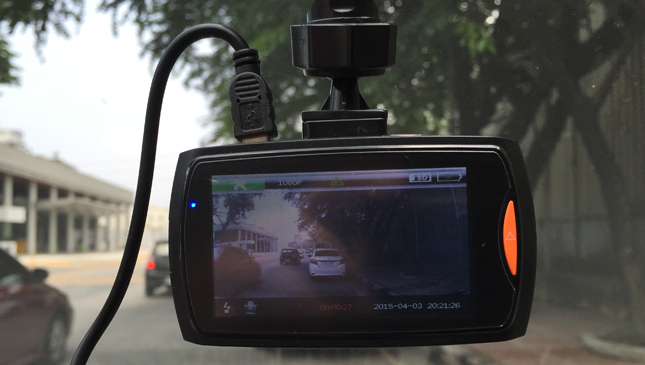 ADVERTISEMENT - CONTINUE READING BELOW ↓
Recommended Videos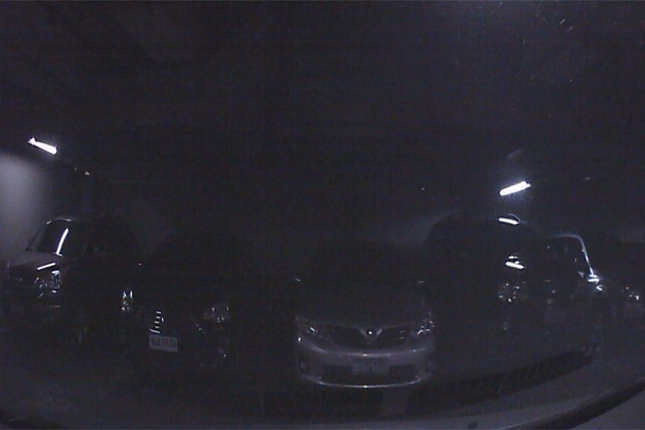 ADVERTISEMENT - CONTINUE READING BELOW ↓