The Aston Martin DB5 used in the promotion of 007 film Thunderball has sold at auction for $6,385,000 (around P334 million). Not a bad price for a car that's never actually been up on the silver screen.
But it was officially bought by the company that produces all the James Bond movies, and is indeed equipped with a plethora of functioning Bond-spec gadgets that are still in working order today (they were recommissioned in the last decade).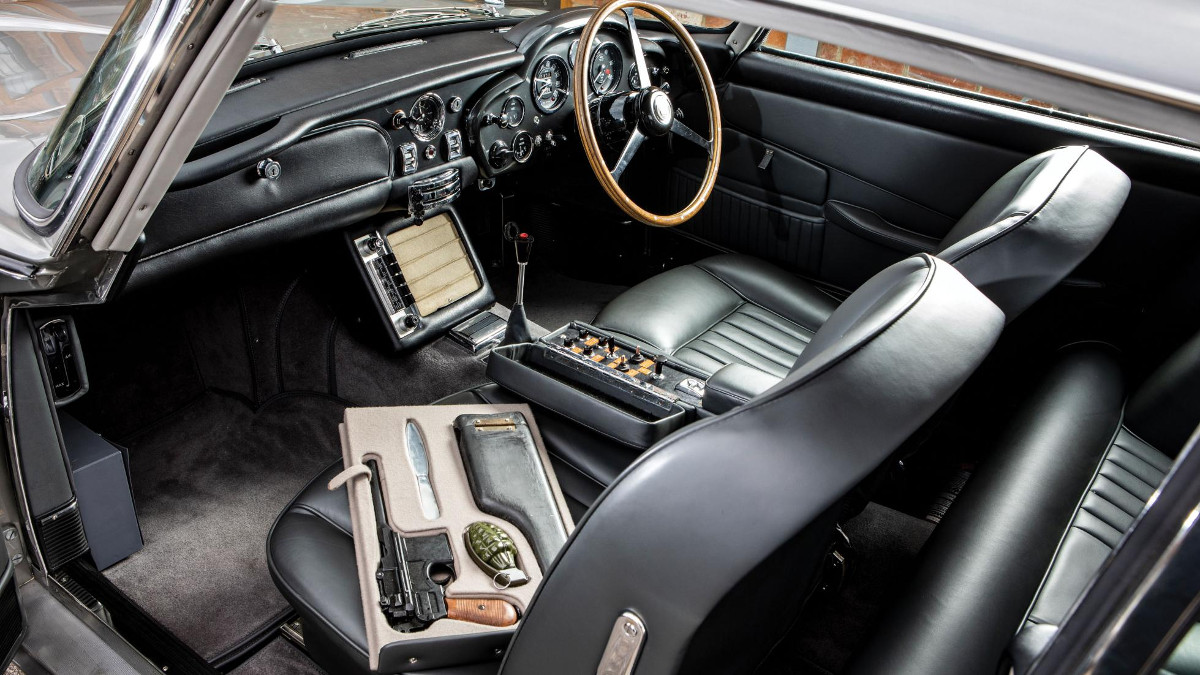 It was sold at RM Sotheby's Monterey sale, and the lucky new owner will get a proper bit of Bond history. This car started out as a 'press' car, but was actually equipped—by Aston Martin no less—with things like tire slashers, a retractable bulletproof screen, oil-slicks, smoke screen dispensers, and a revolving license plate.
Continue reading below ↓
Recommended Videos
And it's rare, too. Only four Goldfinger-spec DB5s were ever built, one of which has been lost since 1997. Another one of the four had gadgetry retro-fitted; this car, the DB5/2008/R, was built with all of those toys from the start, and over the course of 50 years has had but three owners. One of those kept it in a museum inside a bolted-down wire-mesh cage for 35 years.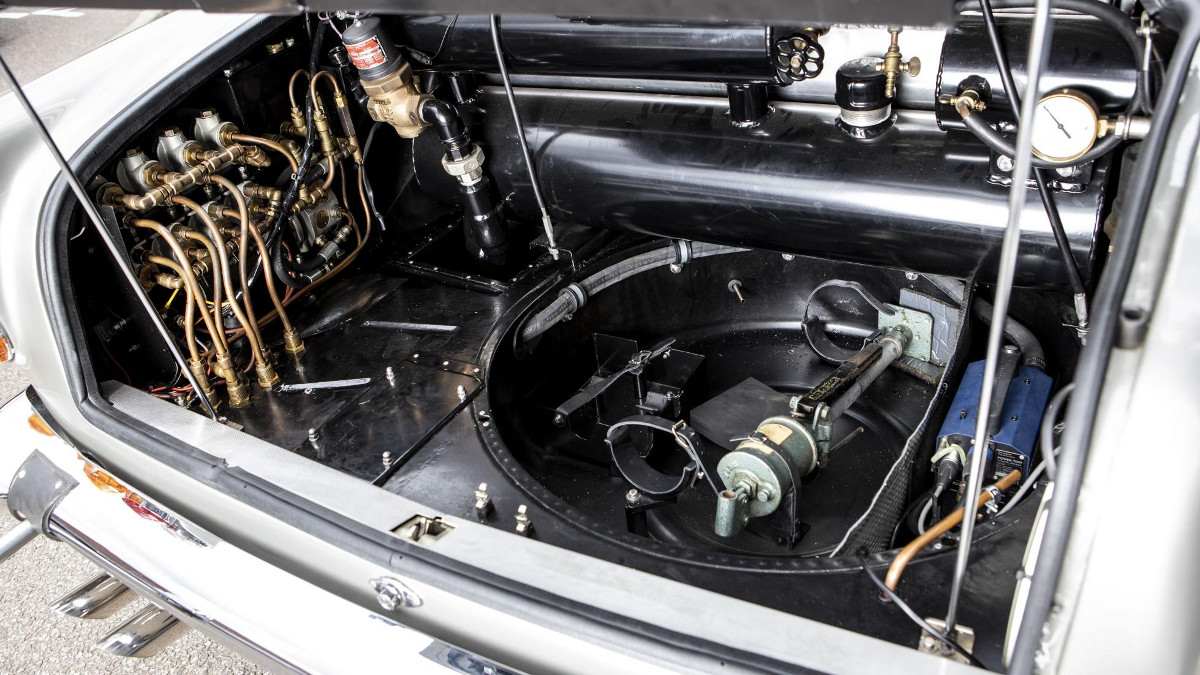 Sean Connery, unsurprisingly, rather likes the DB5. Before this car was sold, he said: "These DB5s are amazing. I remember the Furka Pass tire shredding, as well as the promotional events with these cars.
"I bought a very fine DB5 myself relatively recently," he added. So there you go. Actual James Bond has bagged himself a DB5. If you want a shelebrity—sorry, celebrity—endorsement, surely it gets no better.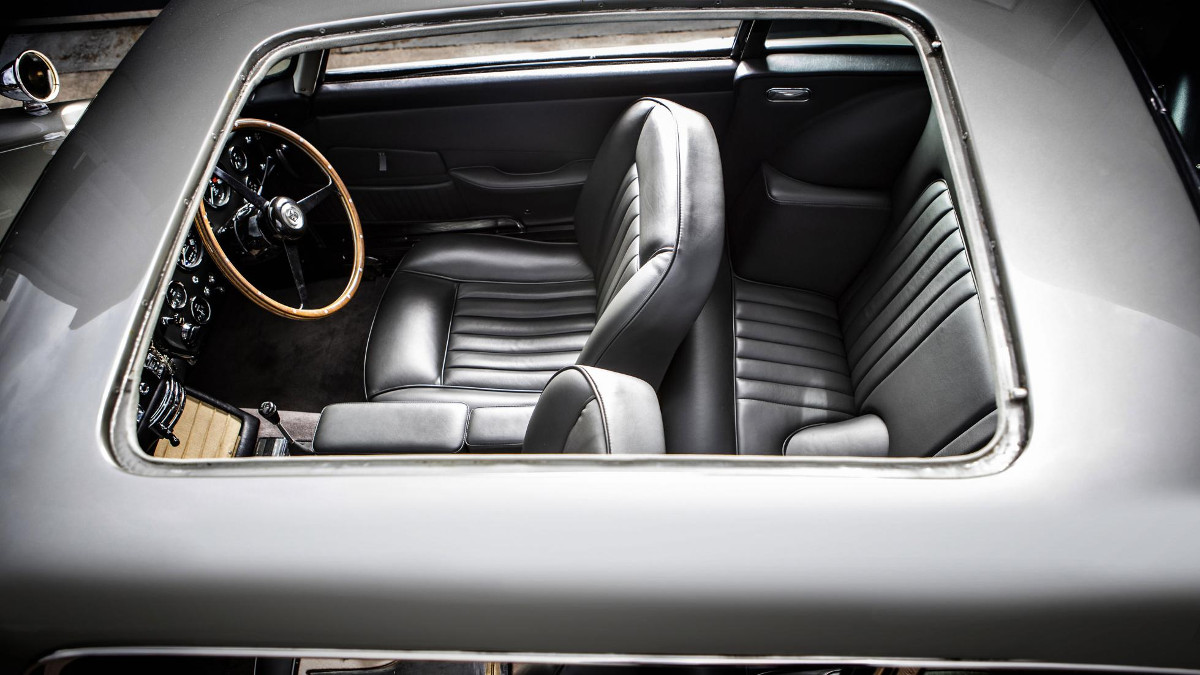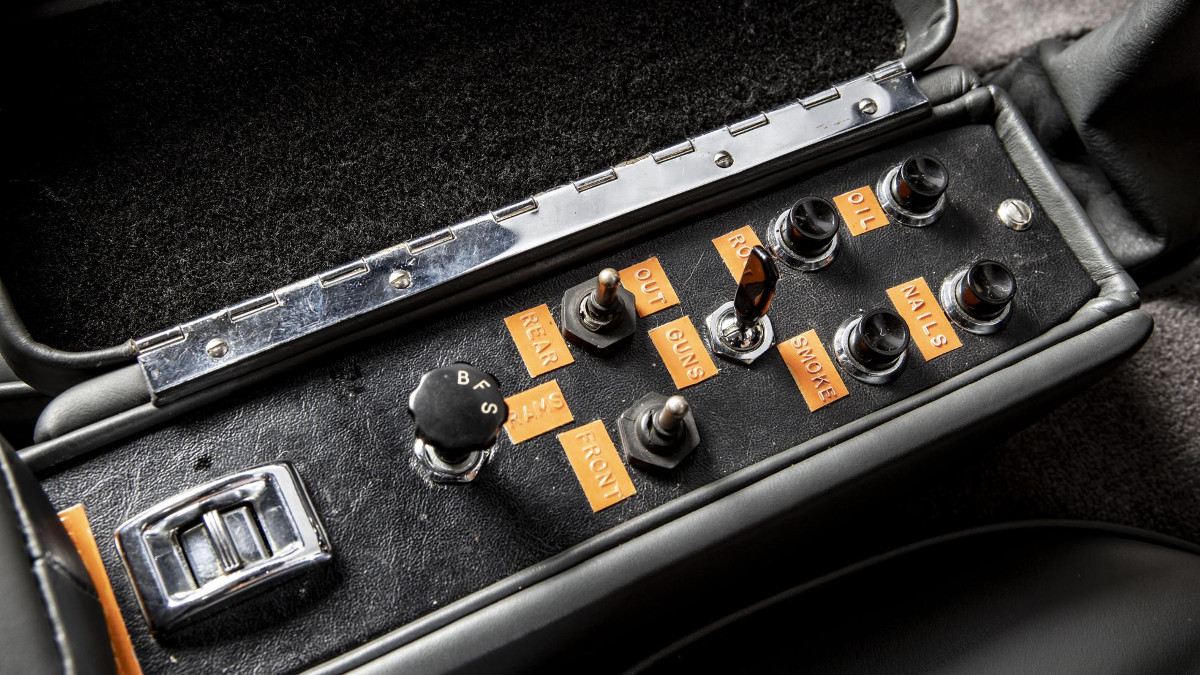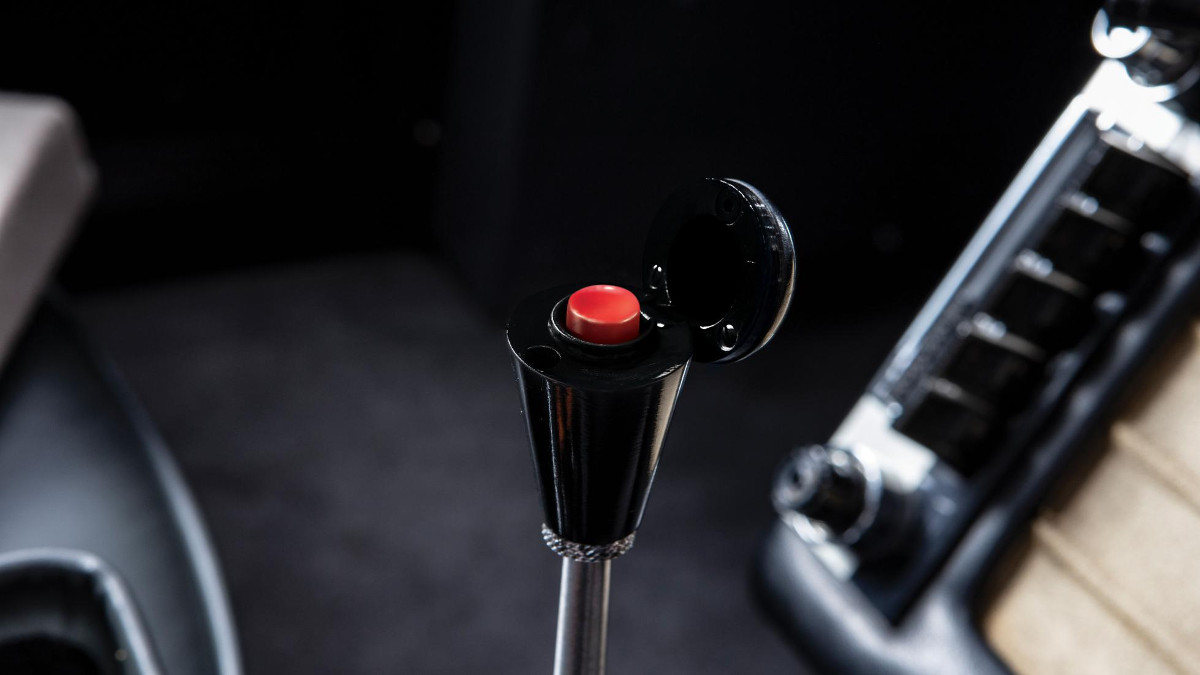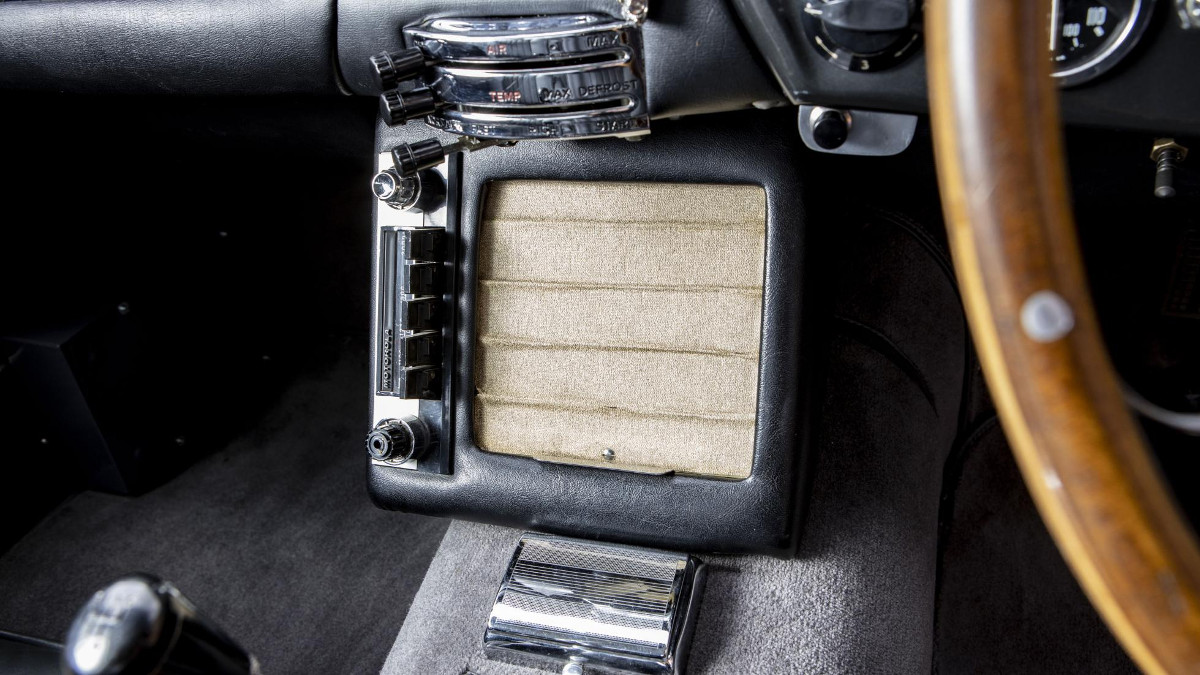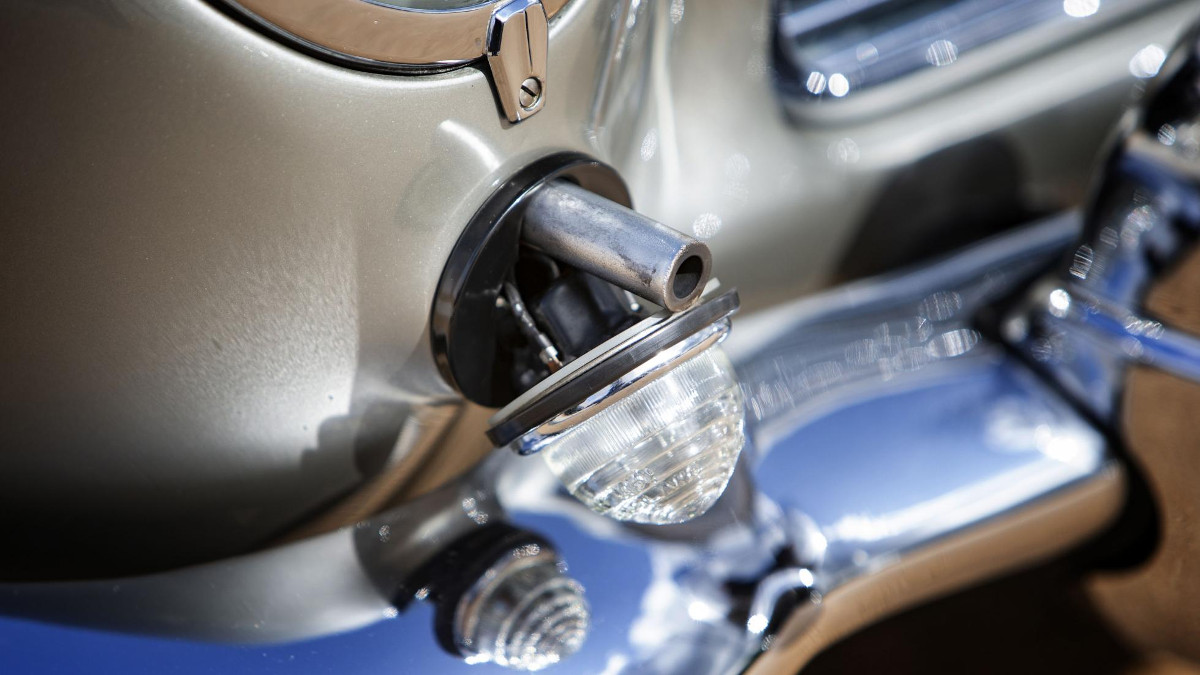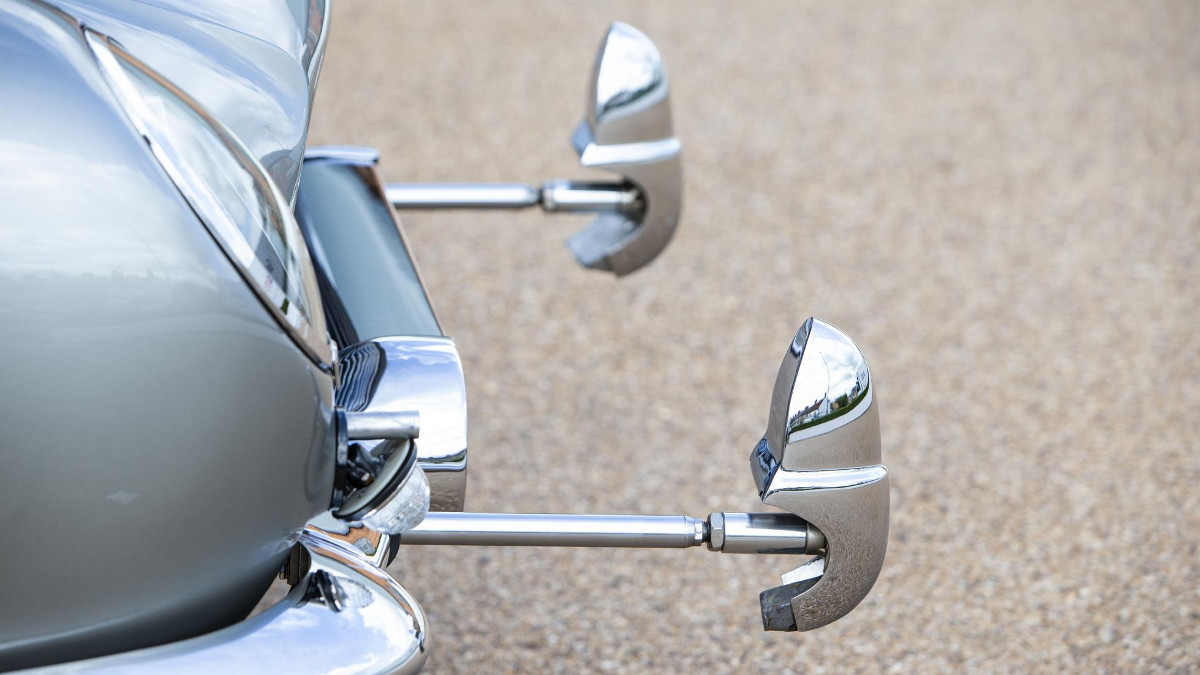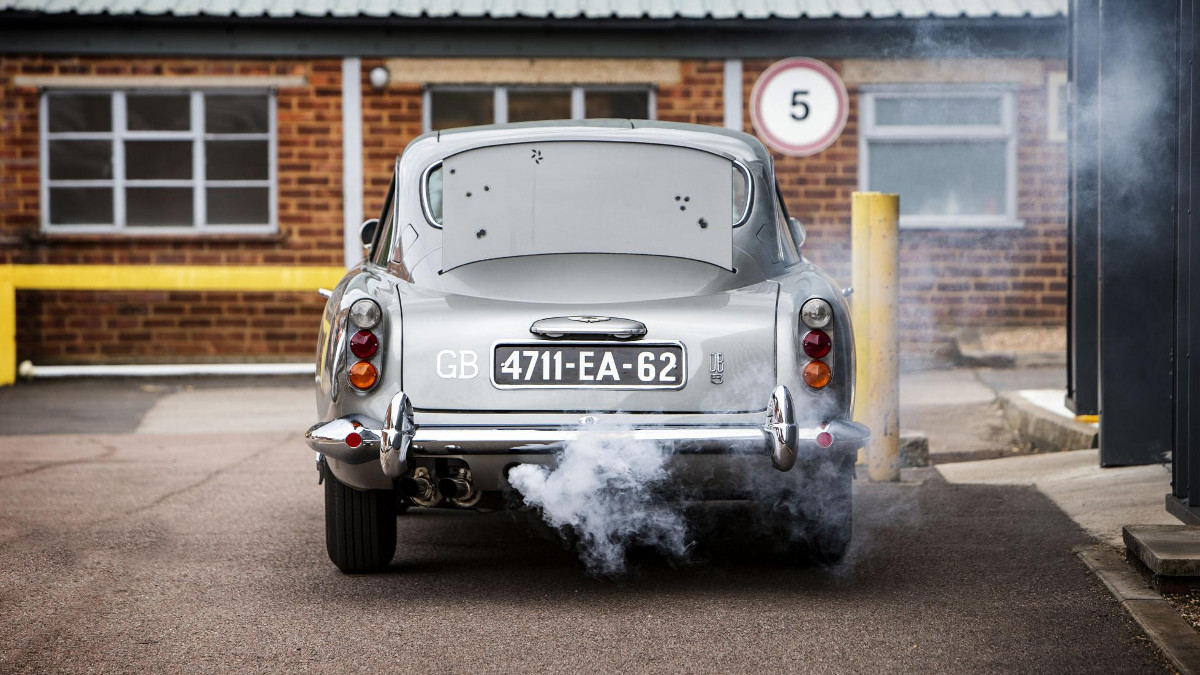 NOTE: This article first appeared on TopGear.com. Minor edits have been made.