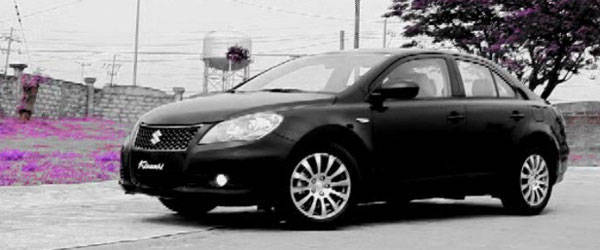 In case you haven't noticed, we've been producing quite a lot of videos these days. Let's just say it's good preparation for when we start doing some sort of a video blog or online motoring show. Yes, that's in the pipeline.
In this video, we take you behind the scenes of our May 2012 cover shoot of the Suzuki Kizashi. It's technically just a mini-MTV--a one-and-a-half-minute visual tribute to this sleek Japanese executive sedan--but it says a lot about the car.
Tell us what you think: Are we ready to launch an online video show or should we just stick to print for now?
If you're viewing this on a mobile device and can't see the video, please click here.
ADVERTISEMENT - CONTINUE READING BELOW ↓
ADVERTISEMENT - CONTINUE READING BELOW ↓
Recommended Videos