You'll no doubt know the BMW M1 story by now, but let us run through the basics for a quick recap.
The project began in the mid- to late-'70s as BMW Motorsport wanted a purpose-built mid-engined car for use in Group 5 sports-car racing of the day. An agreement was entered with Lamborghini, whereby the Italians would design the chassis and help to assemble the 400 road-going examples needed to homologate the car.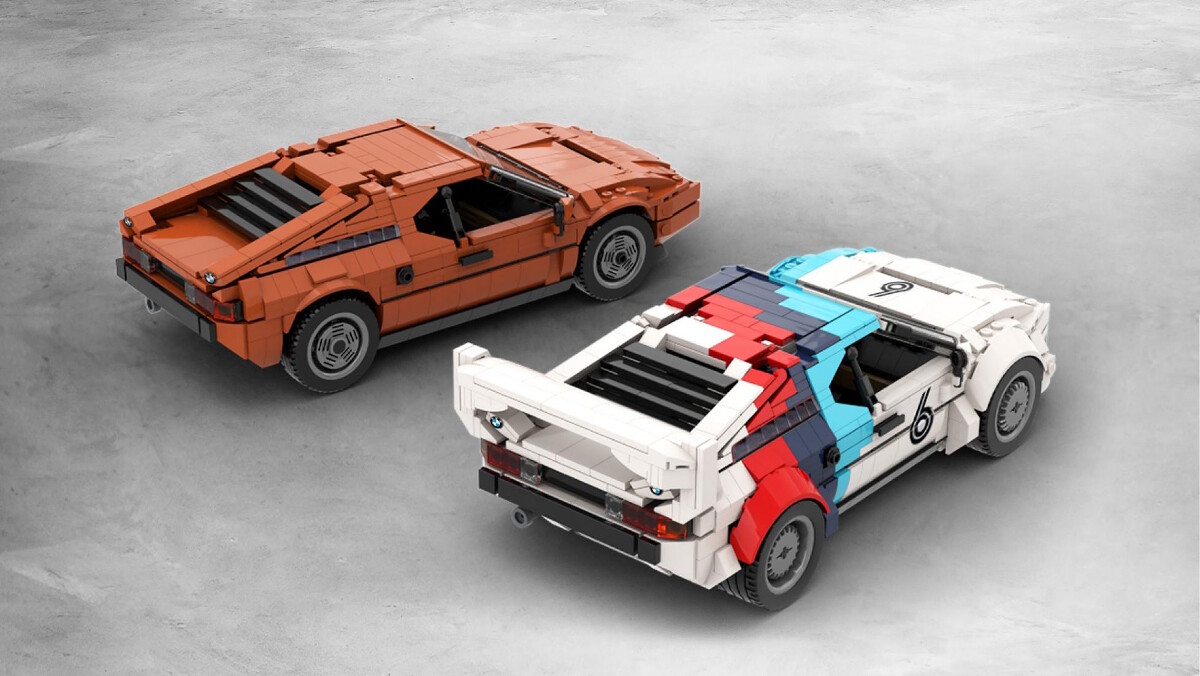 With Lambo unable to fulfill its promises, though, BMW was forced to take back control of the M1's production, and commissioned Giorgetto Giugiaro to design the now-iconic fiberglass body. The car was then fitted with a 3.5-liter straight-six and five-speed manual gearbox. Oooft.
Continue reading below ↓
Recommended Videos
In 1979, BMW created the M1 Procar Championship to act as a support race for Formula 1 and to help build the required number of chassis. The series was utterly fantastic and the two titles were won by Niki Lauda in 1979 and Nelson Piquet in 1980. Check out period images or videos—it looks stunning.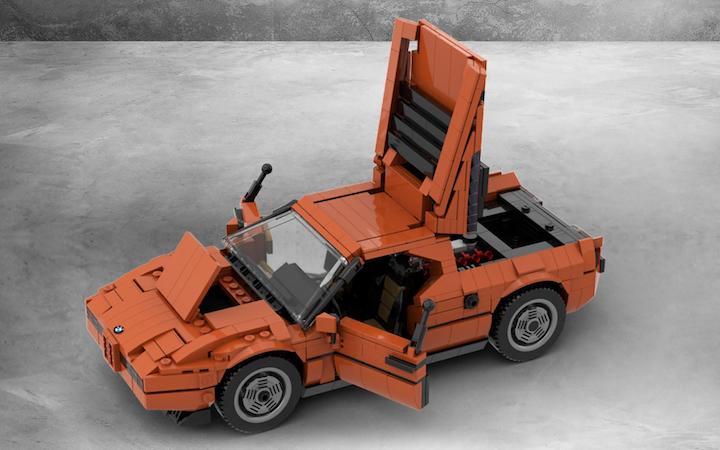 Anyway, history lesson over and down to the reason we're all here: The images you're now looking at are from the Lego Ideas section and are renders of a prospective kit. Only 10,000 signatures here means Lego will consider putting the idea into production rather than just arguing about it across a desk with an old mace on top.
Apparently, the supremely detailed road-car kit would have 986 pieces, whereas the racing car's aero addendums would make for 1,059 pieces in total. Lovely stuff.
When we first saw this kit last year, it had around 2,000 supporters. Now it's got over 6,000, and more than a year left to reach the 10,000-supporter target. You know what to do, Top Gear fans...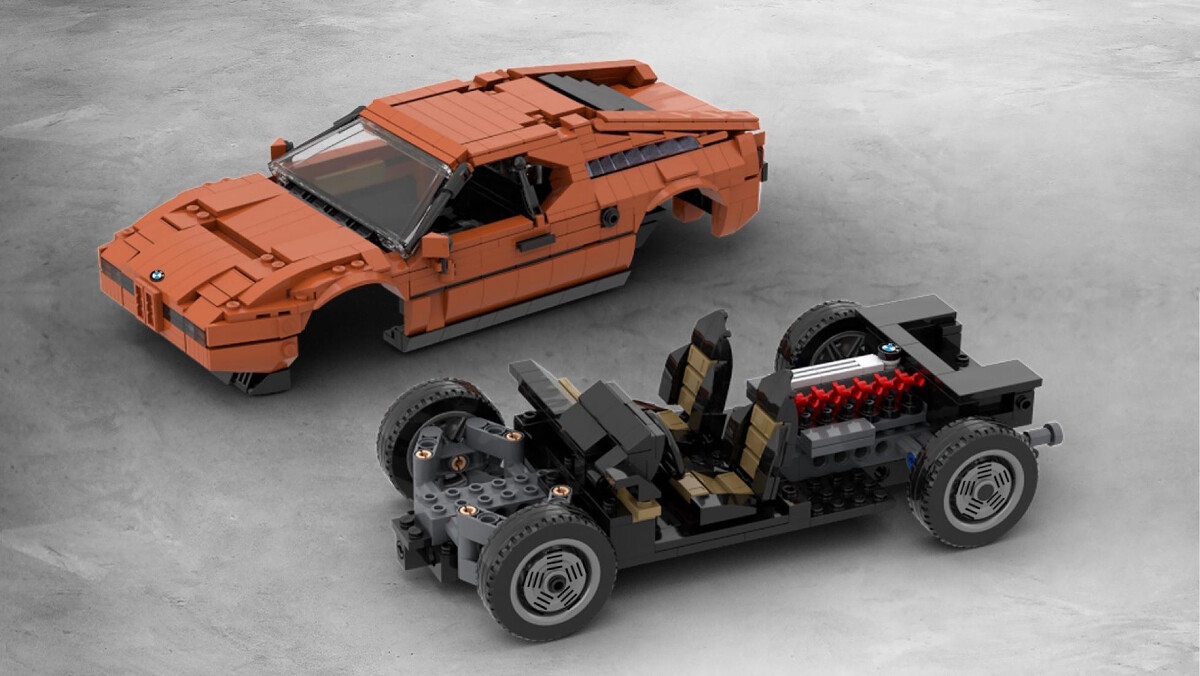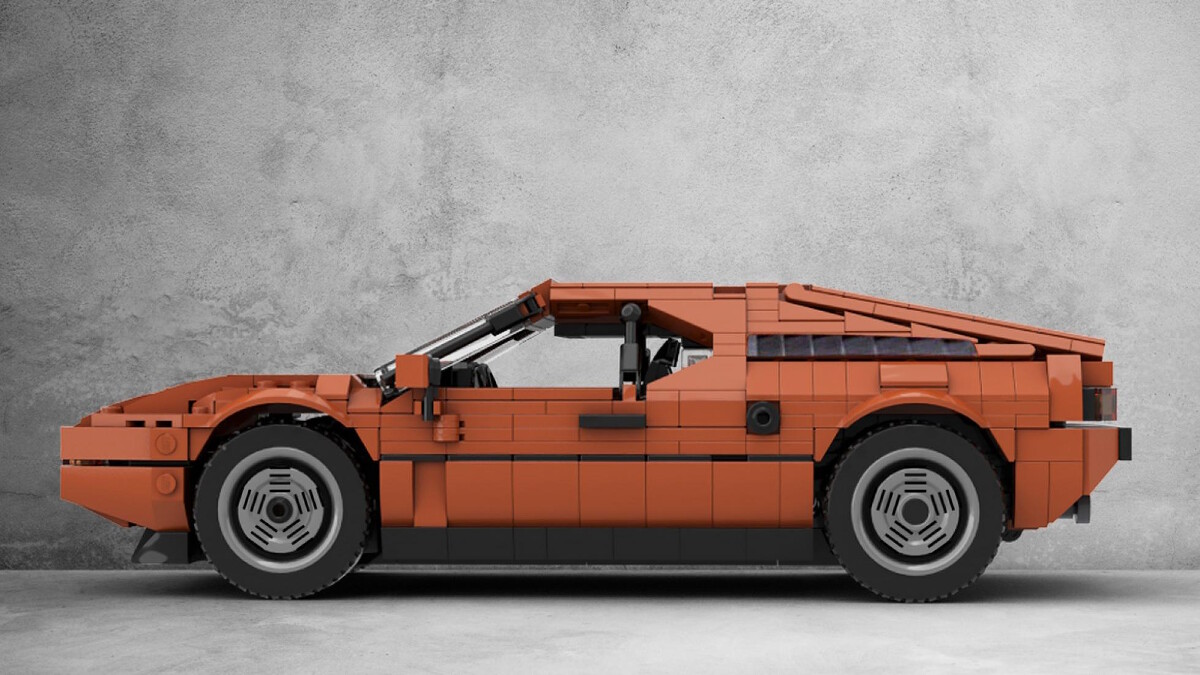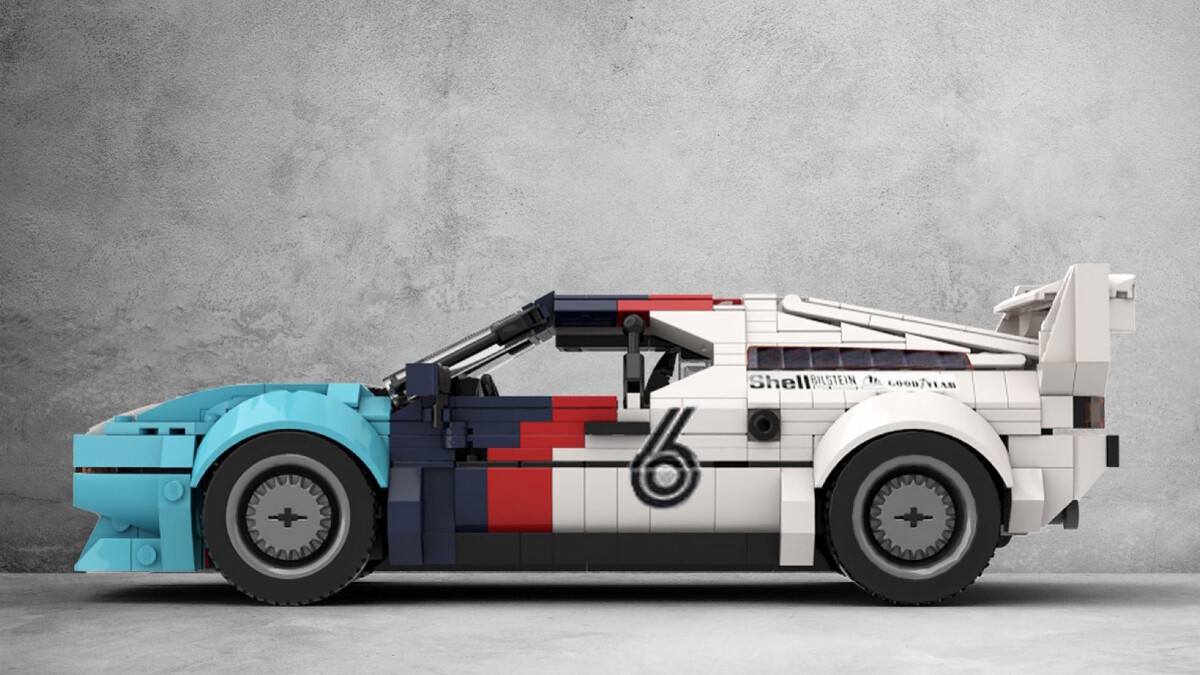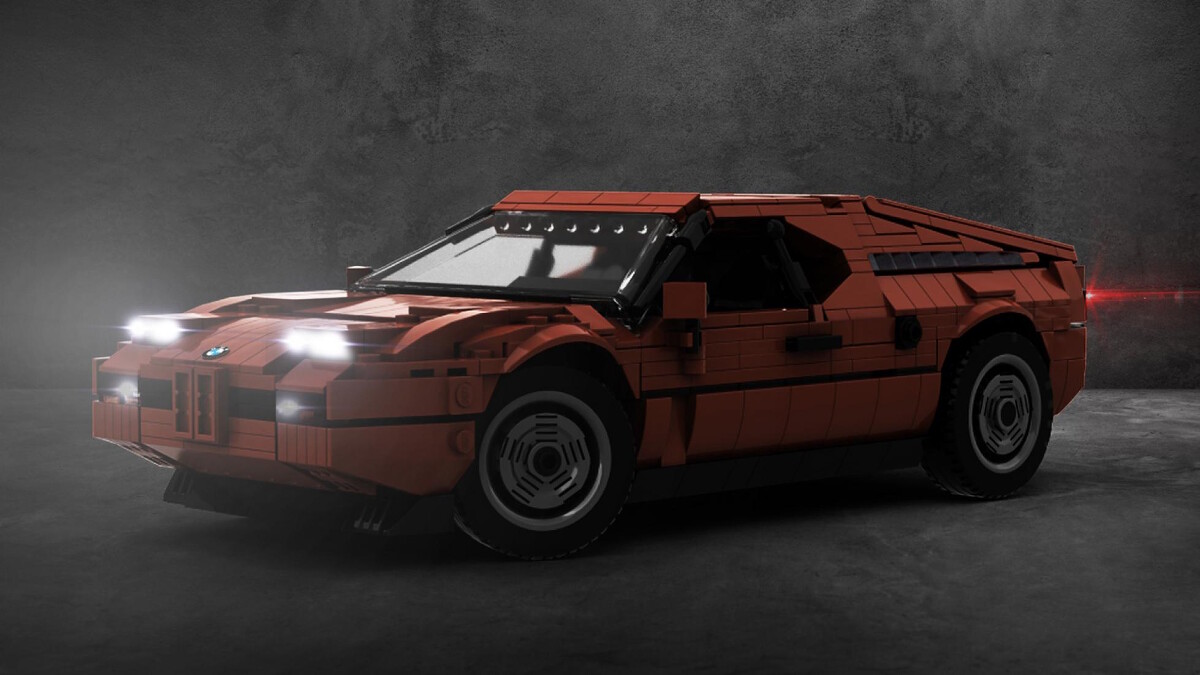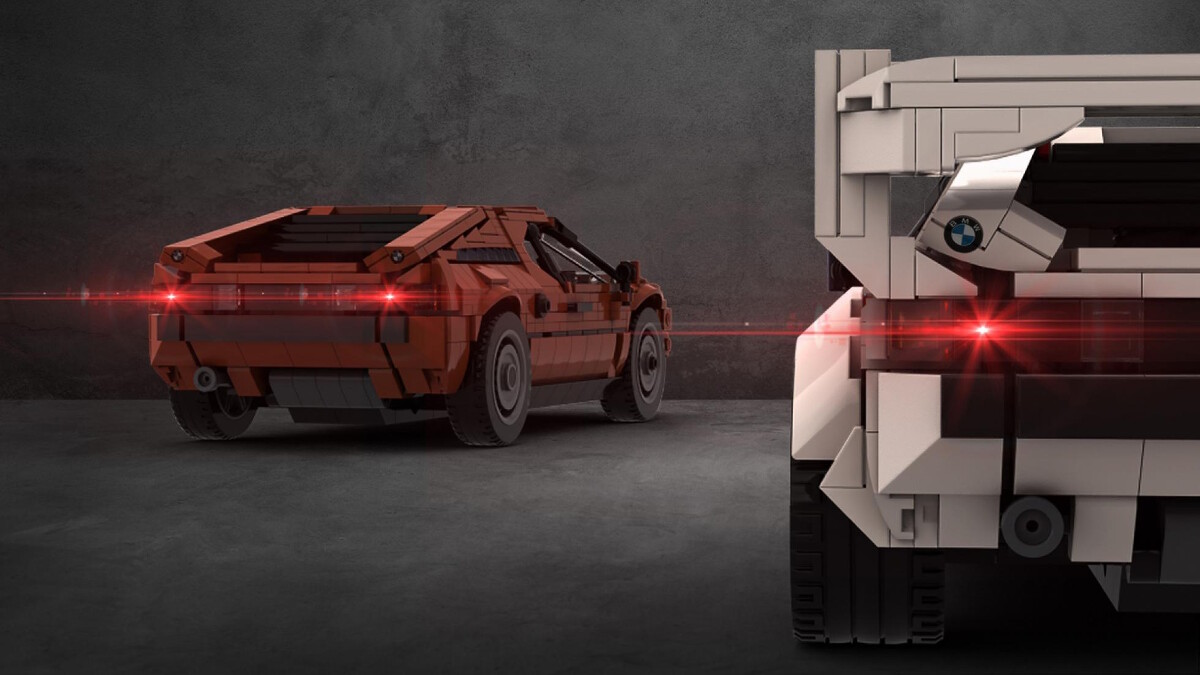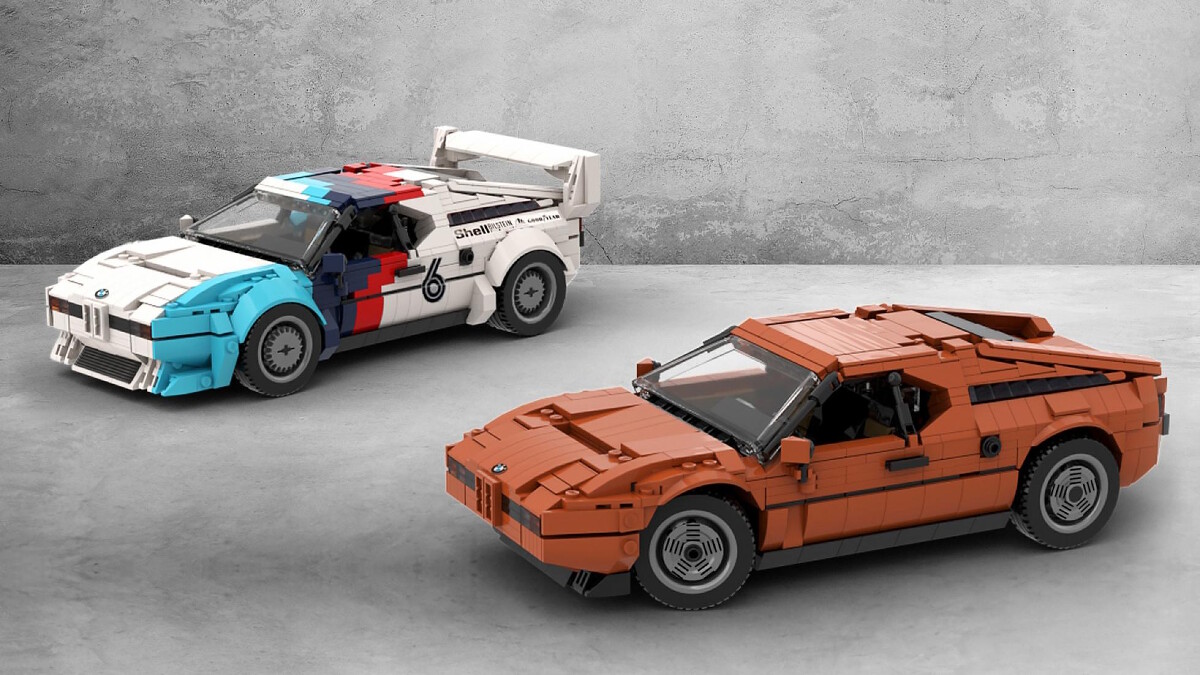 NOTE: This article first appeared on TopGear.com. Minor edits have been made.