Despite the potential for destroying your knuckles, self-esteem, relationships, and bank account, rebuilding a classic from a heap of rusted metal continues to hold great appeal. You can avoid literally some of those pitfalls via Car Mechanic Simulator 2021 and its latest DLC from developers Red Dot Games.
Step forward, the Jaaaags. The update packages up some of Jaguar's finest designs—and thus, some of the car world's finest designs—allowing you the chance to fashion something excellent out of something very old. Here are the four new cars up for restoration.
1) 1961 Jaguar E-Type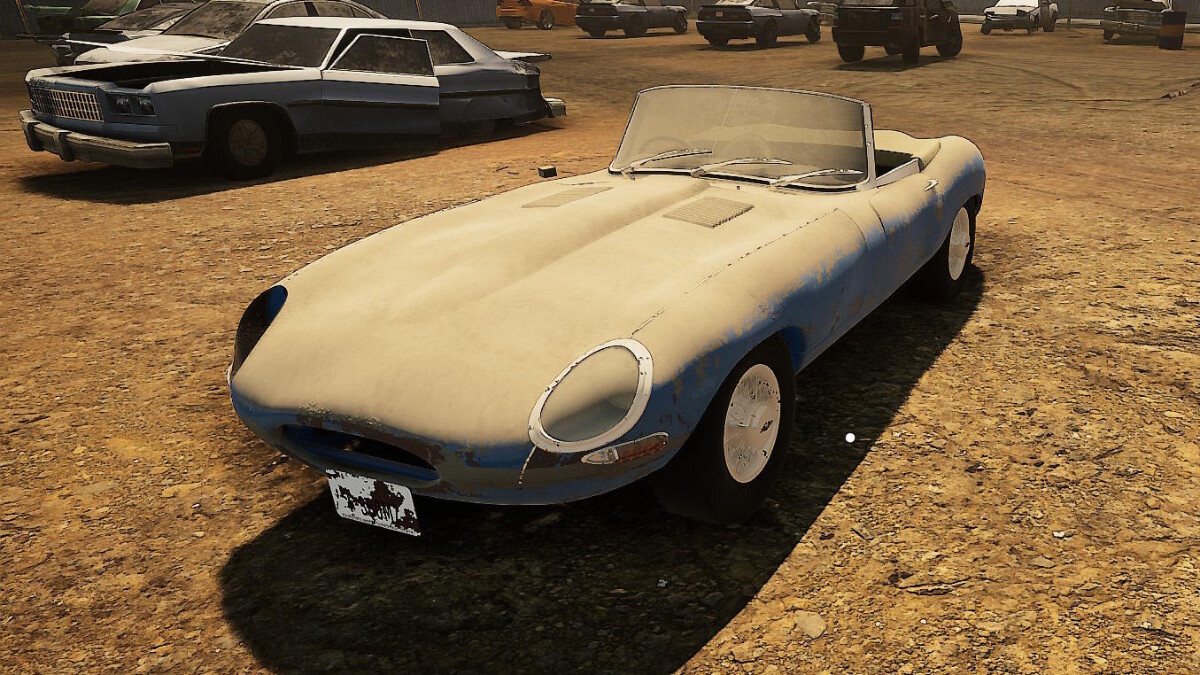 ADVERTISEMENT - CONTINUE READING BELOW ↓
Enzo Ferrari said it was the most beautiful car...yadda yadda yadda. You know the story. In CMS, it comes with the standard straight-six engine producing 265hp before you get busy tuning it up. But don't expect wild power—the most we managed was around 350hp. Disappointingly, there aren't any engine swaps available (at the time of writing), so better to shelve those fantasies of shoehorning in a really massive V12.
2) 1991 Jaguar XJS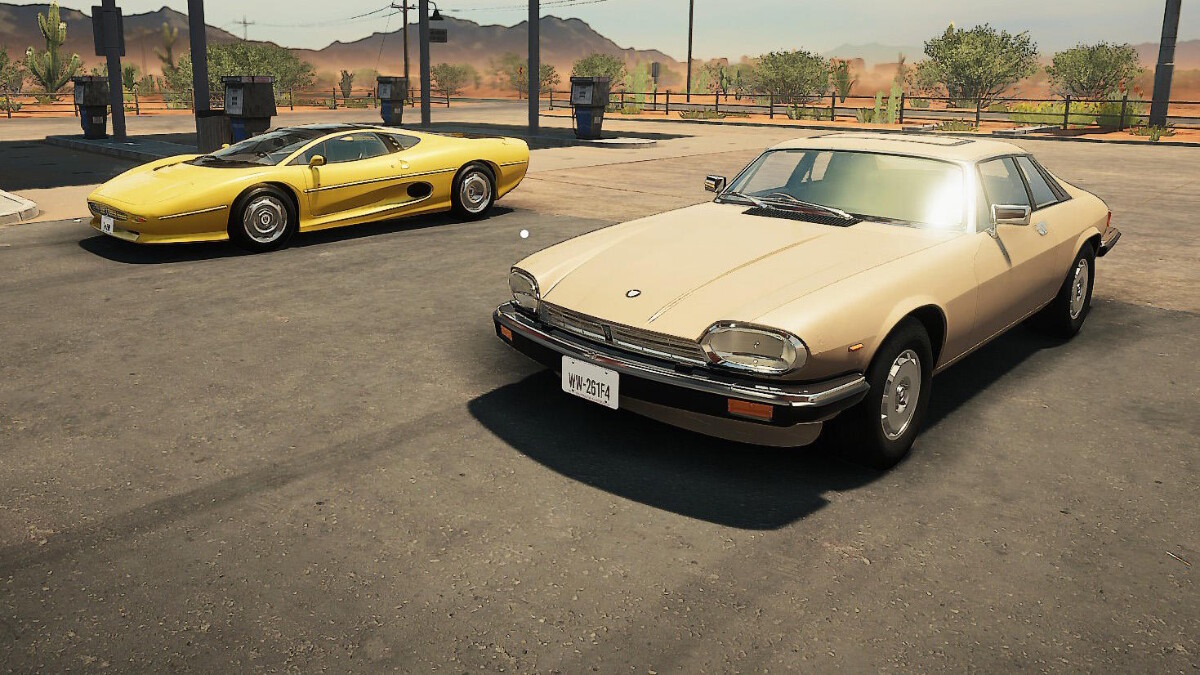 ADVERTISEMENT - CONTINUE READING BELOW ↓
Recommended Videos
As standard, the in-game XJS delivers 280hp from its V12. After some judicious tuning, it is entirely possible to go north of 500hp. Again, no engine swaps are available, but surely that long, long hood could accommodate, say...a supercharged V8?
3) 1992 Jaguar XJ220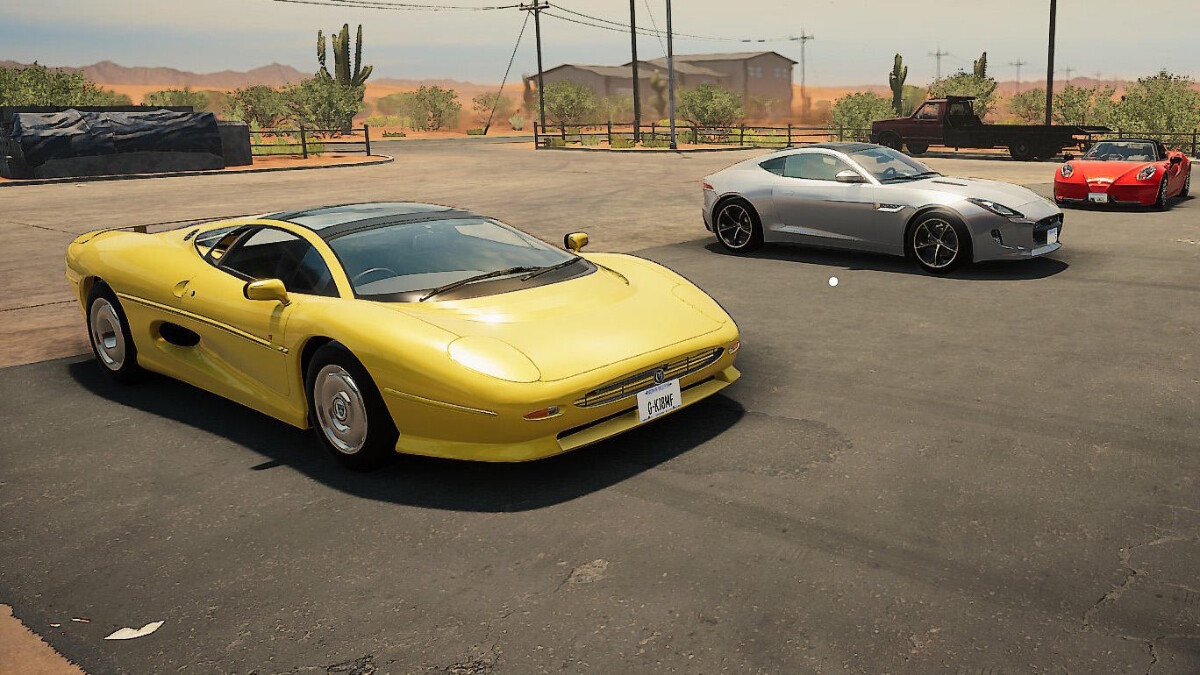 With only 275 of this model ever built, owning one in Car Mechanic Simulator is closest most of us will ever get to Jaguar's '90s icon. Finding one of these all rusted to high heaven may induce trauma; rebuilding it and giving it the power it was so clearly designed for may just cheer you up. Indeed, it's possible to crest 900hp via the game's mods...
ADVERTISEMENT - CONTINUE READING BELOW ↓
4) 2017 Jaguar F-Type R
The R gets 542hp as standard from its 5.0-liter supercharged V8, which is—quite clearly—barely enough to power the interior lights. No, what you need is some fine-tuning and skilled tweakery to extract closer to 900hp. Entirely possible, as we found out, which—to nobody's surprise—made it quite the handful on track.
Overall, Car Mechanic Simulator 2021's Jaguar DLC is great value at £4.79 (P330). You get four exceptionally detailed Jaguars to build, drive, and tune as you please. The game's DLCs tend to get bundled together and sold at a discounted price after a while if you wanted to wait. The Nissan DLC is fantastic, too, allowing you to work on the Silvia S15, the R35 GT-R, and the 370Z Nismo.
What are your favorite cars to repair in Car Mechanic Simulator 2021? Let us know in the comments below.
ADVERTISEMENT - CONTINUE READING BELOW ↓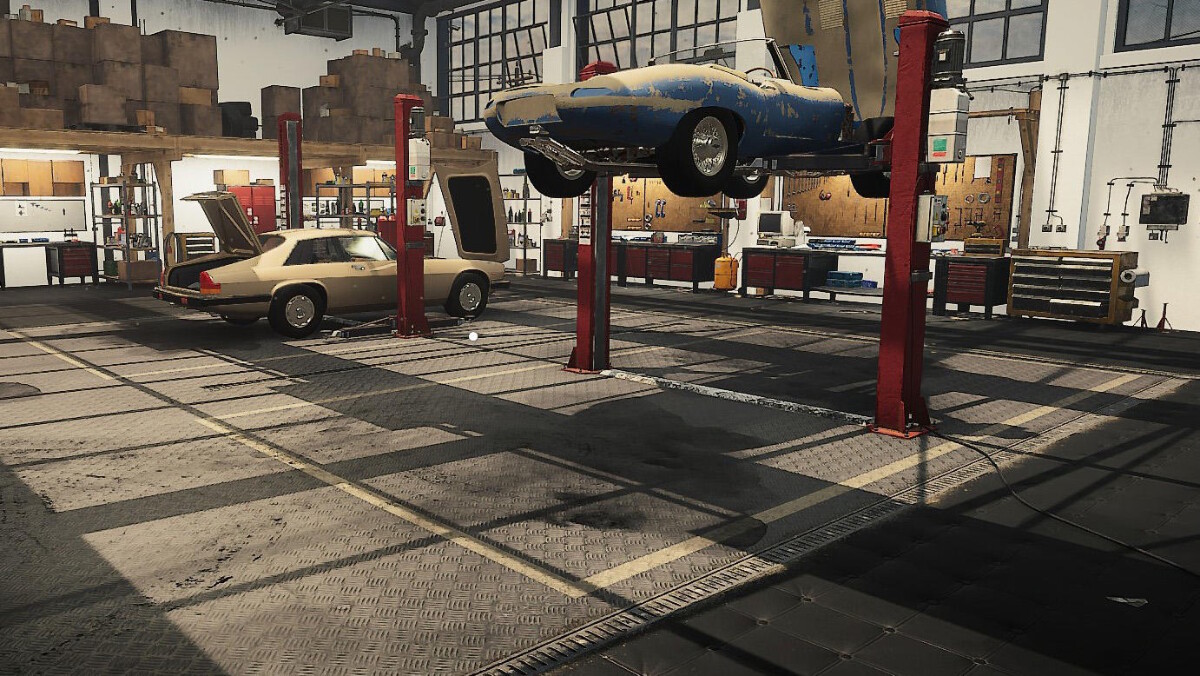 NOTE: This article first appeared on TopGear.com. Minor edits have been made.