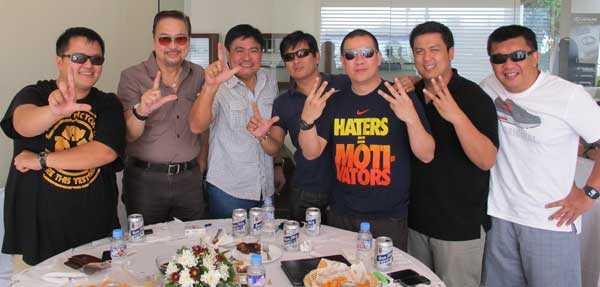 We don't know if it was the Manny Pacquiao loss or the supply of beers, but our small group of motoring industry friends decided to do something whimsical right after the Pacquiao-fight viewing held at the Lexus Manila showroom: We pooled lotto bets for tonight's big draw, with the jackpot estimated to reach as much as P80 million.
There were eight of us (one is not shown in the photo) who willingly plunked P100 each, so that amounted to P800's worth of lotto combinations (40 at P20 each). We merely chose random numbers--the whole thing was just for fun anyway.
Here's the thing: One of the bettors was Lexus Manila president Danny Isla. The astute businessman that he is, Isla dared every single one of the group to make a solid pledge to buy one Lexus car should they win--very improbably, if we may add--the lotto jackpot tonight. They agreed. No questions asked. What were they to lose anyway, right?
ADVERTISEMENT - CONTINUE READING BELOW ↓
Check out the photo below for the "car reservations" of the group.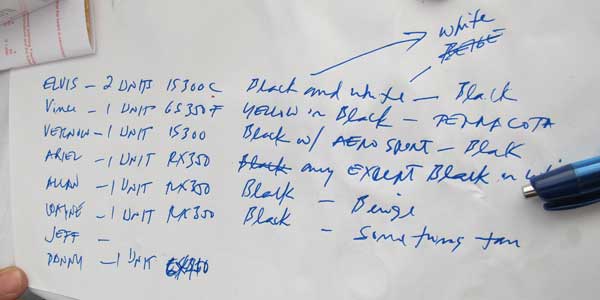 ADVERTISEMENT - CONTINUE READING BELOW ↓
Recommended Videos