Fitbit, the company behind the popular line of smartwatches and fitness trackers, has announced the availability of its new premium lifestyle smartwatch in the Philippines, the Versa 2. The watch comes with advanced features like Sleep Score, Smart Wake, Sleep Mode, and an Estimated Oxygen Variation Graph.
The Sleep Score will assess your slumber and give insights on your sleep quality based on your heart rate, restlessness, time awake, and sleep stages.
The Smart Wake function is still on its way to the smartwatch but soon enough, this feature will use machine learning to wake you during the optimal time of your sleep cycle. Once you've set an alarm, the watch will wake you up to 30 minutes before the set time during the lightest state of your cycle.
The Estimated Oxygen Variation Graph, like the Smart Wake, is not yet available but in the future, your Versa 2 will also provide the variability of oxygen levels in your bloodstream. This data comes from the combination of the red and infrared sensors on the back of the watch.
Another nifty feature, especially for drivers, is voice-activated texting. Say goodbye to the risks of accidents or paying a hefty fine for ADDA.
The Versa 2's AMOLED screen has an always-on display mode and is encased with anodized aluminum. You can buy it from Digital Walker or Fitbit's official store on Lazada for P12,890.
Aside from the new smartwatch, Fitbit Philippines also announced the availability of Fitbit Premium in the country. For P519 per month or P4,190 per year, subscribers get sleep guidance, guided programs, dynamic workouts, and advanced insights. Future features include challenges, health reports, and health coaching.
ADVERTISEMENT - CONTINUE READING BELOW ↓
Since we've practically succumbed to the fact that our commute and traffic are slowly killing us, we've been forced to ways to keep healthy and fit despite the lack of opportunity, time, and various other excuses to not work out. How about a fitness tracker to count your steps for the day? After all, we're just a few months away from #NewYearNewMe.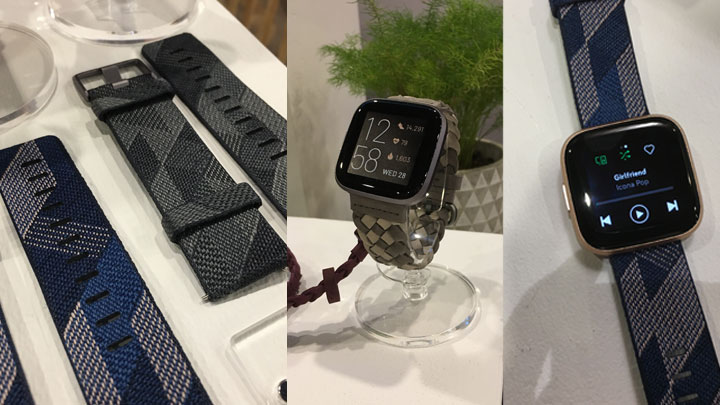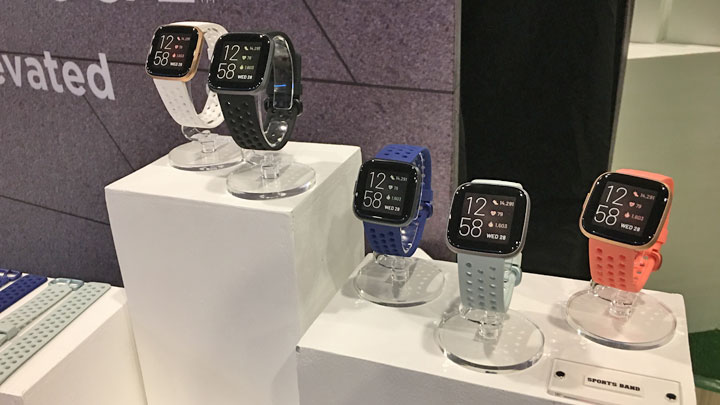 ADVERTISEMENT - CONTINUE READING BELOW ↓
Recommended Videos