Just in case you haven't felt it, Manila traffic has pretty much taken over our lives. We've been forced to wake up earlier for the commute to work, or get home later (and more stressed) because of the gridlock.
Good thing we have more tech and gadgets that allow us to do our jobs efficiently while on the go. And just in case you're one of those people who have no qualms about working while seated behind your Grab, Lenovo just refreshed its lineup with AMD Ryzen processors. Just in time for Christmas as well.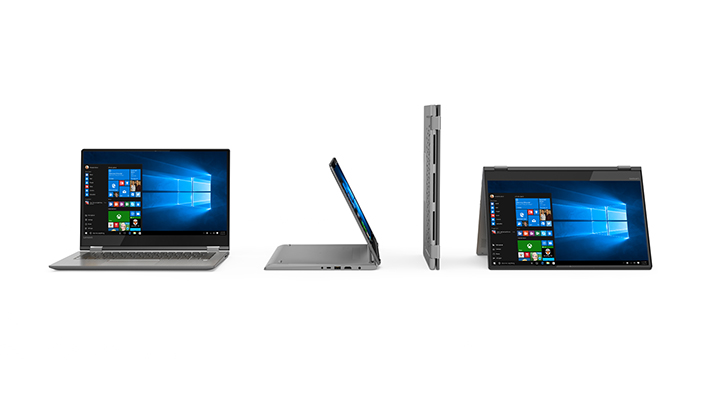 Continue reading below ↓
Recommended Videos
Yoga 530
The Yoga is the pretty convertible laptop from Lenovo that we've all come to love. It comes with a 360-degree hinge that will allow users to use it as a laptop, tablet, 'tent,' or as a stand. For the refreshed Yoga 530, the unit is equipped with the AMD Ryzen 7 2700U processor and is priced at P34,995. And as always, the model comes with an active pen.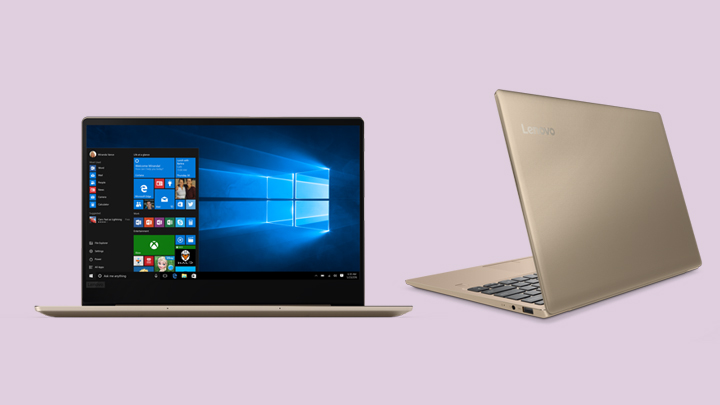 IdeaPad 720S
The Ideapad 720S is the smallest and most portable laptop in the bunch, weighing 1.14kg with a 13.6mm profile. It will come in handy during business trips and necessary work catchup at airport lounges (welcome to our life). It's equipped with an AMD Ryzen 7 2700U mobile processor and Radeon Vega mobile graphics chip, paired with 512GB of storage and 8GB of RAM. It also has a fingerprint reader and is priced at P59,995.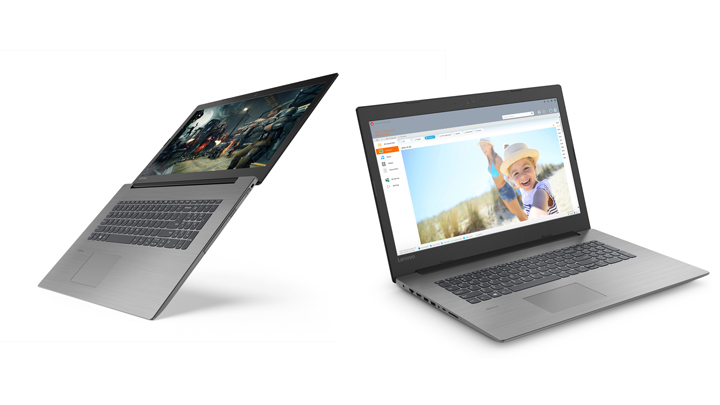 IdeaPad 330
You can either get the 14in or 15in IdeaPad 330. The 14in model comes with an AMD Stoney Ridge A9-9425 Processor, with 8GB DDR memory and 2TB of storage. But if you opt to get the 15in model, the model can come with the AMD Ryzen 7 2700U Mobile Processor with Radeon RX Vega 10 graphics, 16GB DIMM memory, and 2TB of storage. Prices for the IdeaPad 330 model starts at P26,995.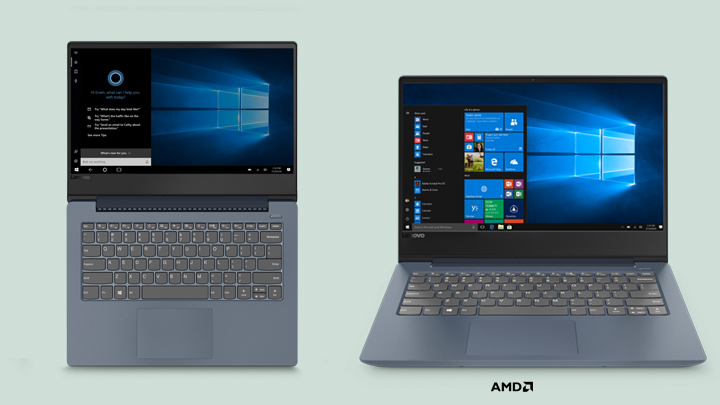 IdeaPad 330S
This model also comes in 14in or 15in sizes. The 14in variant is supported by an AMD A9-9425 processor, is 0.75in thin, and weighs around 1.68kg. The 15in model, on the other hand, can come with the AMD Ryzen 7 2700U Mobile processor and is integrated with a Radeon RX Vega 10 graphics chip; it's just 0.76in thin and weighs 1.86kg. Prices of the 330S start at P30,995.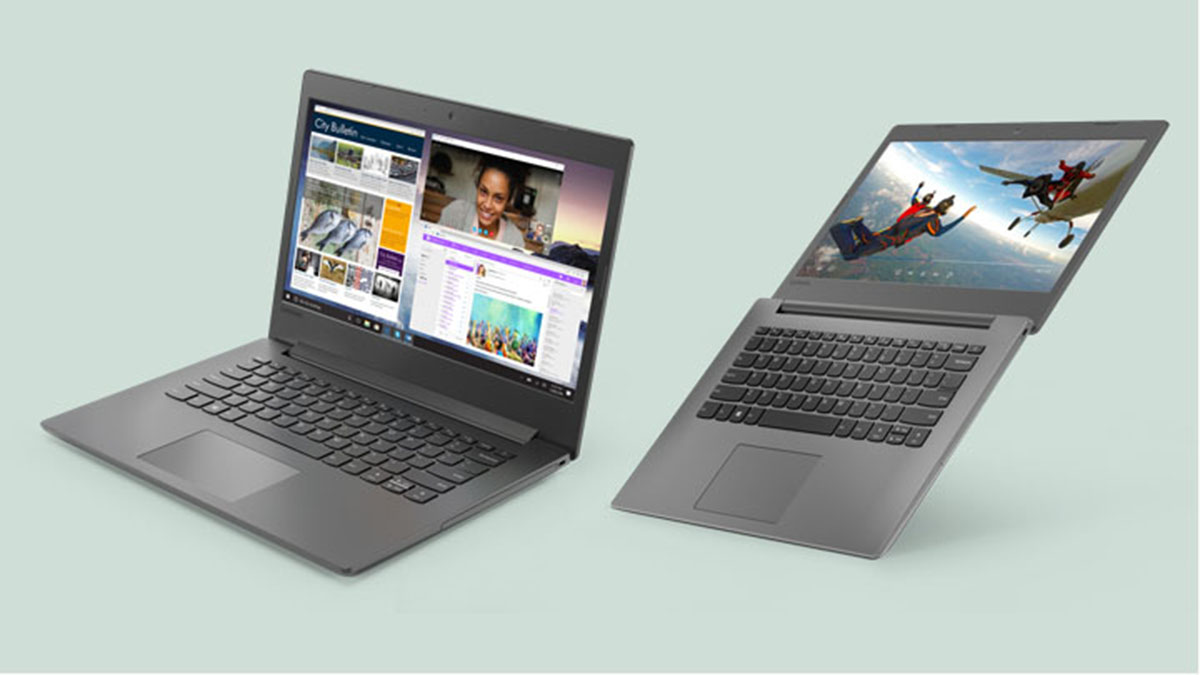 IdeaPad 130
The budget laptop. Targeted at first-time buyers and students, the 130 model is equipped with an AMD A9-9425 processor, AMD Radeon 530 graphics chip with 8GB DDR4 memory and up to 1TB of storage. It comes in at a budget-friendly P16,995.
Now the question is, are you ready to say goodbye to your 13th month pay?