We think we know what a lot of kids and kids at heart are going to want for Christmas this year. Nintendo has just announced a handful of new releases in celebration of the 35th anniversary of Super Mario Bros., and it includes an actual, remote-controlled, real-life Mario Kart.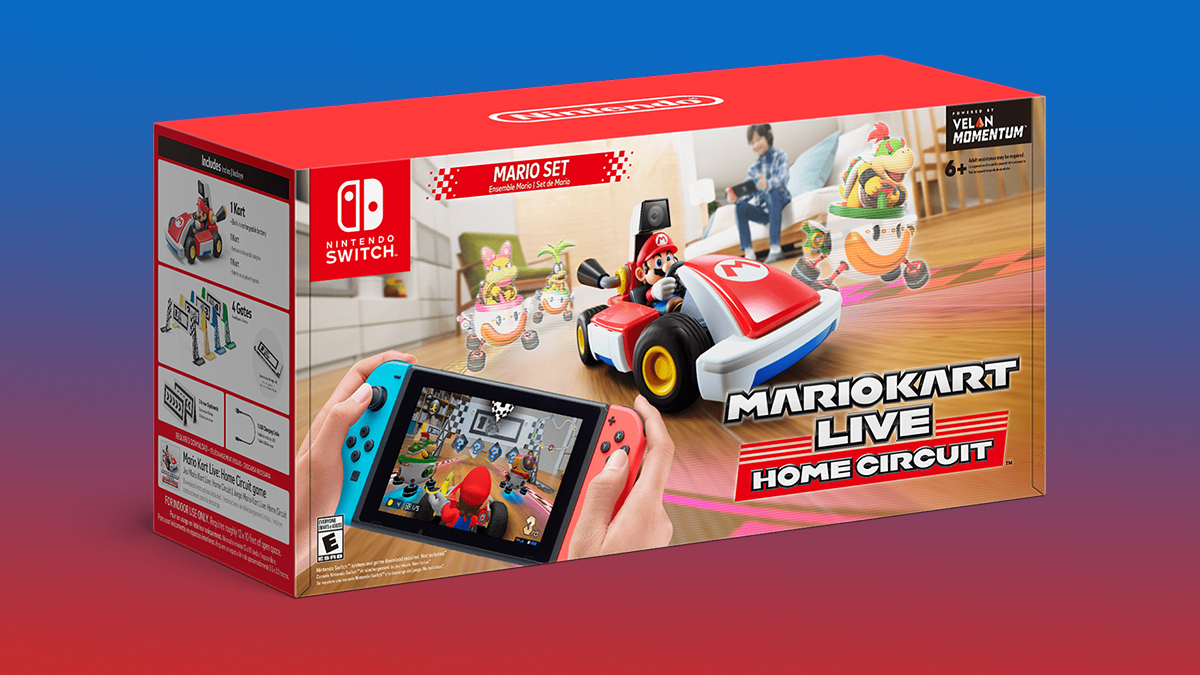 Neat, huh? So far, the Nintendo website says the Mario Kart Live: Home Circuit will be available with either a Mario or Luigi vehicle, but it's possible more characters will follow soon. These aren't just regular remote-controlled toy cars, either, as you can use a Nintendo Switch to drive them. What's more, the vehicles come equipped with cameras, and it looks like you can use the power of augmented reality to turn real-life environments into virtual racetracks. Watch the trailer below:
Continue reading below ↓
Recommended Videos
"Race a real-world Mario Kart through your home! Use the Nintendo Switch system to control your kart and watch as it reacts to what's happening in the game as you boost and drift to victory," the product description reads.
"Your in-home course comes to life on-screen with a view from right behind the driver's seat."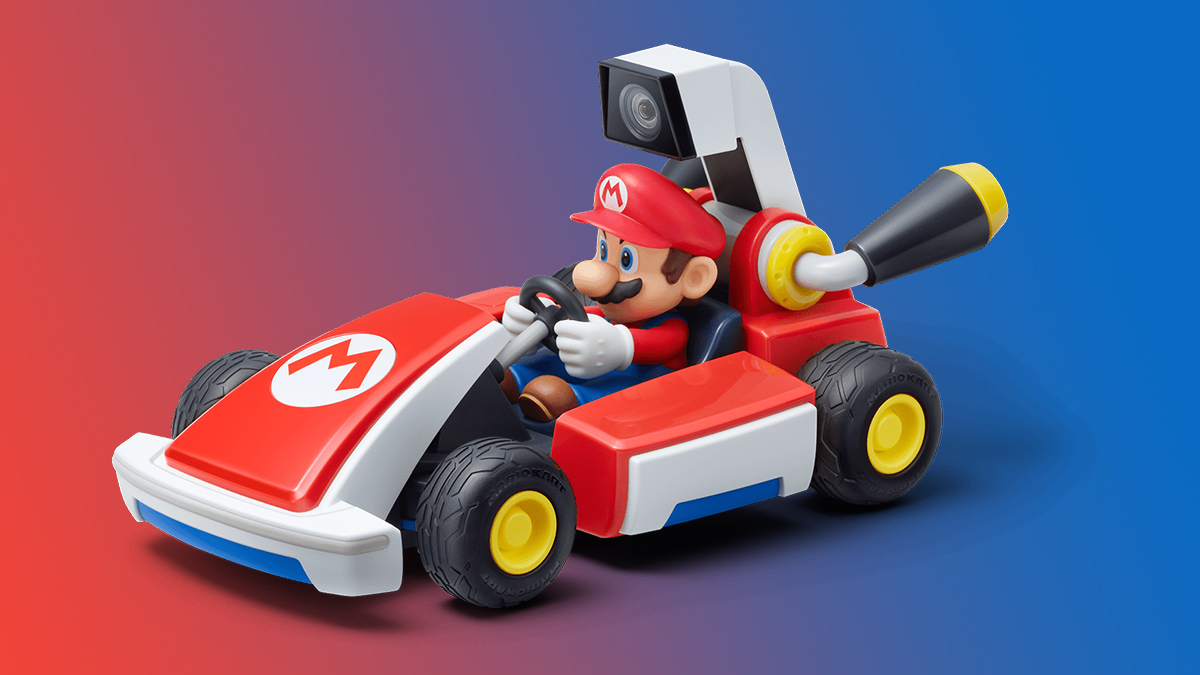 Besides the vehicles themselves, the box contains gates and barriers you can use to spice up your real-life track's appearance, as well as a USB-C cable for charging. It's important to note, however, that each player will need to have his or her own Nintendo Switch or Nintendo Switch Lite system to control a car. Be sure you own one before buying this thing, otherwise you'll have nothing but a colorful little paperweight on your hands.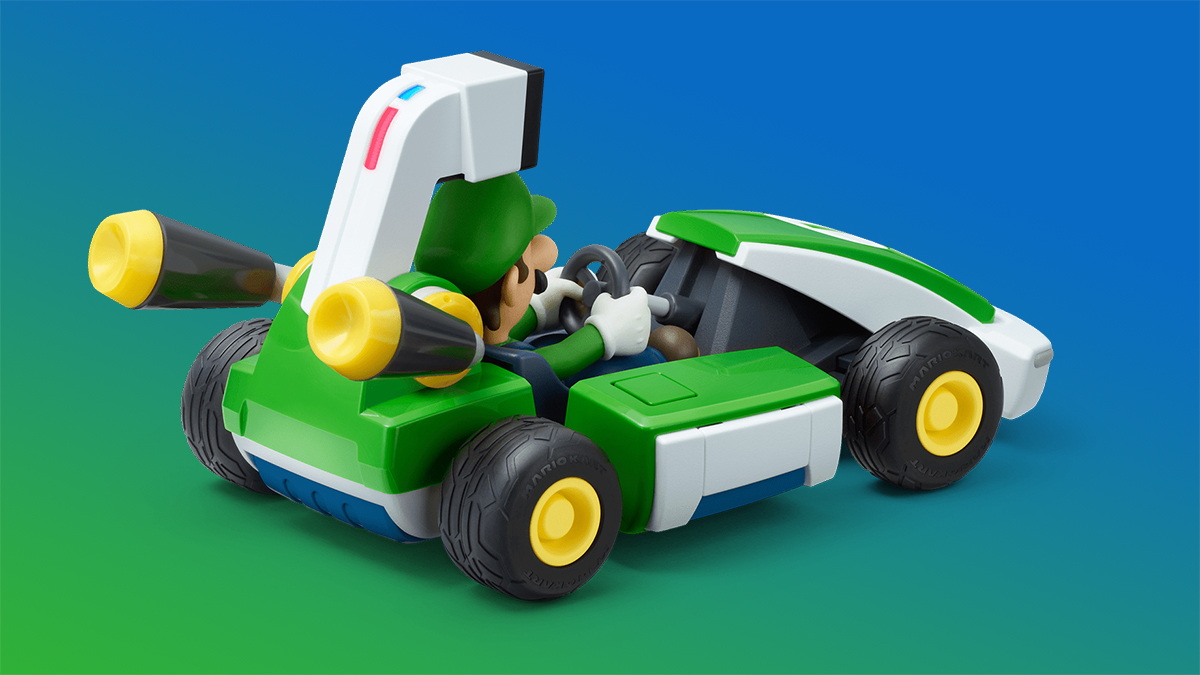 The company has yet to provide pricing details but has shared that the Mario Kart Live: Home Circuit will be available on October 16. Nintendo also says pre-orders will begin soon.
We're excited about this. Something tells us Nintendo may have a hit Christmas gift on their hands here—especially among car lovers, regardless of age.  Here's to hoping more Mario Kart characters join the lineup before it goes on sale.