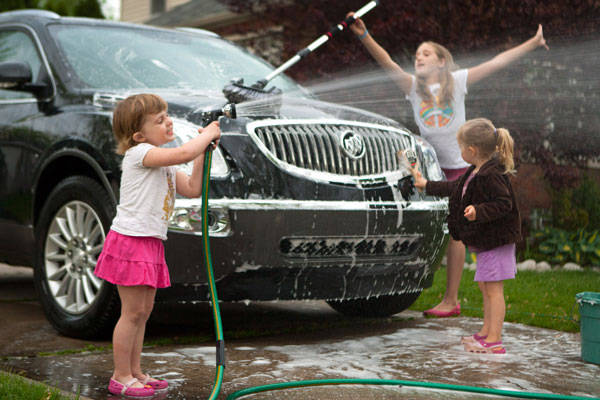 For Mother's Day (May 13), General Motors commissioned market research firm Harris Interactive to conduct a national online survey in the United States to find out what car-driving mothers want for their special day. The results?
One in three mothers with children under the age of 18 said they'd like their car washed or cleaned for Mother's Day. That's the top answer. The second most popular wish is a family road trip, with one out of five mothers preferring this as a Mother's Day gift. This agrees with the wishes of mothers in the Philippine car industry, many of whom said they'd appreciate a road trip with their kids and husband for the weekend.
One in 10 mothers, meanwhile, said free gasoline would be nice for Mother's Day.
How about you? Do you have something prepared for your mom tomorrow?
ADVERTISEMENT - CONTINUE READING BELOW ↓
ADVERTISEMENT - CONTINUE READING BELOW ↓
Recommended Videos