[previous|page|next]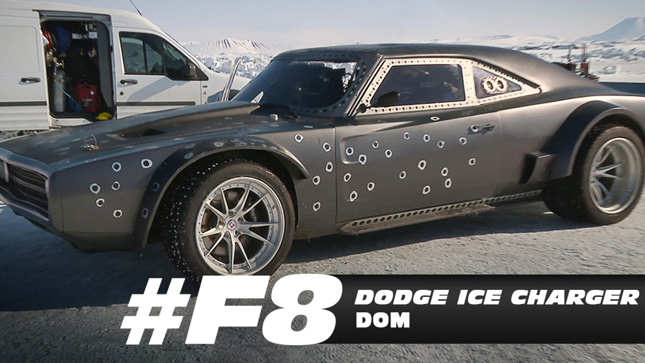 Fast & Furious 8 is coming. We know this because the amiable Vin Diesel, speaking at Universal Pictures' presentation at CinemaCon in Las Vegas last year, confirmed that on April 14, 2017, moviegoers would bear witness to the eighth installment in the supernaturally successful franchise of films-that-used-to-be-about-cars-but-are-now-about-stuff-exploding-and-people-machine-gunning-helicopters-out-of-the-sky.
We know a few bits about the film--like, for instance, the fact that Helen Mirren, Scott Eastwood (Clint Eastwood's son) and Mad Max star Charlize Theron will all appear in it, alongside the series regulars.
And now we have some firmer details on cars of the main characters. Well, at least the cars they'll be driving in Iceland. The pictures you see here were released via the film's Facebook page. They're also quite cool.
What on earth have they got planned for this installment?
Photos from Fast & Furious Facebook page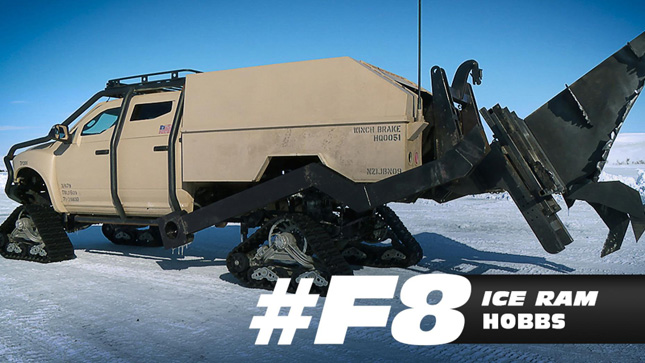 ADVERTISEMENT - CONTINUE READING BELOW ↓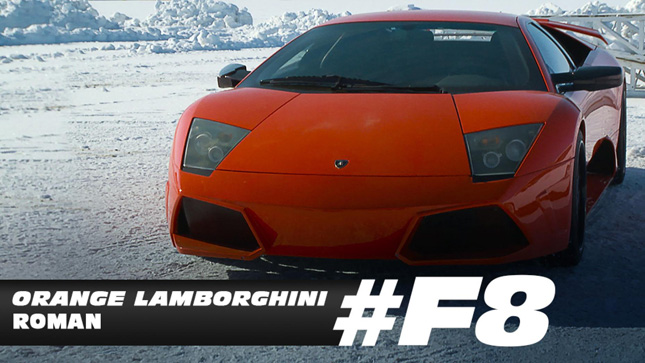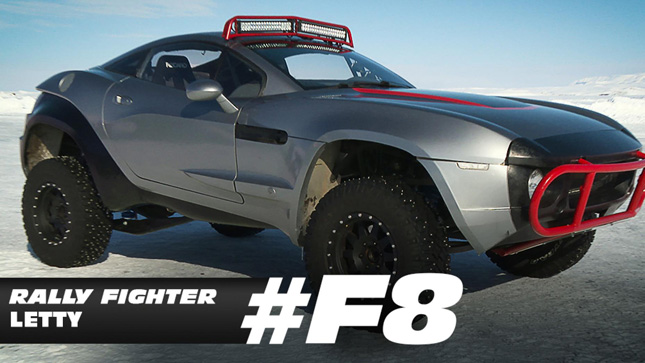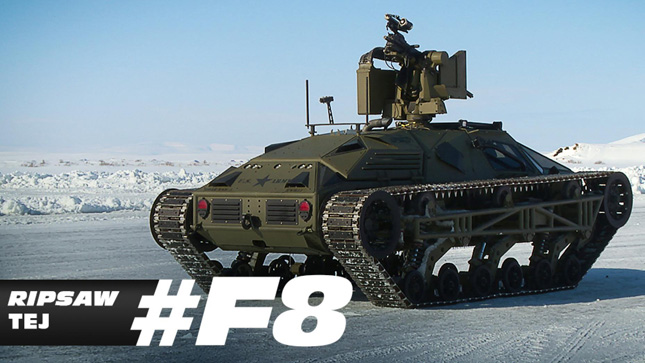 NOTE: This article first appeared on TopGear.com. Minor edits have been made.