If you inherit a business empire, what is your next move? Do you work hard to grow the company your family built up, or do you continue gadding about the place as an international playboy? If you are Gianni Agnelli, you do both.
When Agnelli took charge of Fiat in 1966, he quickly set his sights on a shopping list of Italian motoring jewels like Lancia and Ferrari. By the time he died in 2003, Agnelli had transformed the Turin automaker into a massive powerhouse, not only snorting up other car companies along the way, but also newspapers, vineyards and even a local football club called Juventus.
But as much as he will be remembered as a giant of industry worth billions, Agnelli also left a legacy that goes beyond his achievements in the boardroom. The Rake of the Riviera pursued countless glamorous women and took an interest in his appearance that was noteworthy, even for a man of an Italian persuasion. His own exquisitely particular style
ADVERTISEMENT - CONTINUE READING BELOW ↓
influenced the way that a generation of men saw clothes, shoes, neckties and, in particular, watches.

A favorite was Patek Philippe, but he was also seen wearing pieces by Audemars Piguet, Pulsar, Porsche Design, Eberhard and Omega. It was an oversized Omega Seamaster PloProf diving watch that could have inspired his best-known quirk of style: he would always wear a watch fastened very deliberately over the top of his shirt sleeve.
ADVERTISEMENT - CONTINUE READING BELOW ↓
Recommended Videos
You may blame the Italian tailoring of the day, with slim shirt cuts that didn't leave much room for a big diving watch. But Agnelli even wore his slender watches like this, so it is more likely that he just wanted to show off. This was a man, after all, who didn't care that the Testarossa was only available with a roof—when you're the boss, you have Ferrari build a Spider just for you.

But for all his flash, he managed to carry it off. The secret was looking like he wasn't trying too hard—even though he clearly was. And he continued to look razor-sharp, even as a silver-maned 80-year-old. He understood something that a lot of business types forget, especially in the watch industry. Substance is all very well, but if you don't have style, what have you got? (Richard Holt)
ADVERTISEMENT - CONTINUE READING BELOW ↓
Patek Philippe Aquanaut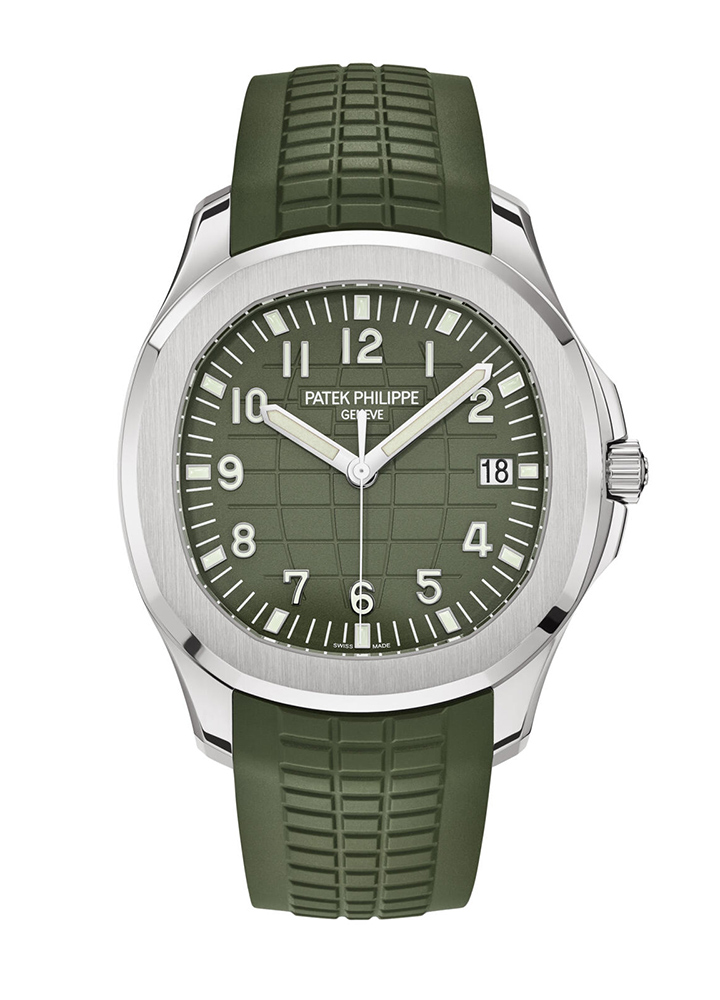 Back in Gianni Agnelli's day, you would never have seen a Patek Philippe in such a color. Of course you can get still them in the style that L'avvocato would remember, because Patek understands as well as anyone the value of keeping the old guard happy. But these days everyone is cutting loose. And although the khaki rubber may be less familiar, the case is reassuringly precious white gold, and, if you flip it over, the open case back will show you a yellow-gold rotor powering an automatic movement that has been fashioned and polished by skilled craftspeople into a lovely little portable work of art. patek.com; £30,390 (P2,000,000)
ADVERTISEMENT - CONTINUE READING BELOW ↓
Farer Stanhope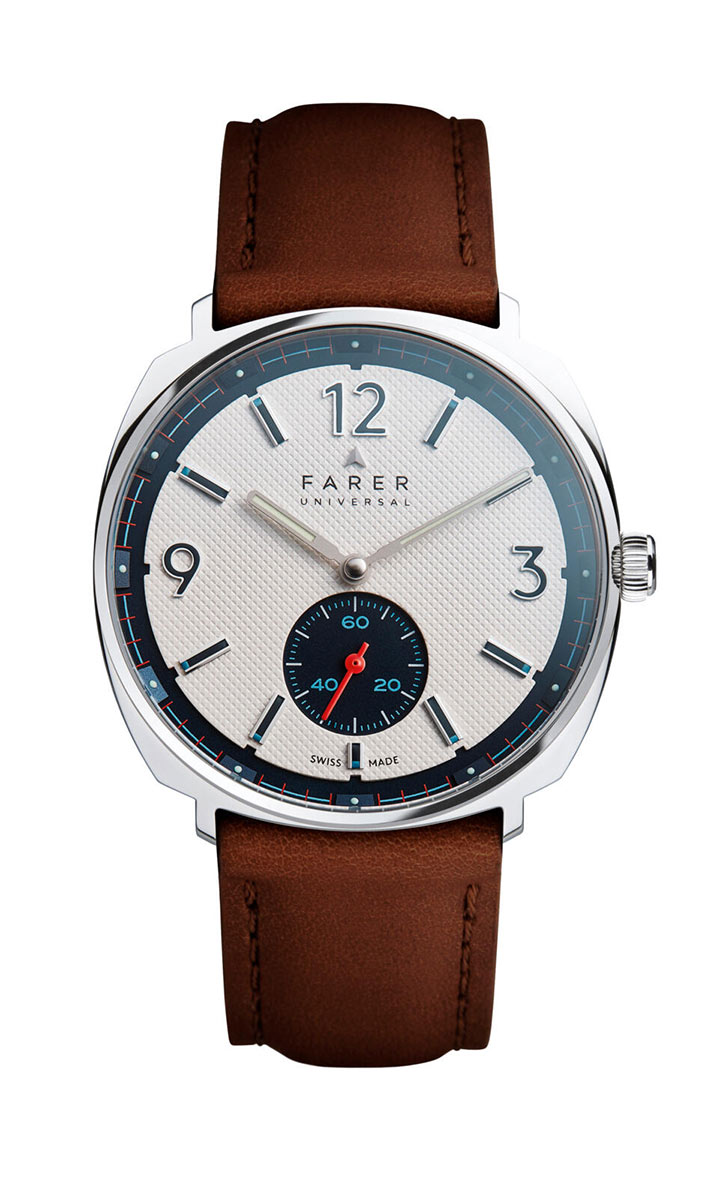 This young British brand is quietly building a lot of fans as they expand the range with an increasing number of watches. All have Swiss movements—hand-wound in the case of this one, but also automatic and a few quartz—and crucially, the design is excellent. farer.com; £975 (P65,000)
ADVERTISEMENT - CONTINUE READING BELOW ↓
Tag Heuer Autavia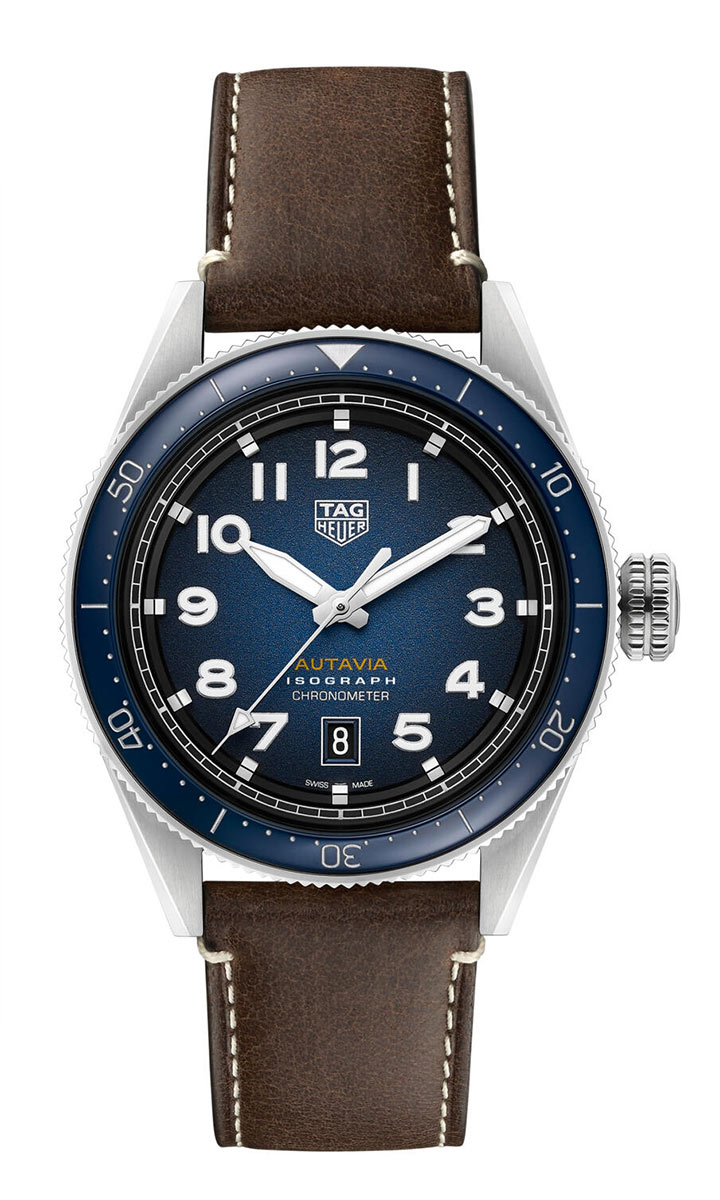 The Autavia name was first given to Heuer dashboard timers in the Thirties, then became the name of a wrist chrono in the Sixties. This year, Tag Heuer is launching a range of time- only Autavias, expanding a famous name to a wider audience. tagheuer.com; £2,900 (P190,000)
ADVERTISEMENT - CONTINUE READING BELOW ↓
Mondaine Essence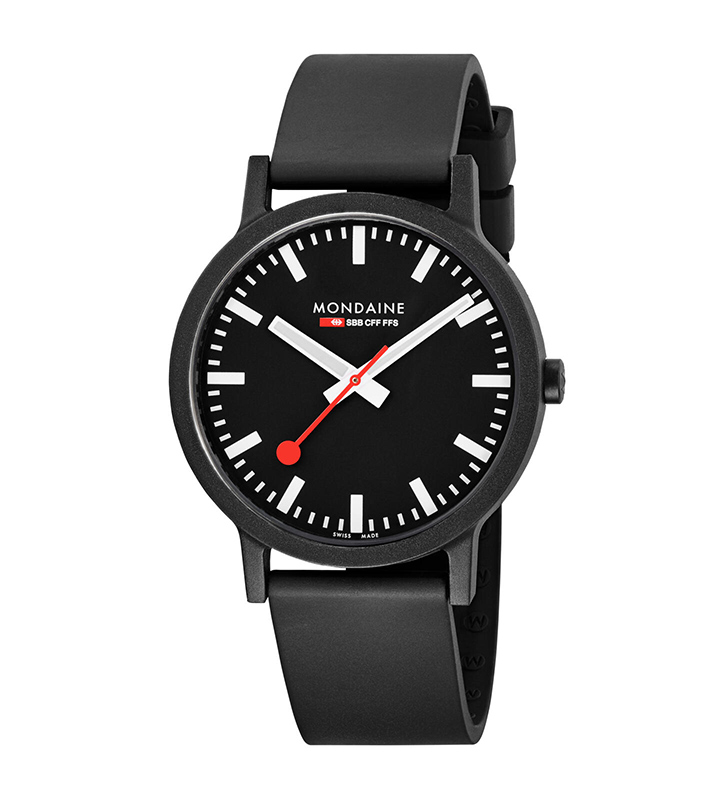 The company that made a name with Swiss railways clocks is now buffing up its green credentials with a watch that is made from renewable materials, like castor oil for the case, natural rubber for the strap and recycled PET bottles for the pouch. mondiane.com £149 (P9,800)
ADVERTISEMENT - CONTINUE READING BELOW ↓