The company with objectively the funniest name in the video-game industry, Thrustmaster, is back with a new headset aimed squarely at Formula 1 nerds. The Thrustmaster T.Racing Scuderia Ferrari Edition, due for release on November 29, is a gaming headset designed to look like the ones used by the Italian team's F1 engineers on the pit wall to chat with their drivers.
Never mind the fact that the actual Ferrari F1 headsets look like they're repainted old cans from a derelict WWII bomber. Wear these enough and you'll find yourself dropping choice Italian words and iconic phrases into conversation. Like, "Va bene," "Grazie mille," or "Fernando is faster than you."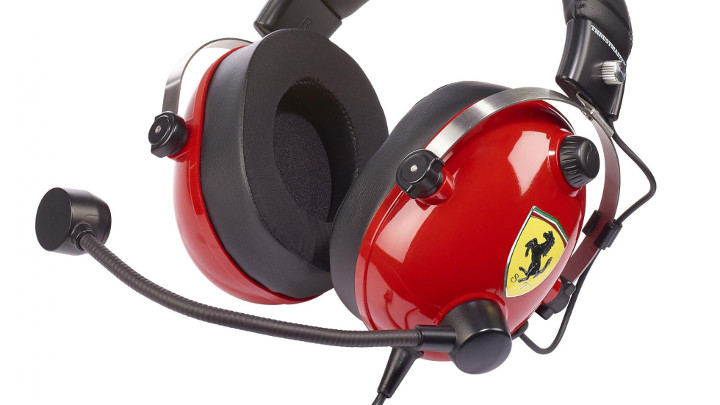 Continue reading below ↓
Recommended Videos
To be fair, the Thrustmaster version is tarted up a bit, with a fancy embossed Scuderia Ferrari shield on the side and, perhaps more important, memory-foam ear cushions so that they stay comfortable during hours-long gaming sessions. Or lengthy hands-free conversations on your mobile phone, if you want to be 'that guy' on the bus. The connector for both headphones and microphone is the standard 3.5mm one. Sound reproduction is impressive for a stereo gaming headset, too, if that's something that concerns you, and free from the ear-assaulting bass boost that other gaming cans are often lumbered with.
The only slight sticking point is the price. They're £90 (P6,000), which is steep for a pure stereo headset, and you know that at least a third of that is going on the Ferrari branding. Ferrari branding you definitely can't see if they are positioned on your head. Still, if you're diehard tifosi, you've already clicked the 'order' button in another browser tab.
If you're happy to pay the Maranello tax, though, you won't be disappointed with the kit itself, which feels sturdy and high-quality. Whether you're planning on using it for gaming or music listening, it's more than up to the task. Of course, for maximum authenticity, you should really be listening to a recording of an irate German yelling, "Blue flag, blue flag!"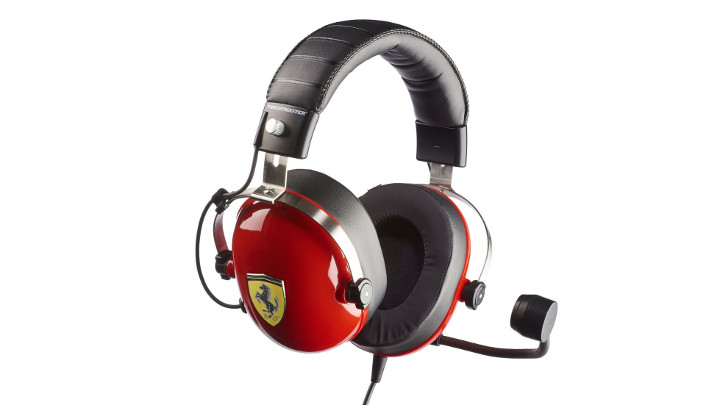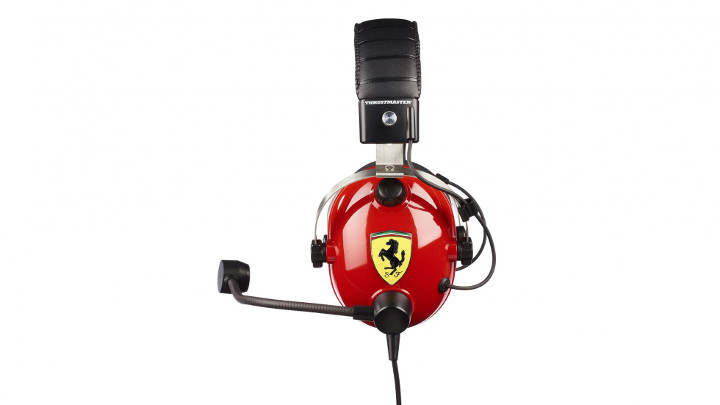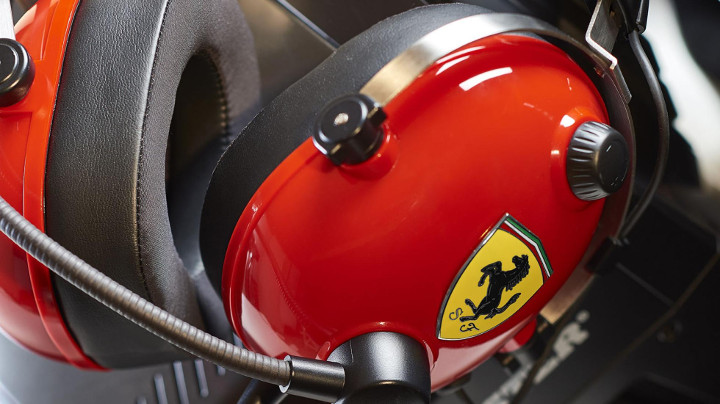 NOTE: This article first appeared on TopGear.com. Minor edits have been made.